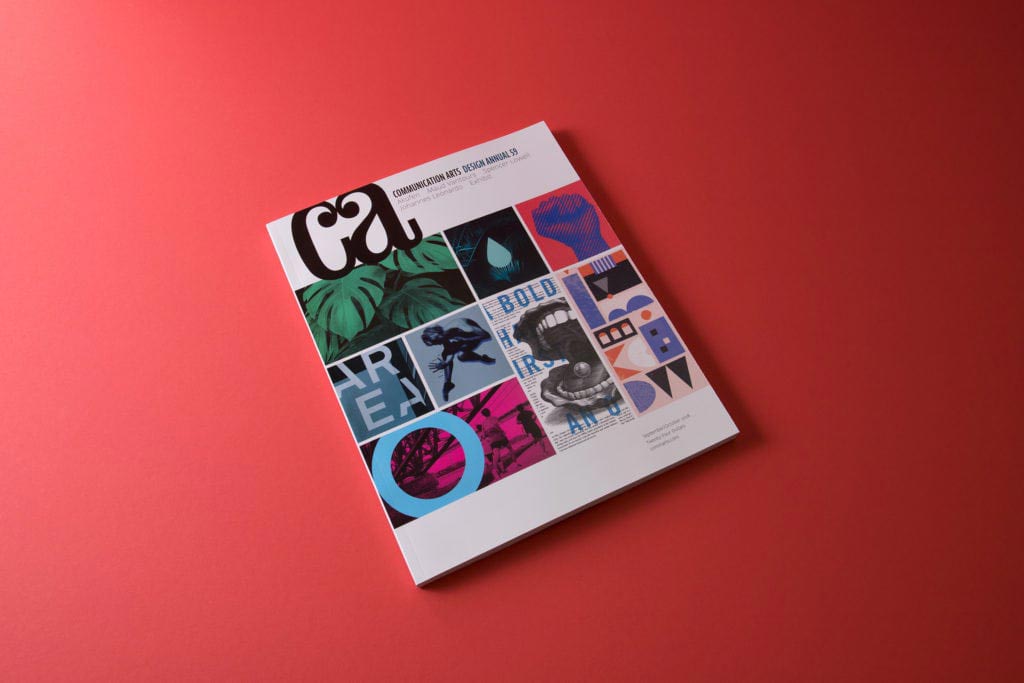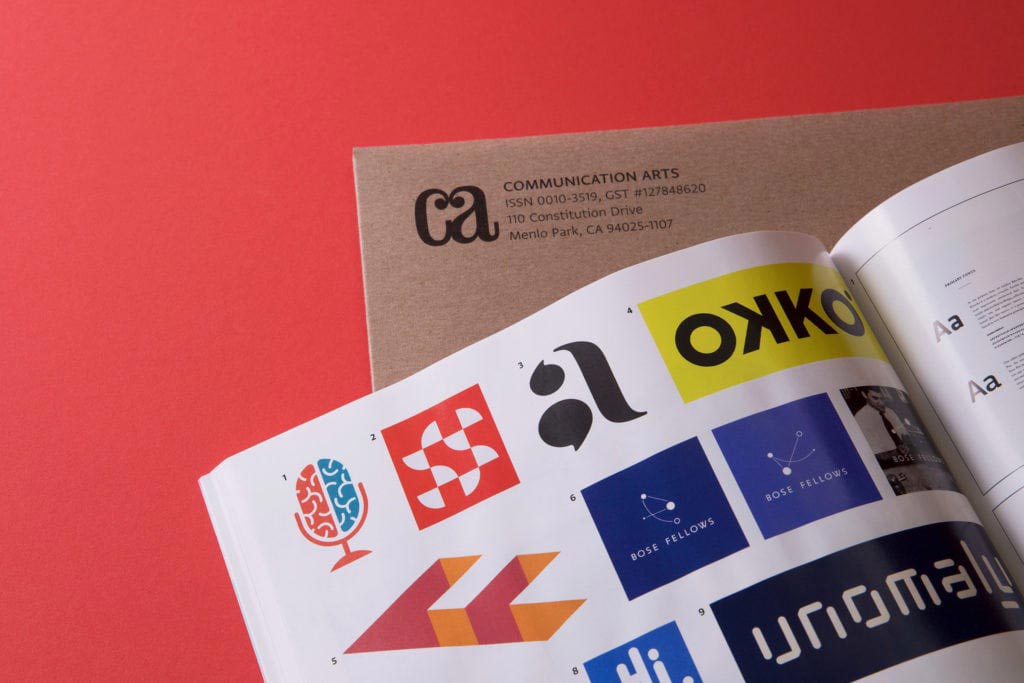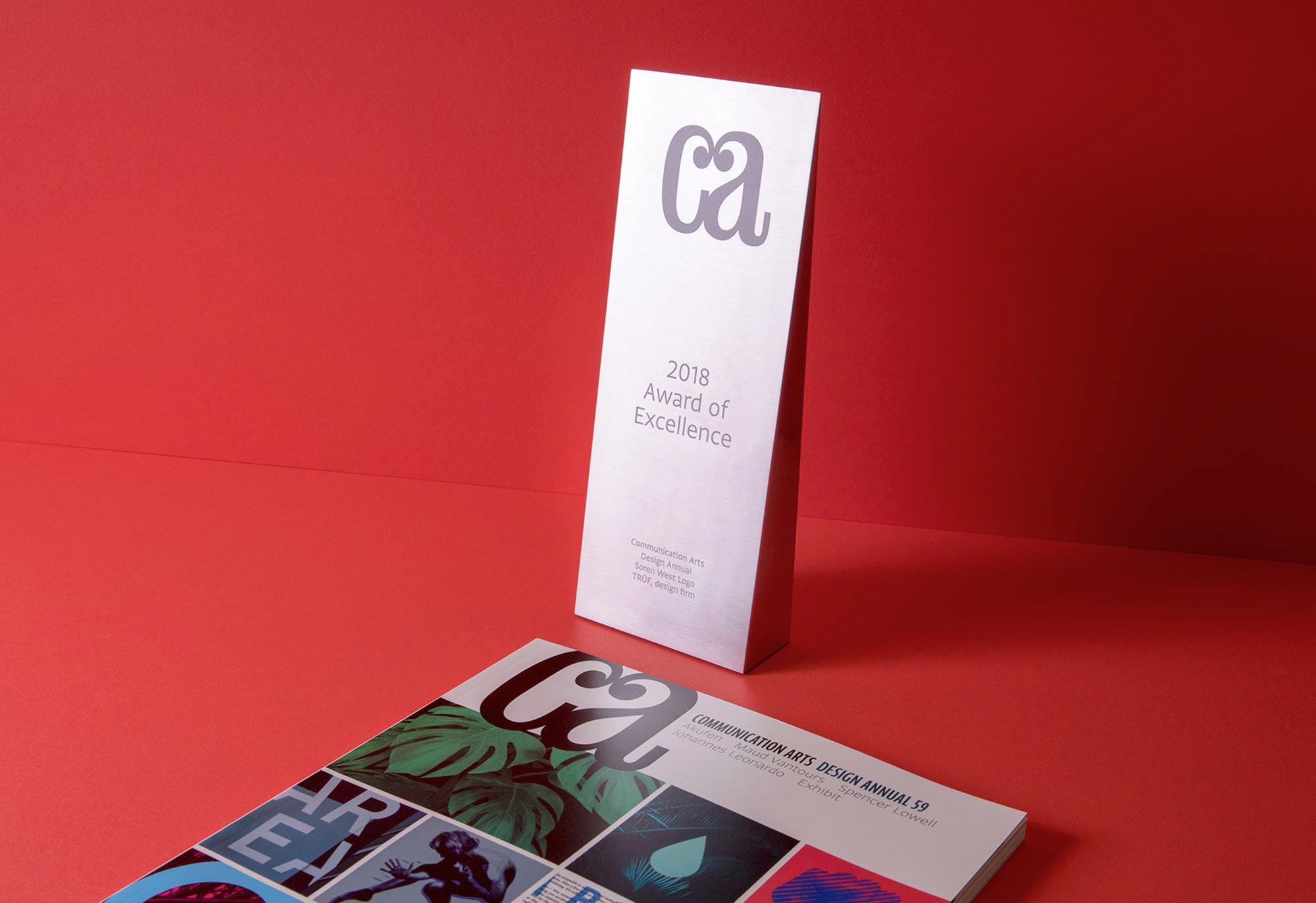 Communication Arts magazine, a professional journal for those involved in creativity in visual communications, has published the results of its 59th annual design competition, the most exclusive major design competition in the world.
Of the 3,894 entries submitted to the 59th annual design competition, only 130 were selected by a jury of respected creative professionals, representing the work of designers, art directors, design firms, agencies, publishers and in-house creative departments.
The selected projects are handsomely reproduced in Design Annual 59, the September/October 2018 issue of Communication Arts, both in print and digital editions, and online at commarts.com.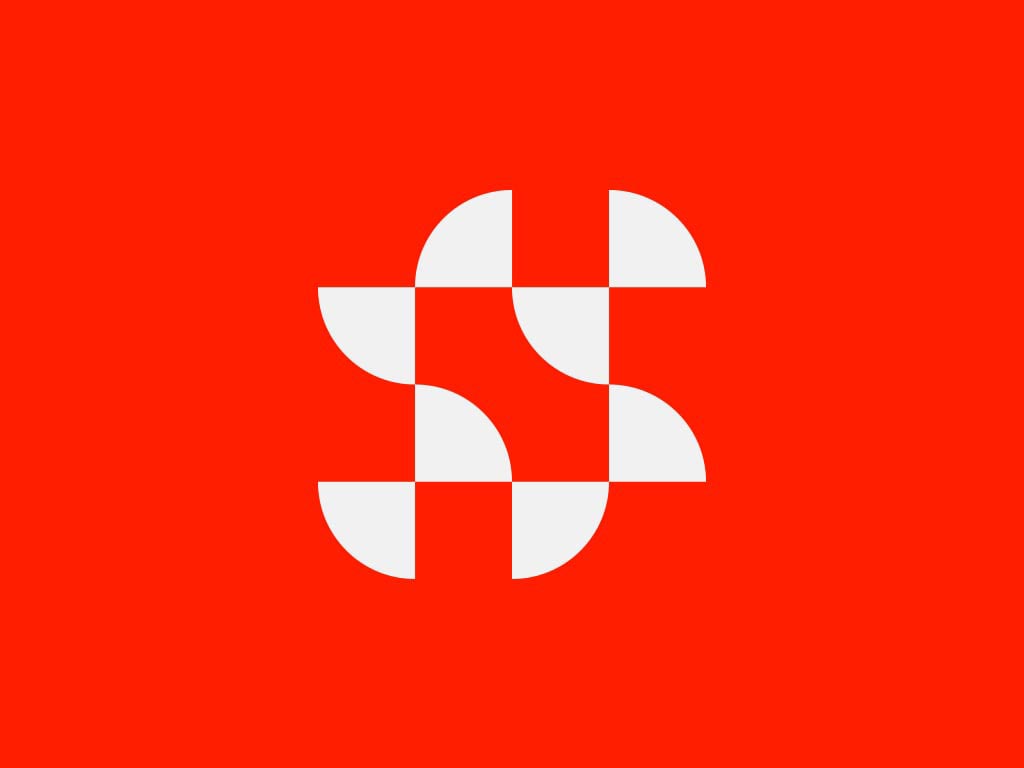 With the largest international circulation of any trade journal on visual communications, having work selected is considered a significant professional milestone to the creators and publishers of these award-winning projects.
View Soren West Project »