Zag needed an identity that would echo their technical prowess and creativity, appealing to both technology directors and app designers. Code elements mixed with nature-based photography gives a technical feeling that sets a tone of trustworthiness and perfectionism, but more importantly, relays the end benefit of Zag's services – peace of mind.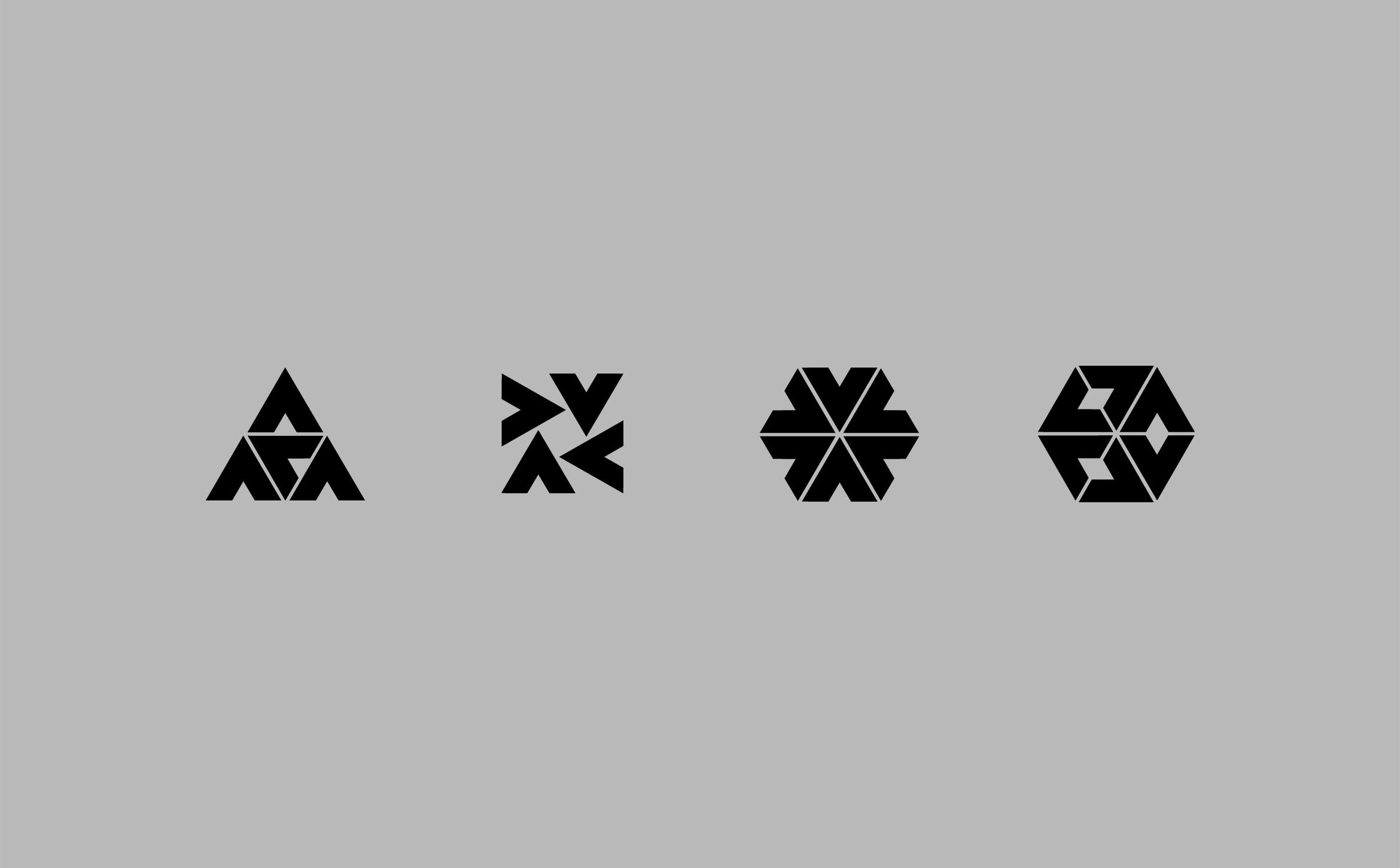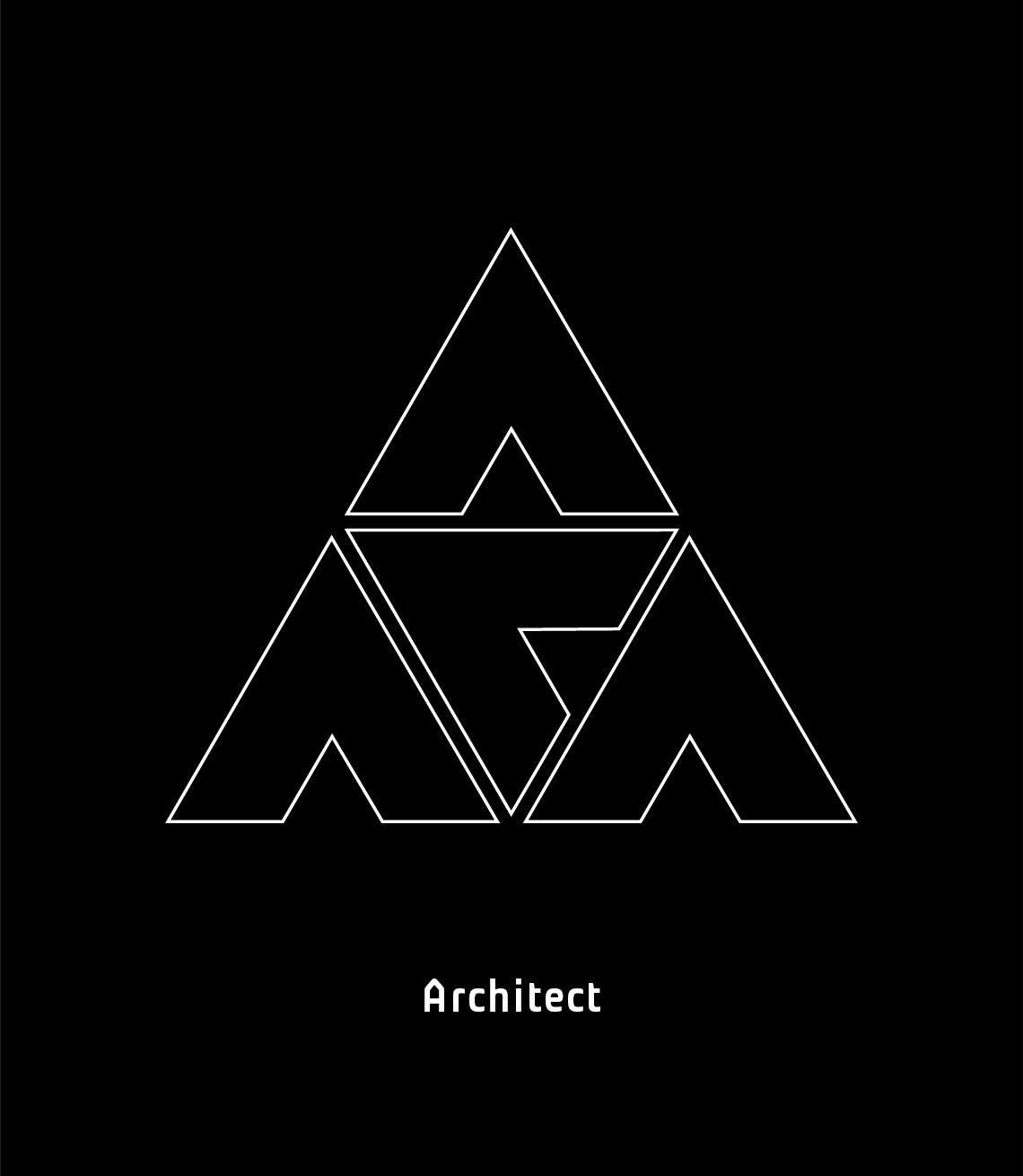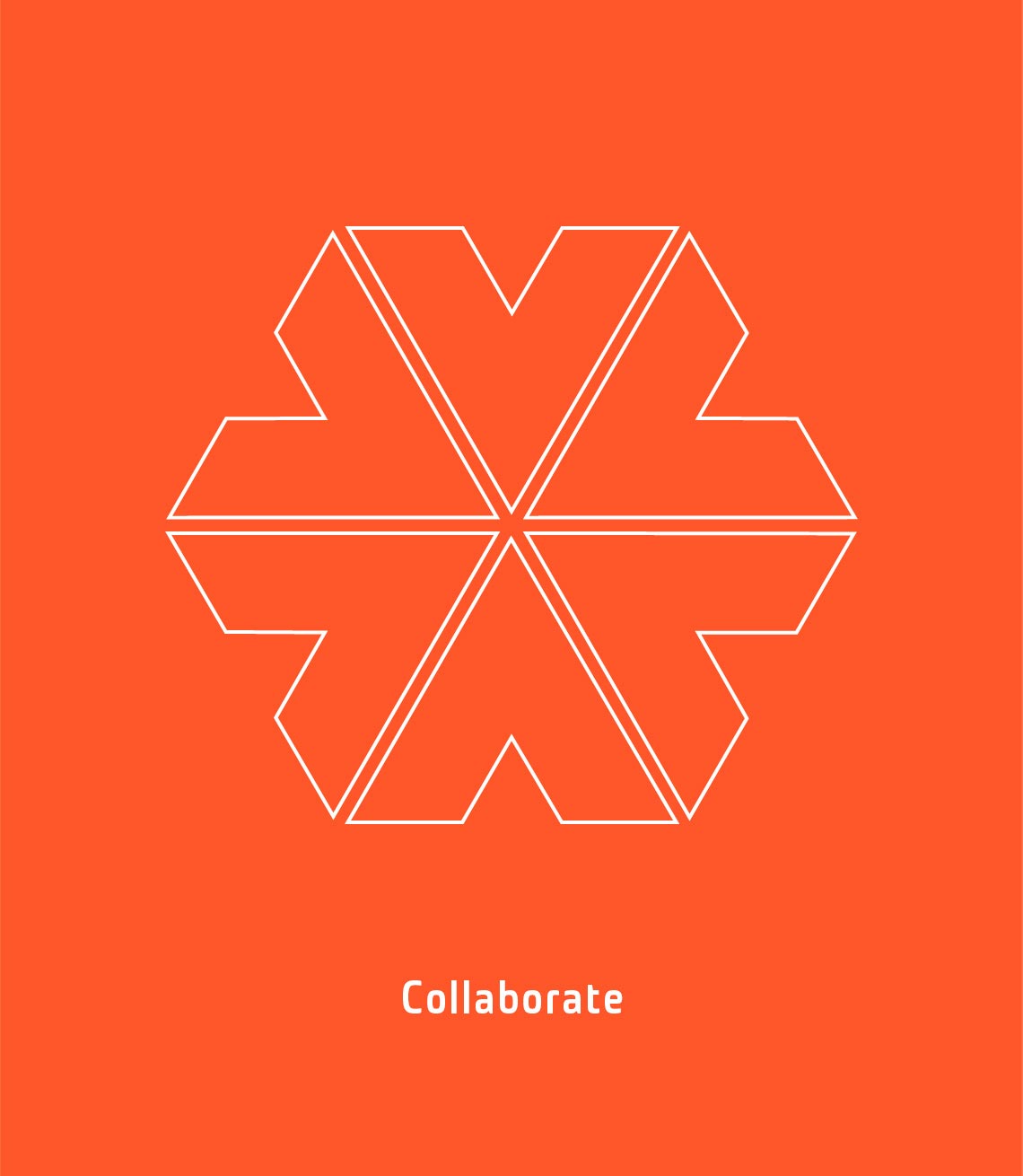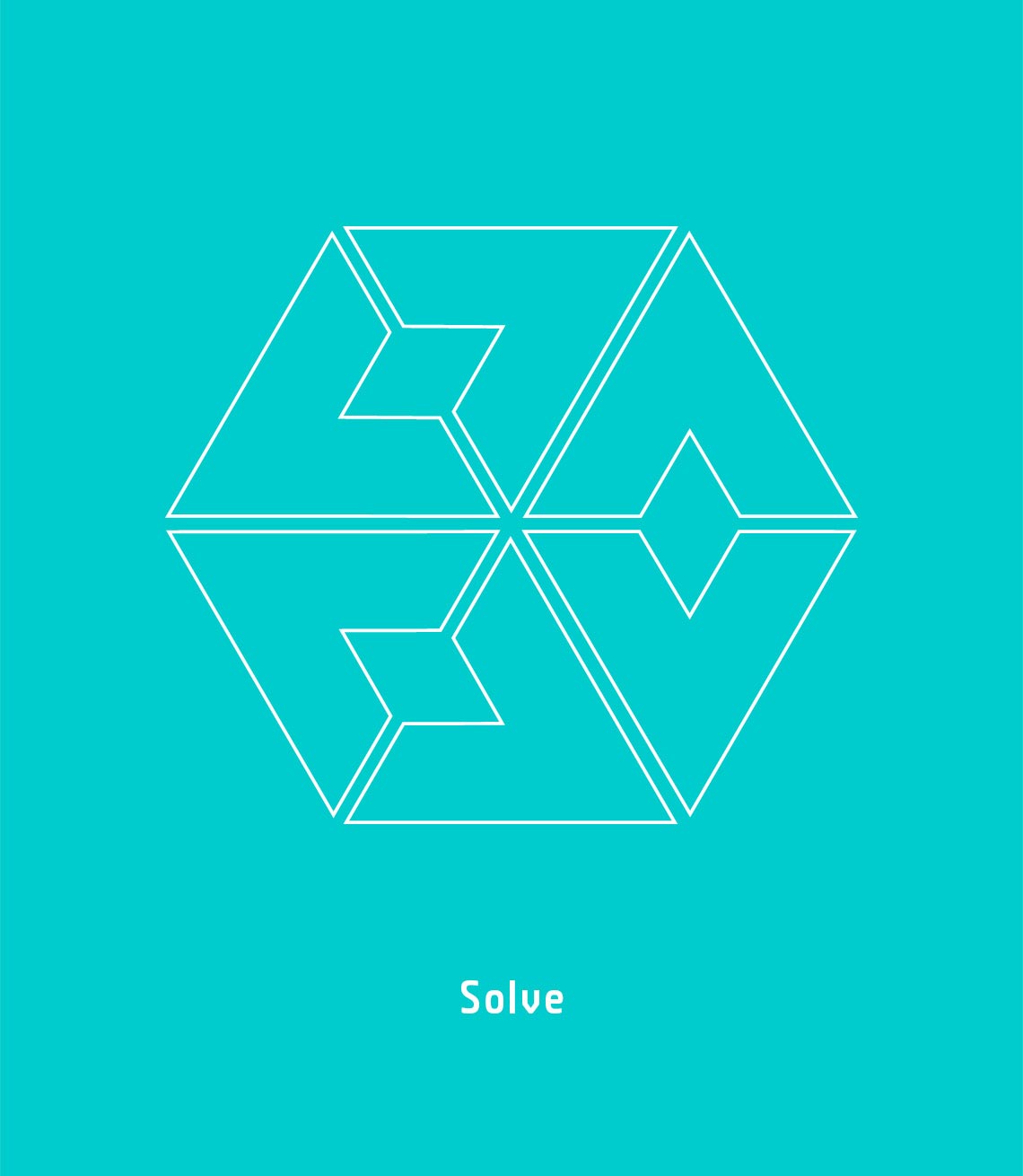 The "Z" monogram is made out of brackets taken from markup code and is used to create a system of icons representing the benefits of Zag.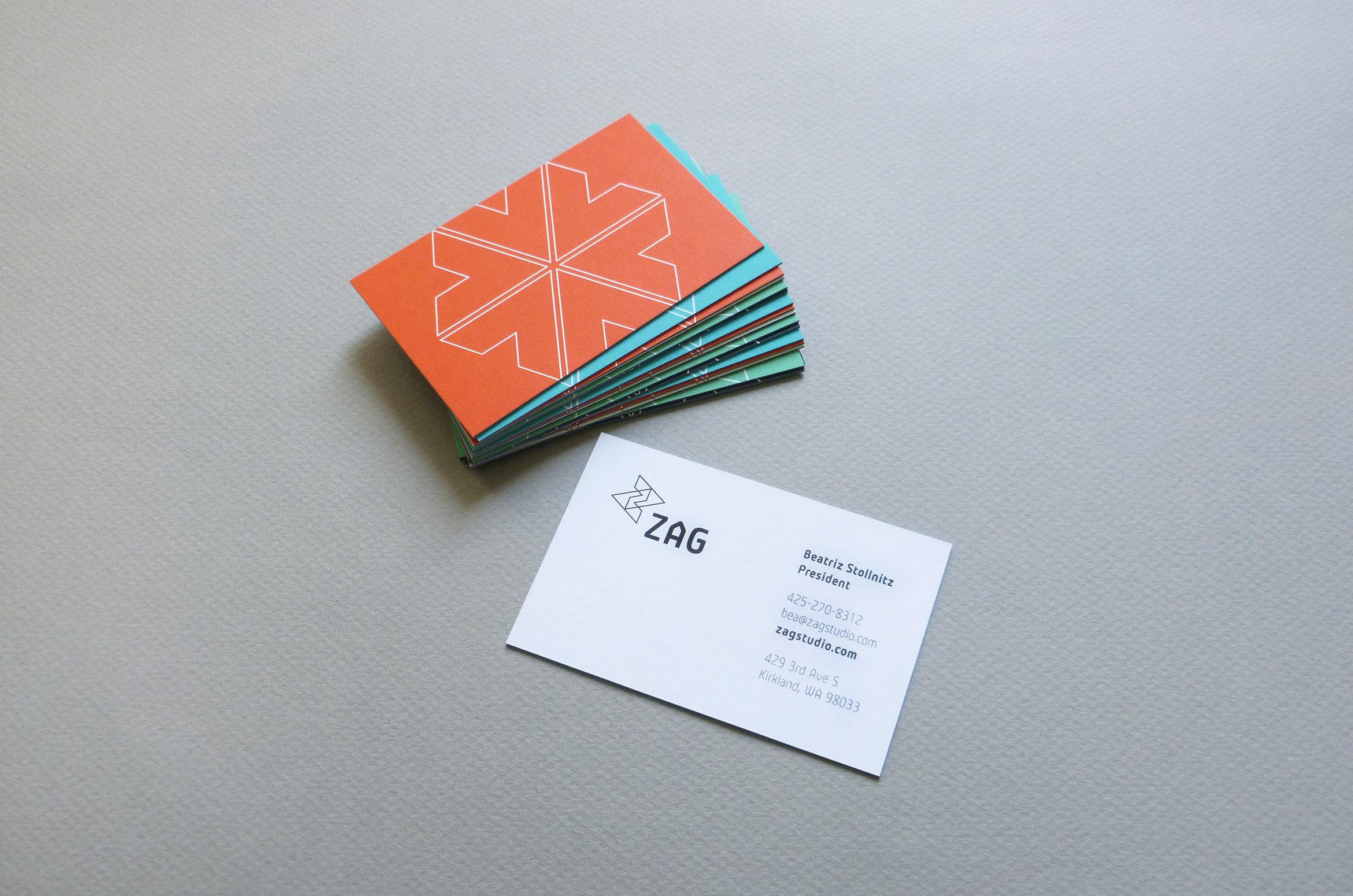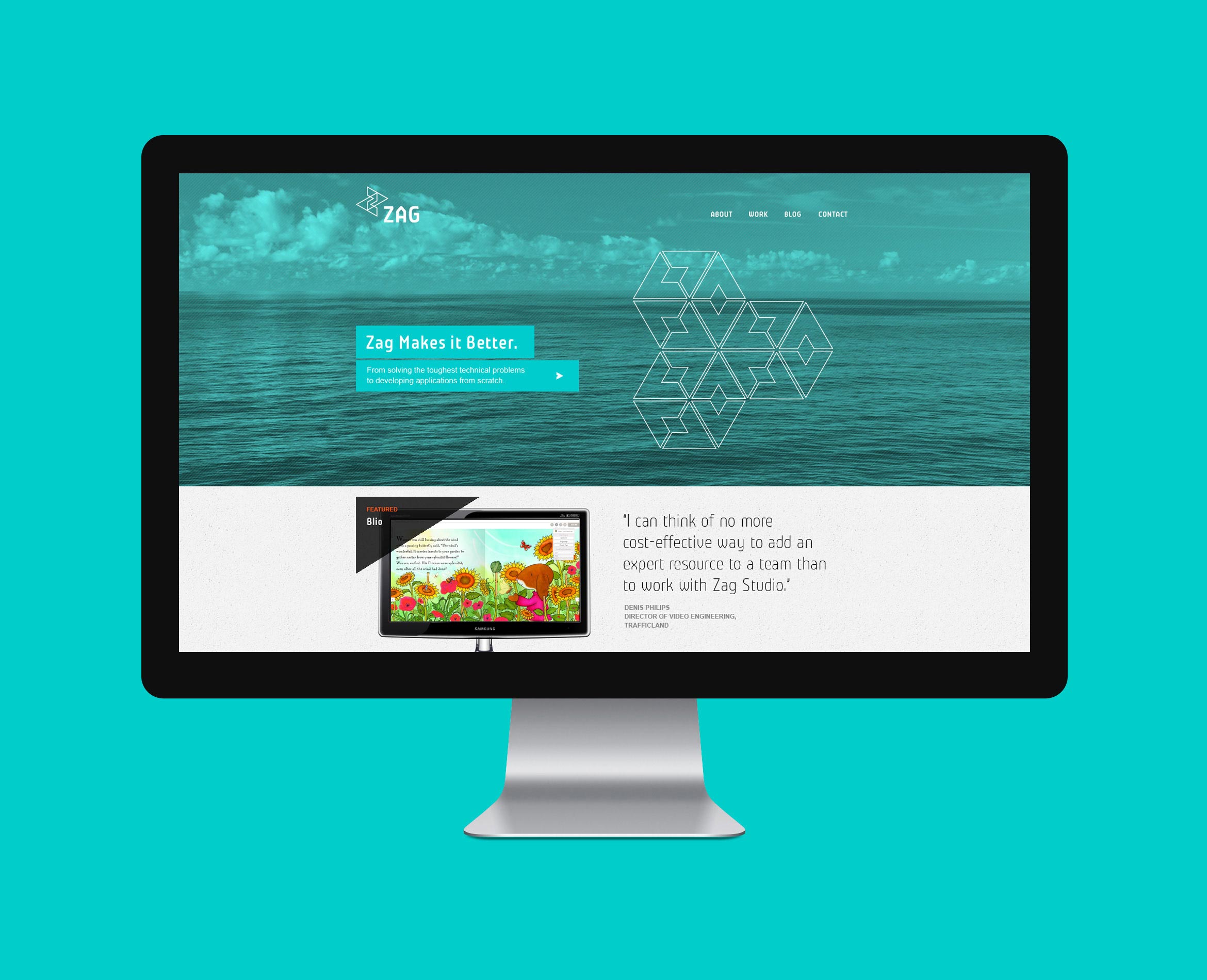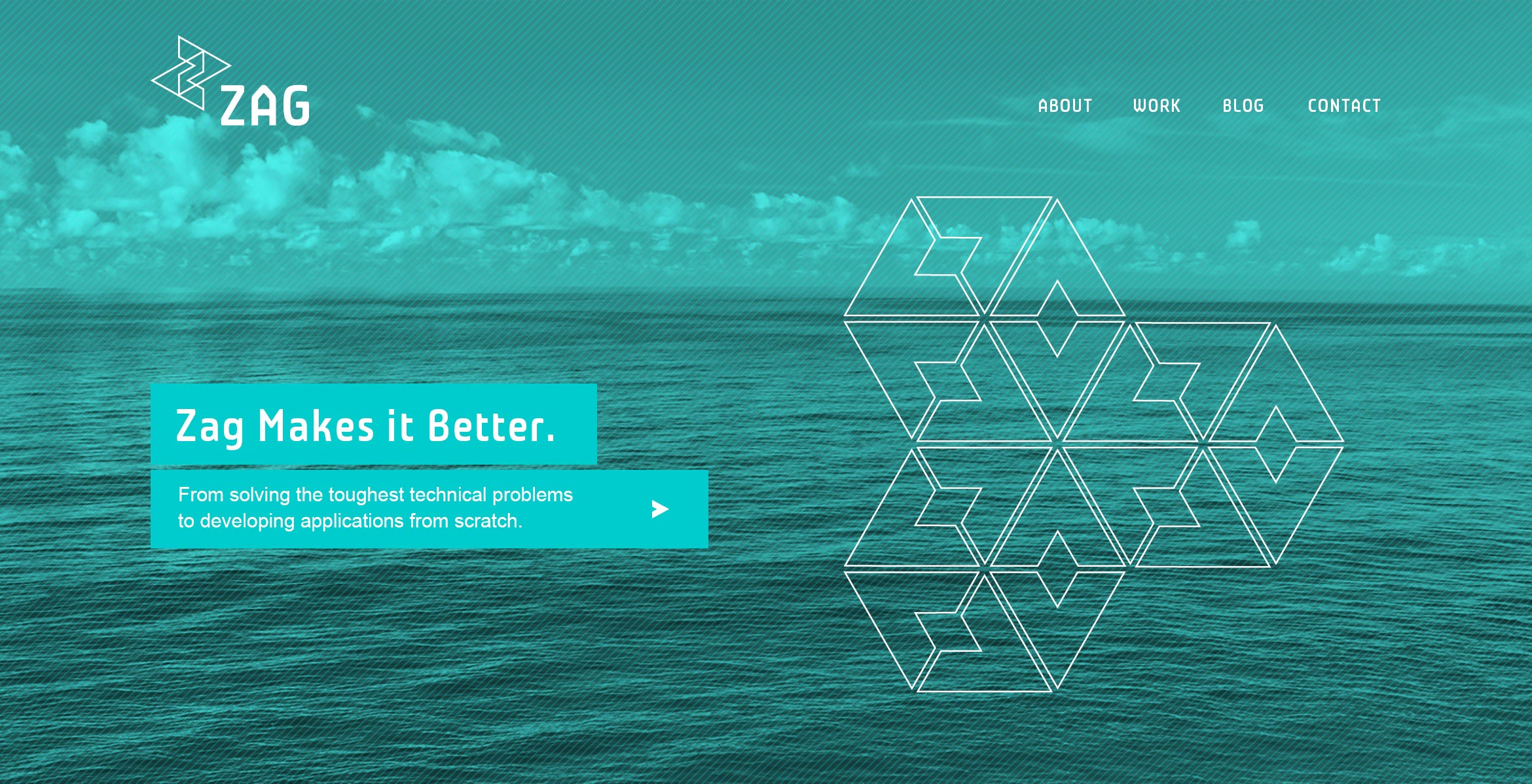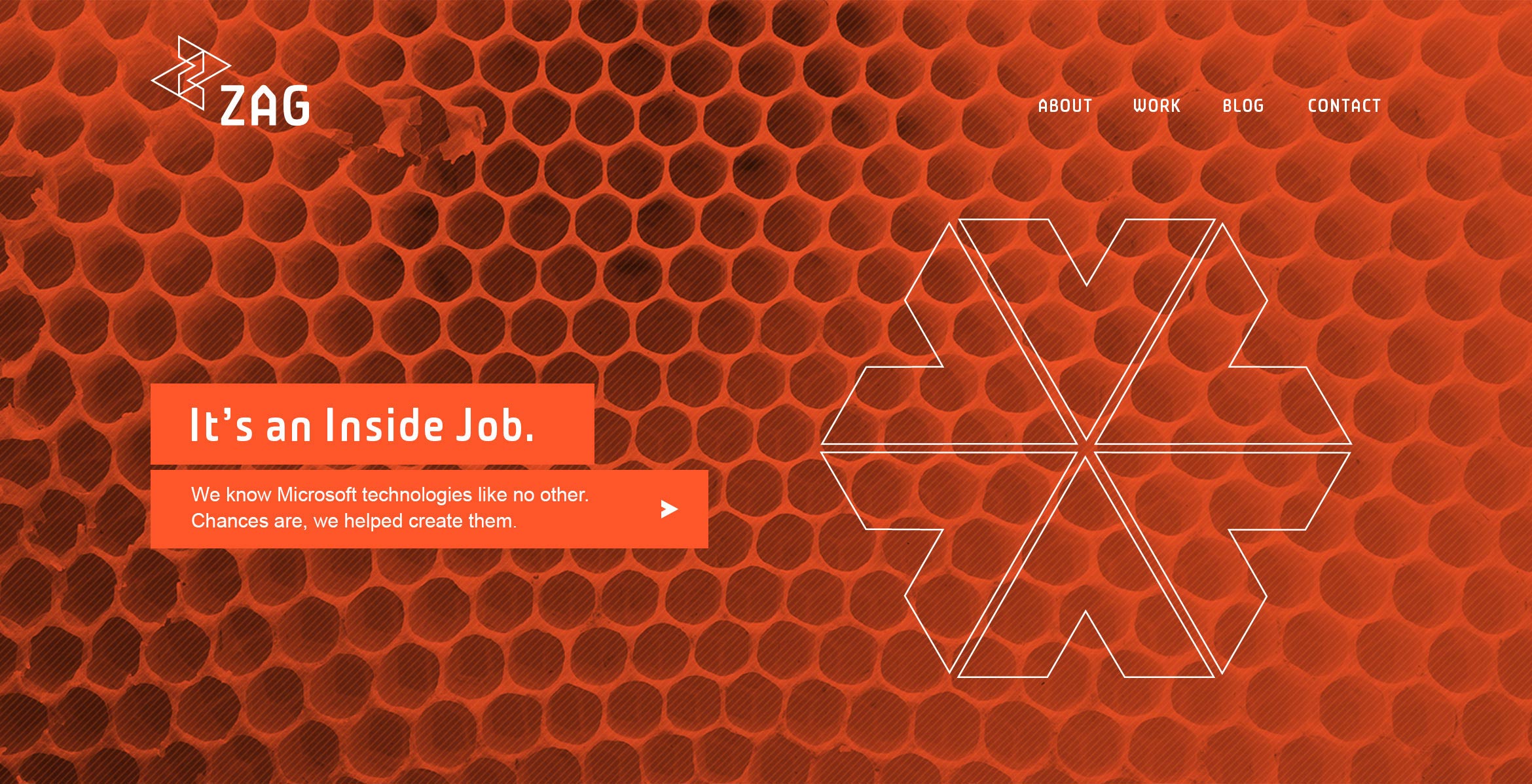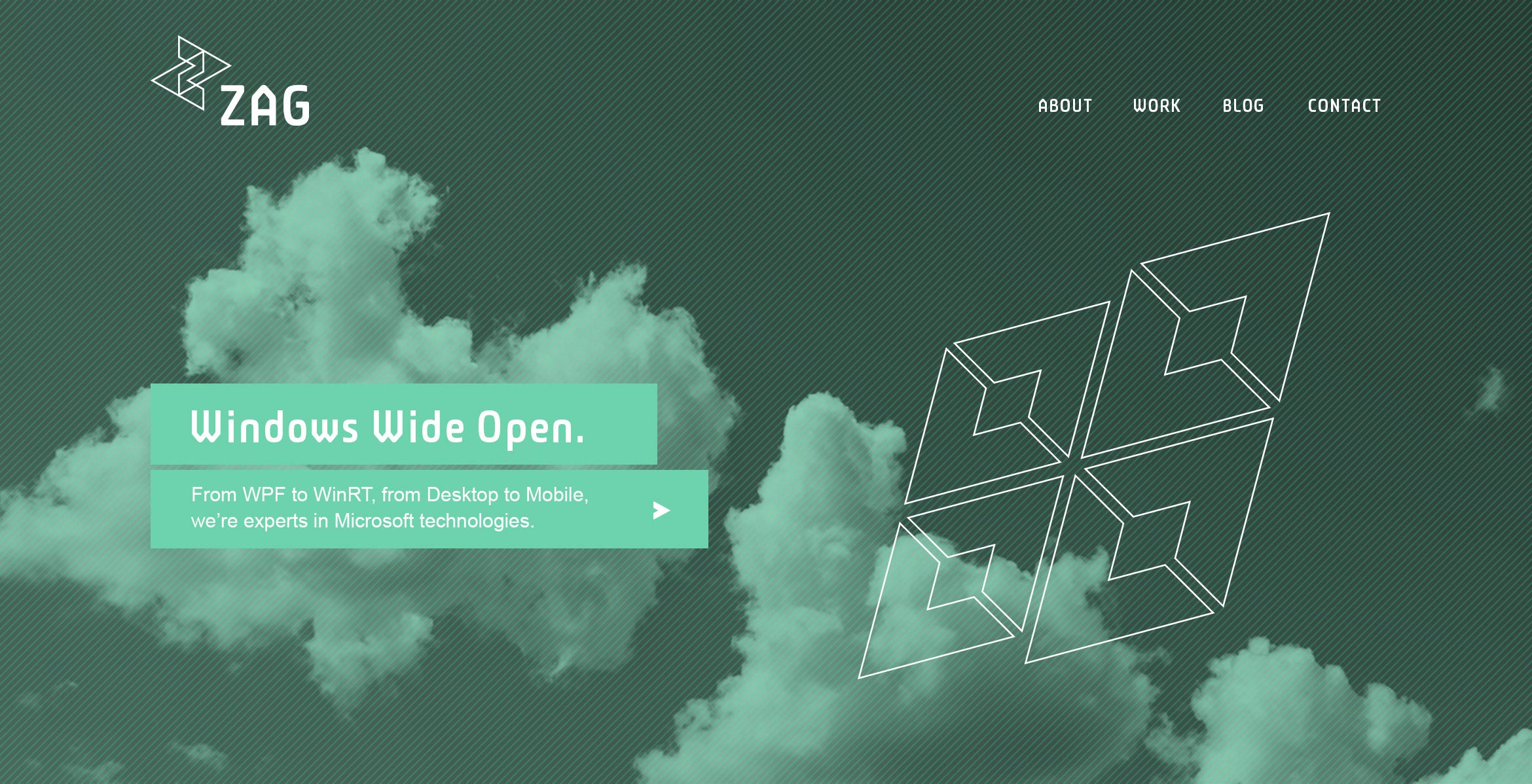 We built and designed a WordPress site with a system of branded images for Zag's popular "How To" tech blog.