University of California Institute on Global Conflict and Cooperation bridges the academic and policy worlds and conducts social science research on topics such as international security, geoeconomics, the future of democracy and the environment. They wanted to redesign their dated brand identity and website to modernize and separate them from the University of California's branding.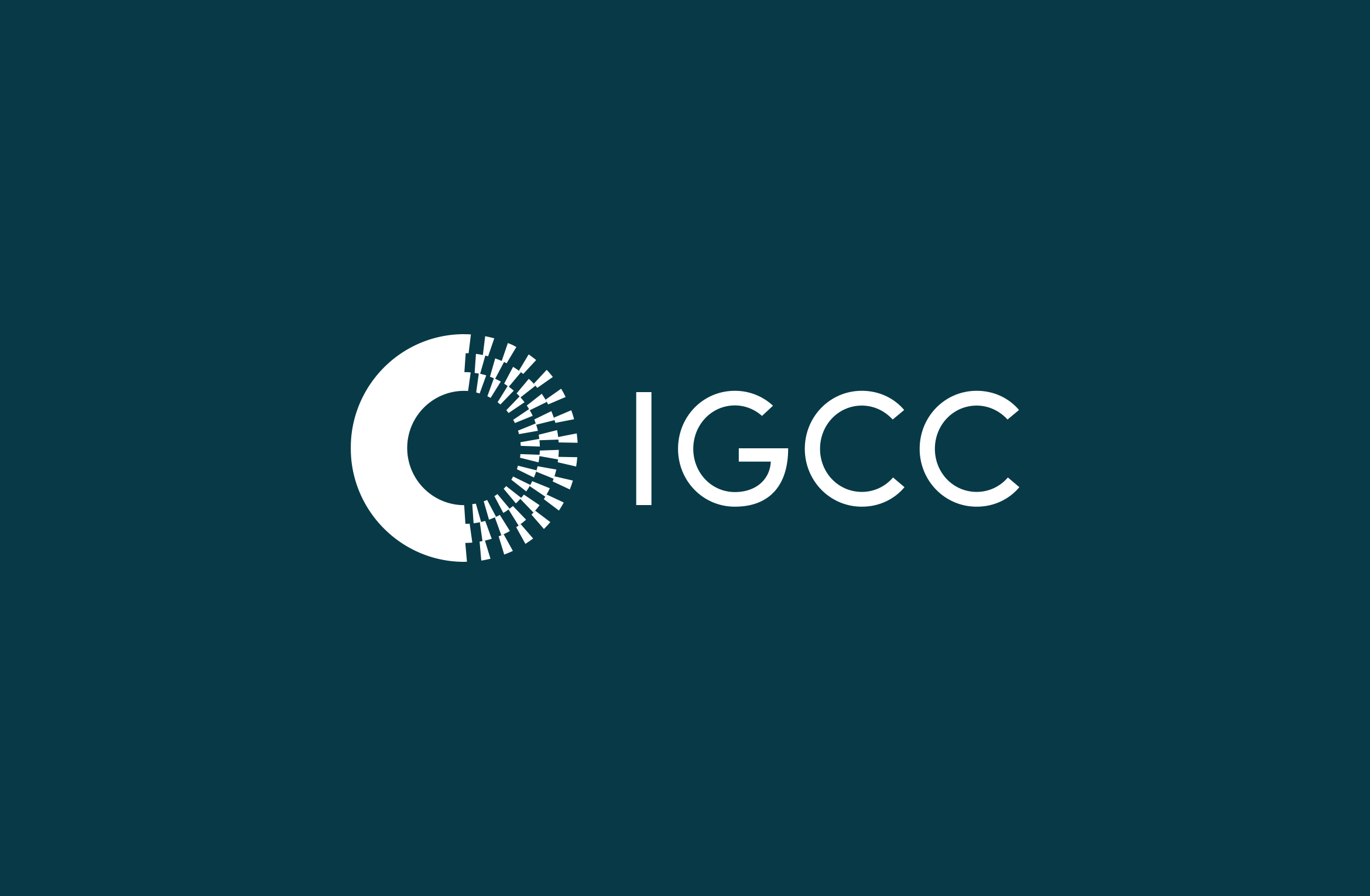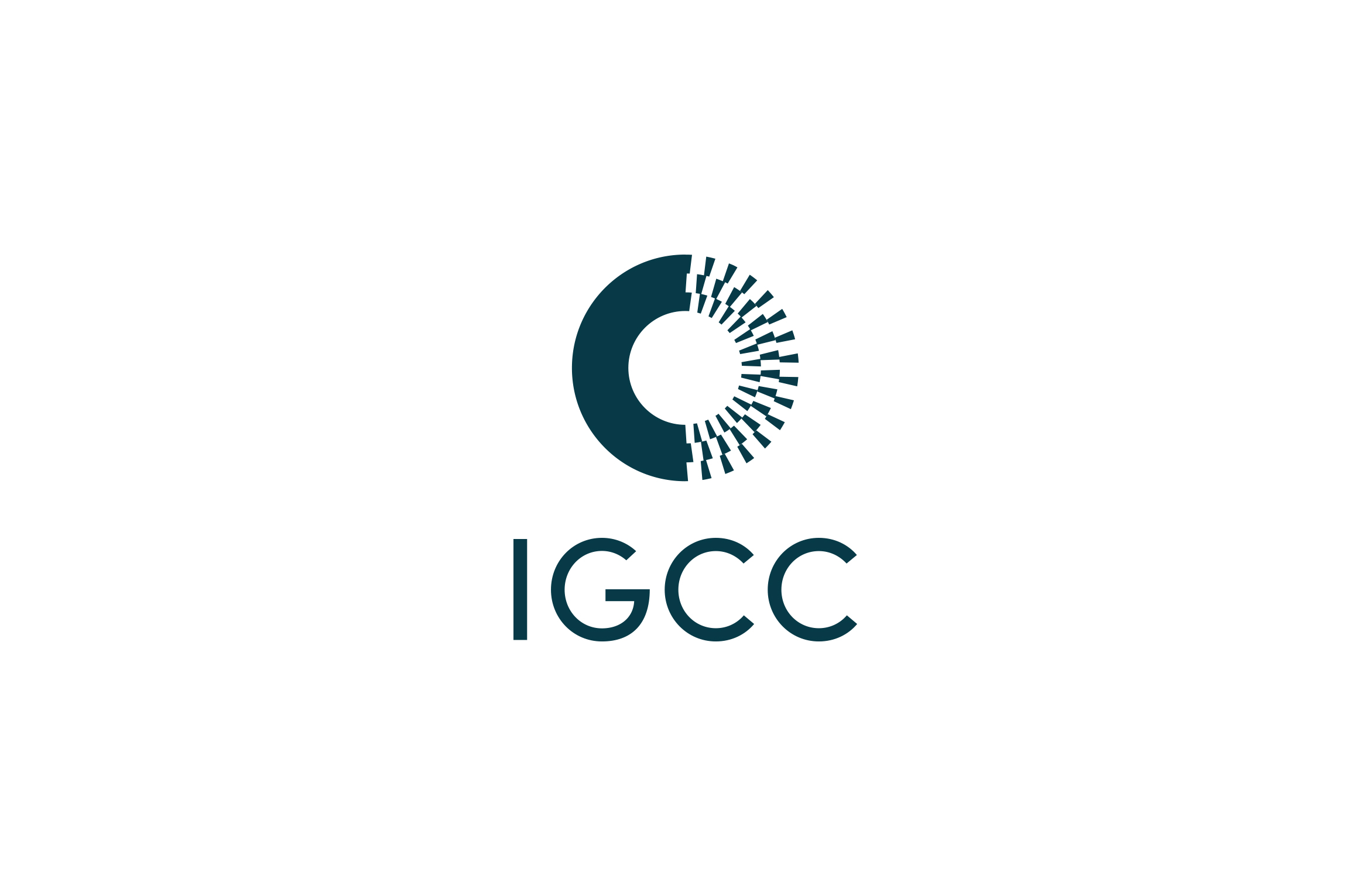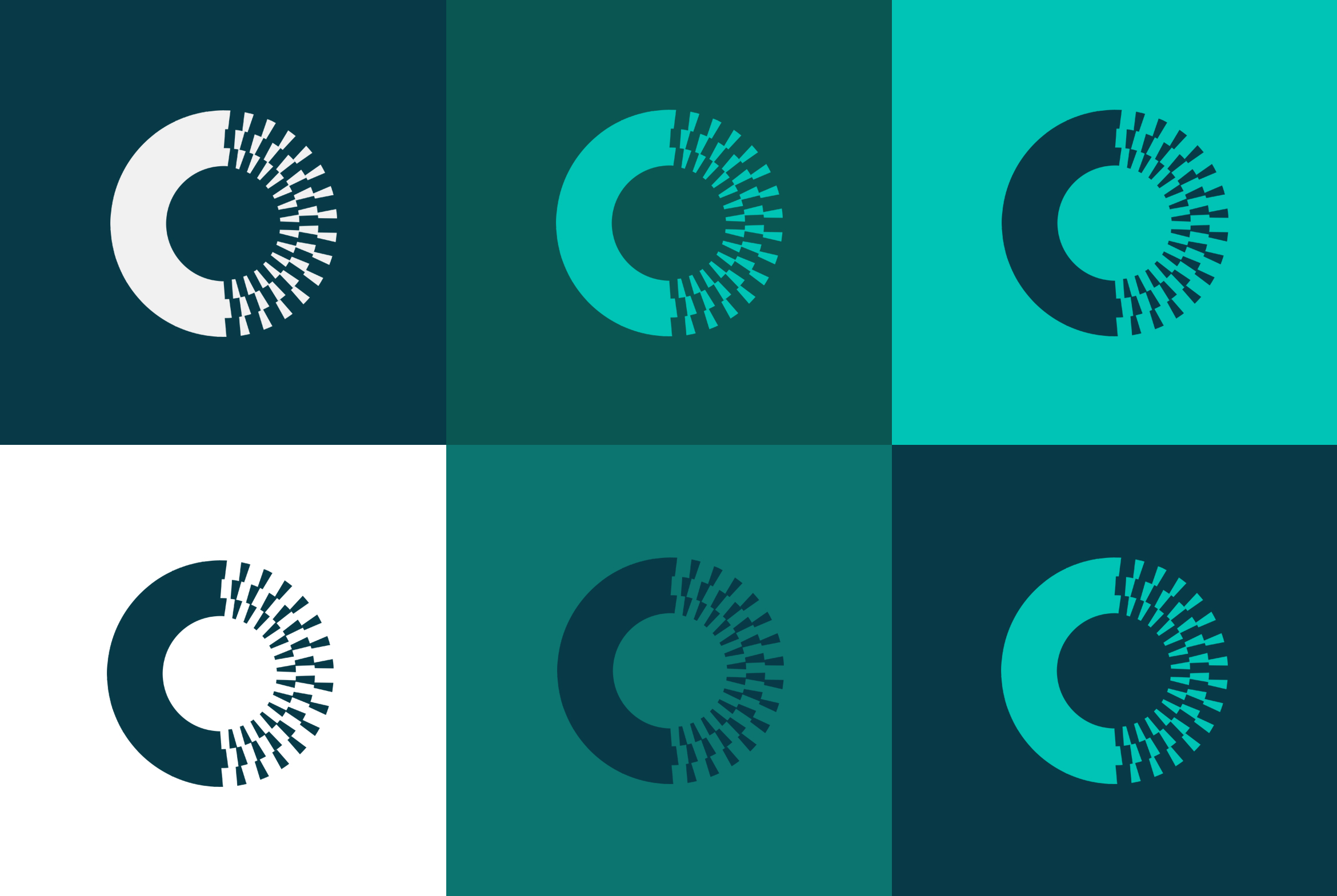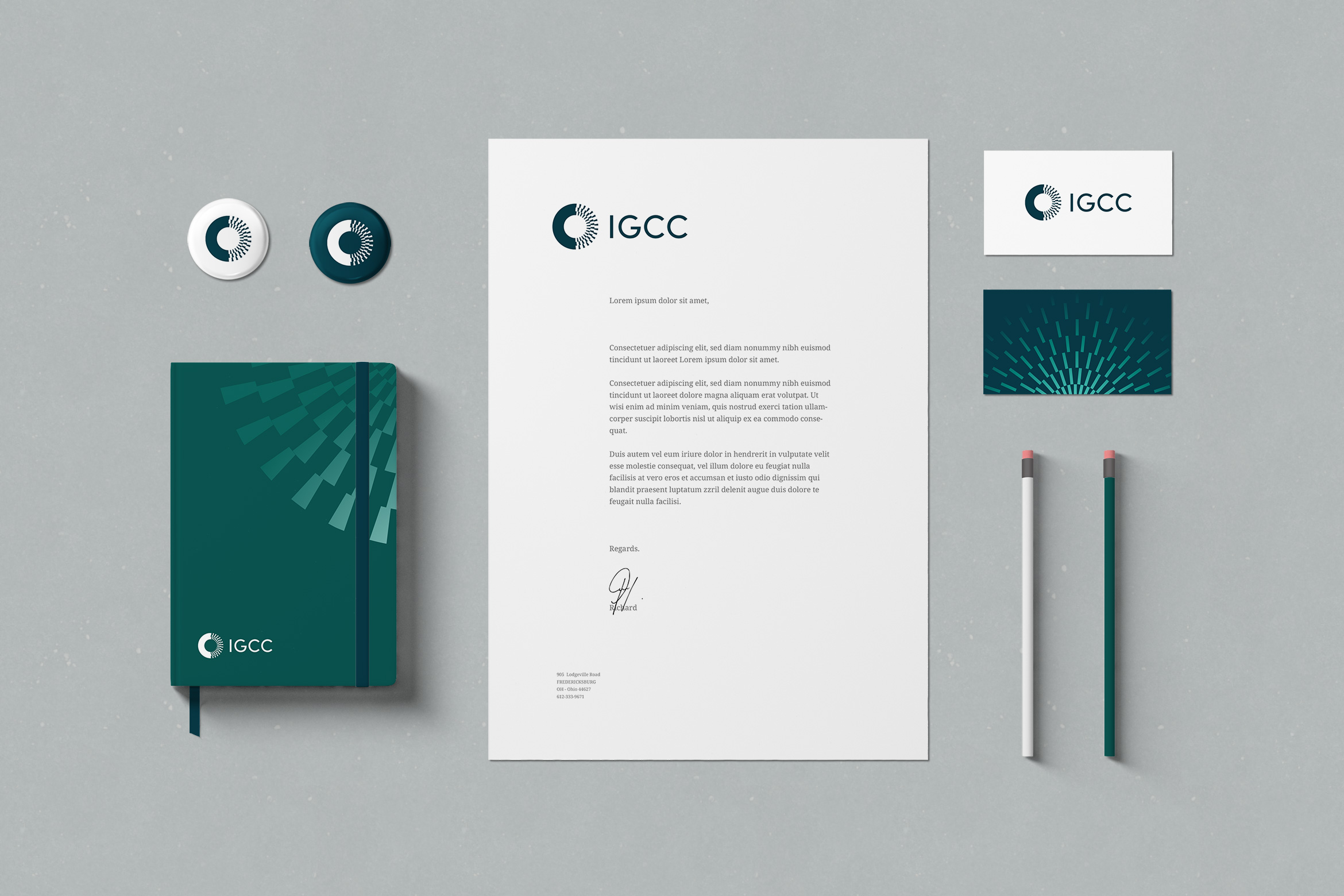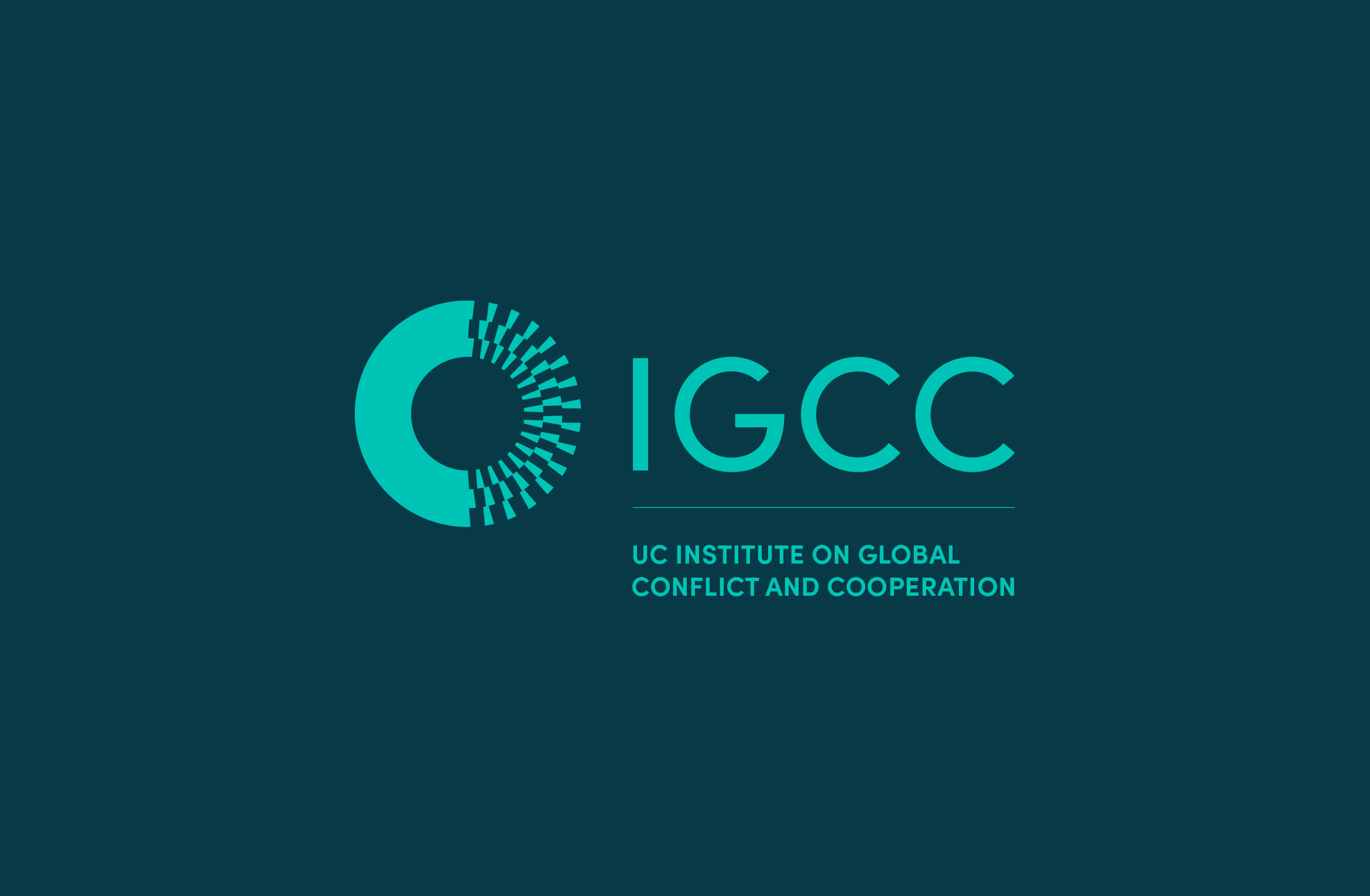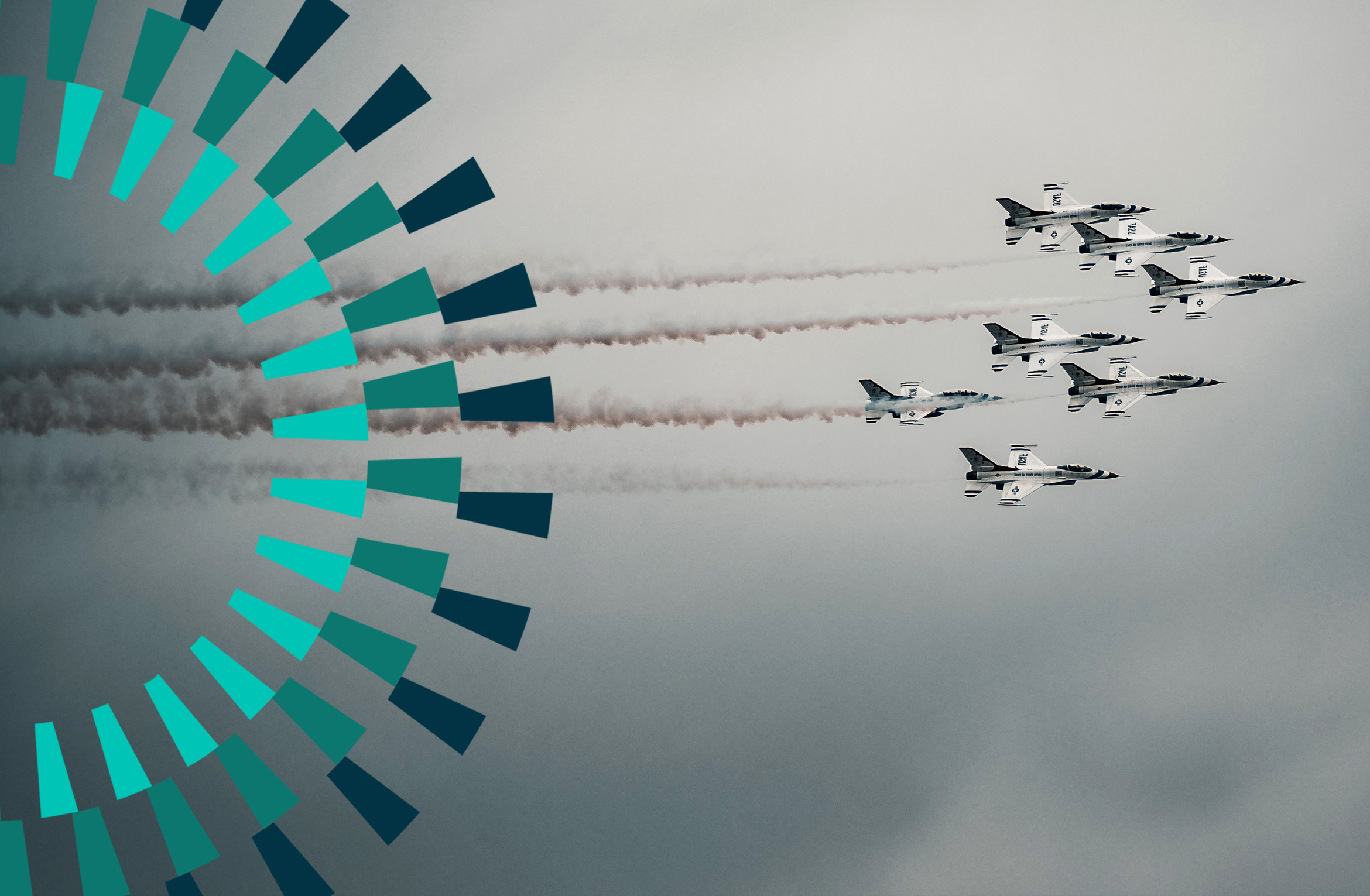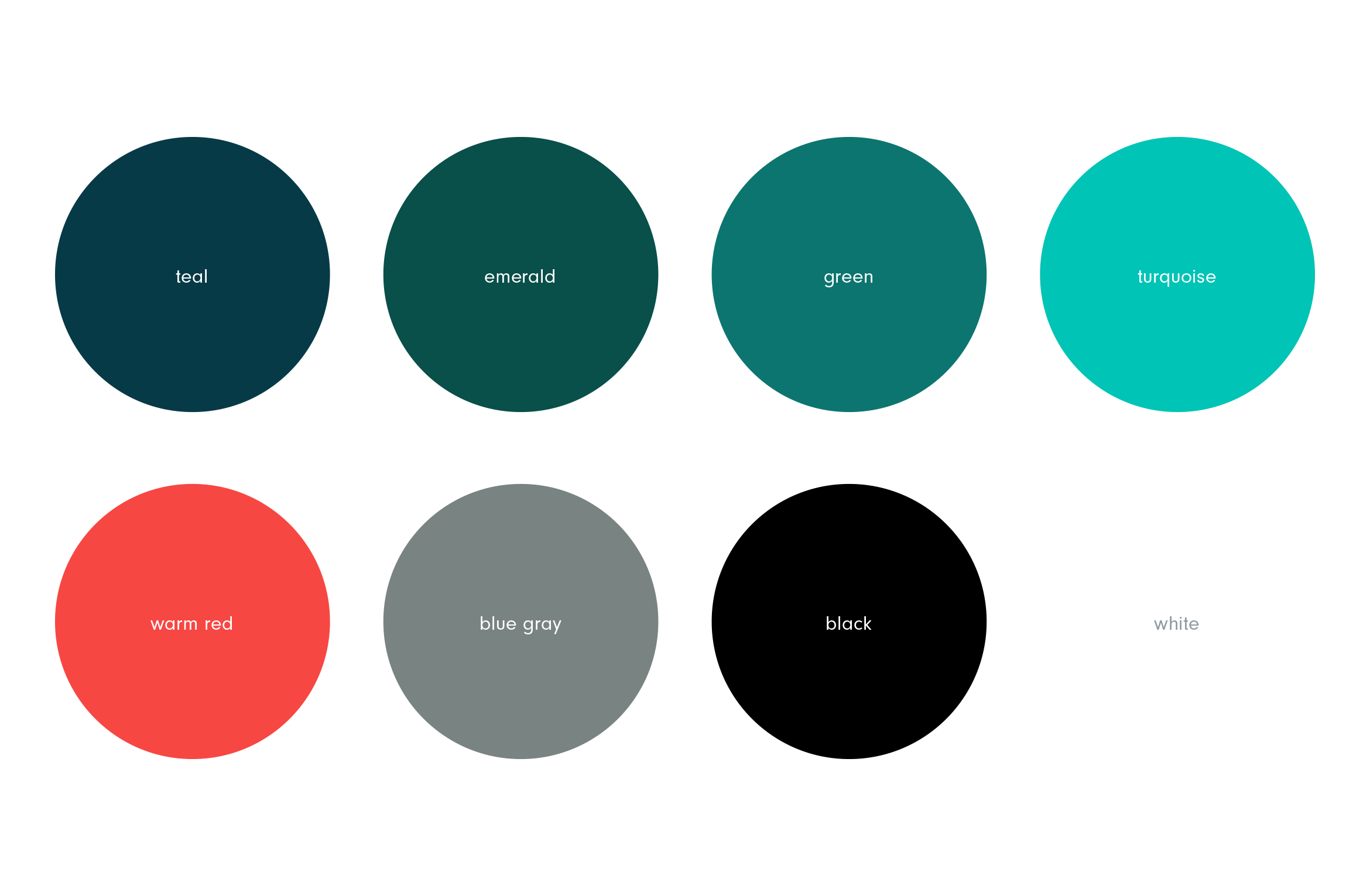 A visual system of graphic motifs was created for use on blog posts, publication covers and on social media. Born from the "rays" inside the mark, they help depict the idea of illumination and are a positive juxtaposition to intense photography.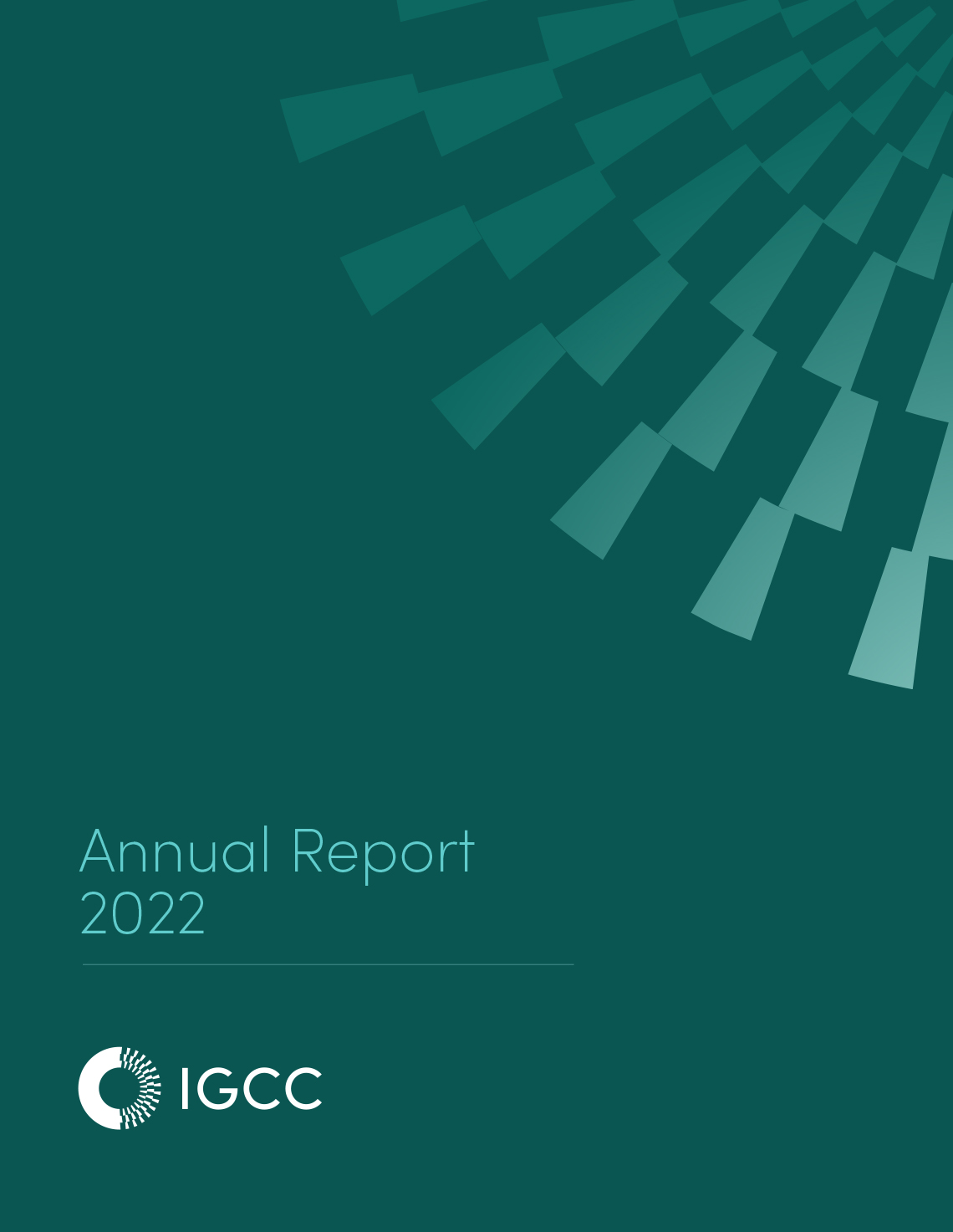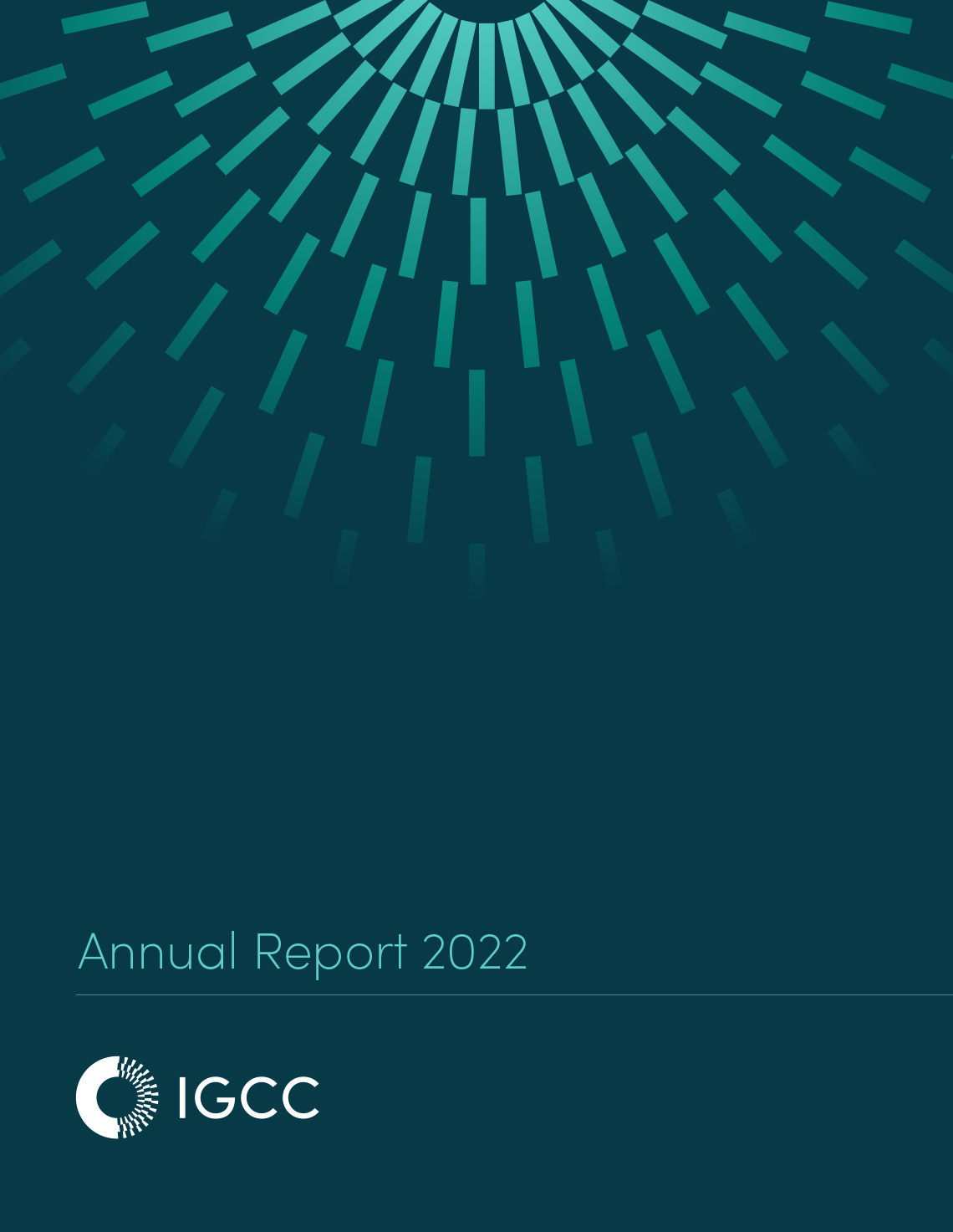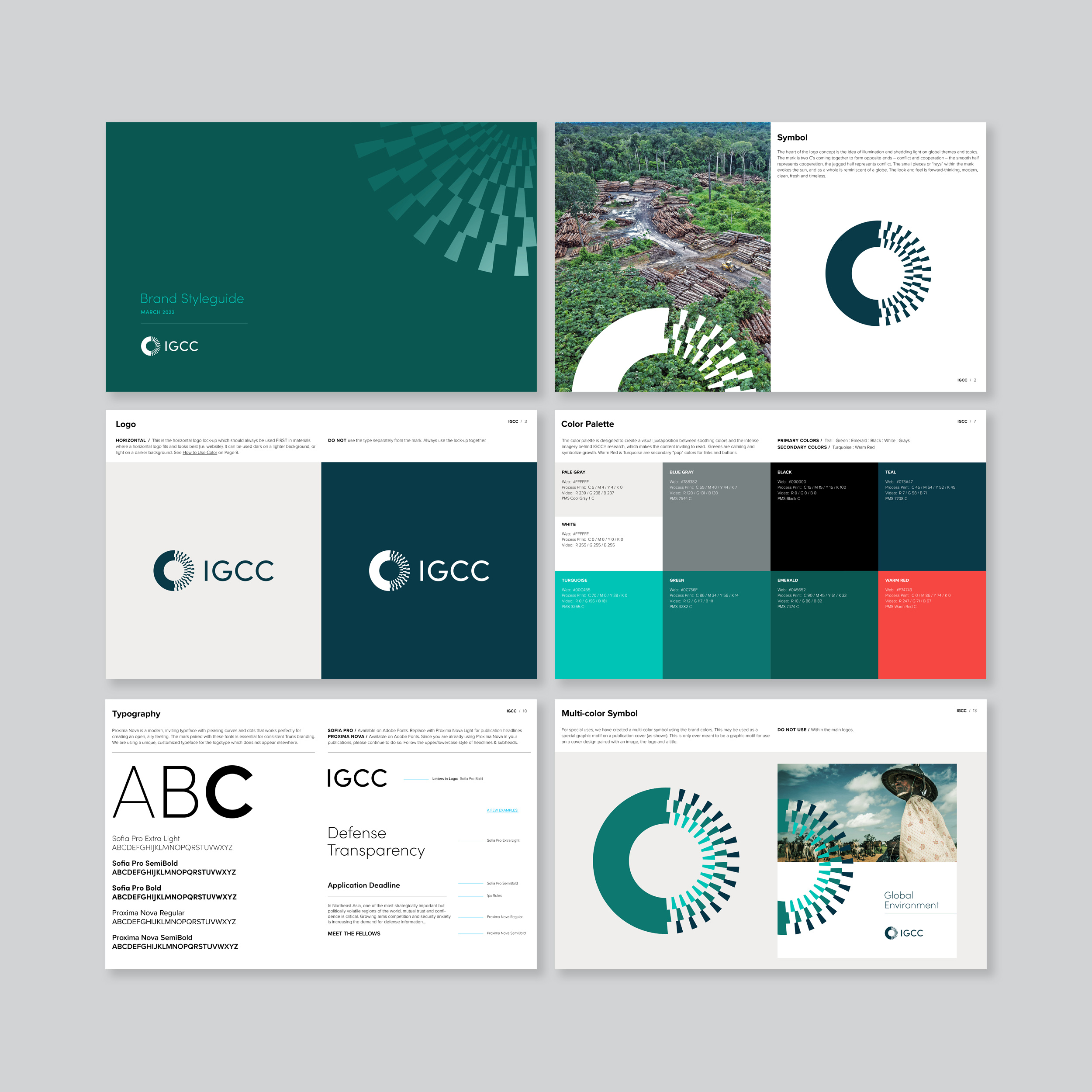 A responsive WordPress website was built from scratch to present their vast archive of content in a new way that was easy to use. It needed to feel modern and tie into all of their related experts and content on each page.