University of California Humanities Research Institute (UCHRI) needed a visual identity for a new initiative called Horizons of the Humanities that explores ideas around technology, social media and how it affects humanity. No one else has brought these ideas together in the same way and they wanted a dynamic, varied system they could use for materials over the course of their 3-year Mellon grant.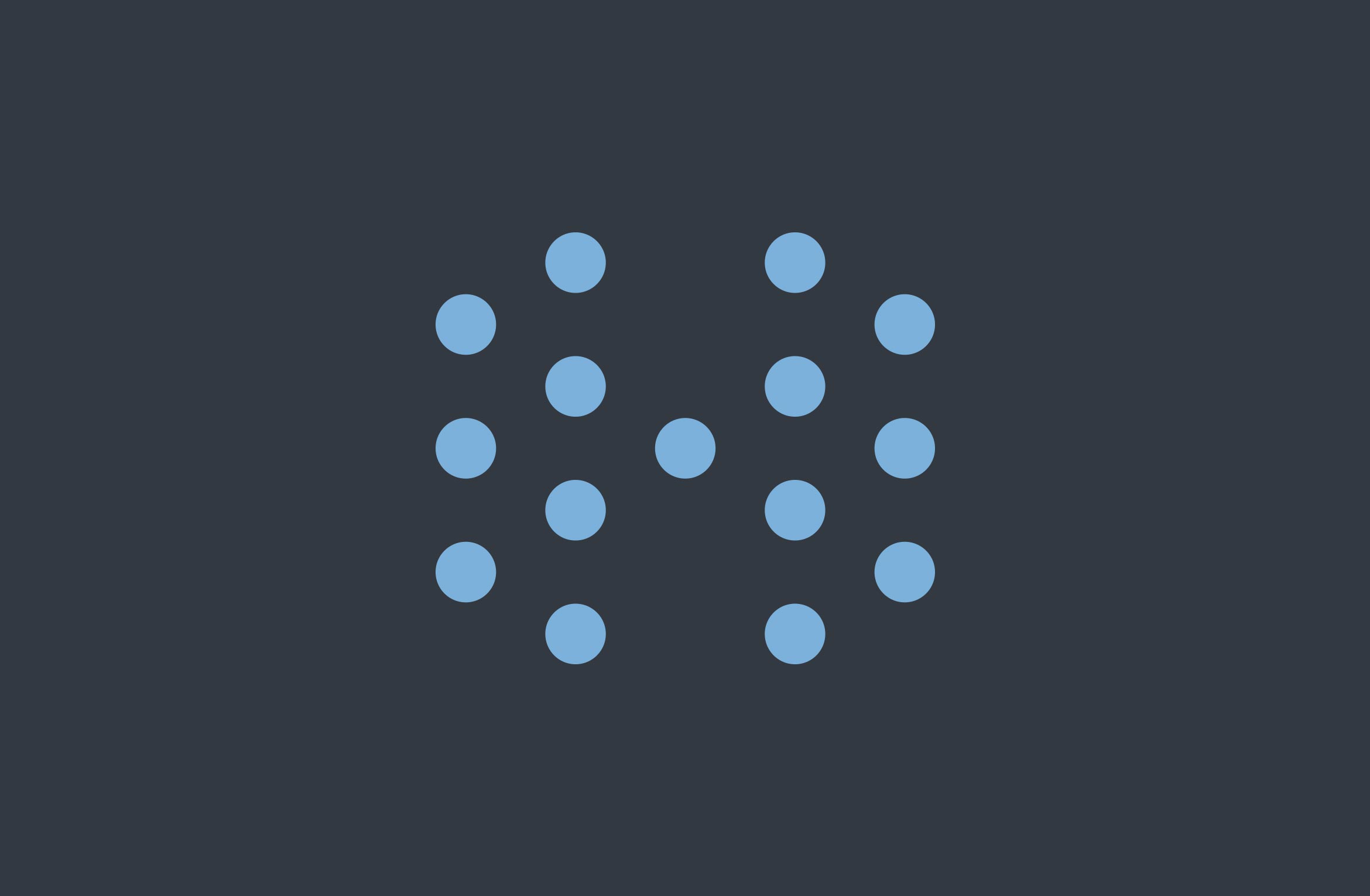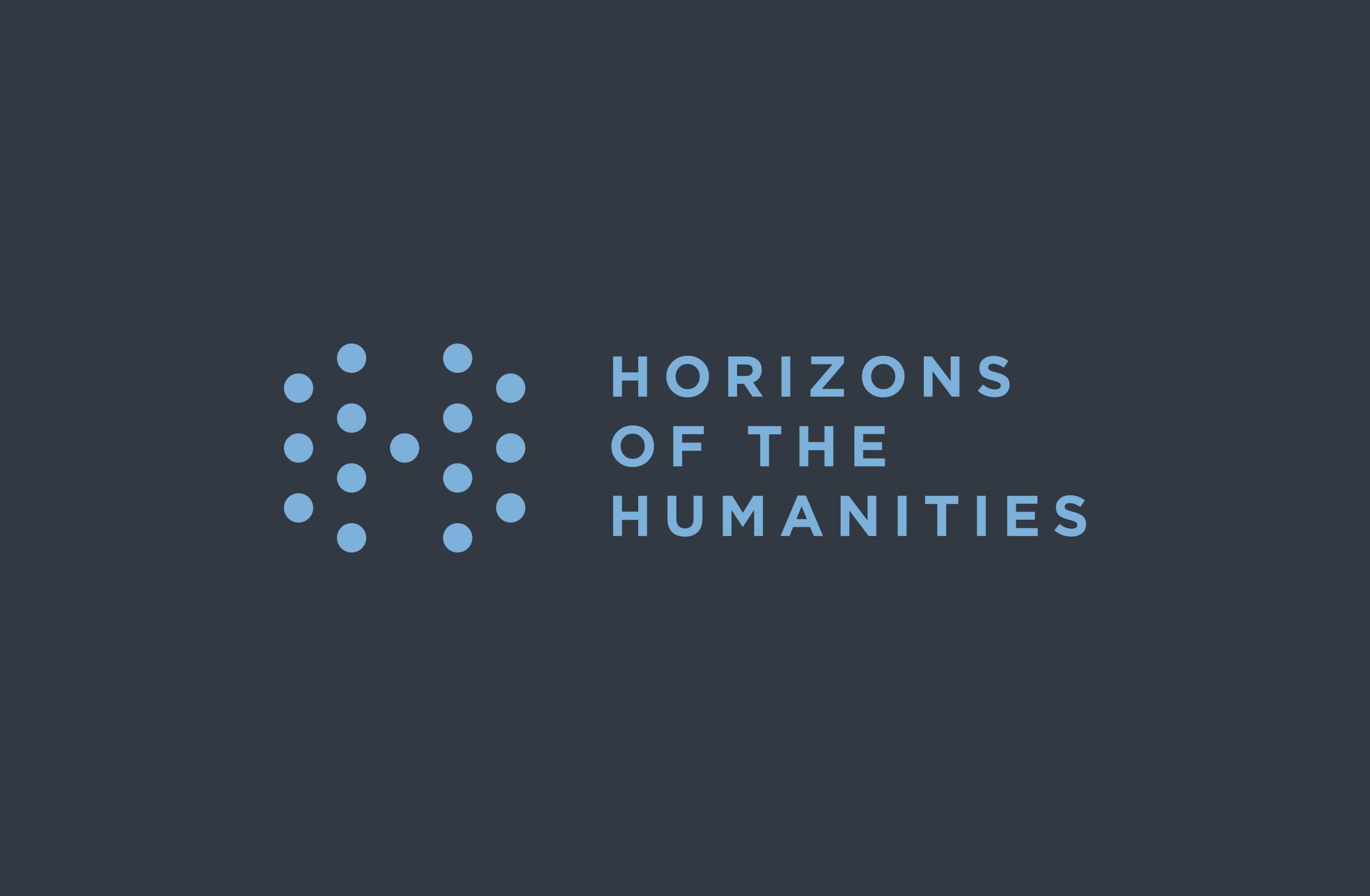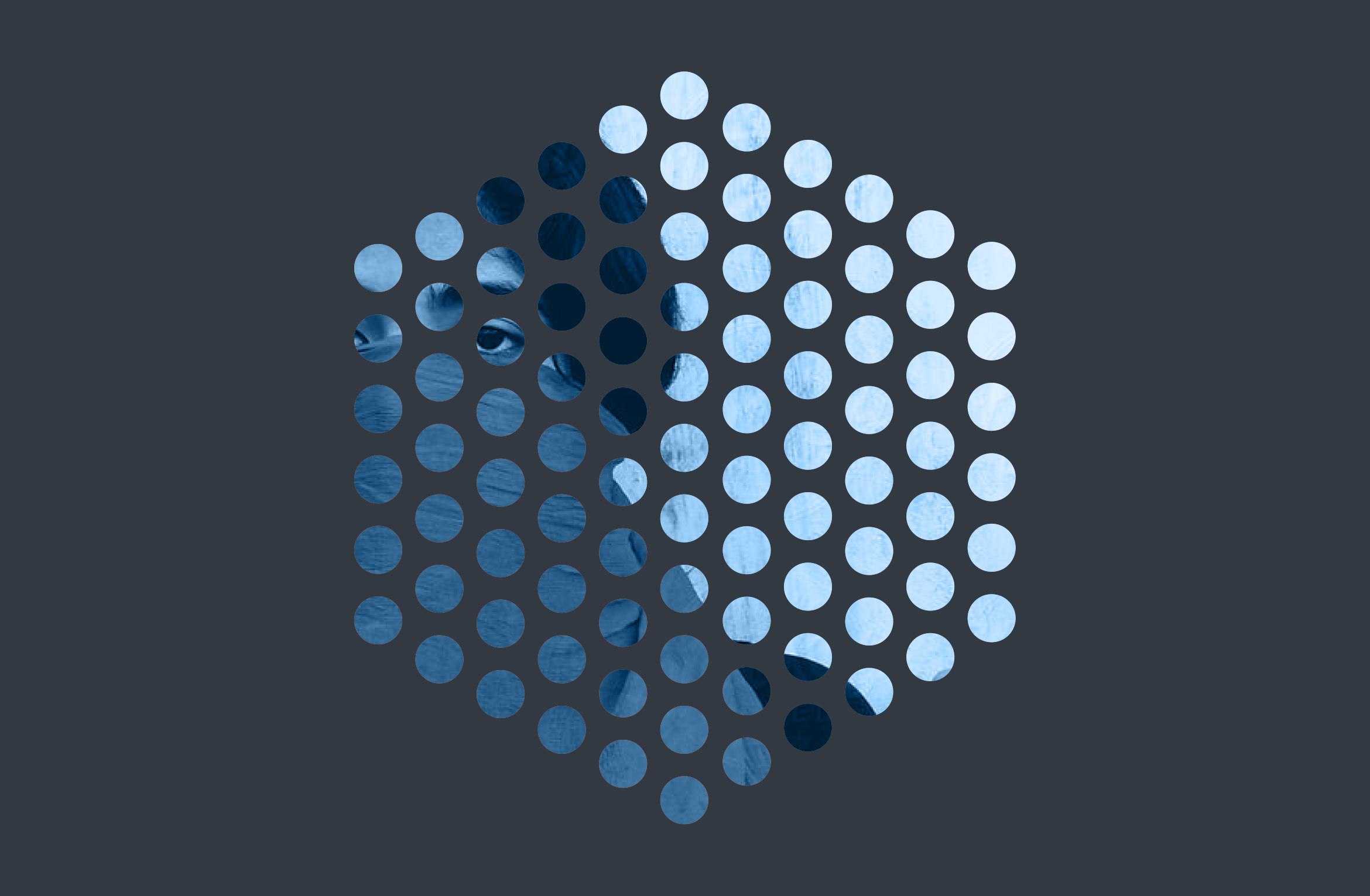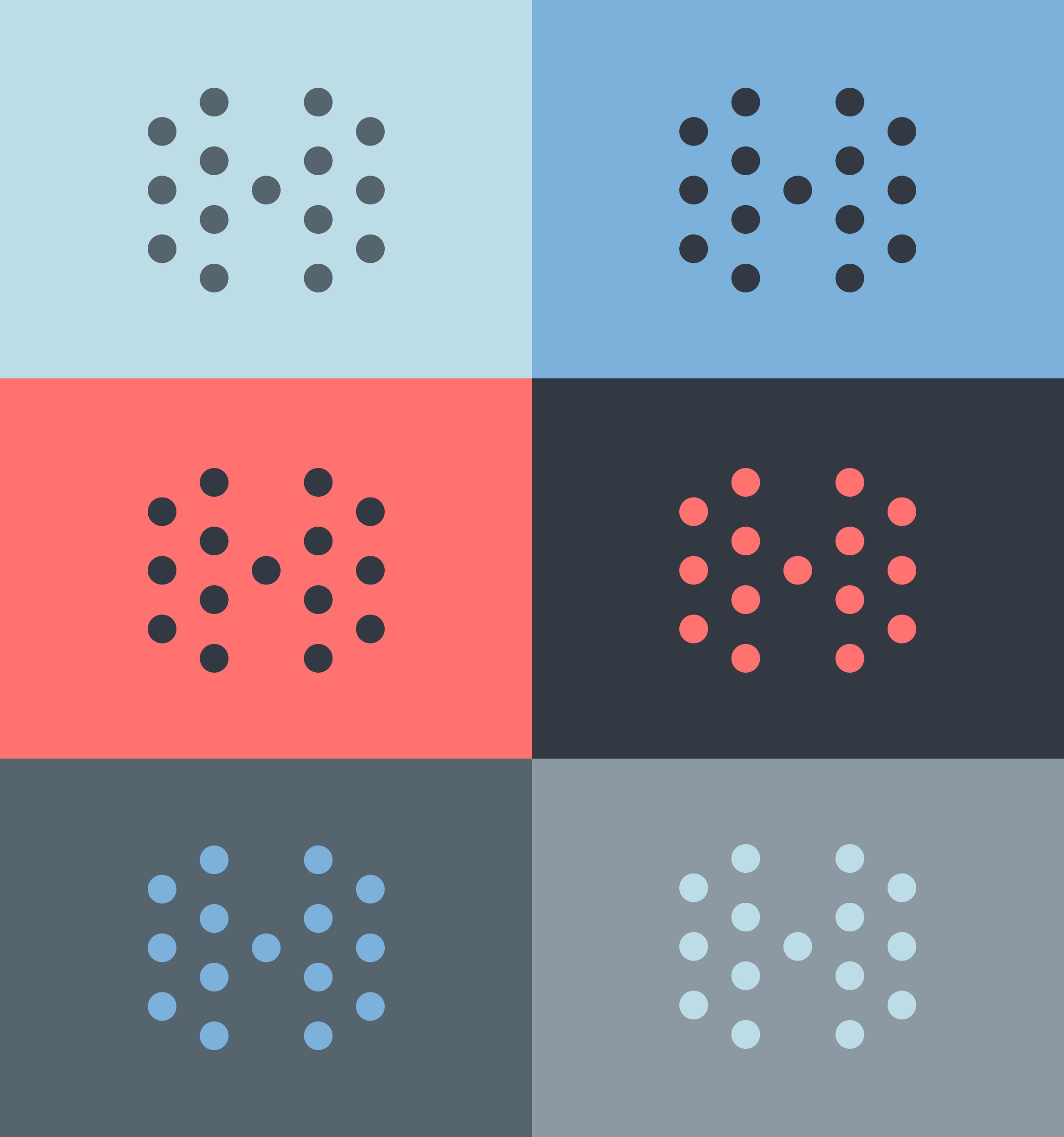 Creating an H out of "data points", the dots from the logo can be used to create a multitude of illustrations in dynamic colors for different aspects of the initiative. Hexagon shapes can be used overlapping, inside recognizable icons or as a vessel for photography.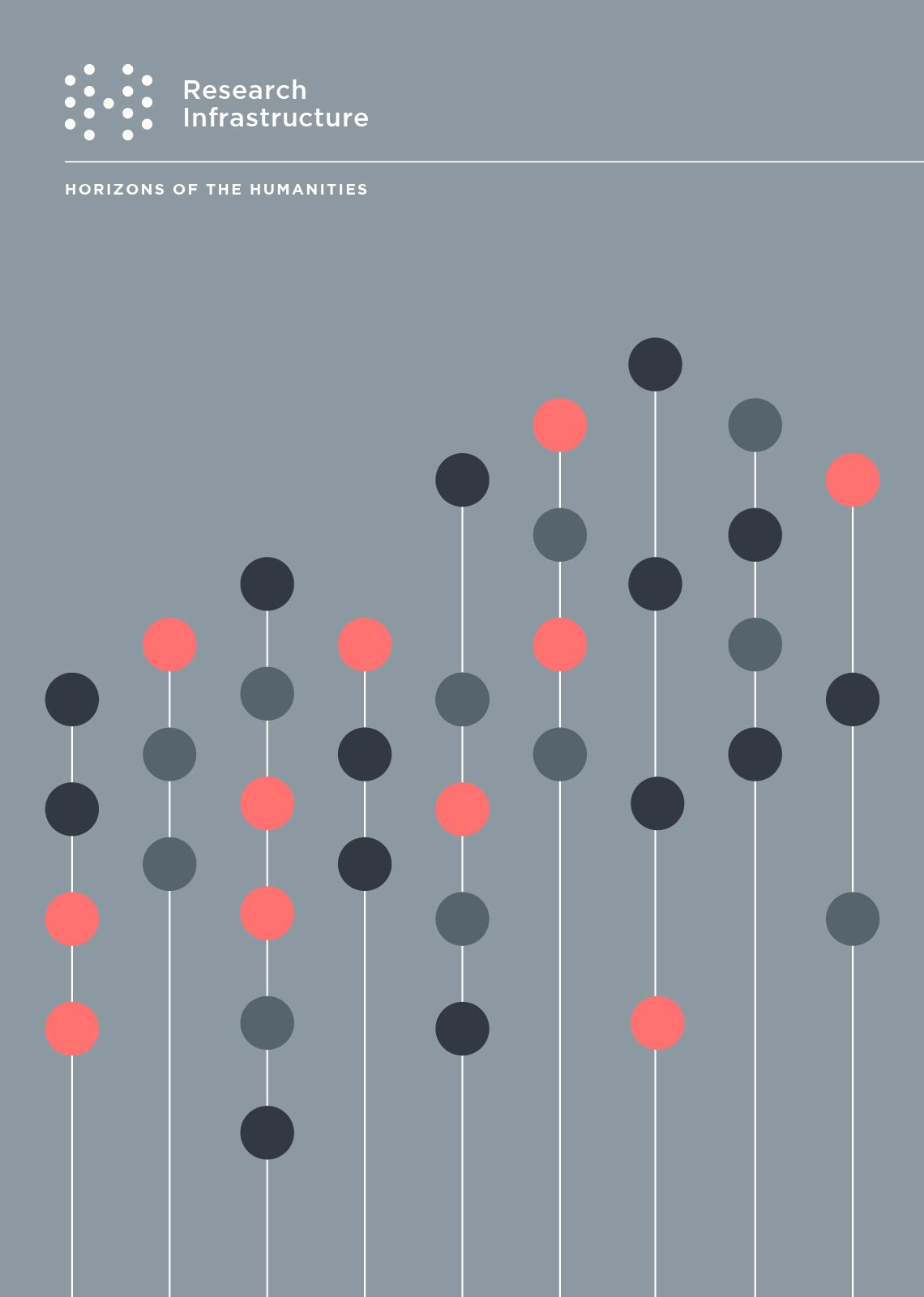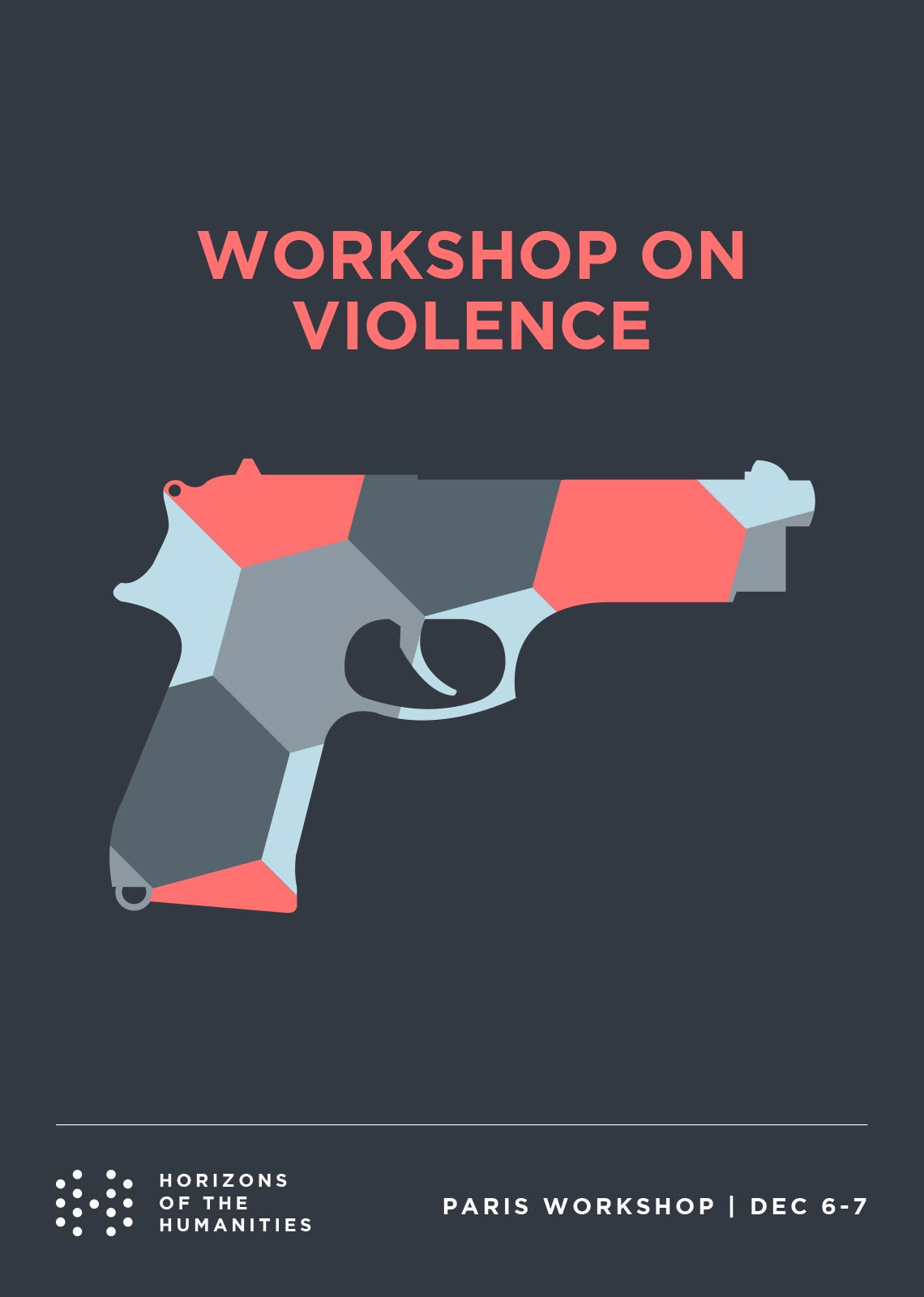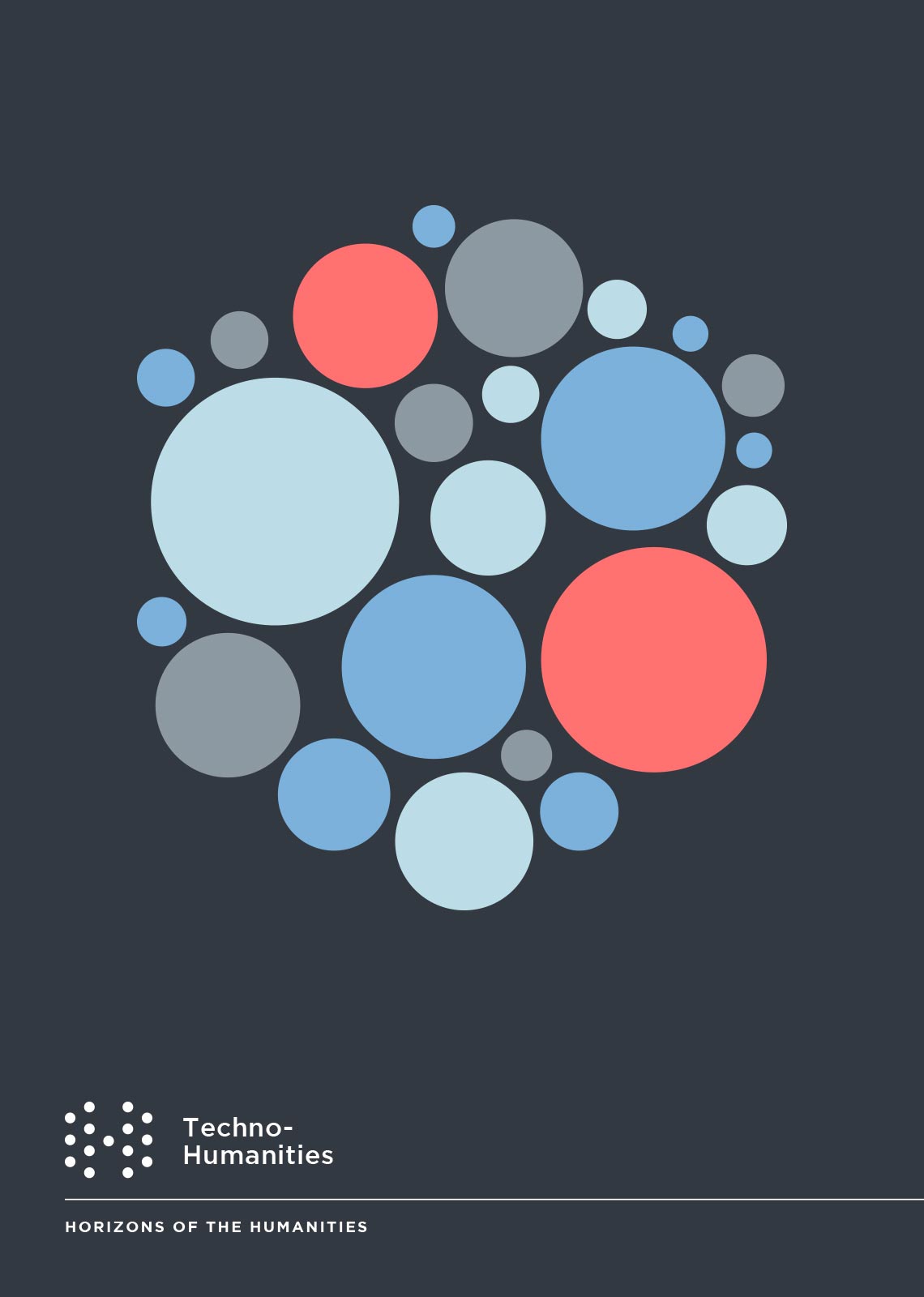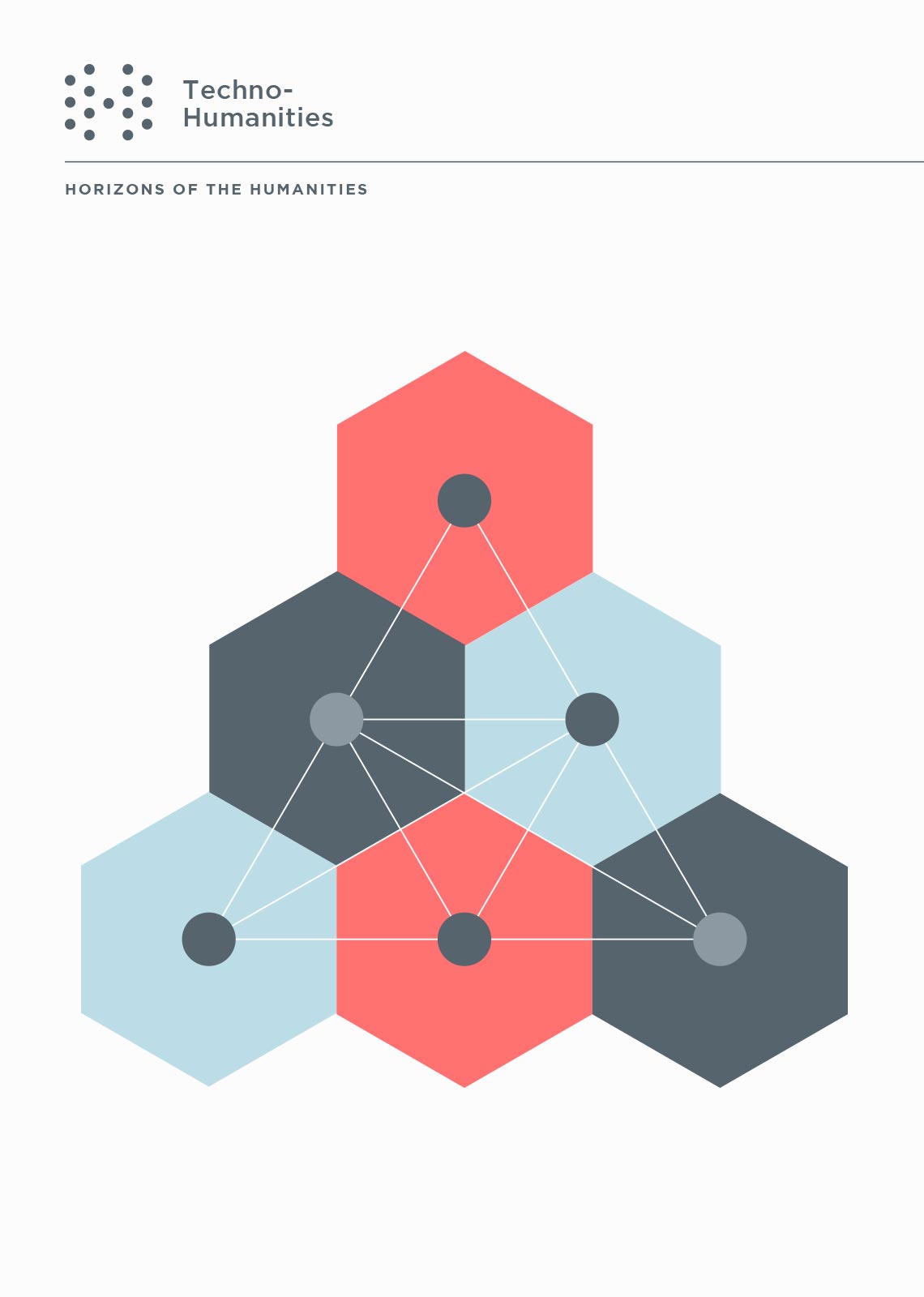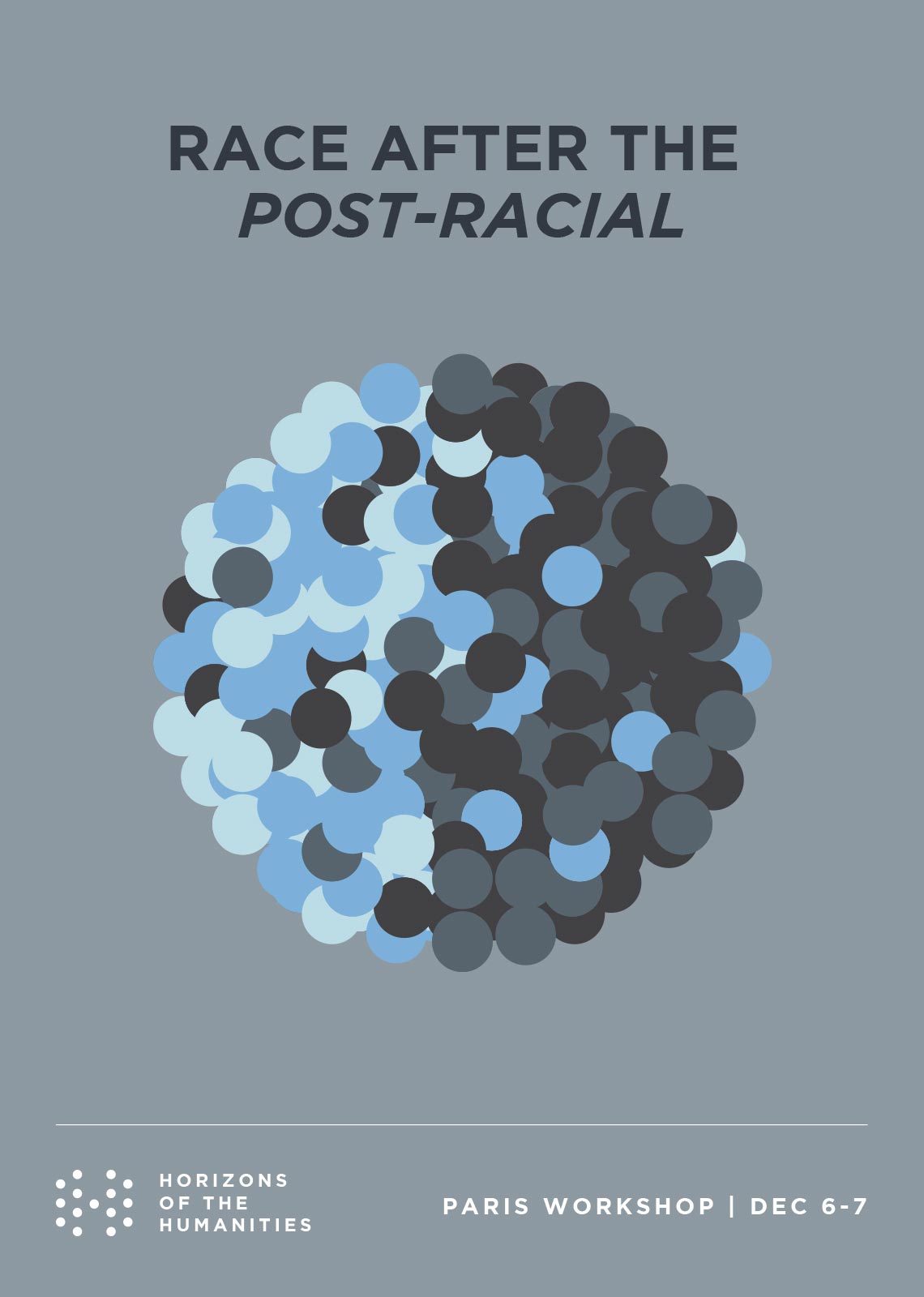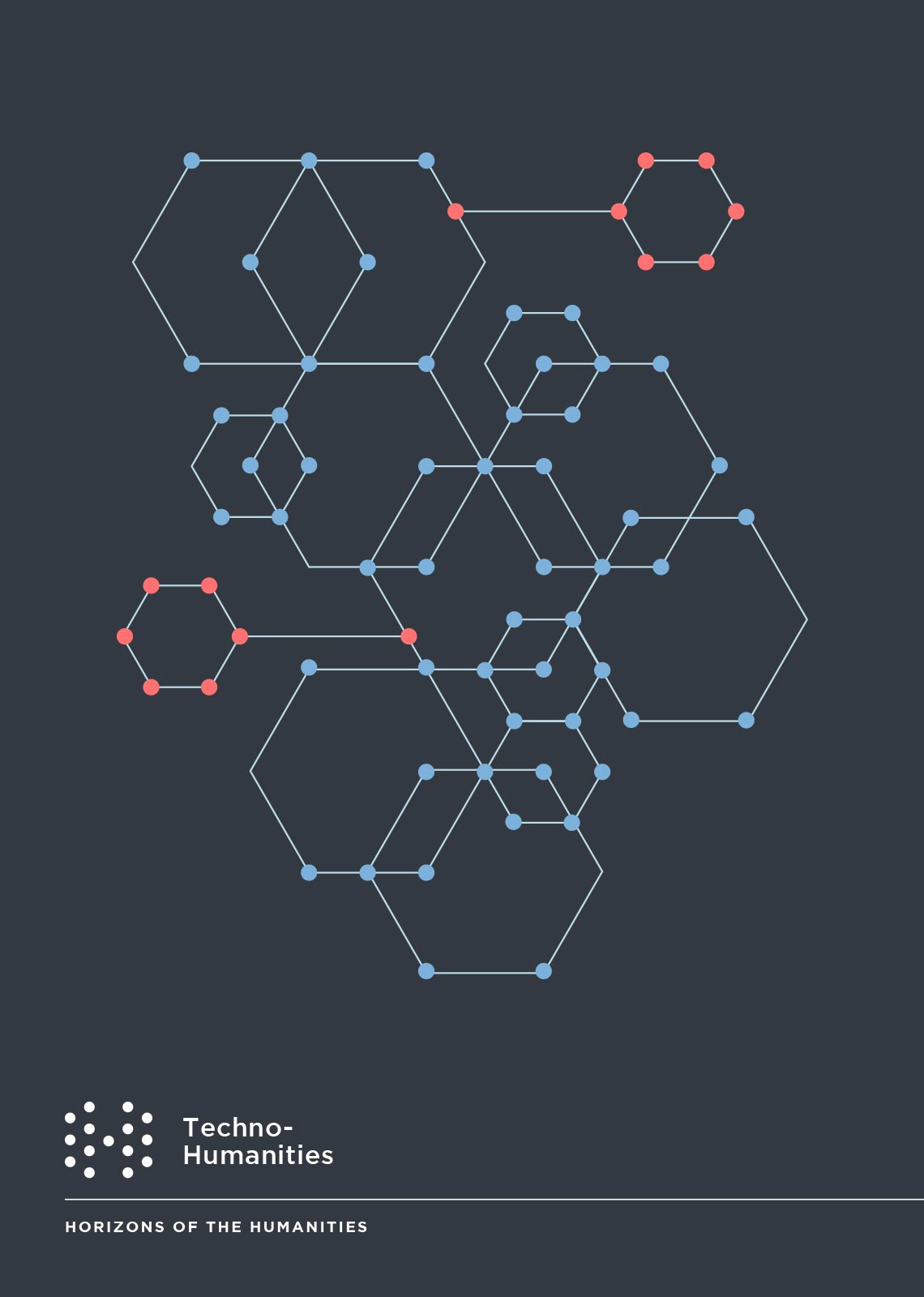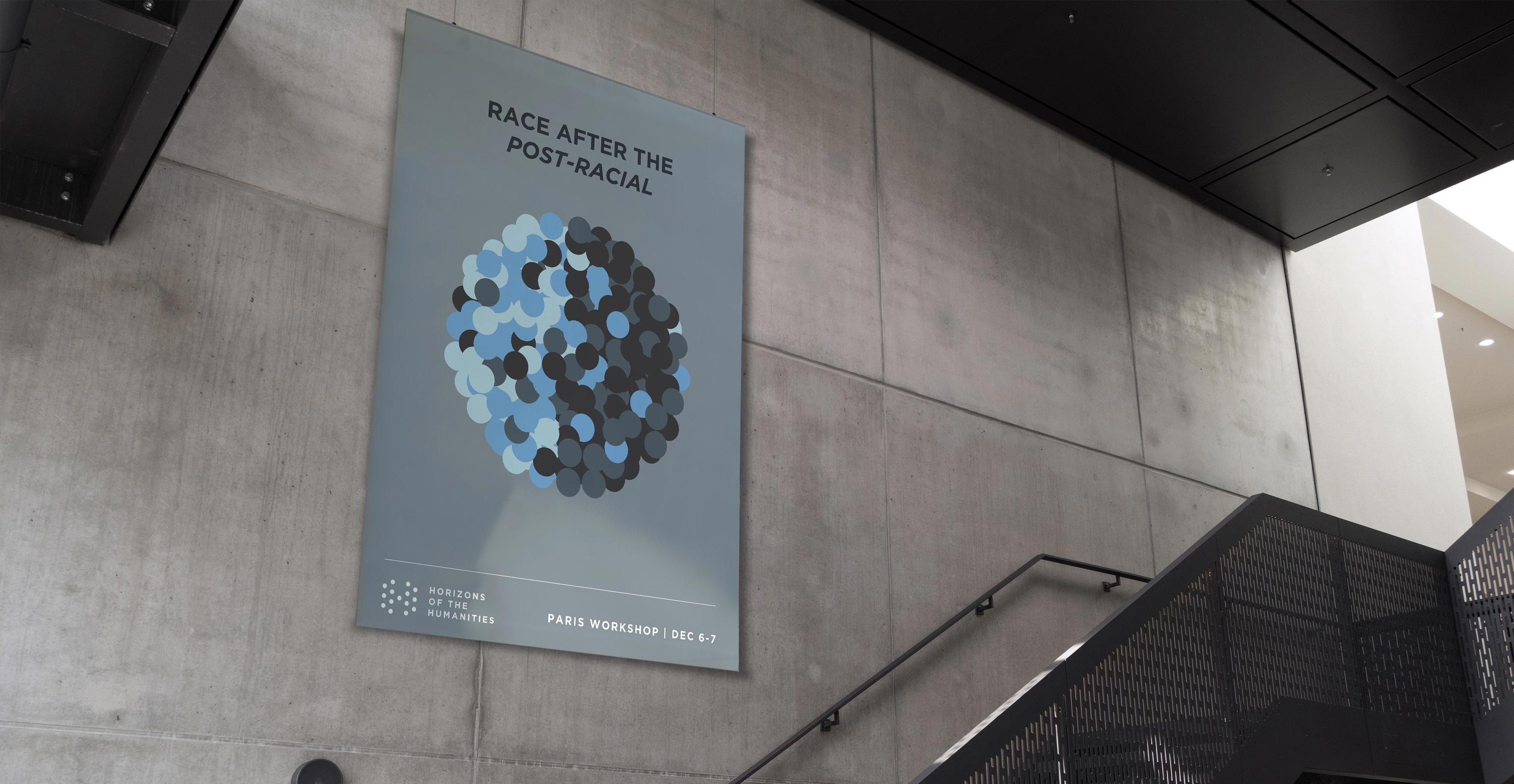 A Brand Styleguide outlines rules for the visual system including logo lock-ups, color formulas, typography, photography applications and graphic motifs. UCHRI will use the guide when designing posters, web assets and brochures in-house.