Trunk is a developer workflow platform that simplifies checking, testing, and merging code. We designed a forward-thinking, artful visual identity that depicts the ideas of "master branch" or "merging features" through its use of slinky and trunk-like lines. The end result is sophisticated, polished, exciting and savvy using a style that evokes organic modernism.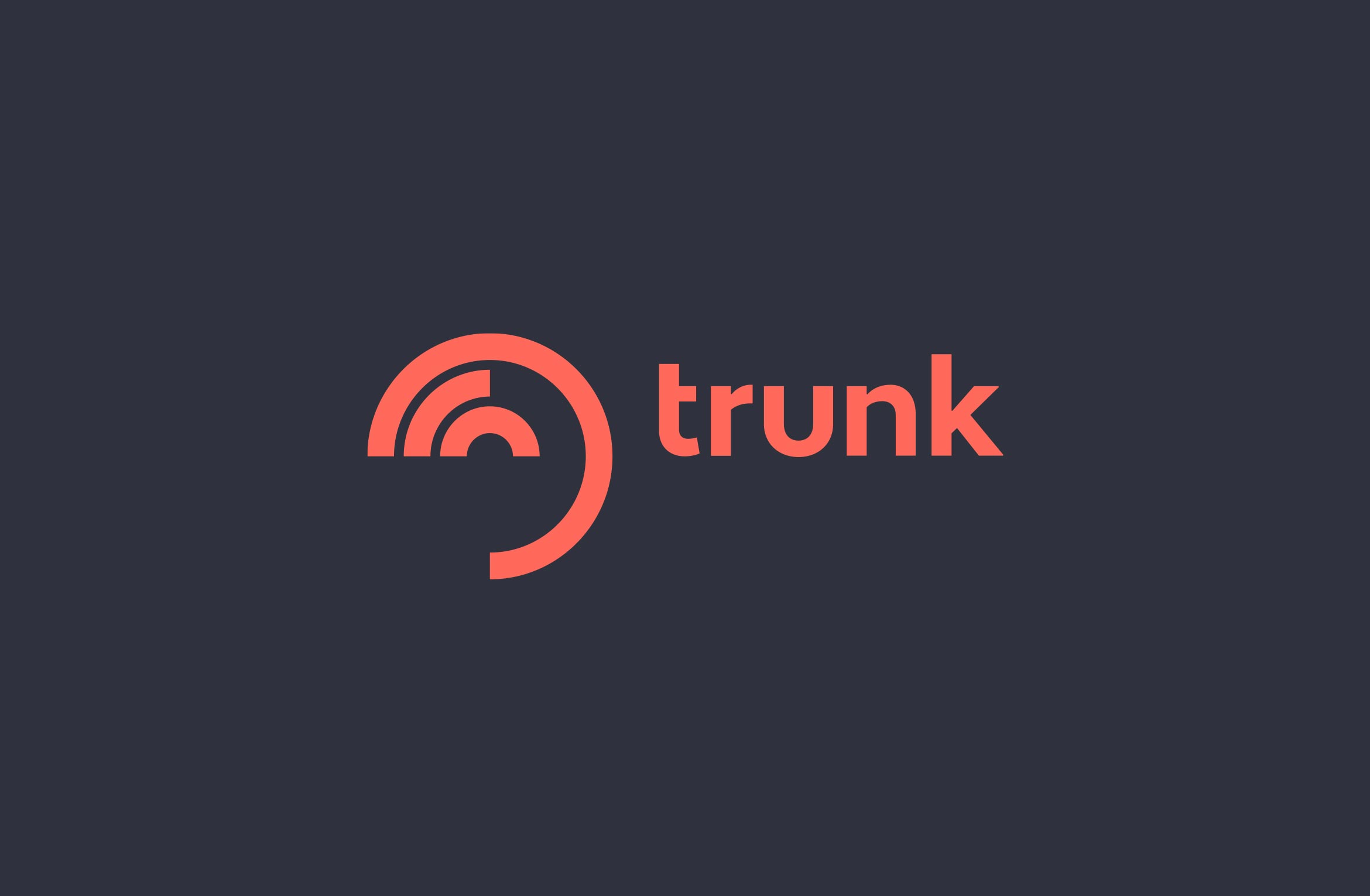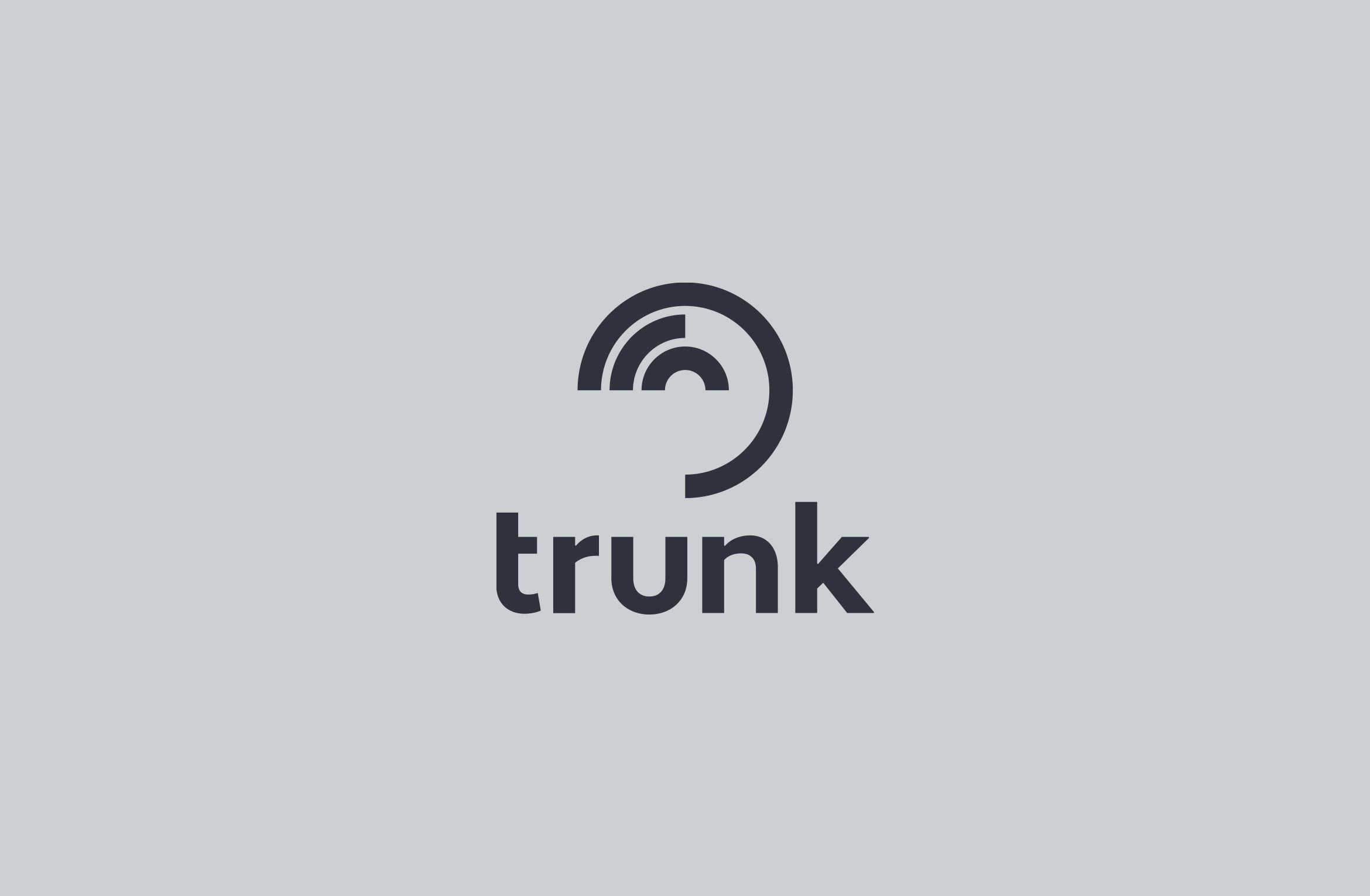 The mark was designed to be a simple and abstract depiction of an elephant. The concentric circle geometry from the mark is pulled out and used across the brand identity to evoke data, speed and modernity.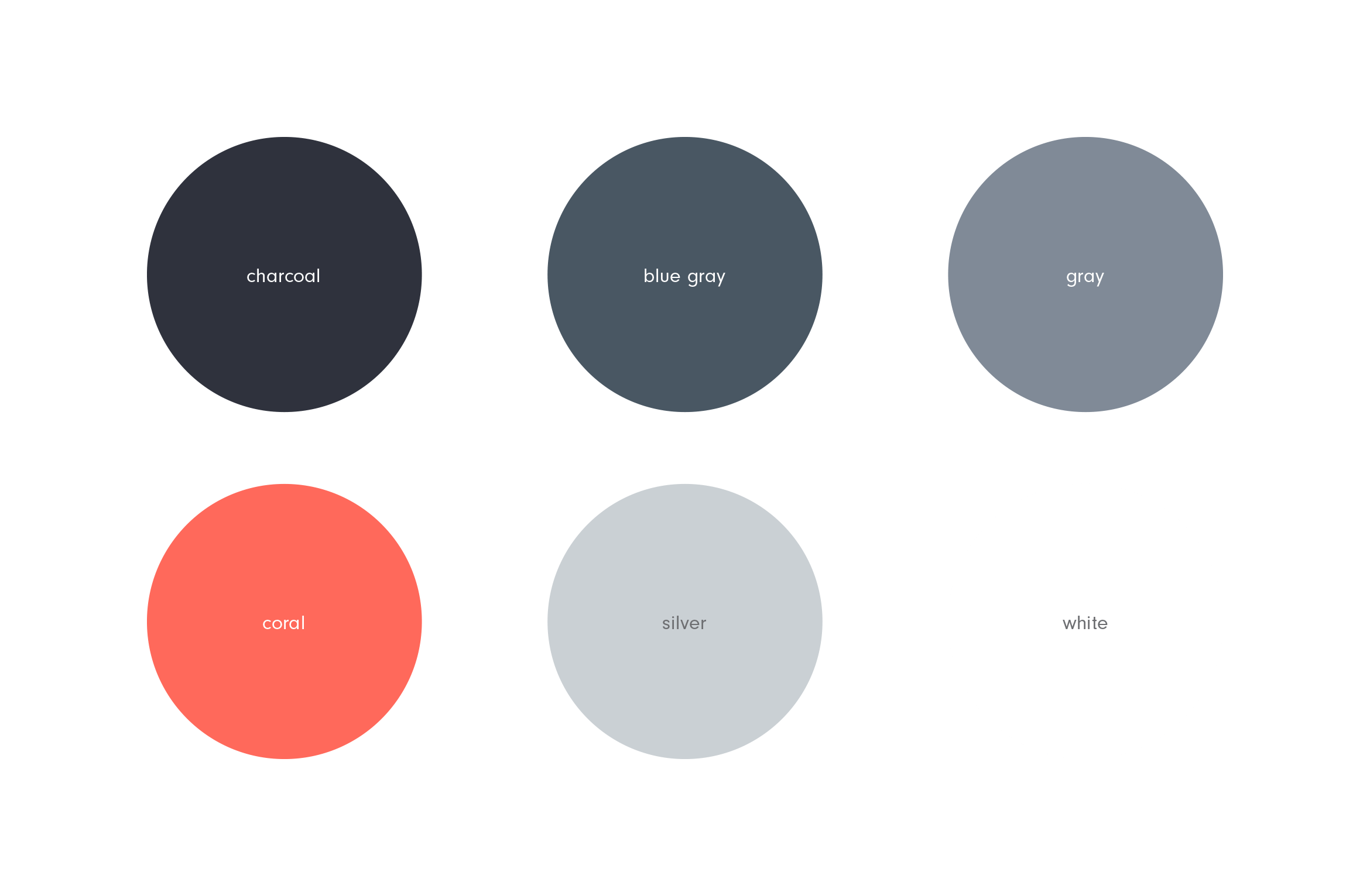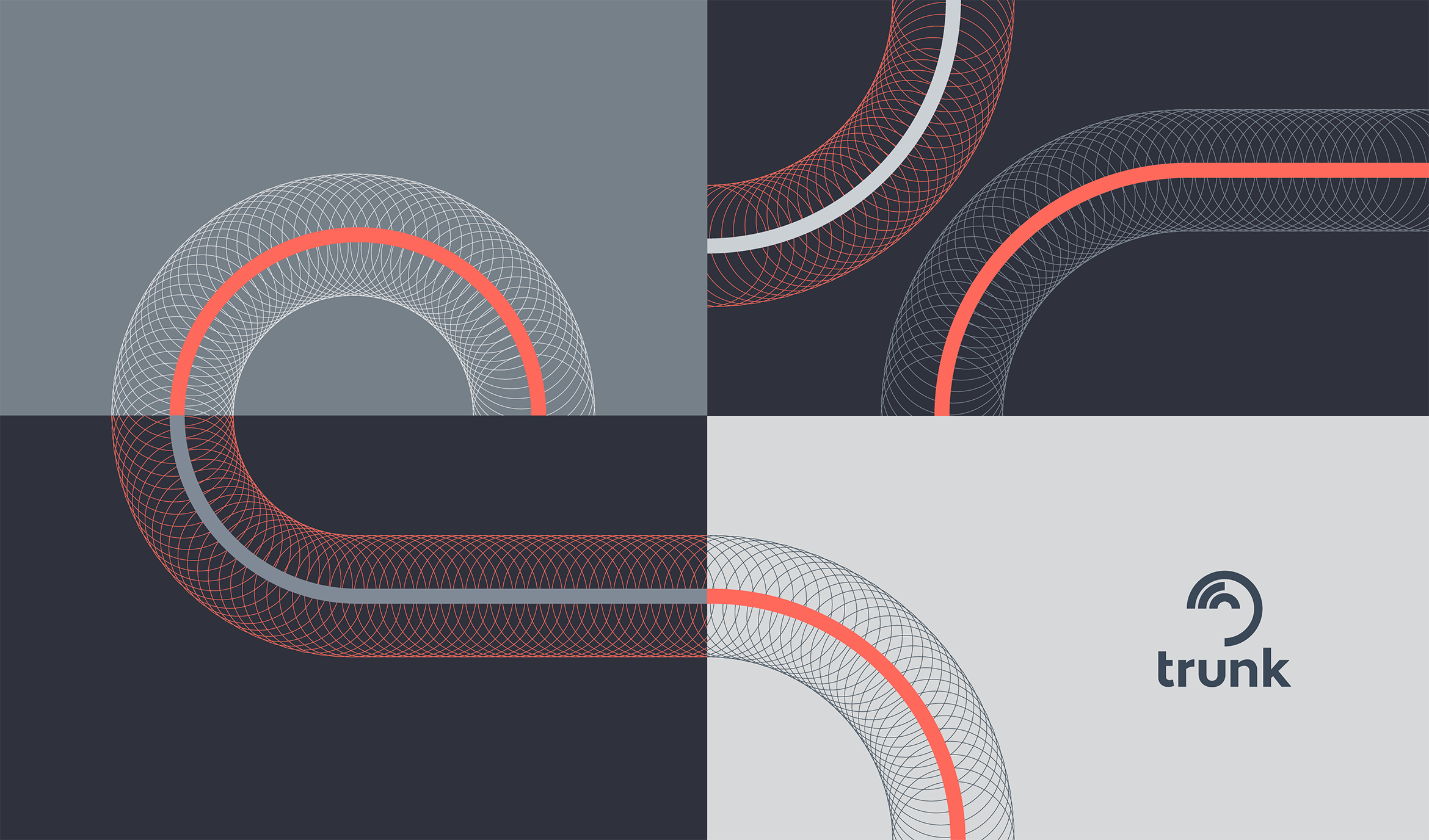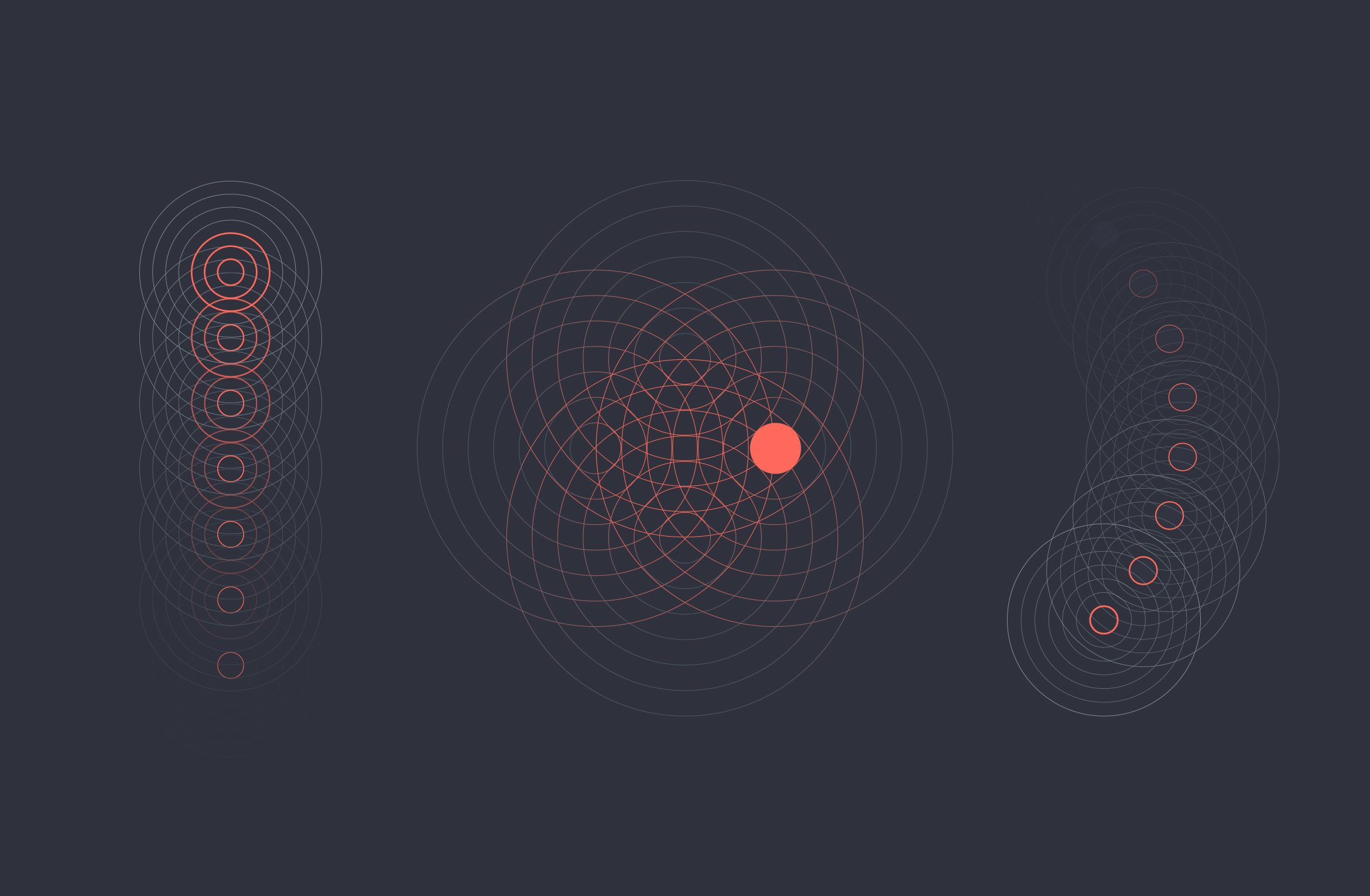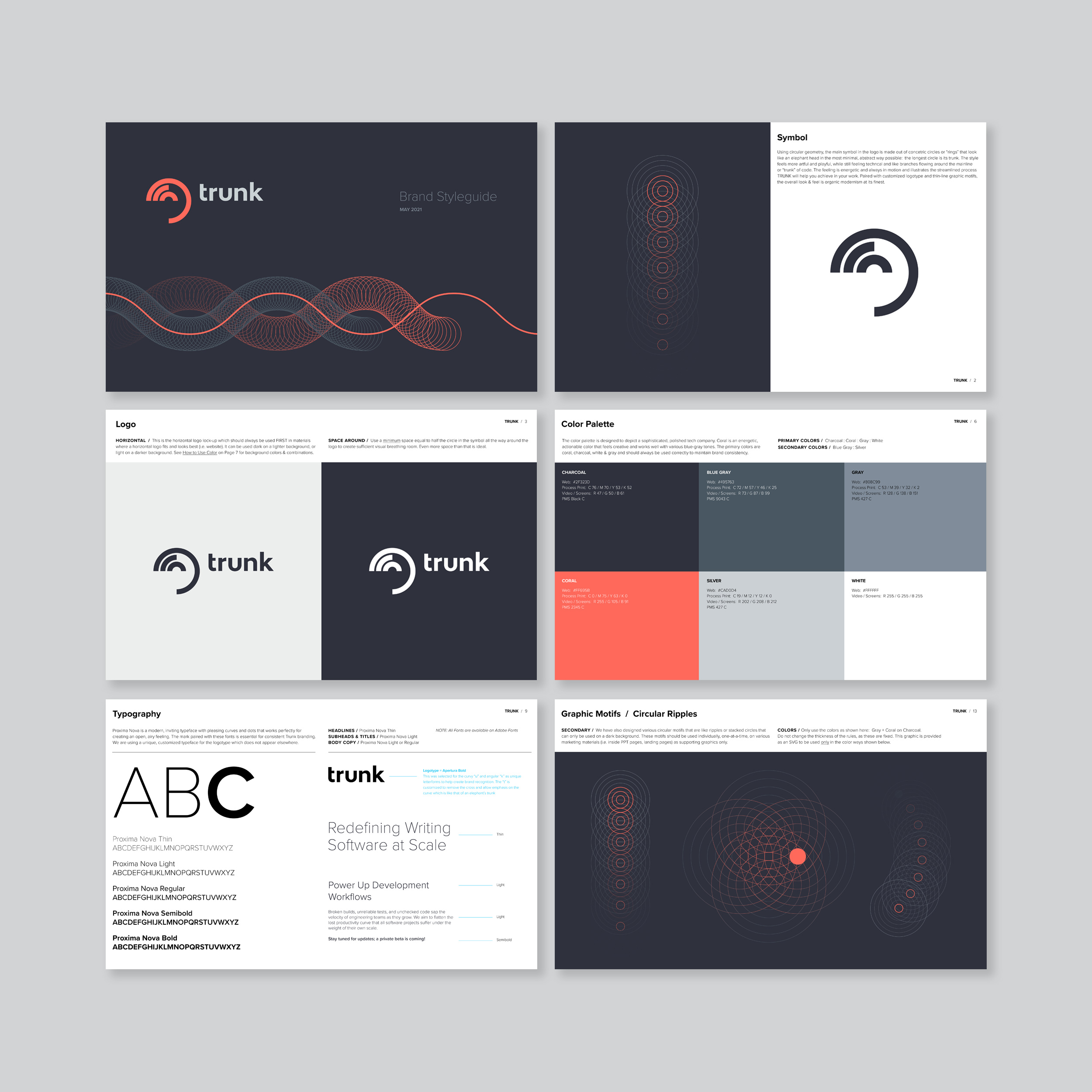 A landing page and full website mock-ups for pricing, plans and platform demos were designed for in-house development.