Paige Parenti is a college admissions coach with a mission to empower every student and guide them through the process to set them up for success. To appeal to Gen Z, and their parents, the company name was updated and the brand redesigned focuses on the personal attention she gives to every student. The result is a clean & inviting look and feel.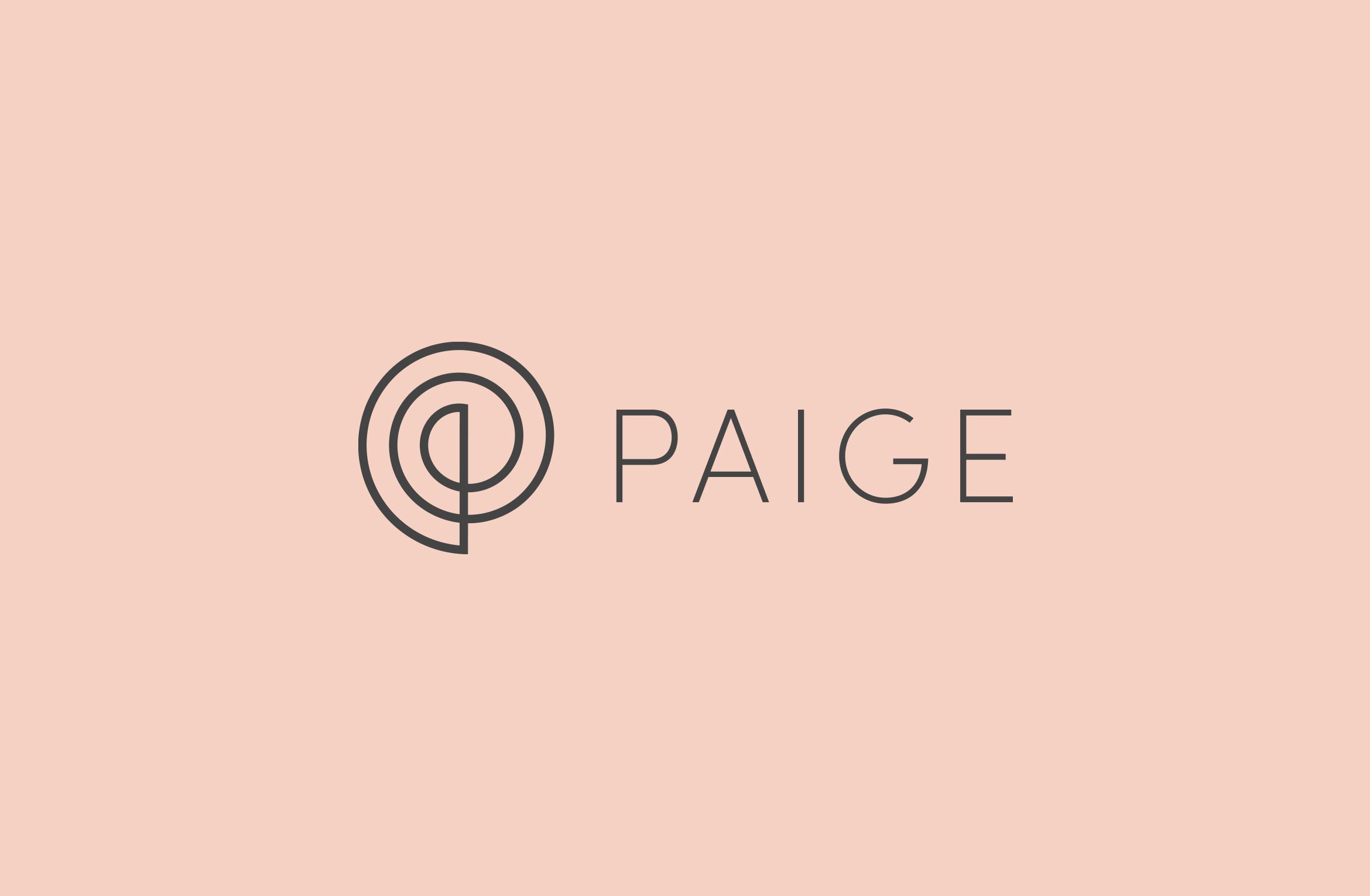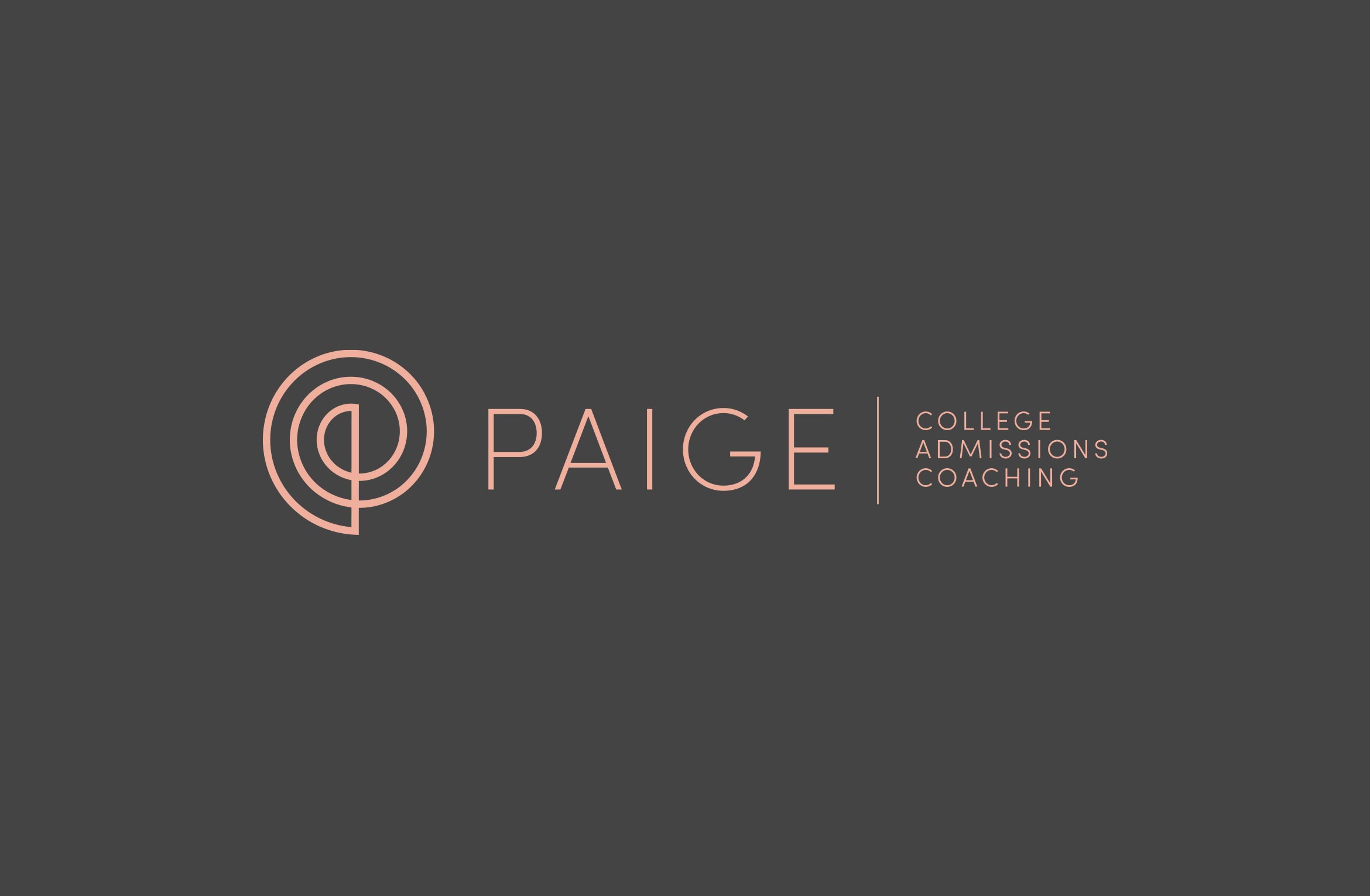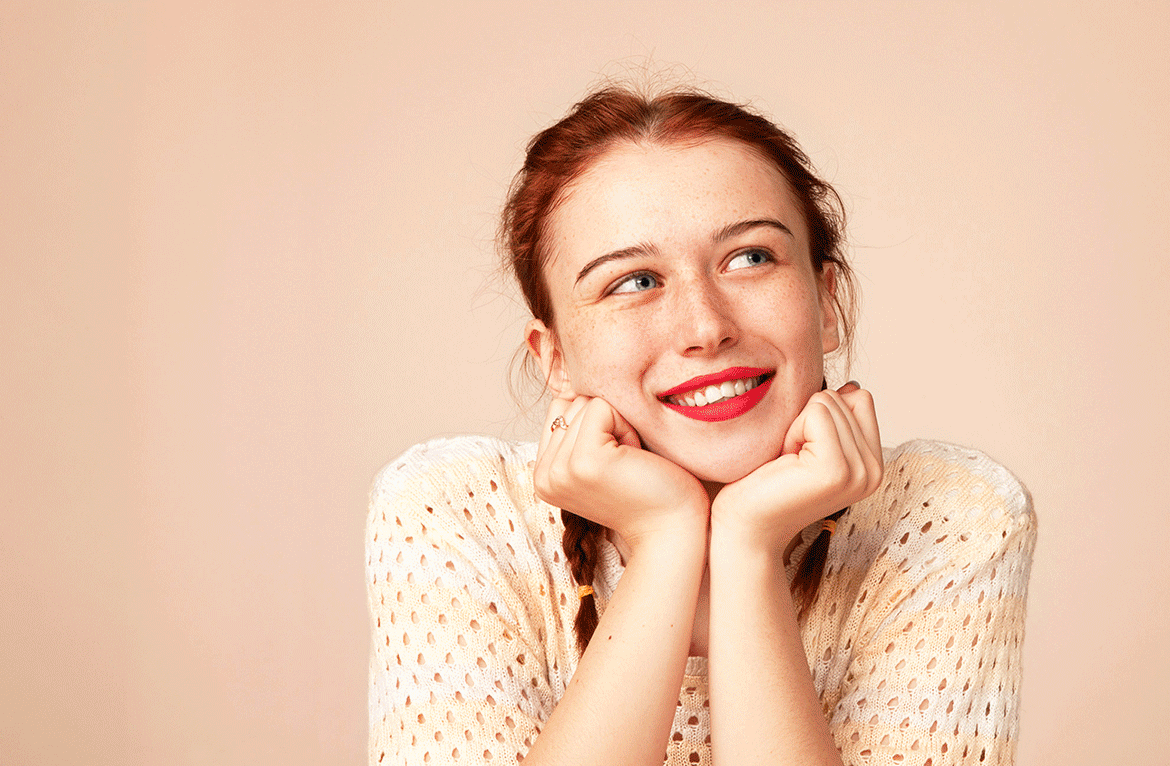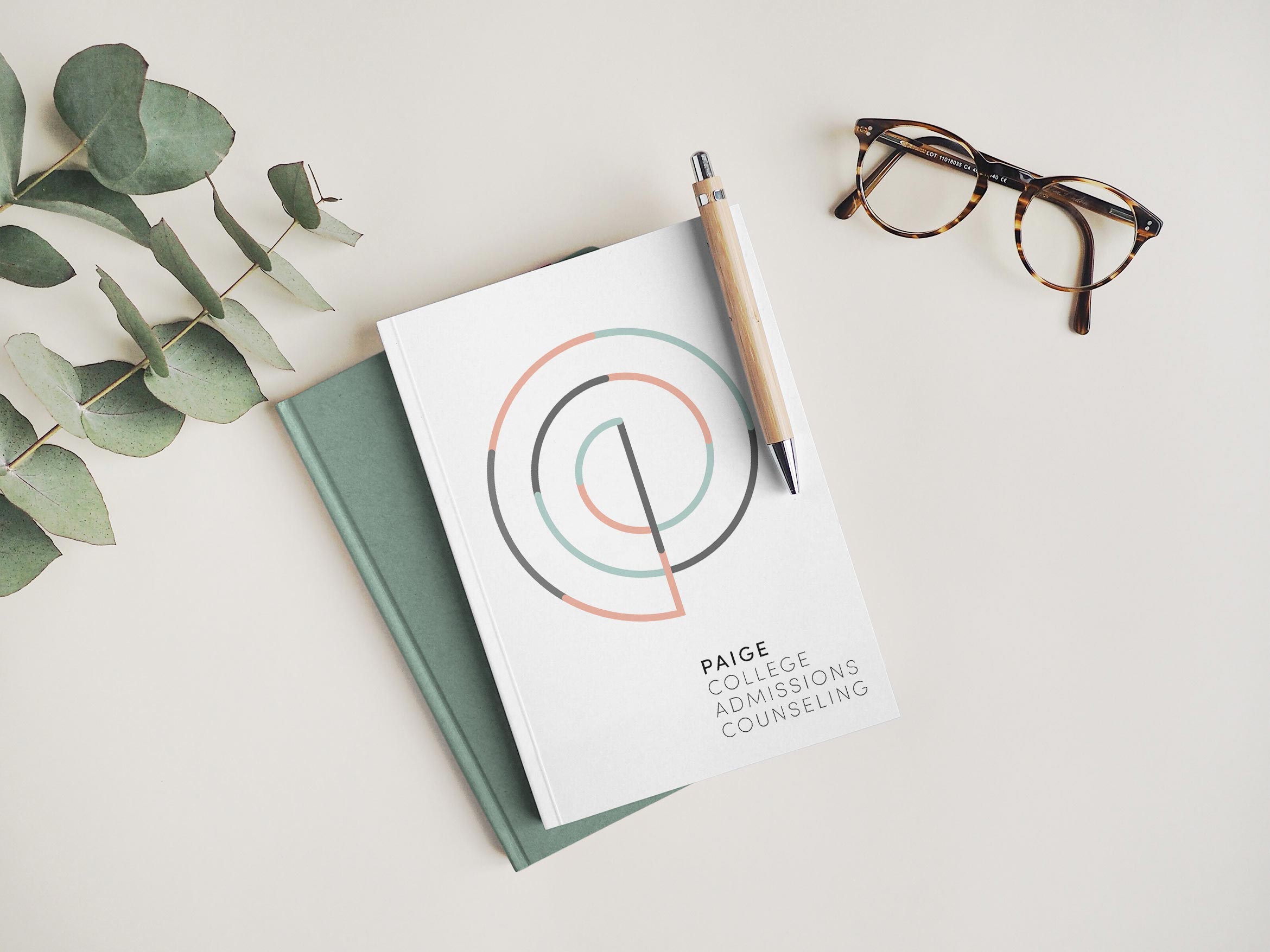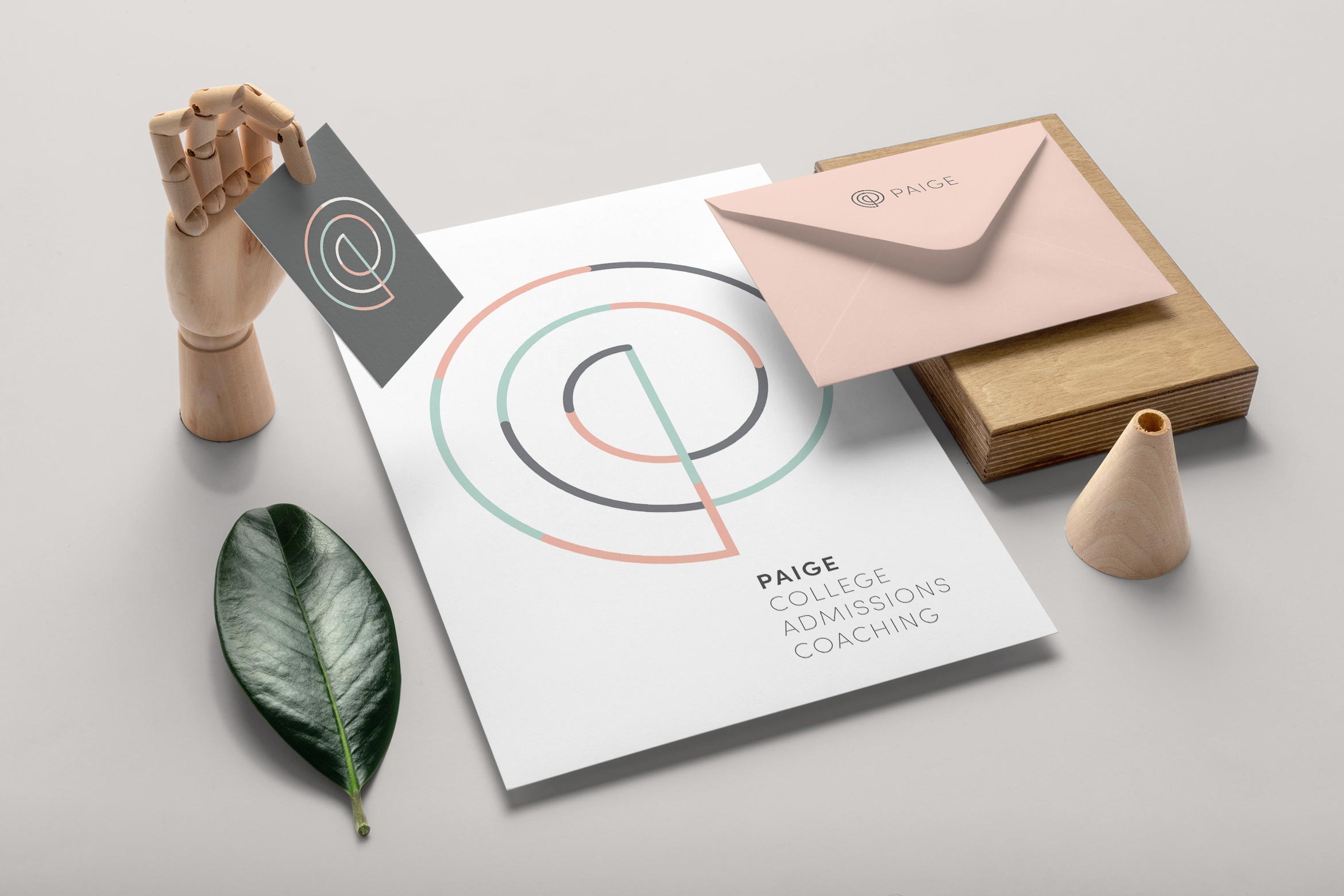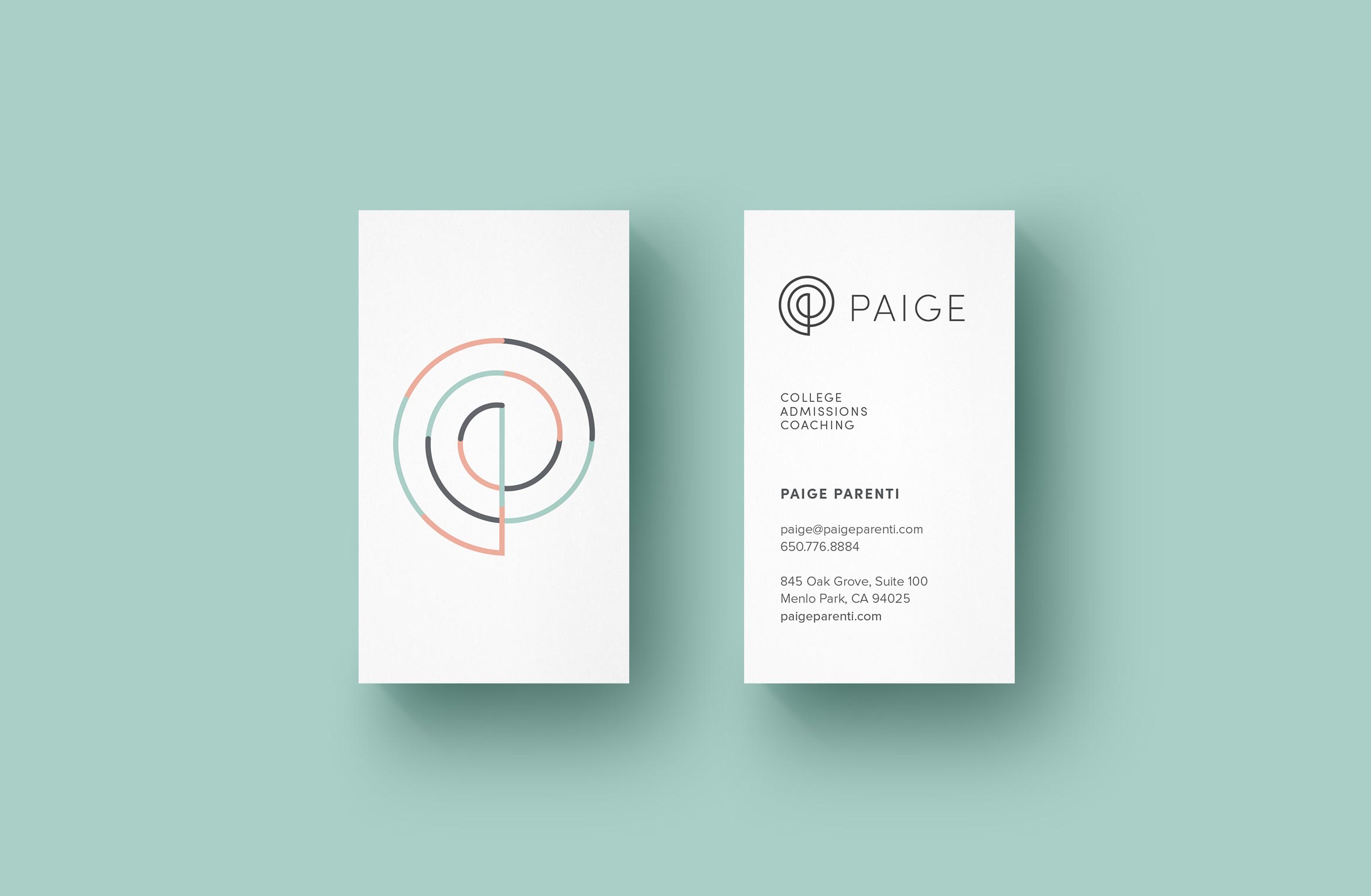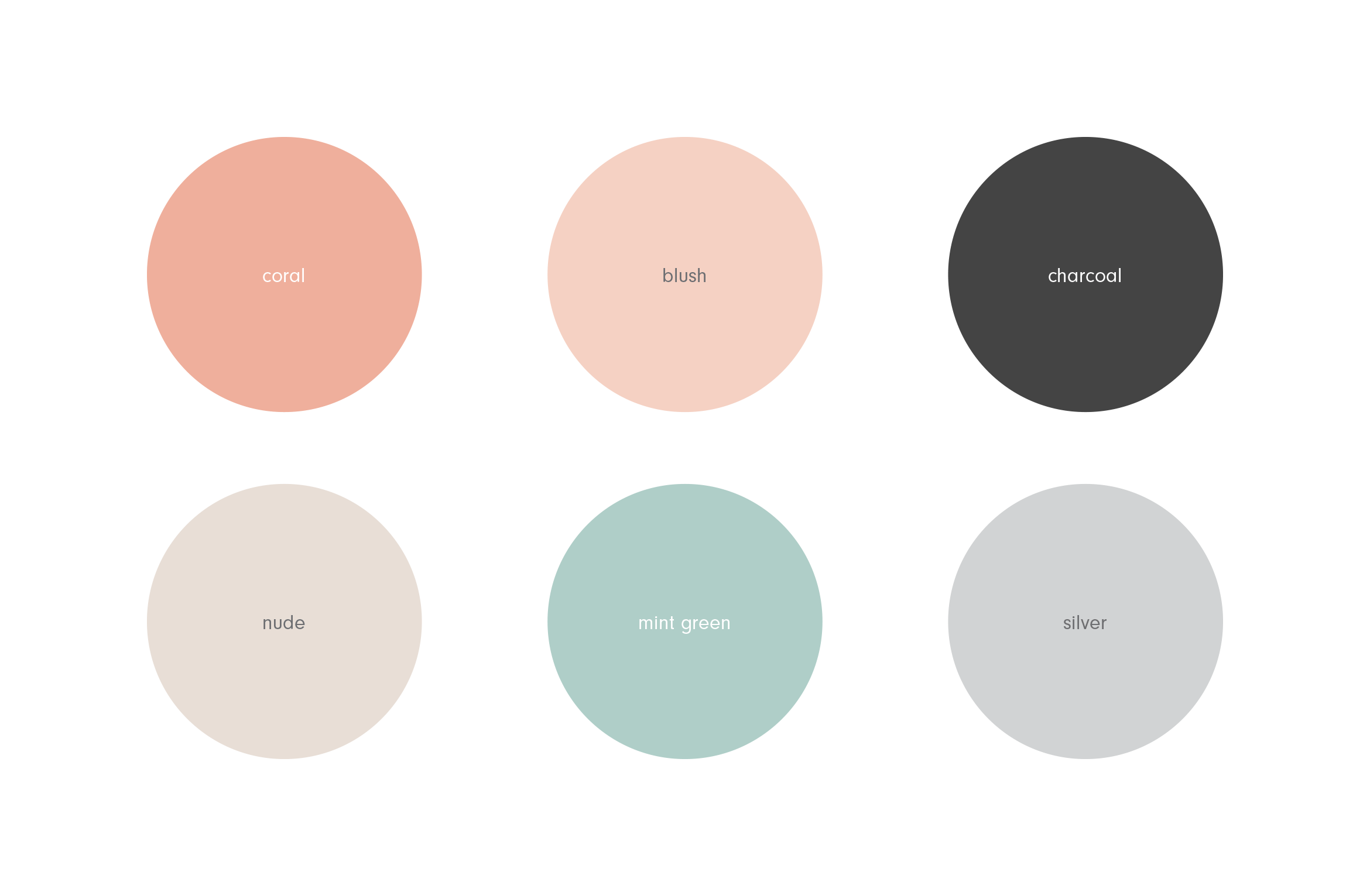 The elegant P monogram is inspired by the Golden Spiral, a sacred symbol that represents higher learning and the changes of life as it unfolds. A set of thin line icons compliment the thin lines in the logo.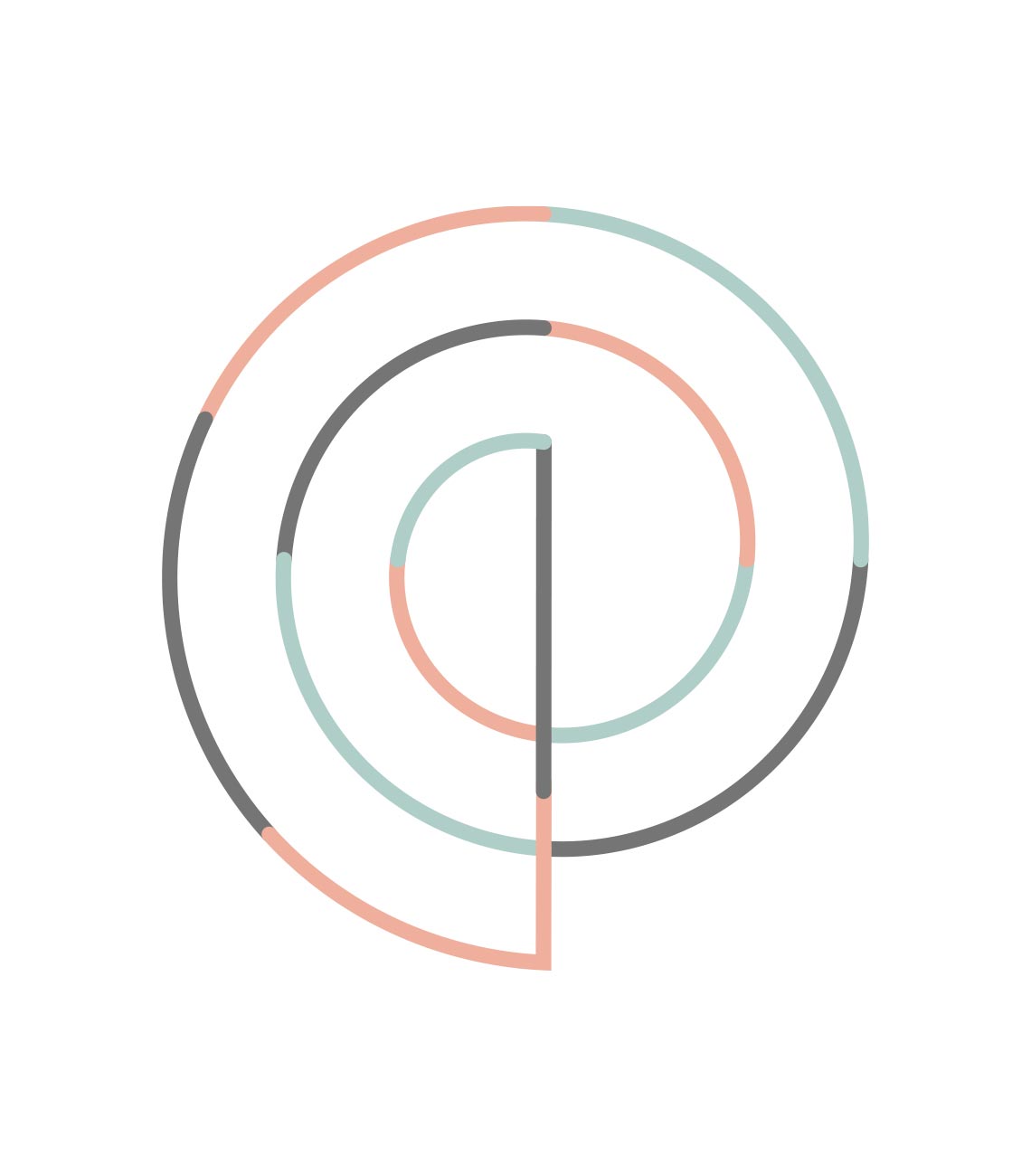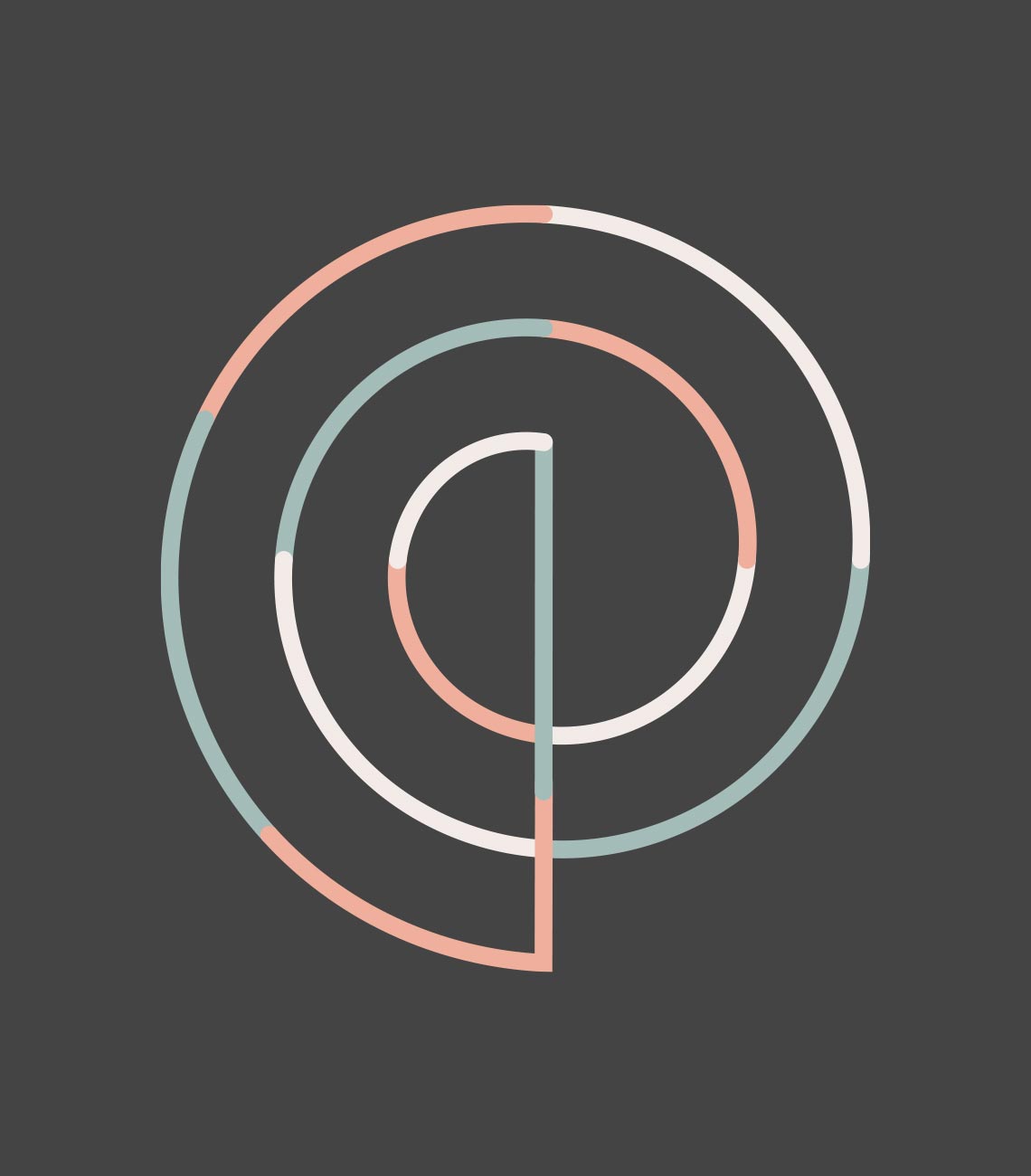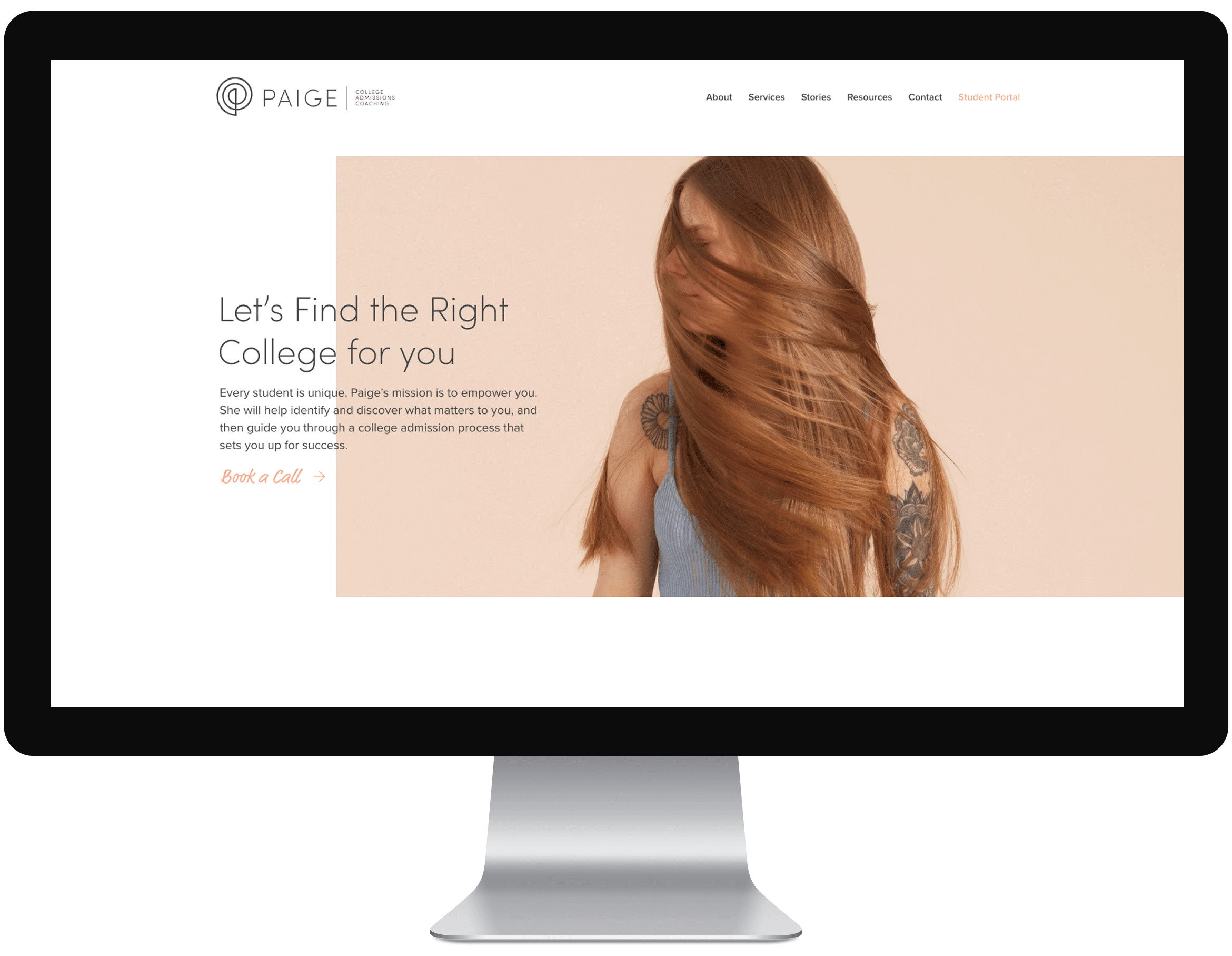 A customized website tells the story of Paige, her services and student stories to describe real-world results. The design is light and airy with easy bites of information and imagery, plus a student scheduling calendar and payment pathway.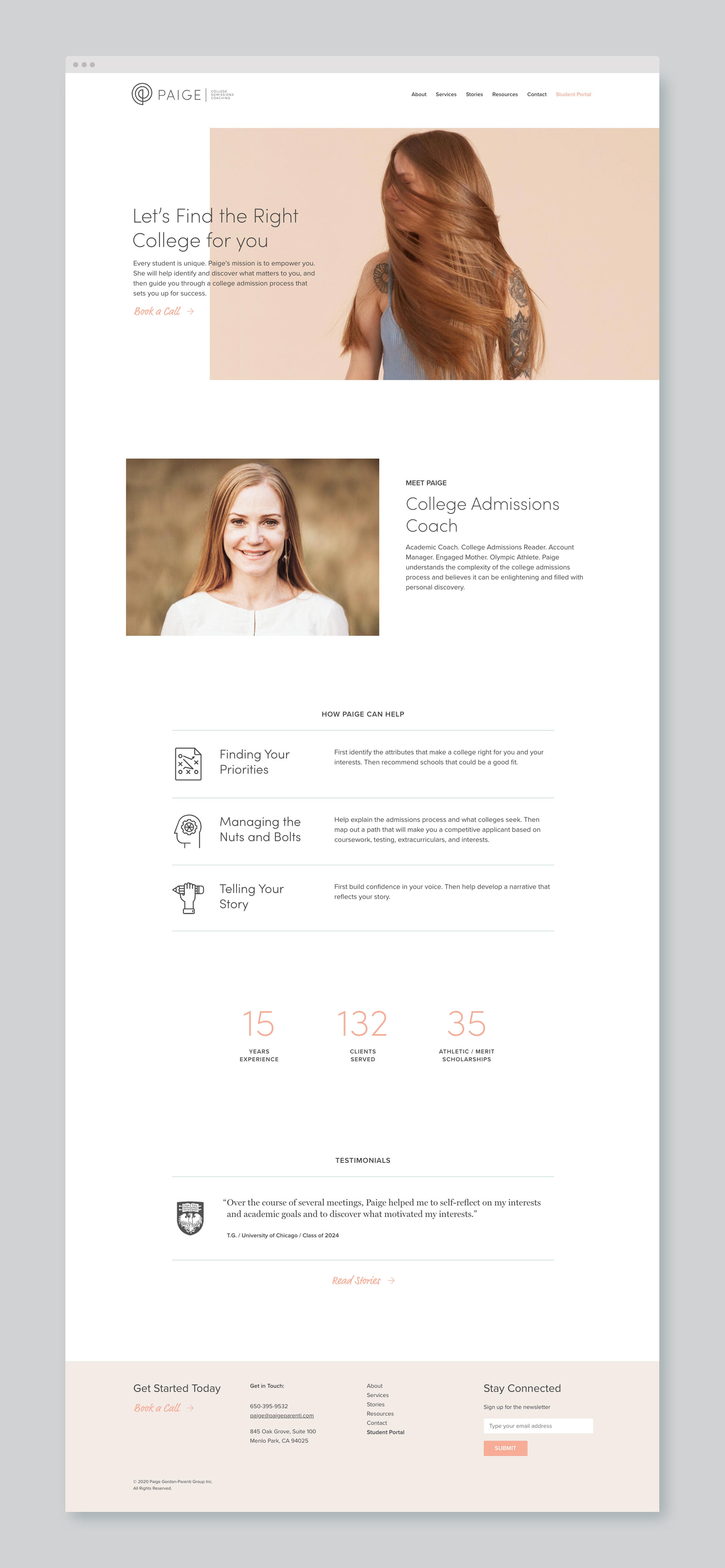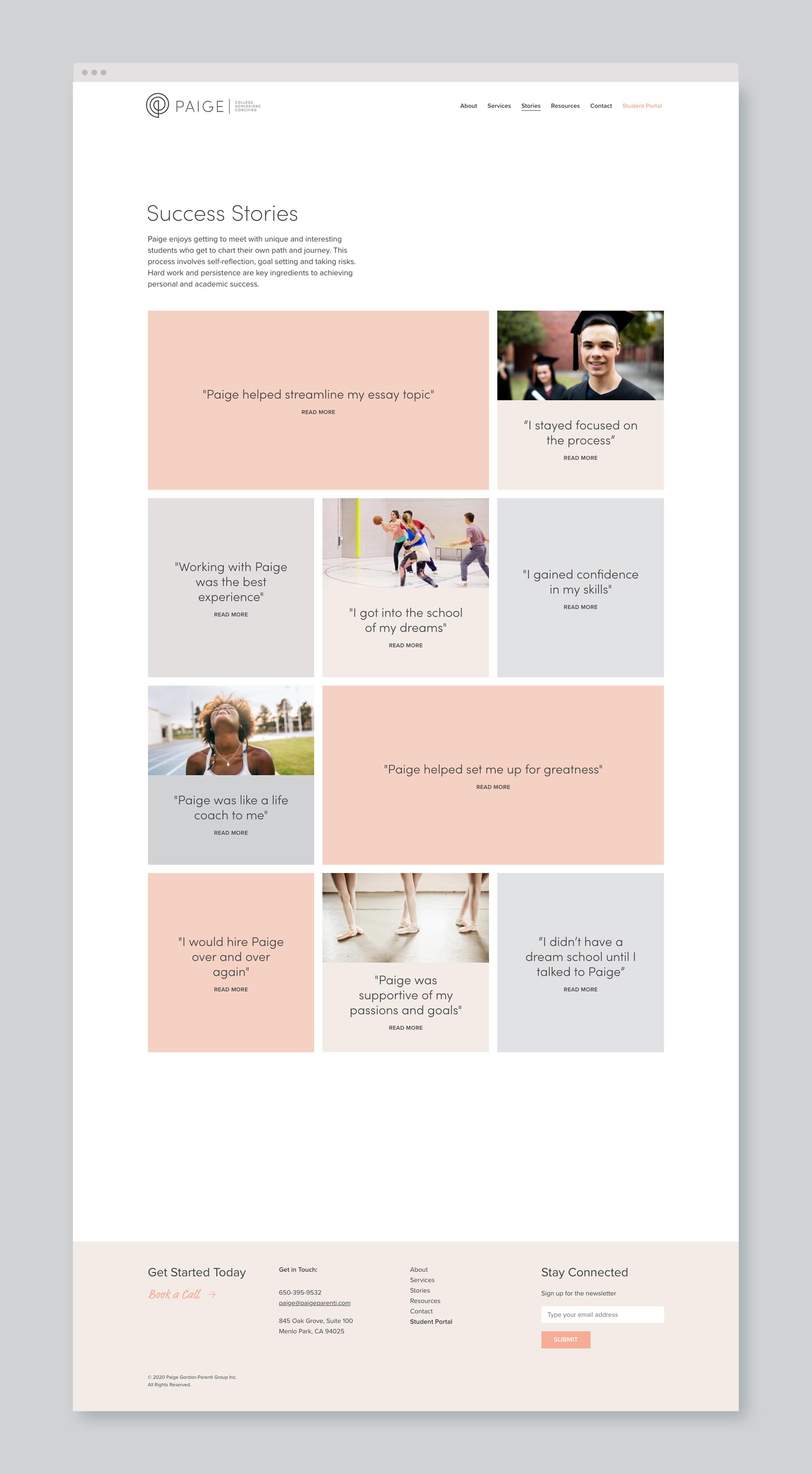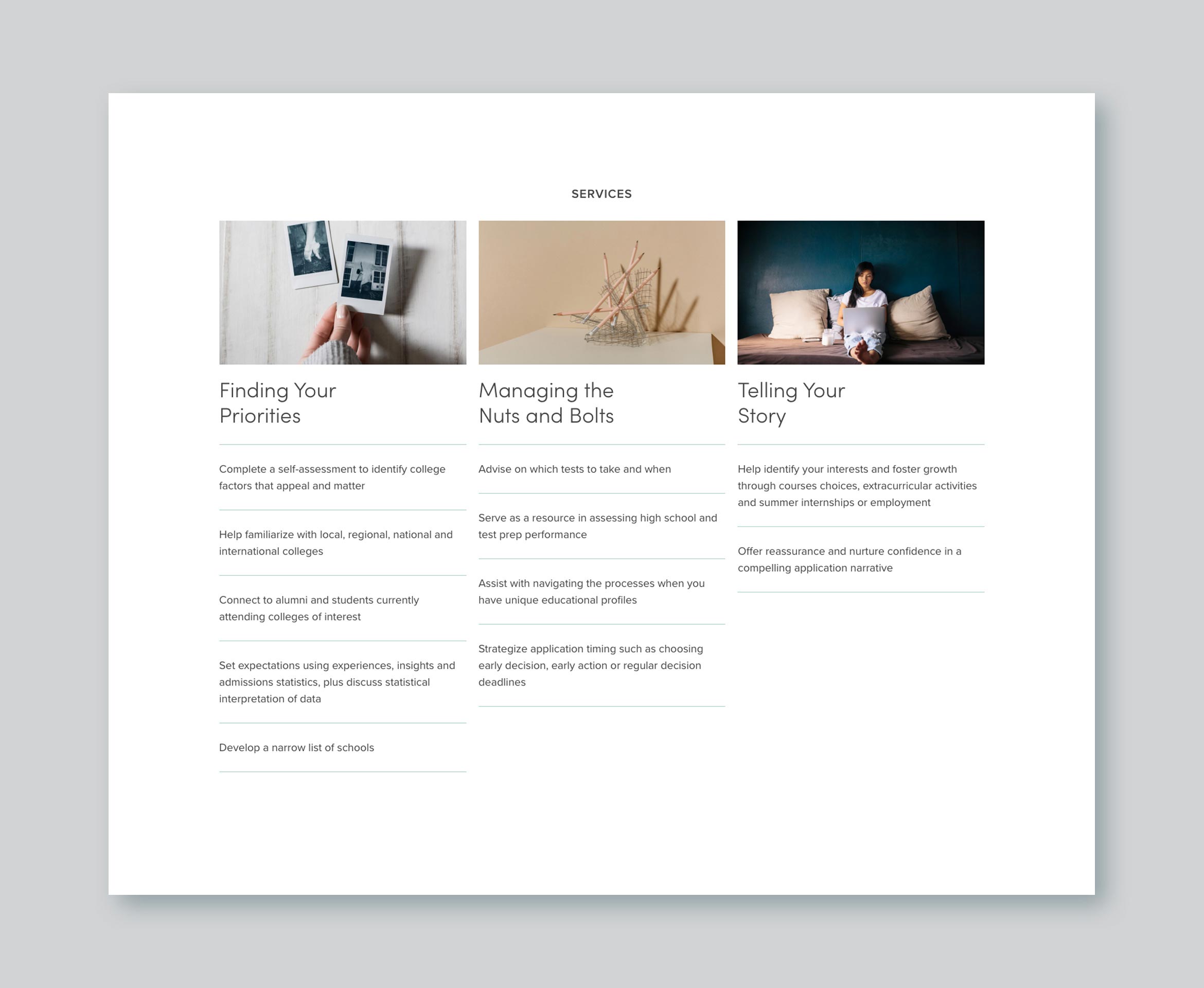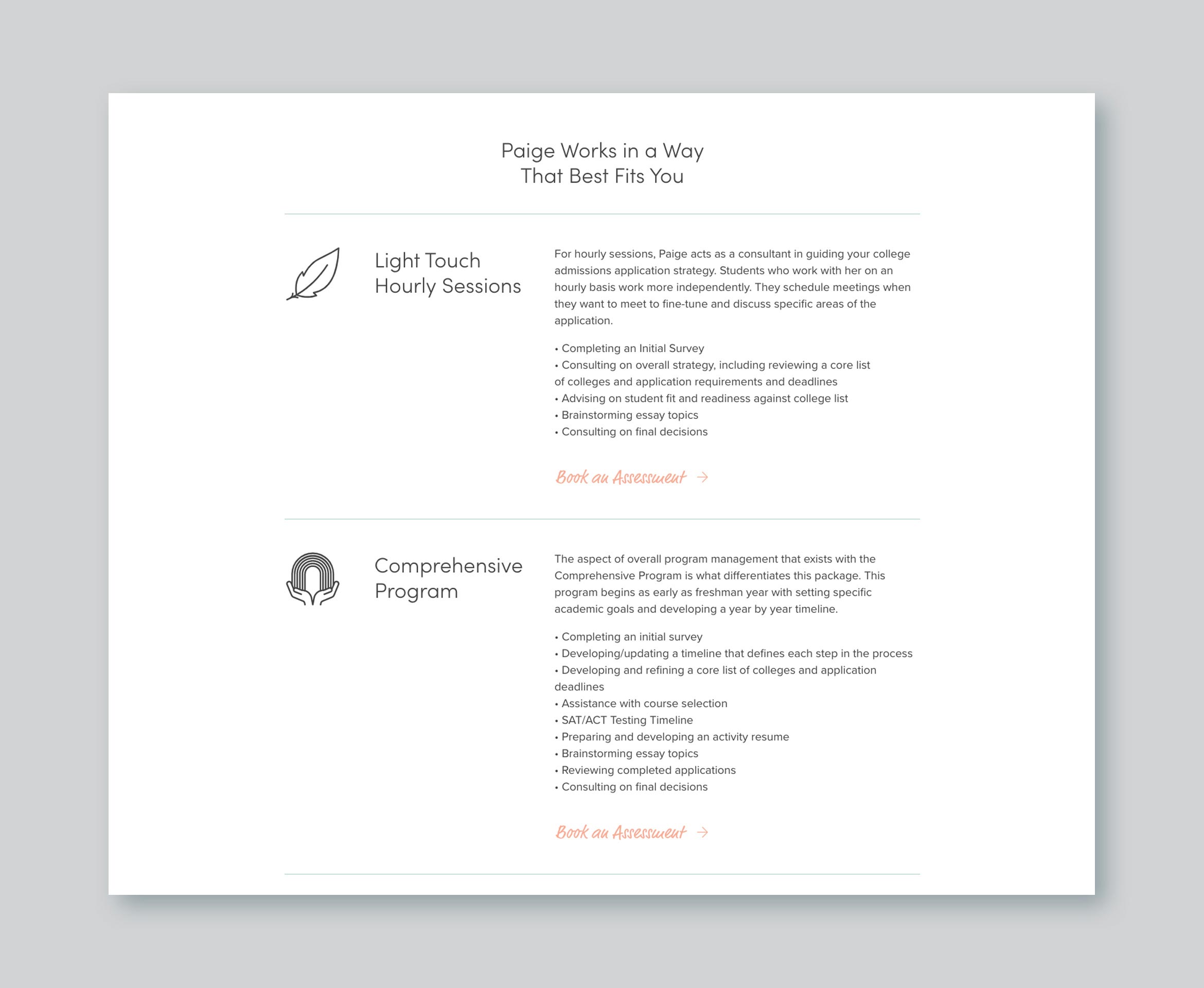 Once the pandemic started, we had to pivot to creating digital collateral pieces since Paige's clients are all virtual. A digital Leavebehind with more detailed information was created to send to potential new clients.