Formerly Living on One, these LA-based filmmakers create character-driven documentaries exploring complex issues through human stories and new perspectives. They changed their name and wanted an identity that felt modern, clean and instantly recognizable as an Optimist film. The word Optimist is stacked to look like its rising inside a simple square.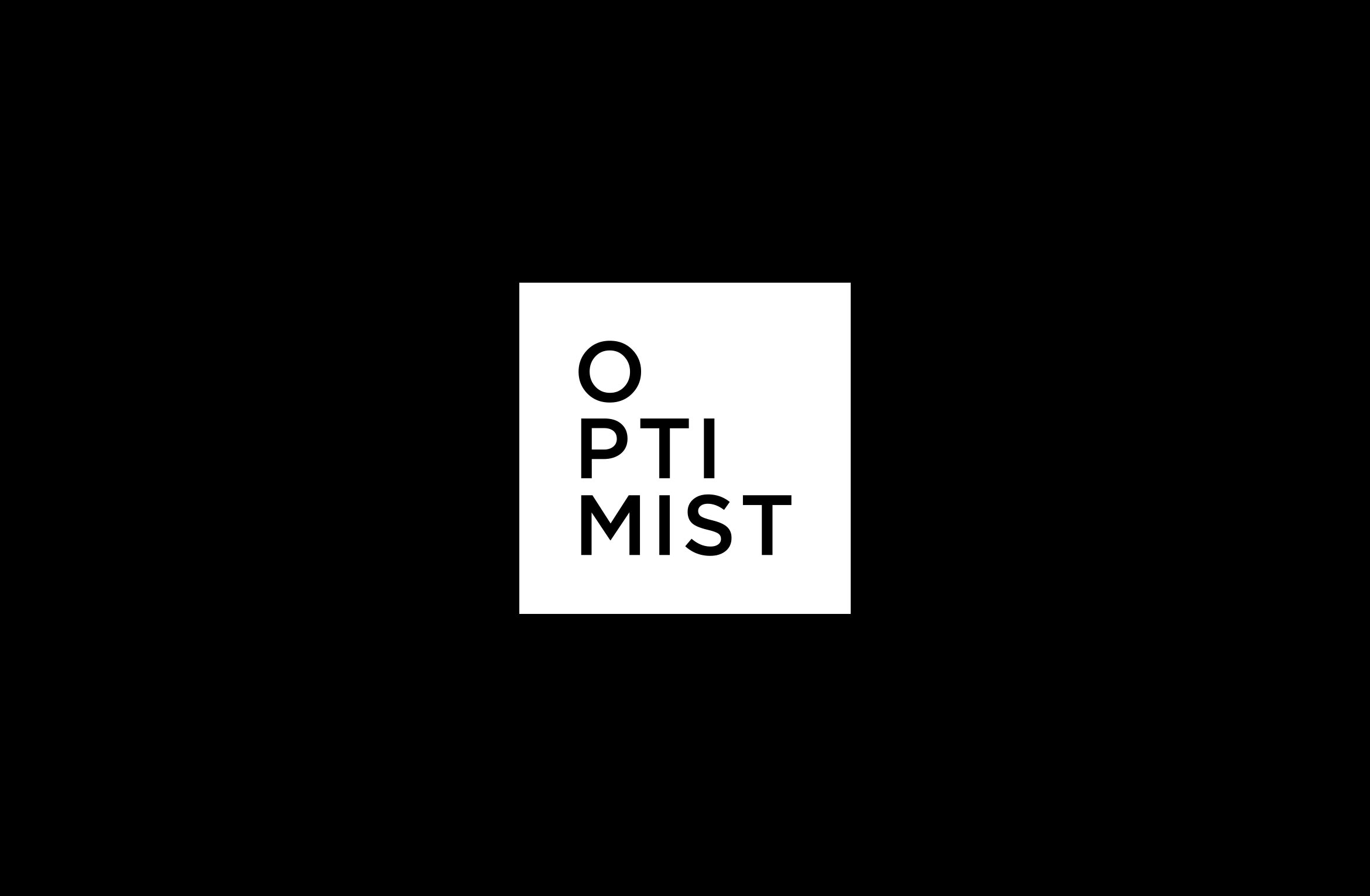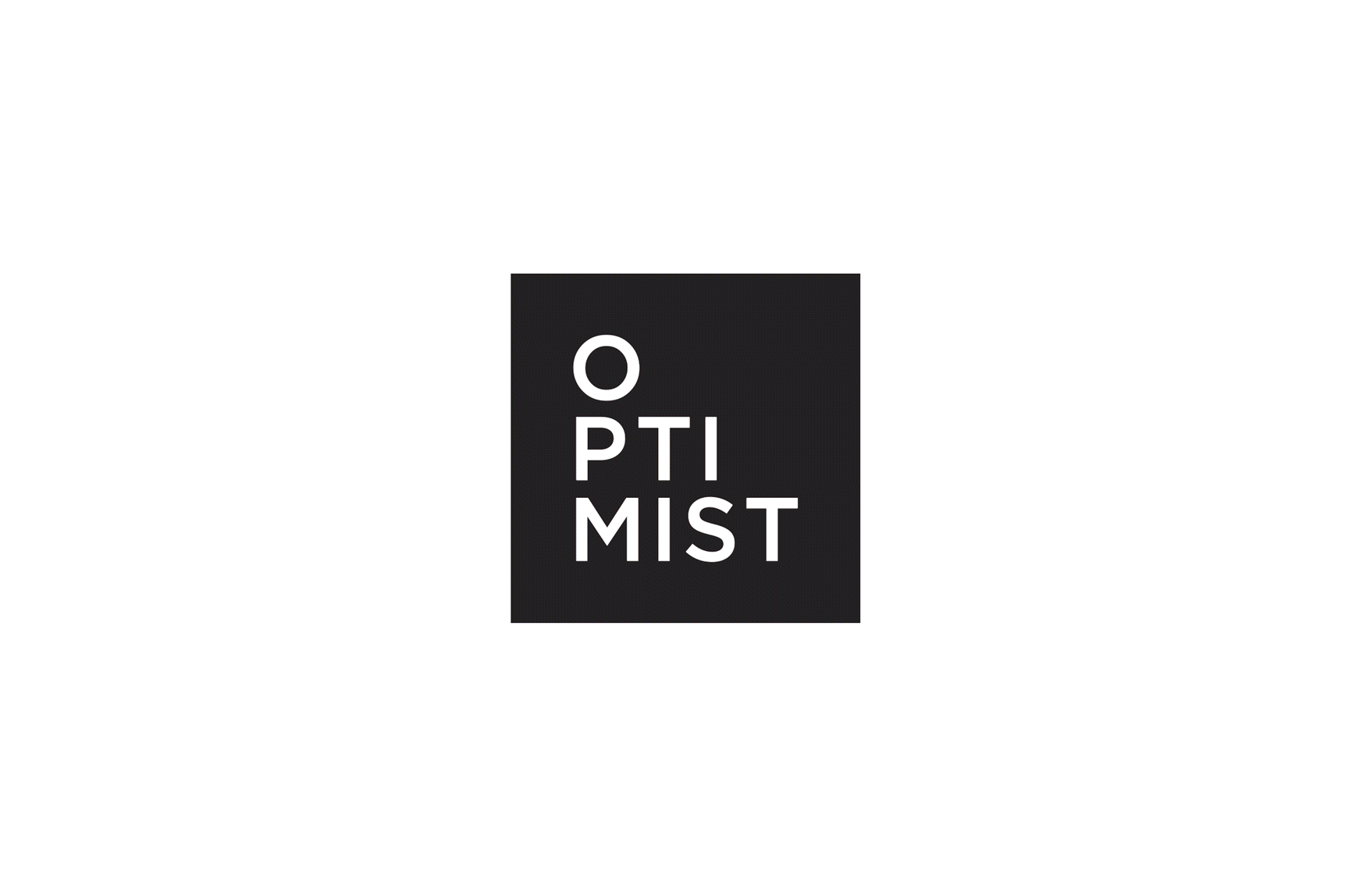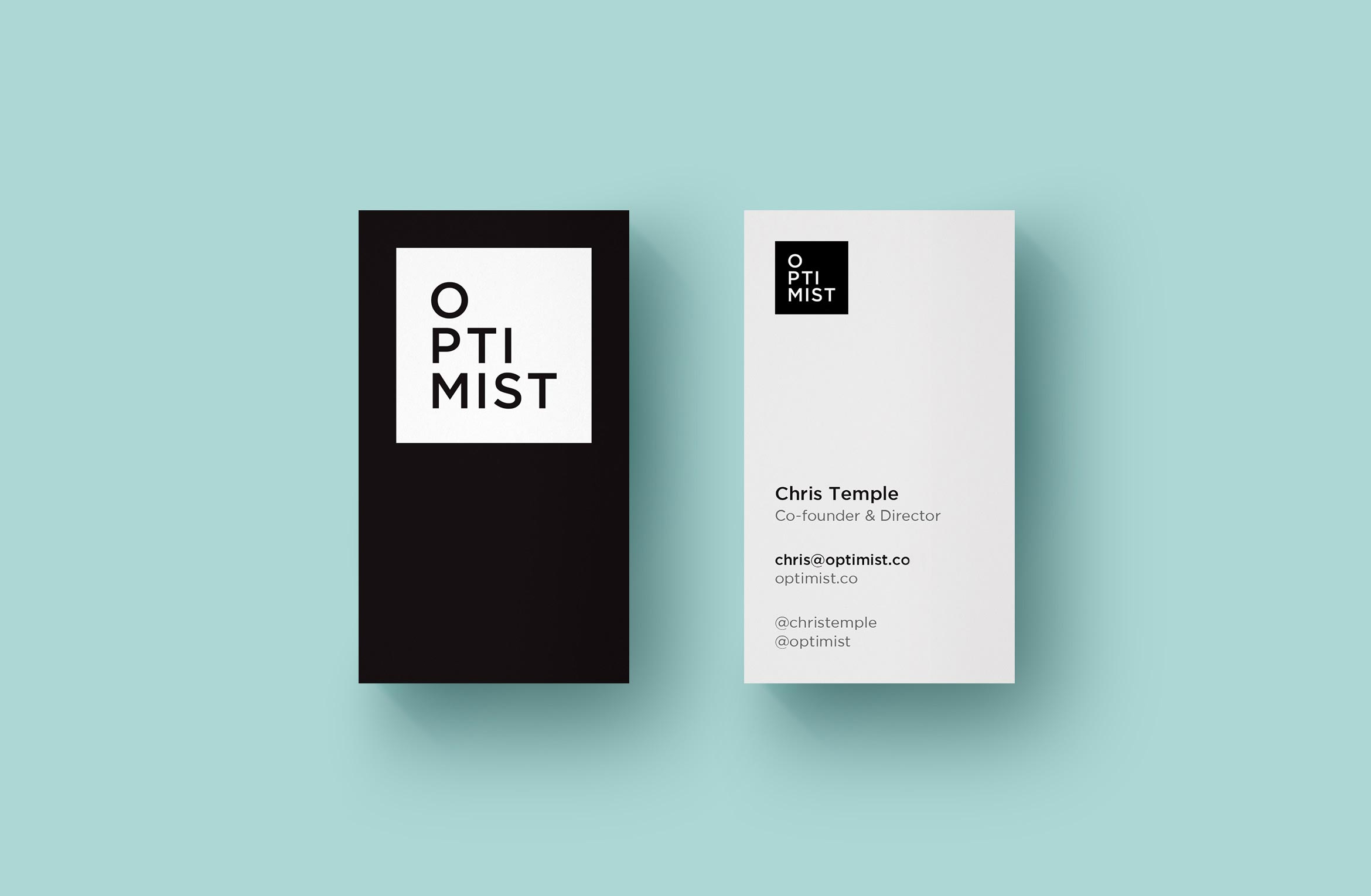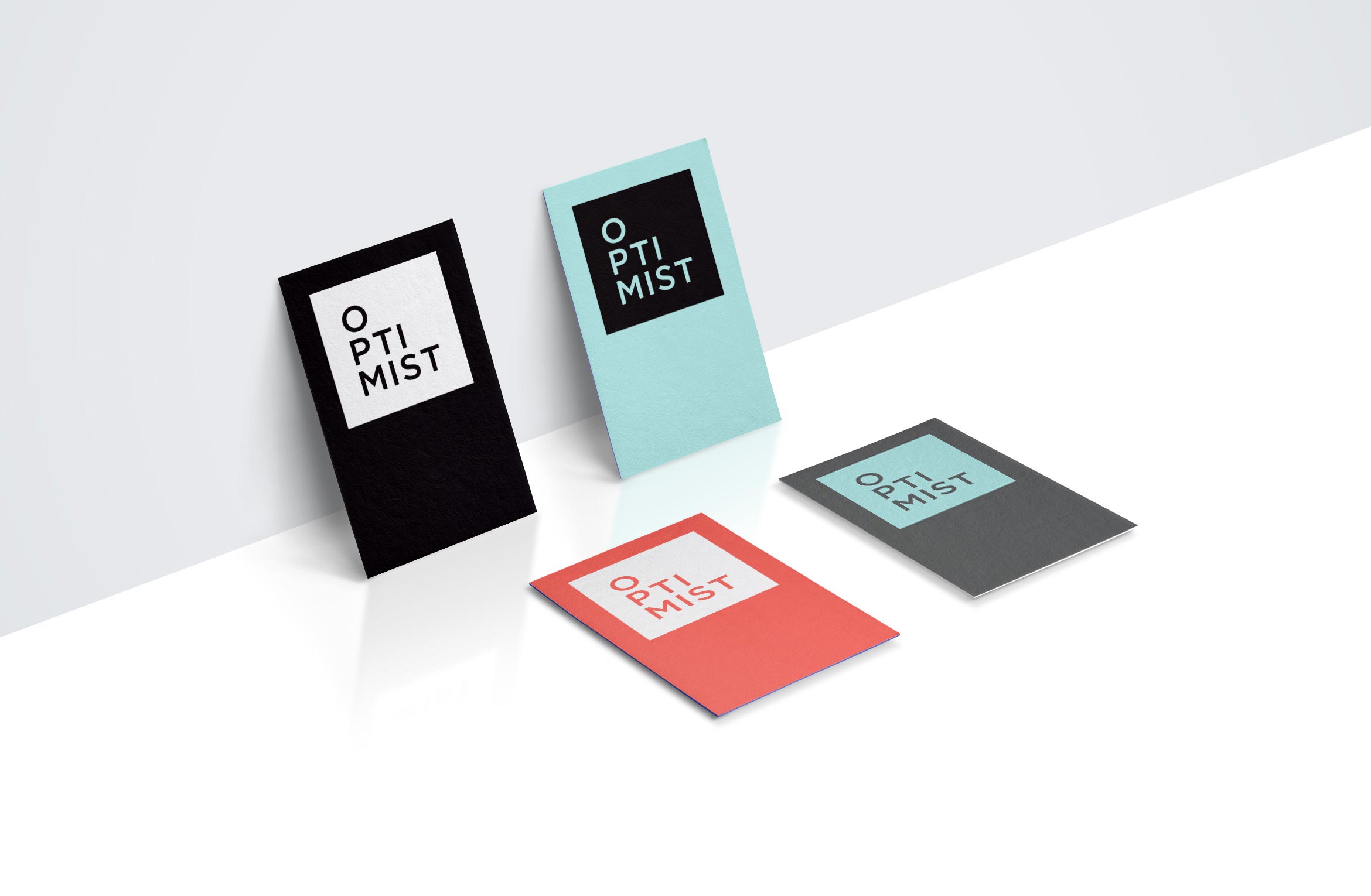 Video branding was important to create a distinct look for their content. The white logo was applied as a bug in the corner of all of their social media videos and theatrical films. We also designed a clean, legible caption style using Gotham as the font.
A branded look & feel for Instagram is instantly recognizable as Optimist. Using quotes and aspirational words, we paired their photography with clean typography, a supporting color palette and used square and circle motifs to highlight the message.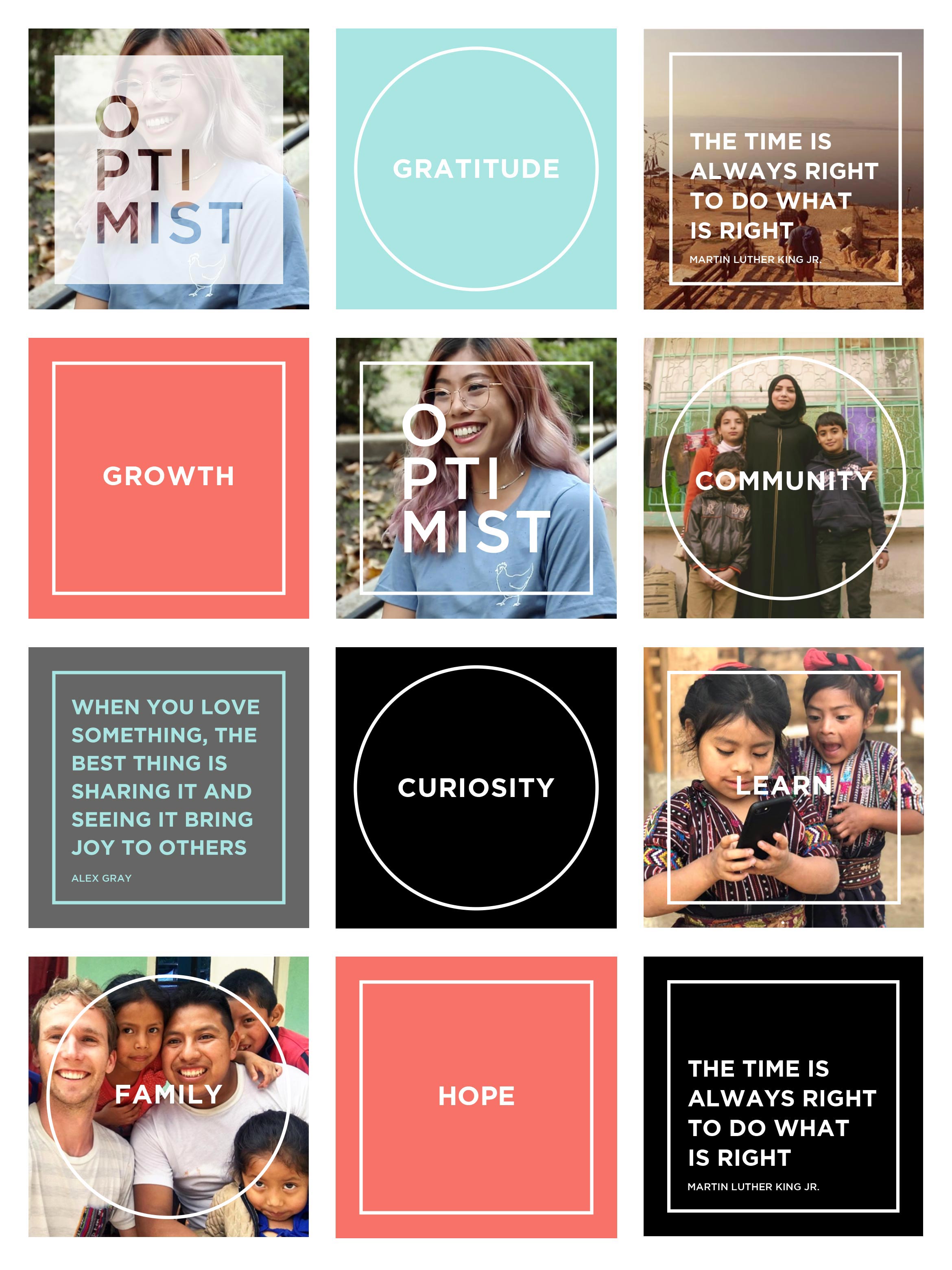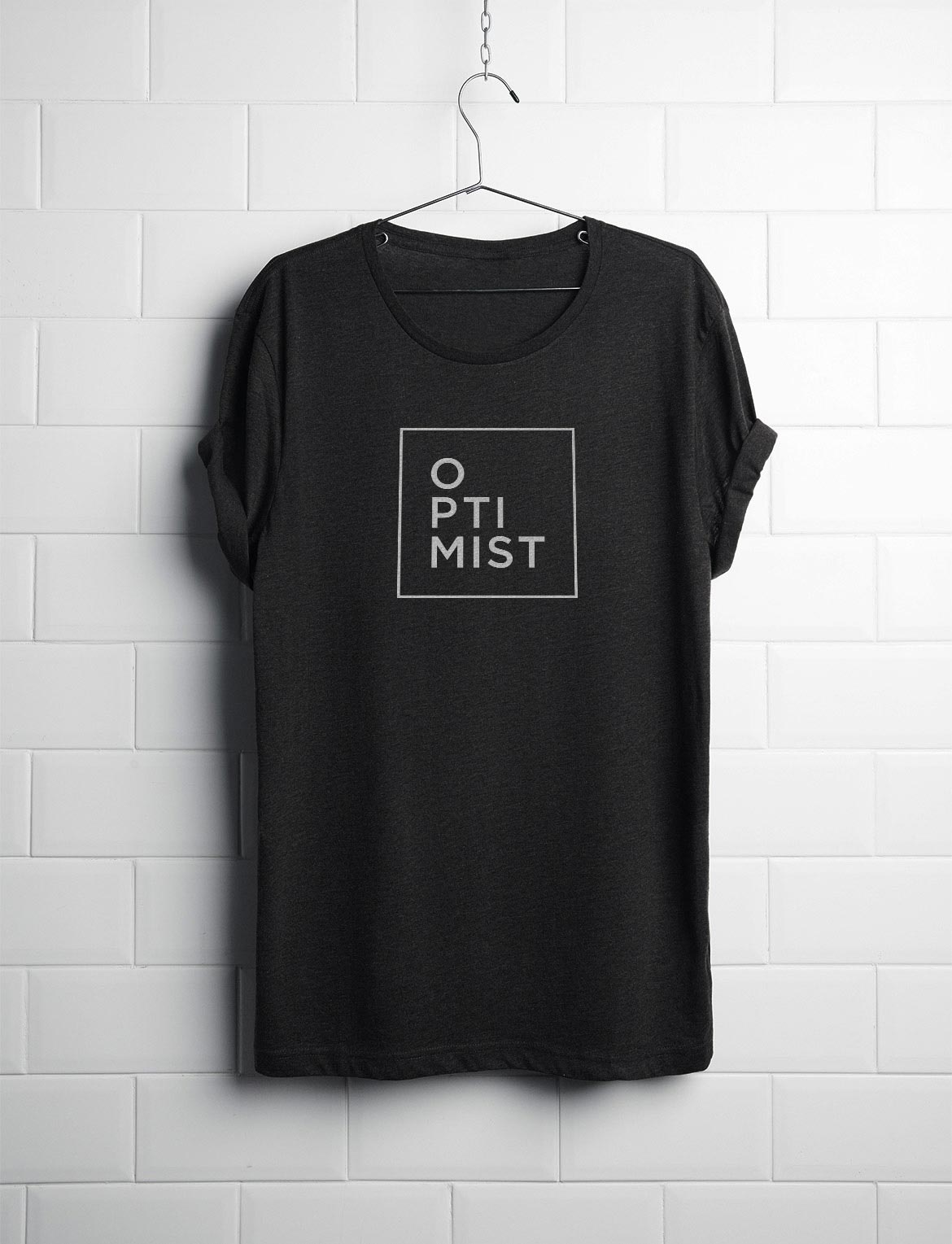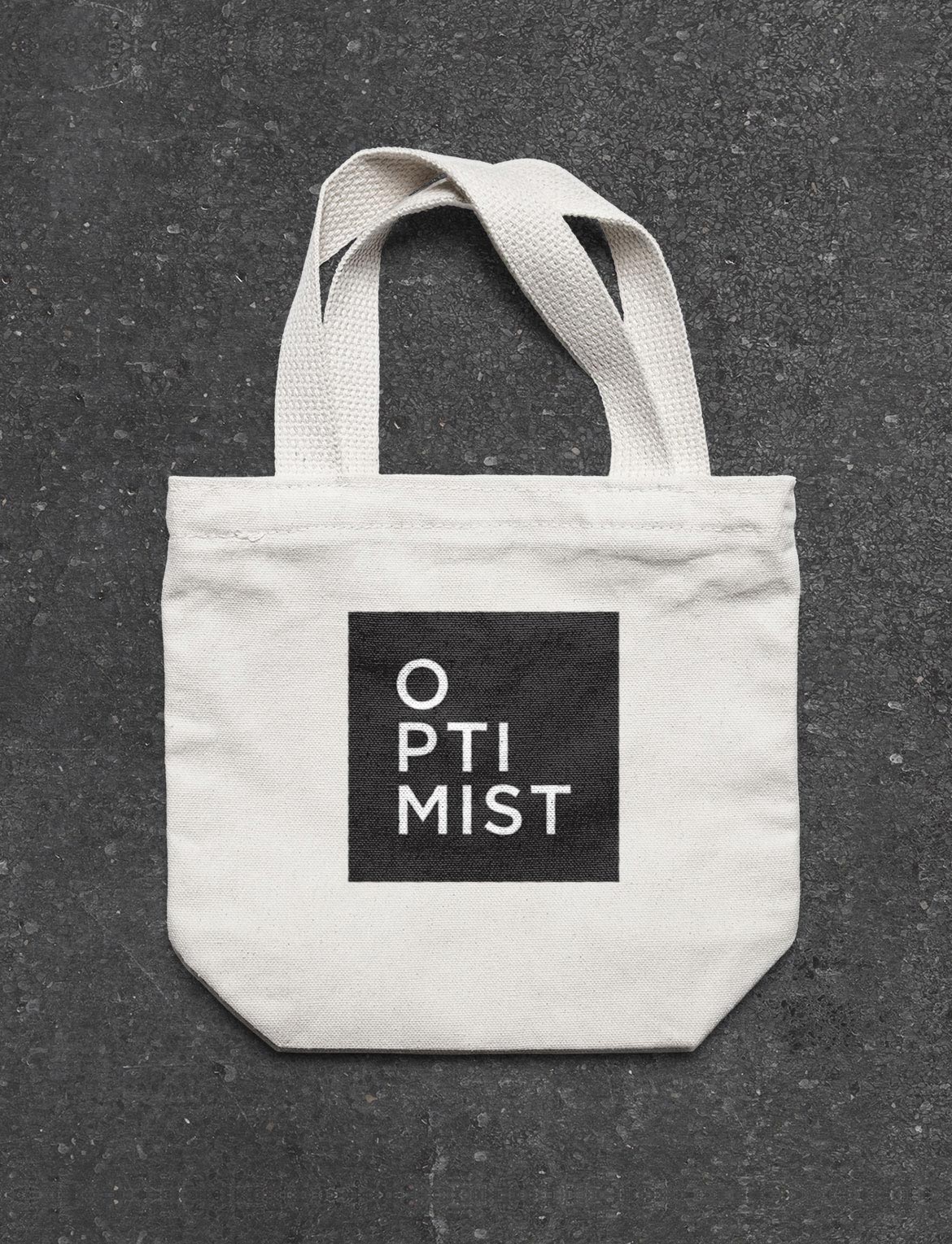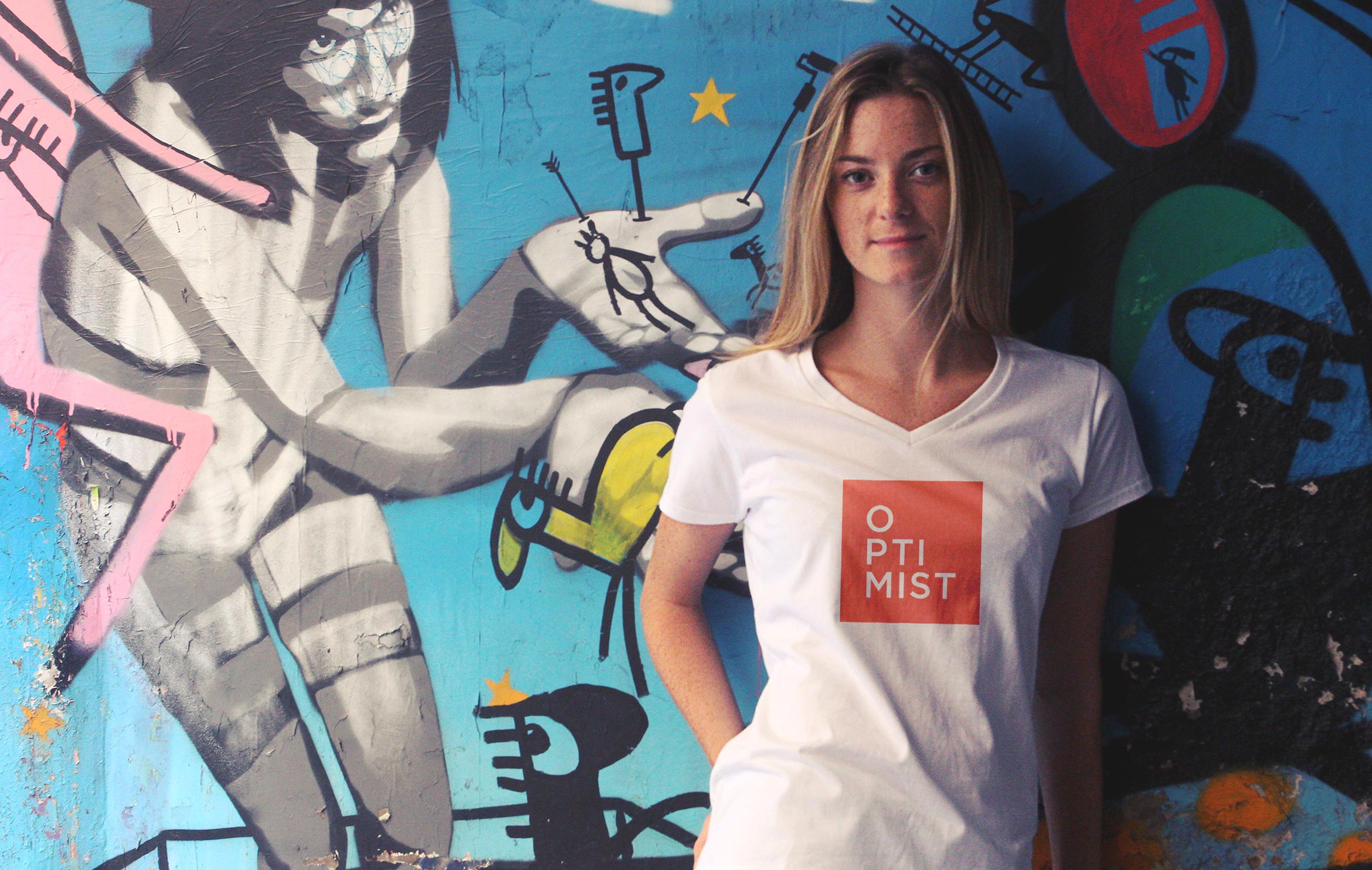 The brand styleguide outlines rules and guidelines for the logo, color palette, typography and graphics. The in-house content team will use this to create branded social media posts for a cohesive look.