When it comes to the next generation of house music artists and flag bearers of rave culture there are few out there who bring a sense of creativity and style to the fold like Lubelski. A Los Angeles native – Jake Lubell has cultivated an unmistakable sound that synthesizes a knack for percussive, eclectic beats into a guiding beacon for analog obsessed producers worldwide.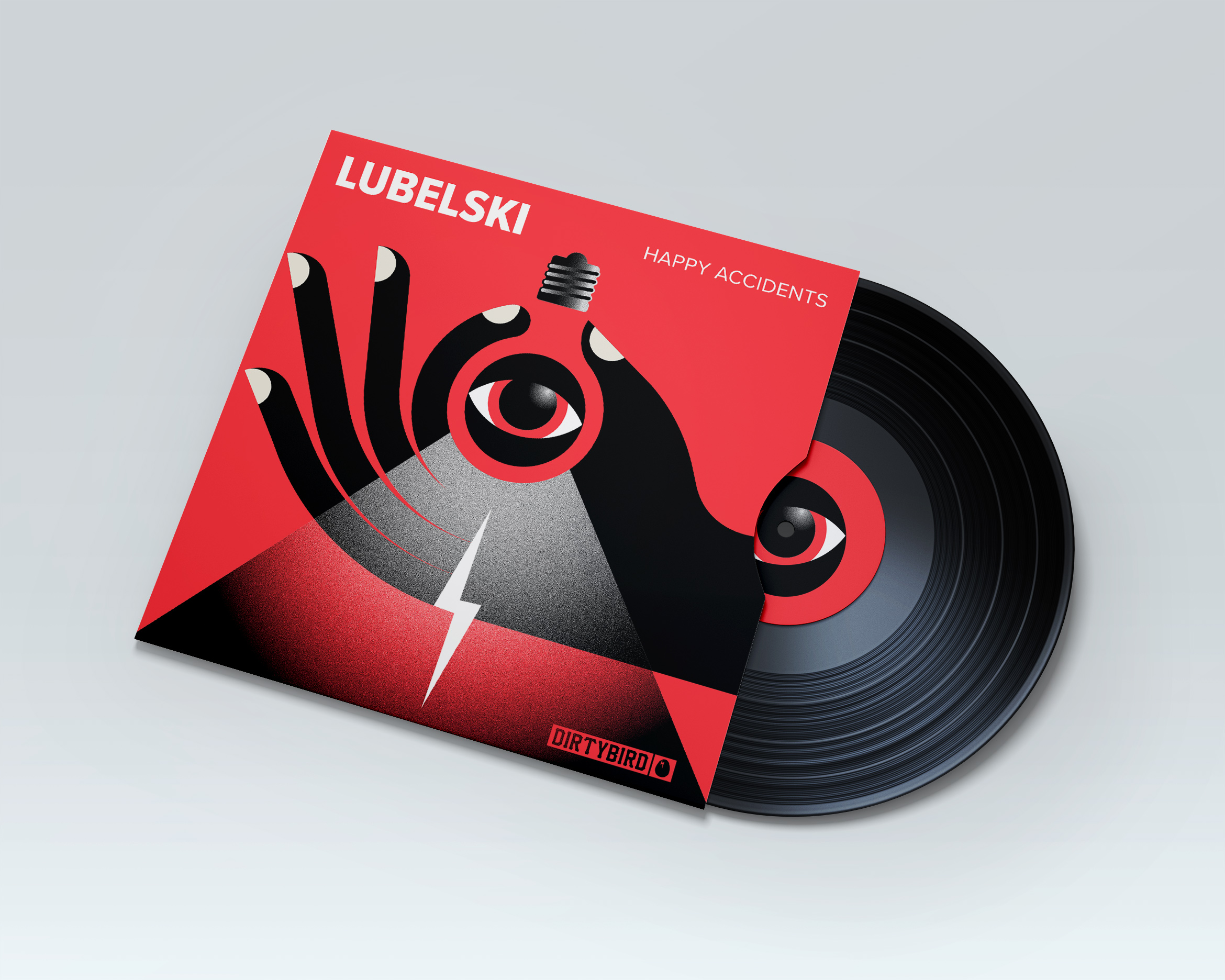 For his new album "Happy Accidents" Lubelski wanted some custom artwork that depicted the experimental nature of how he creates his sounds. Arriving at ideas through experimentation.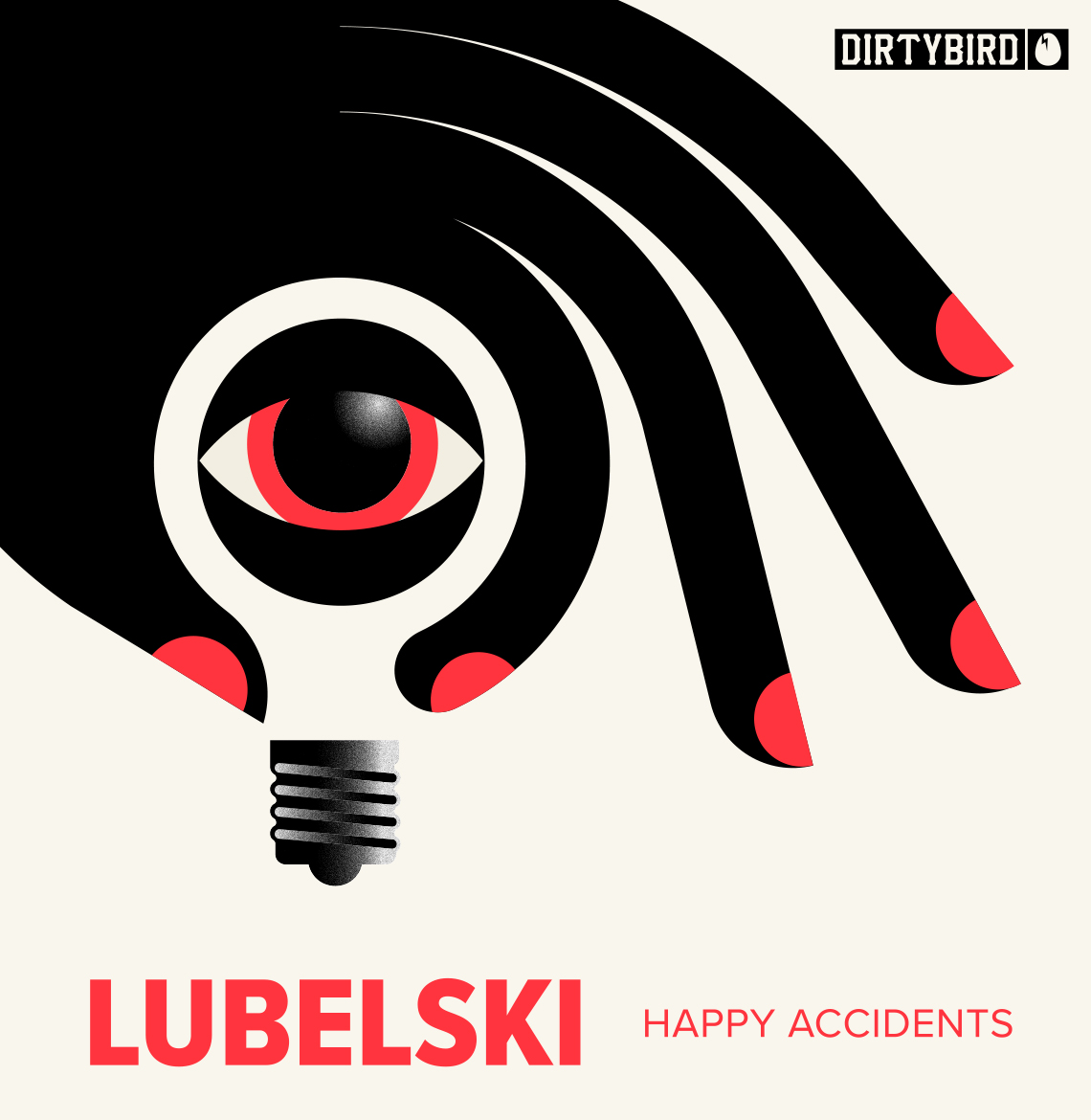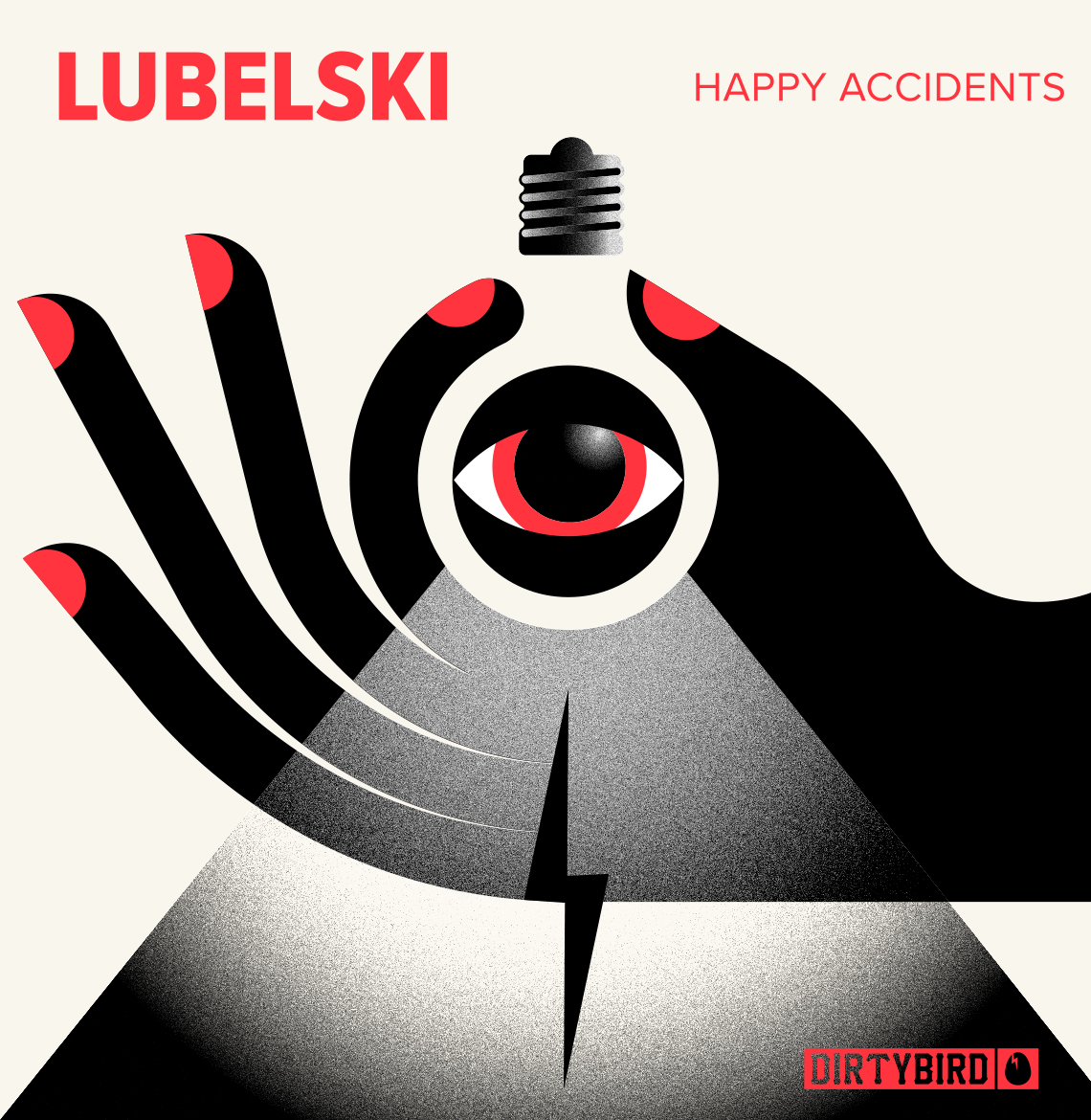 Custom banners for social media were created using the main key art.