Knight Cities Challenge provides $15 Million in grants for cutting-edge and innovative projects to make cities more successful. They wanted to create an excitement and buzz around this national initiative through a brand identity that would attract the best innovators out there. As the challenge is location-based, it was designed around the iconic map pointer and city street grid motifs.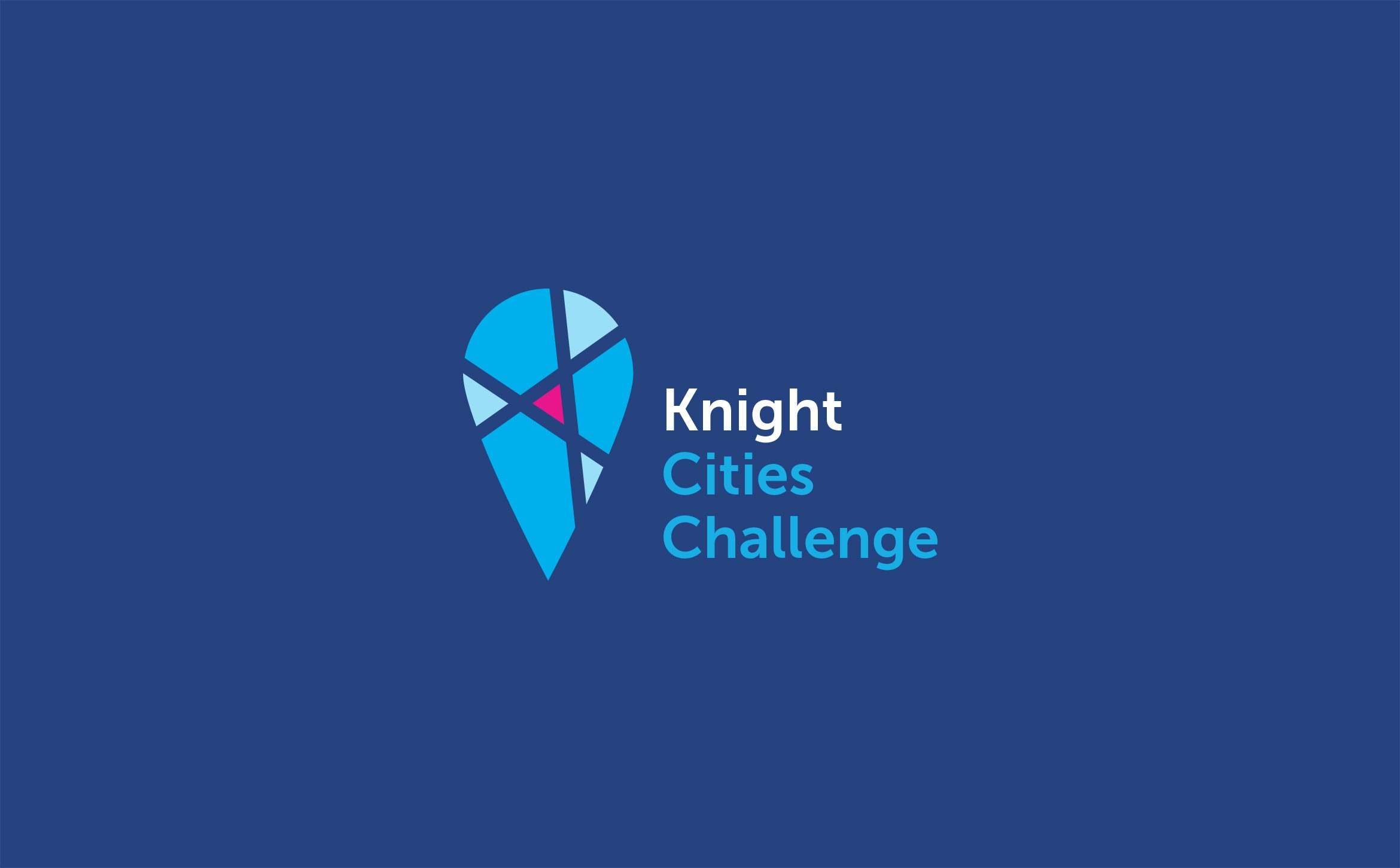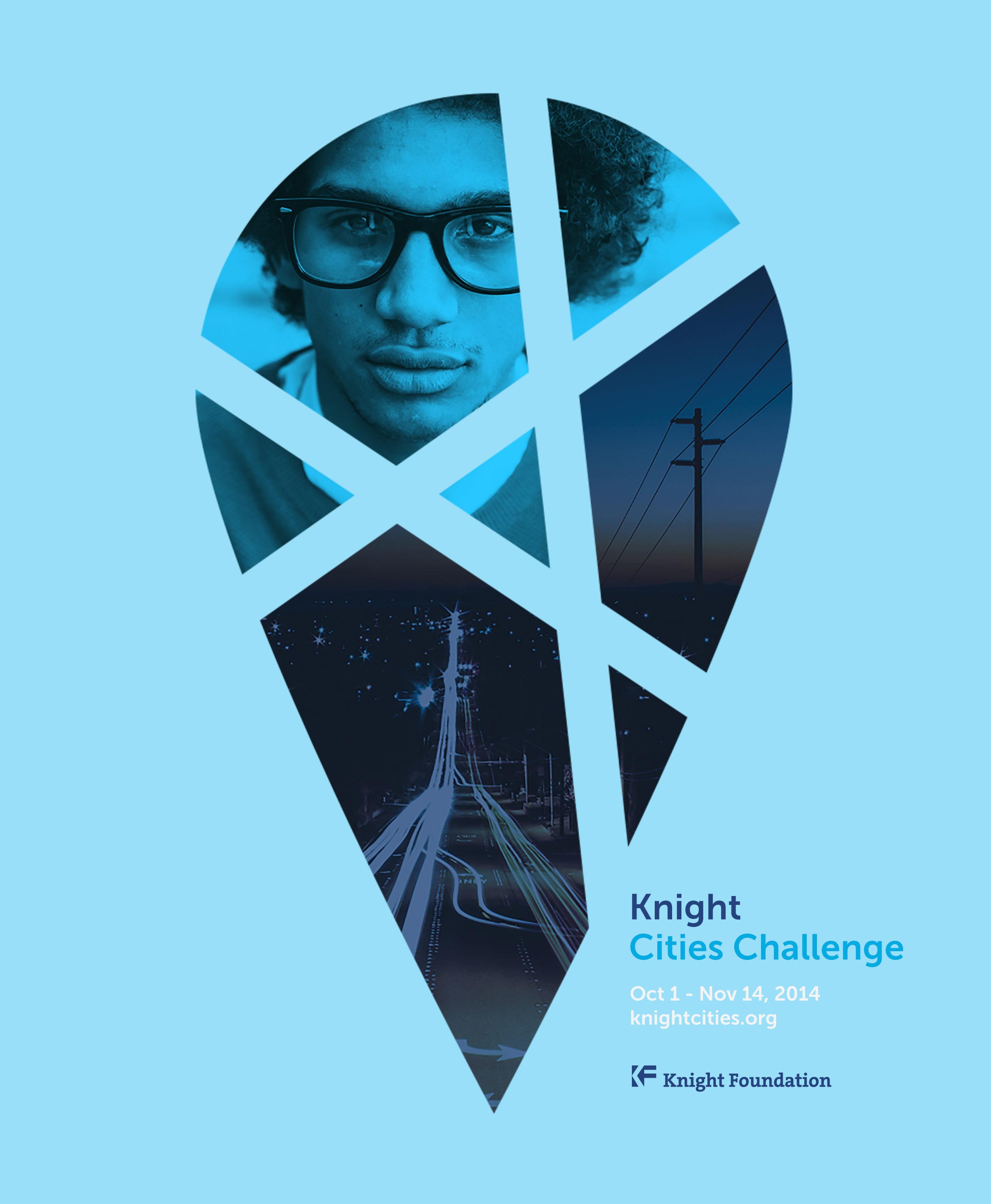 Using DNA from the existing Knight Foundation brand identity, we created a system of graphic motifs that can be used as background patterns. The pin becomes a vessel for imagery about people, cities, innovation, technology, arts and media.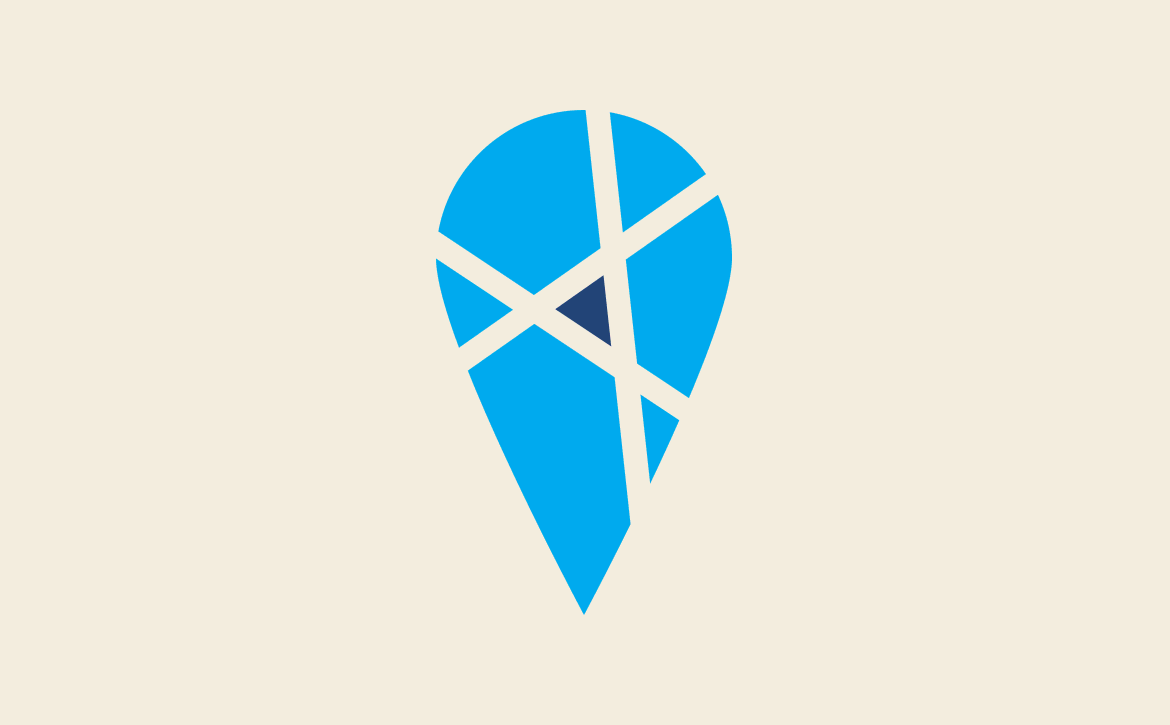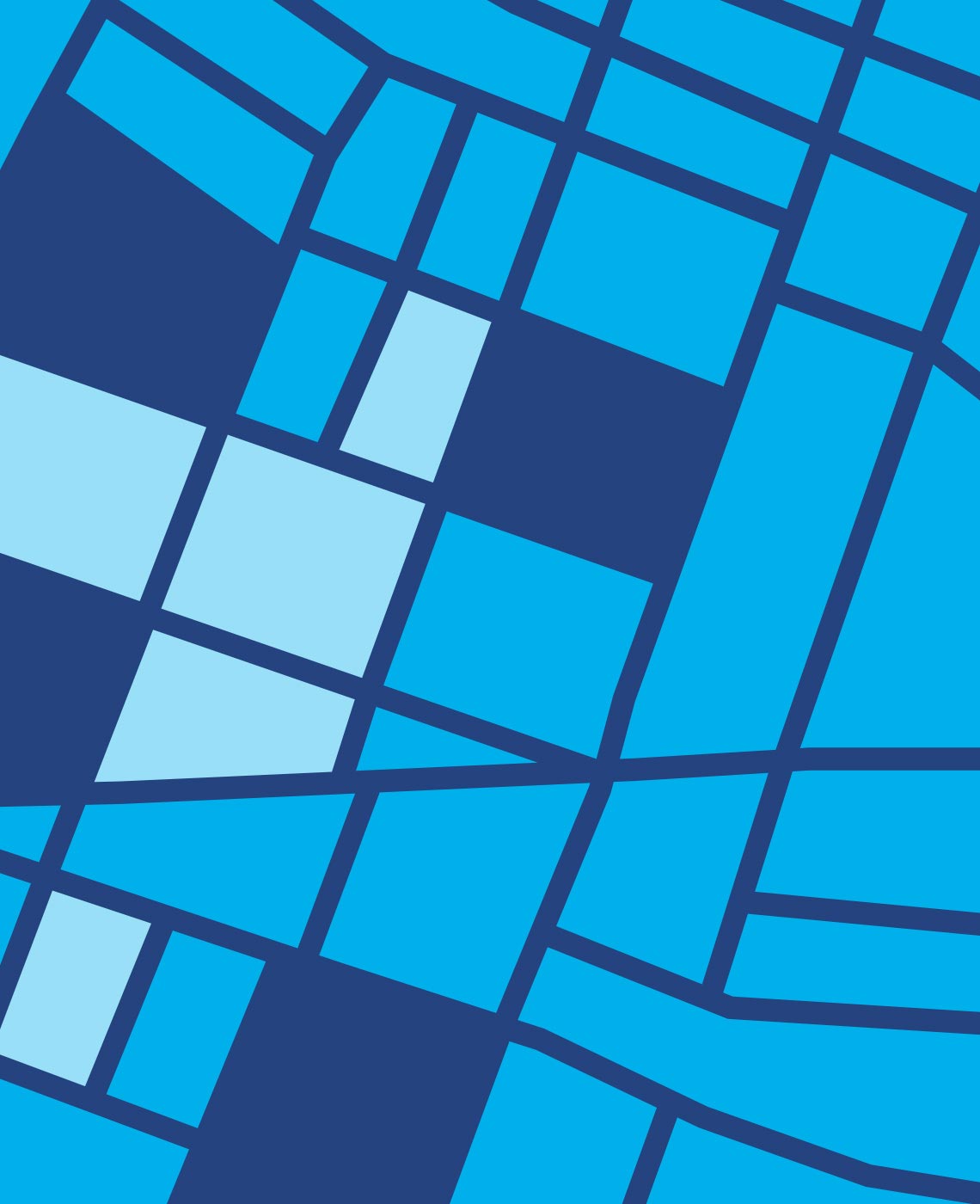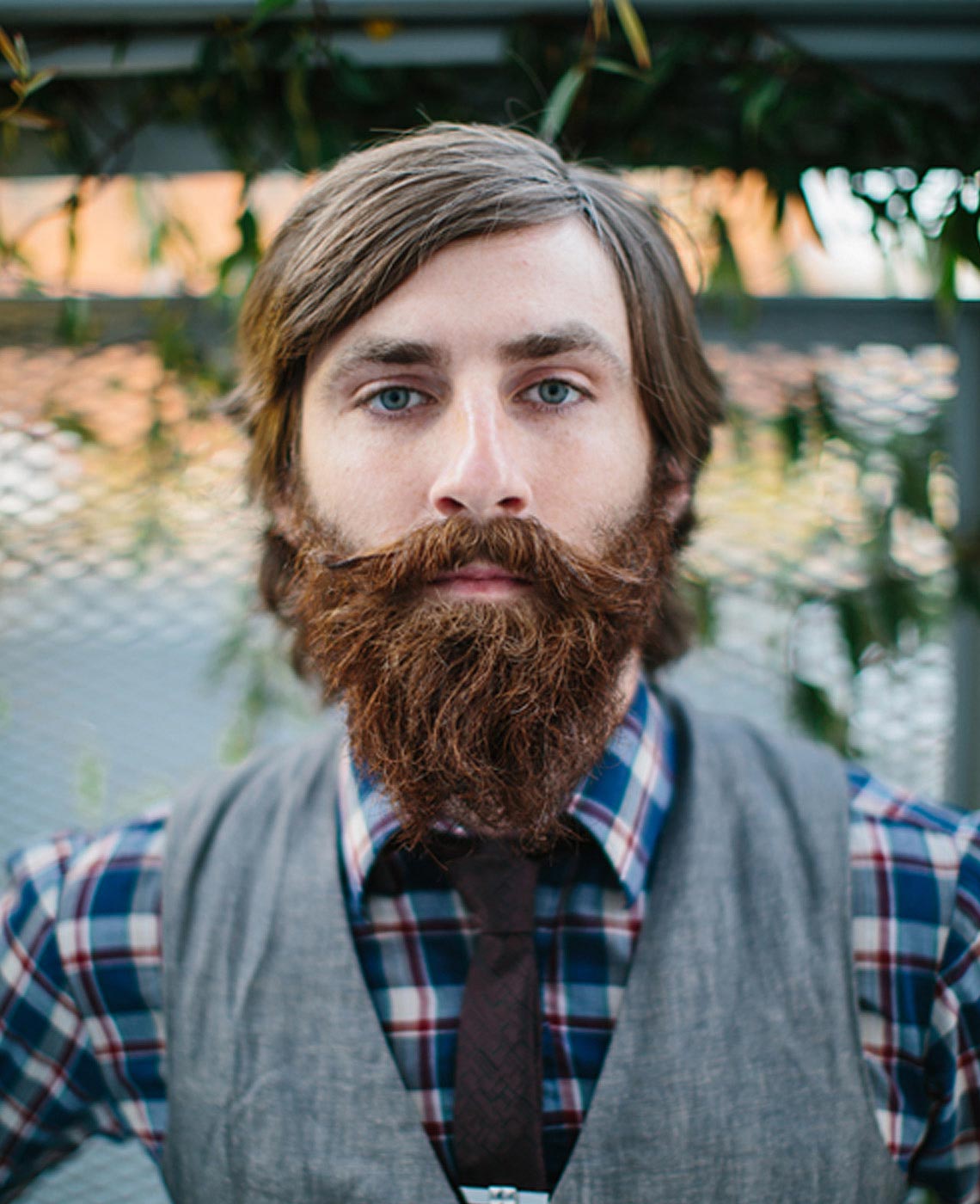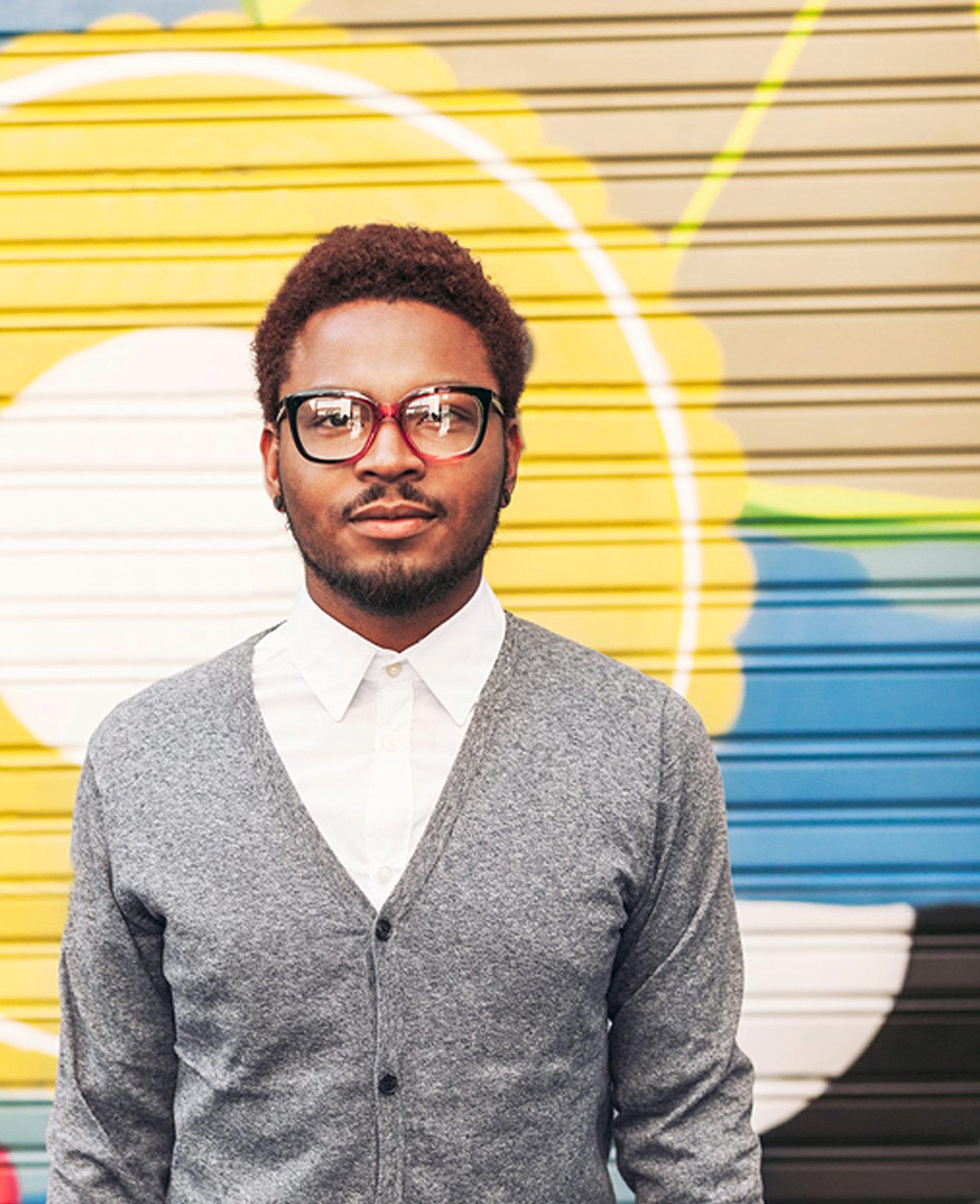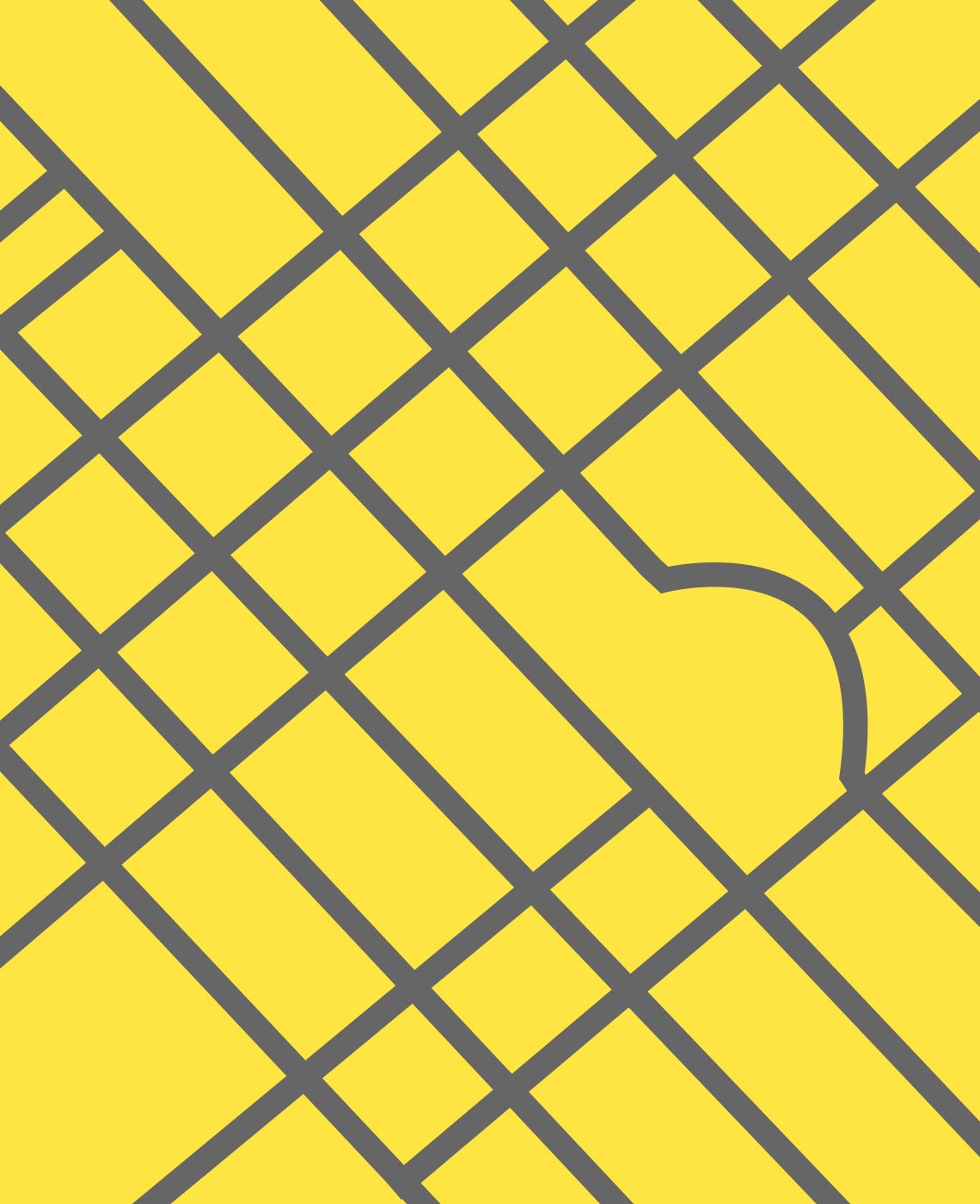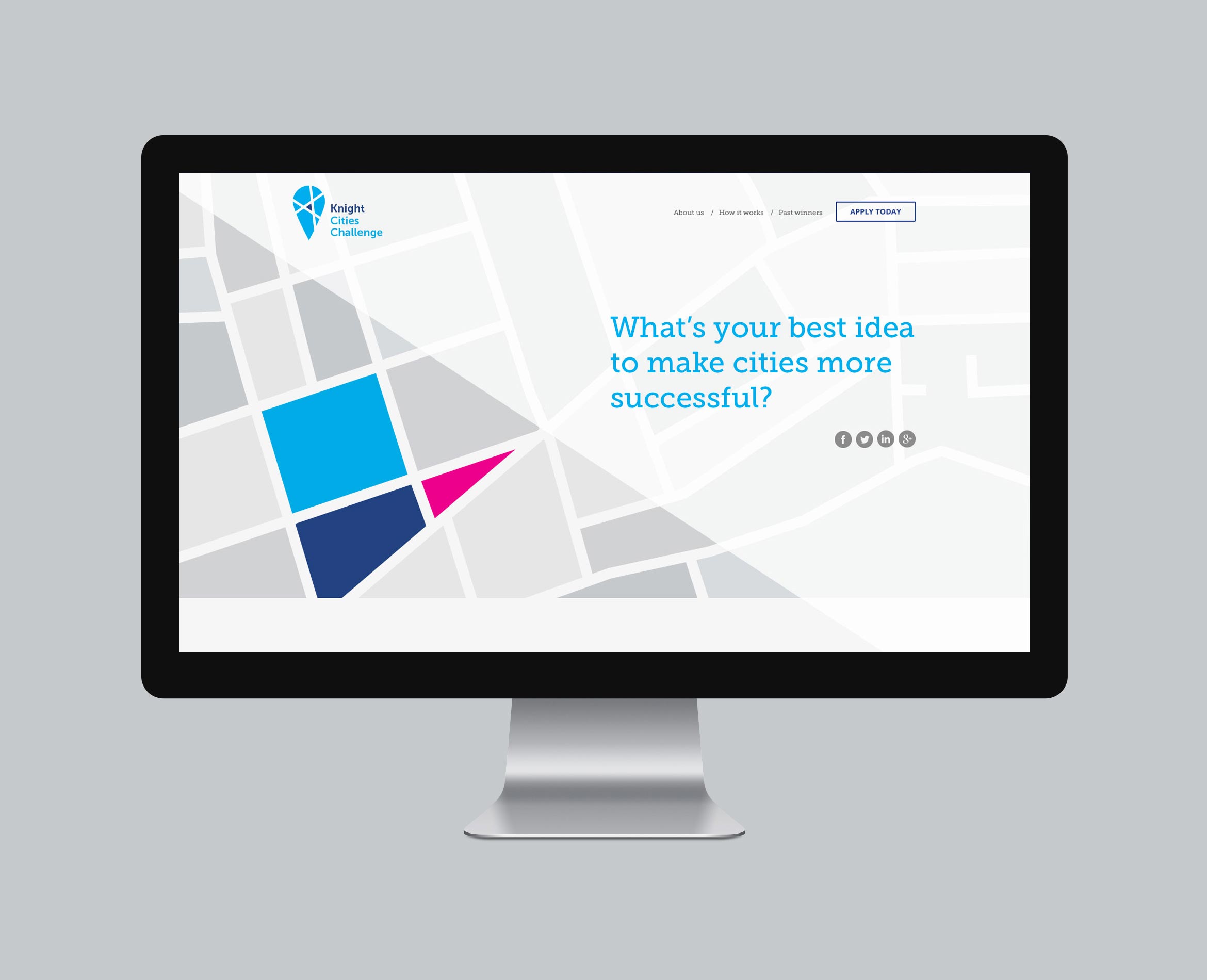 A responsive website uses street grids and pins to reinforce the idea of civic innovation. WOW effects help create excitement about past winners and the 26 participating Knight cities.