In 2012, Indiegogo wanted to take their brand to the next level of polish. Influenced by their brand essence of personal empowerment and global inspiration, we used multi-colored, interwoven shapes to evoke the collaborative and multicultural nature of the platform. All aspects of the visual identity were designed to give Indiegogo an inviting appeal.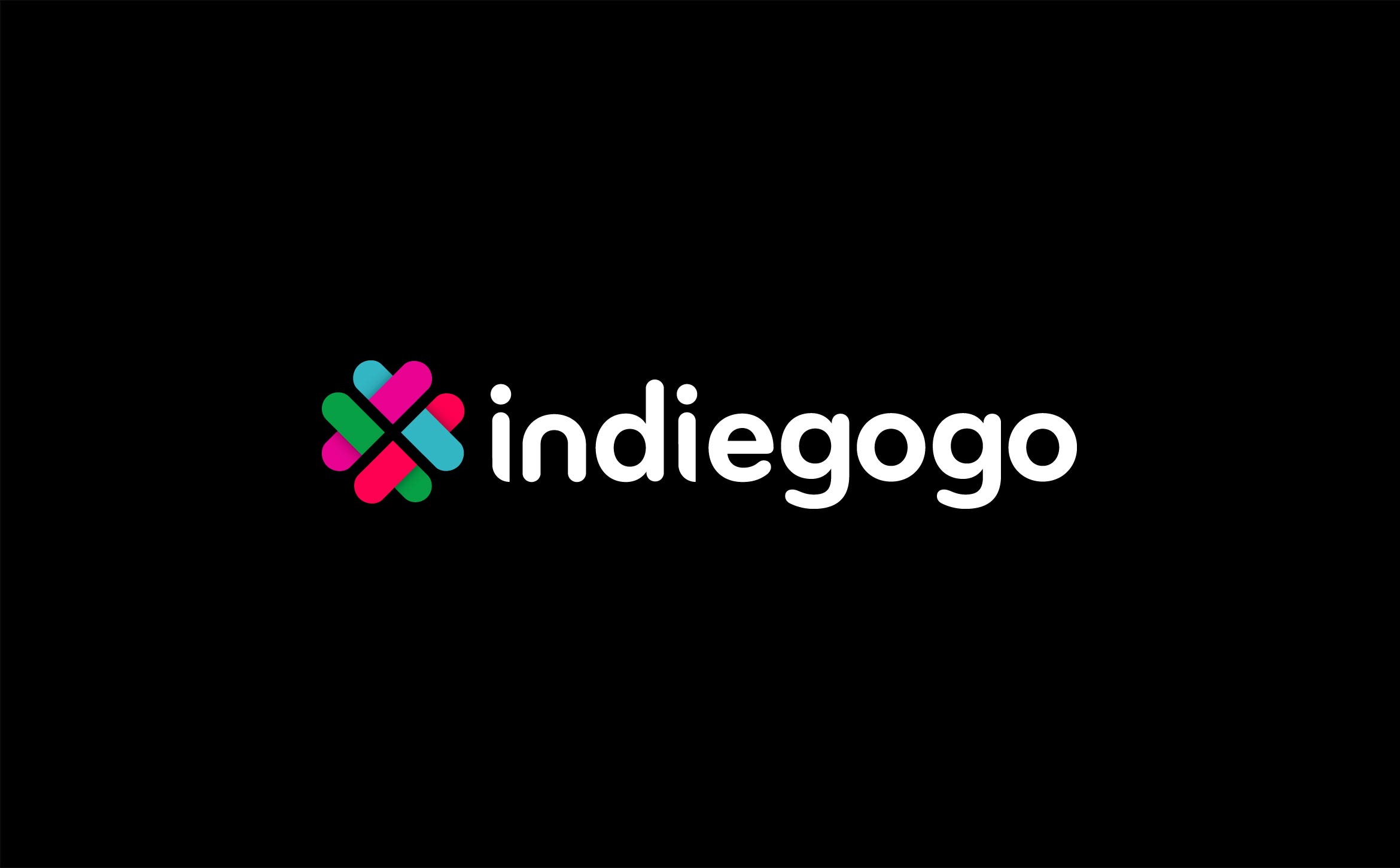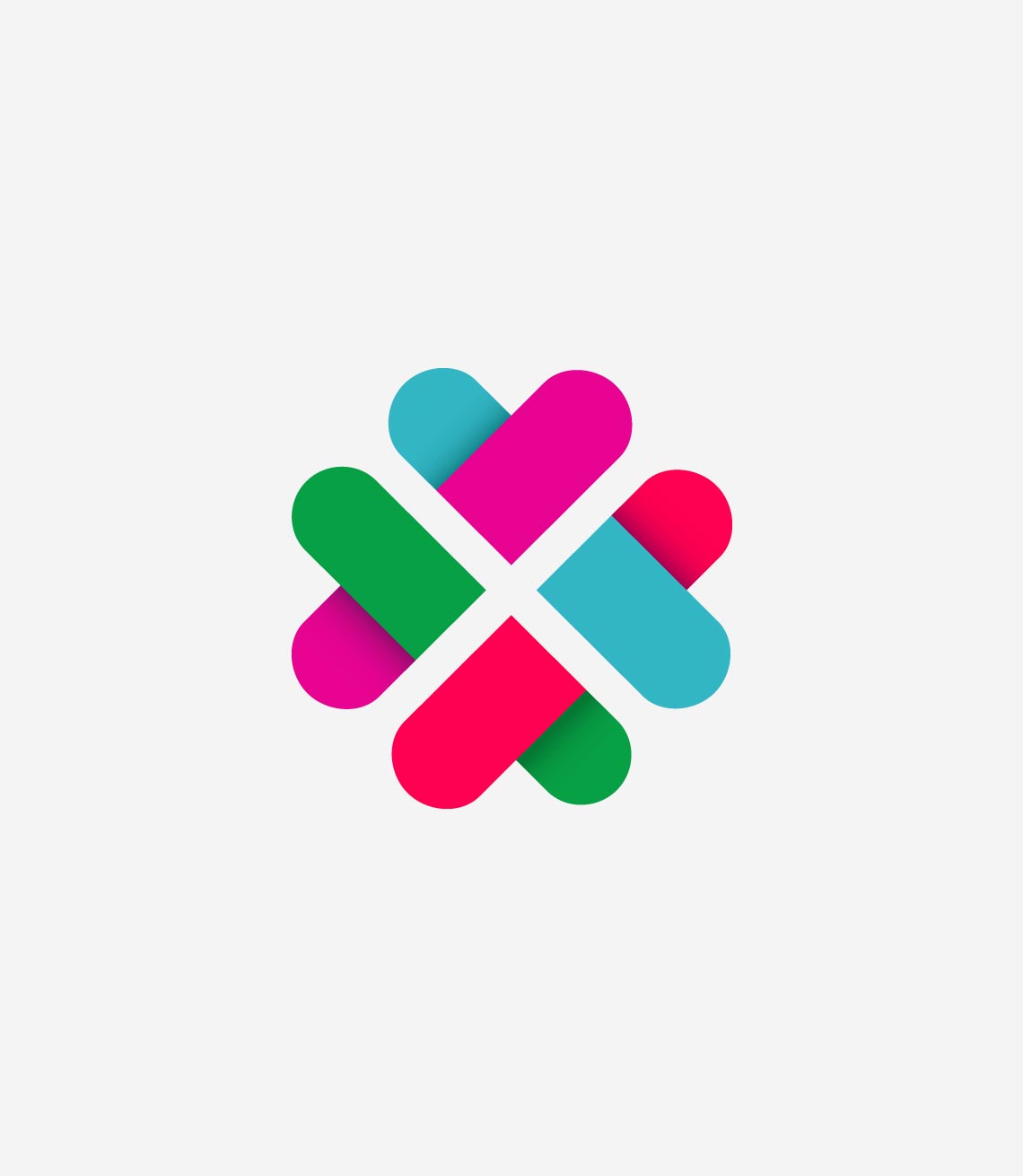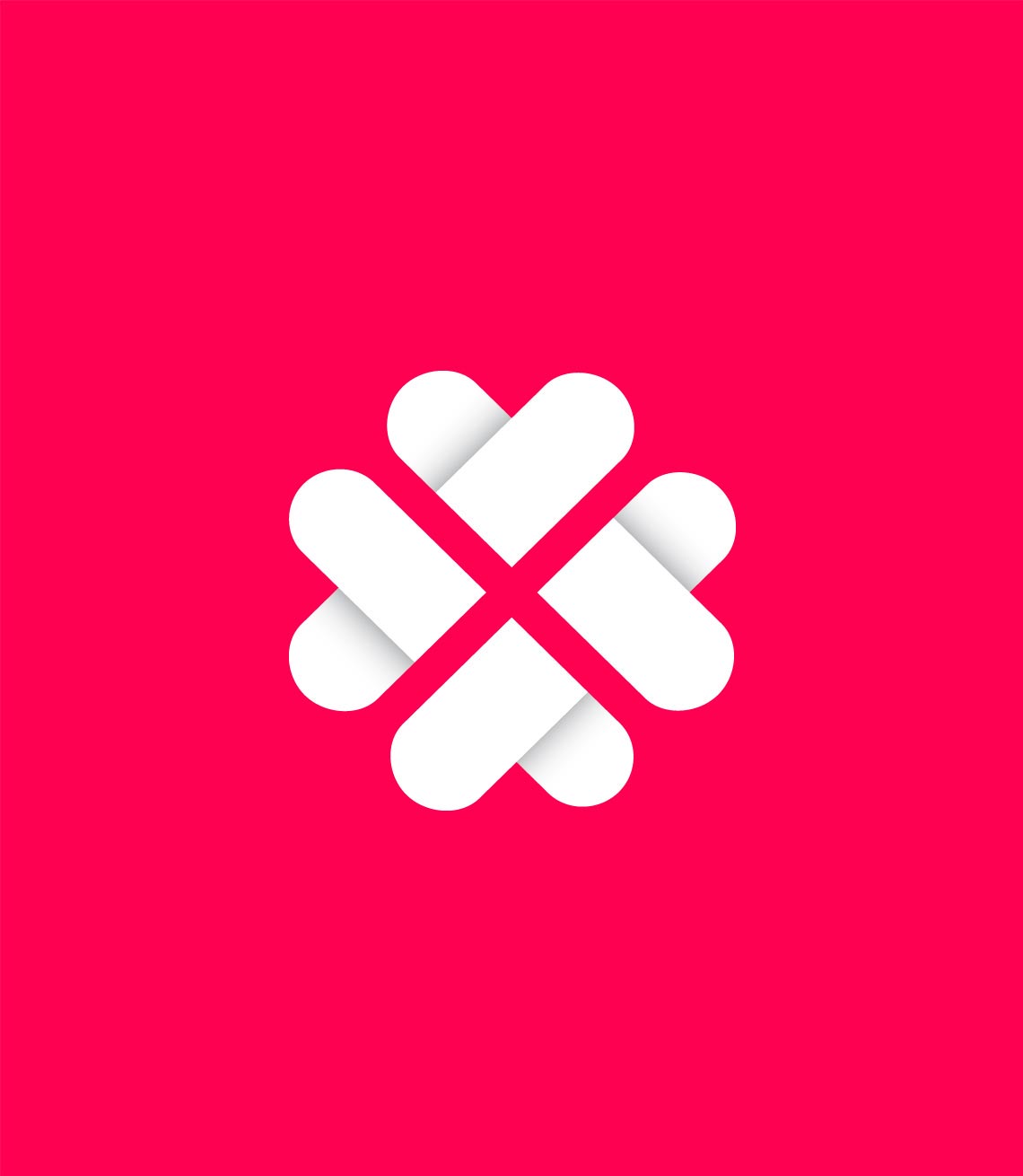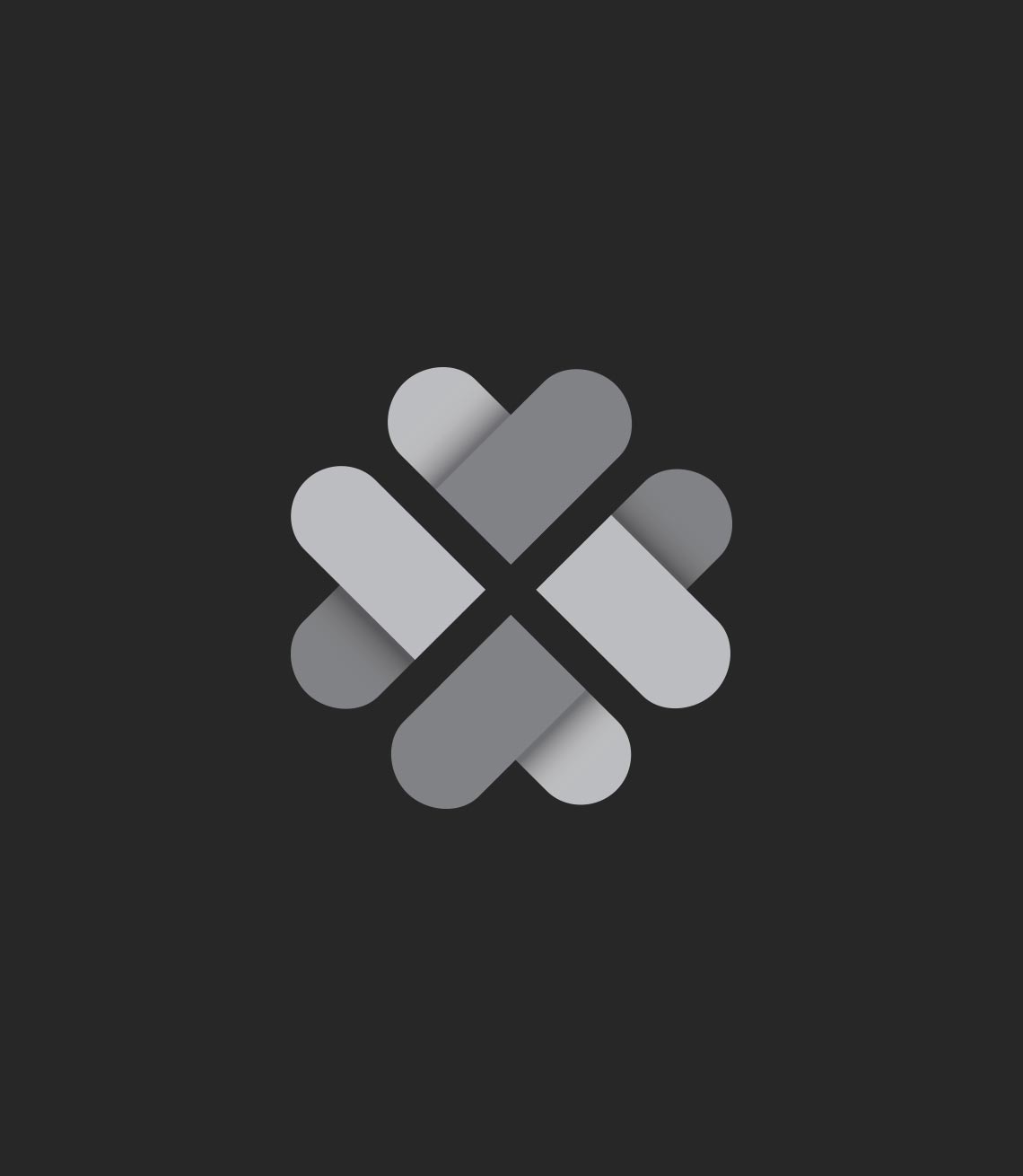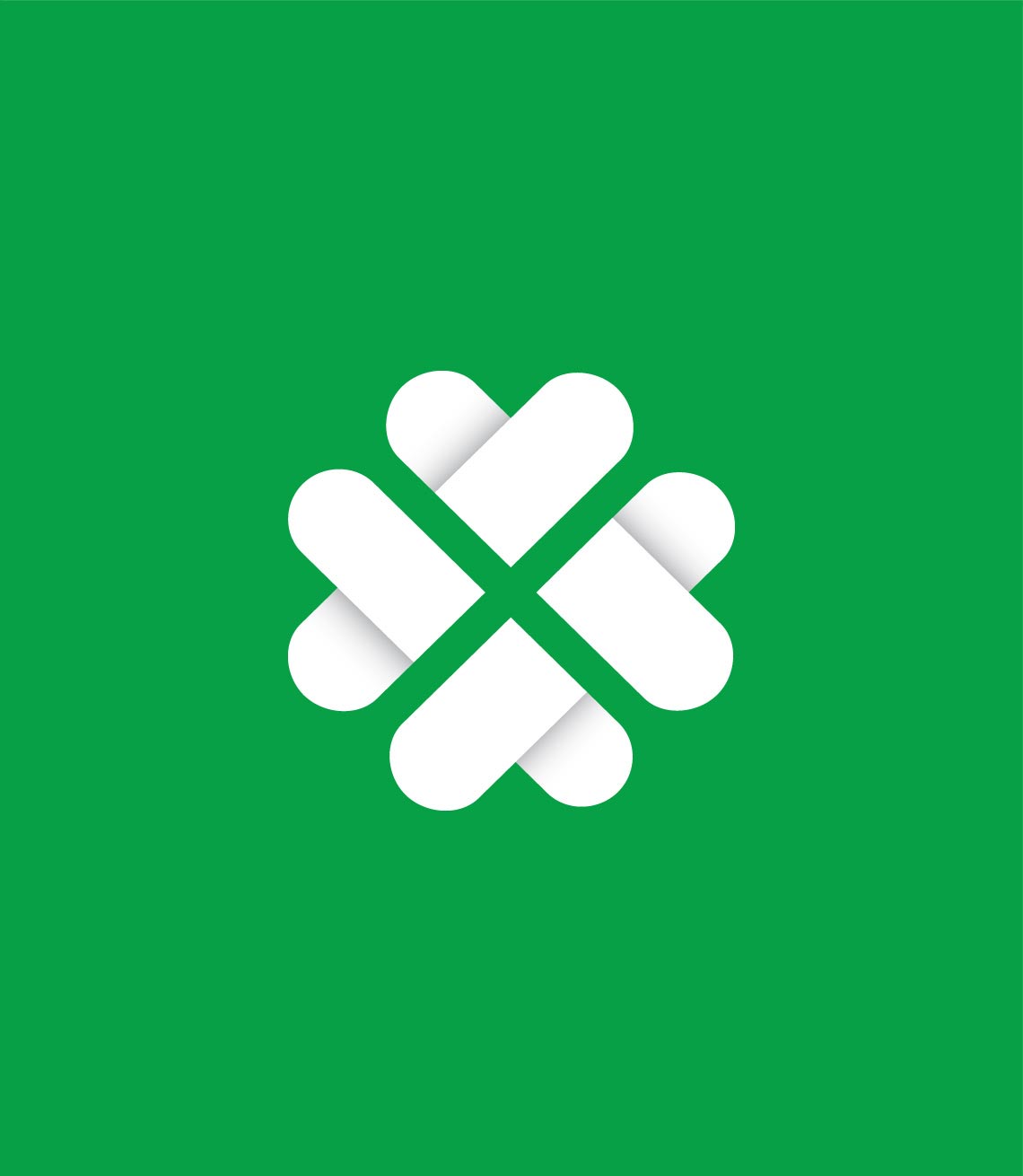 The heart shapes converge toward a center point, symbolizing the passion people have about pursuing and funding their own ideas.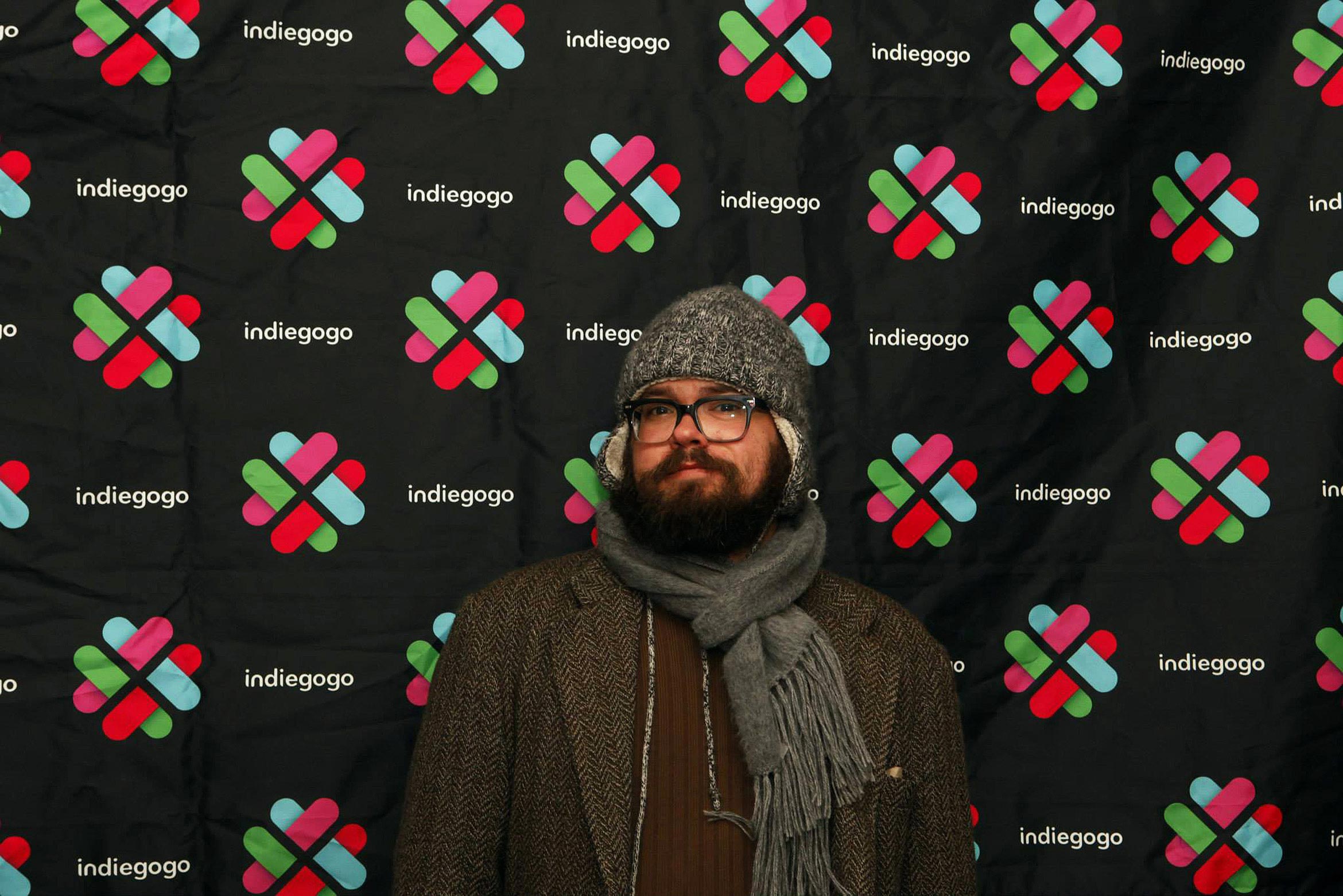 The website uses a clean design style to show unique campaign pages, donation counters and the campaign creation process. We worked closely with Indiegogo's in-house development team to create a digital styleguide for them to use.