Since '78, Hughes has been the premier estate sale resource in the southern California region. They wanted to modernize their brand identity and create a responsive e-commerce site that expands their business model to include online sales. The logotype combines a contemporary yet classic look that echoes their past and moves them into the future. An ownable green evokes stability and trust.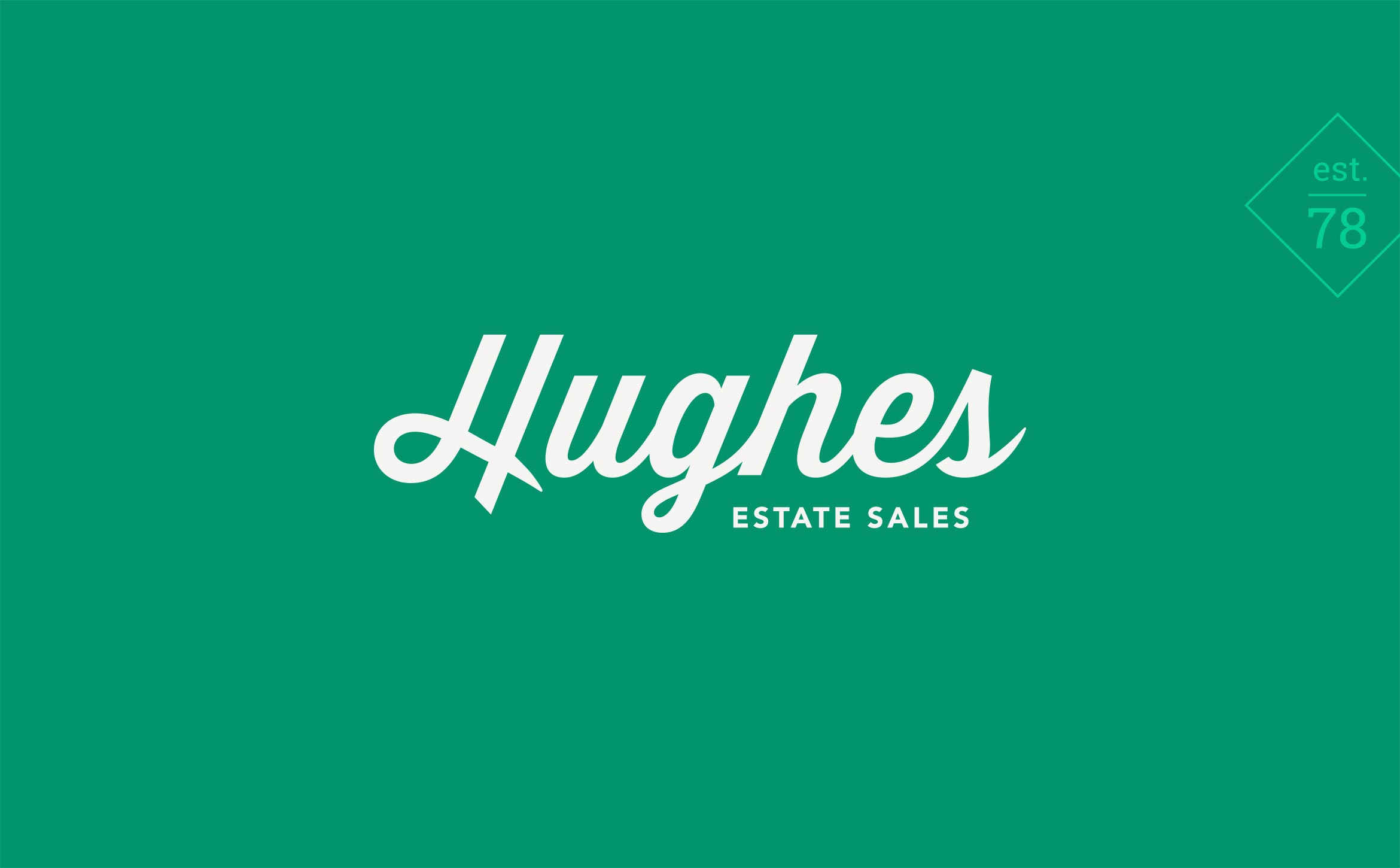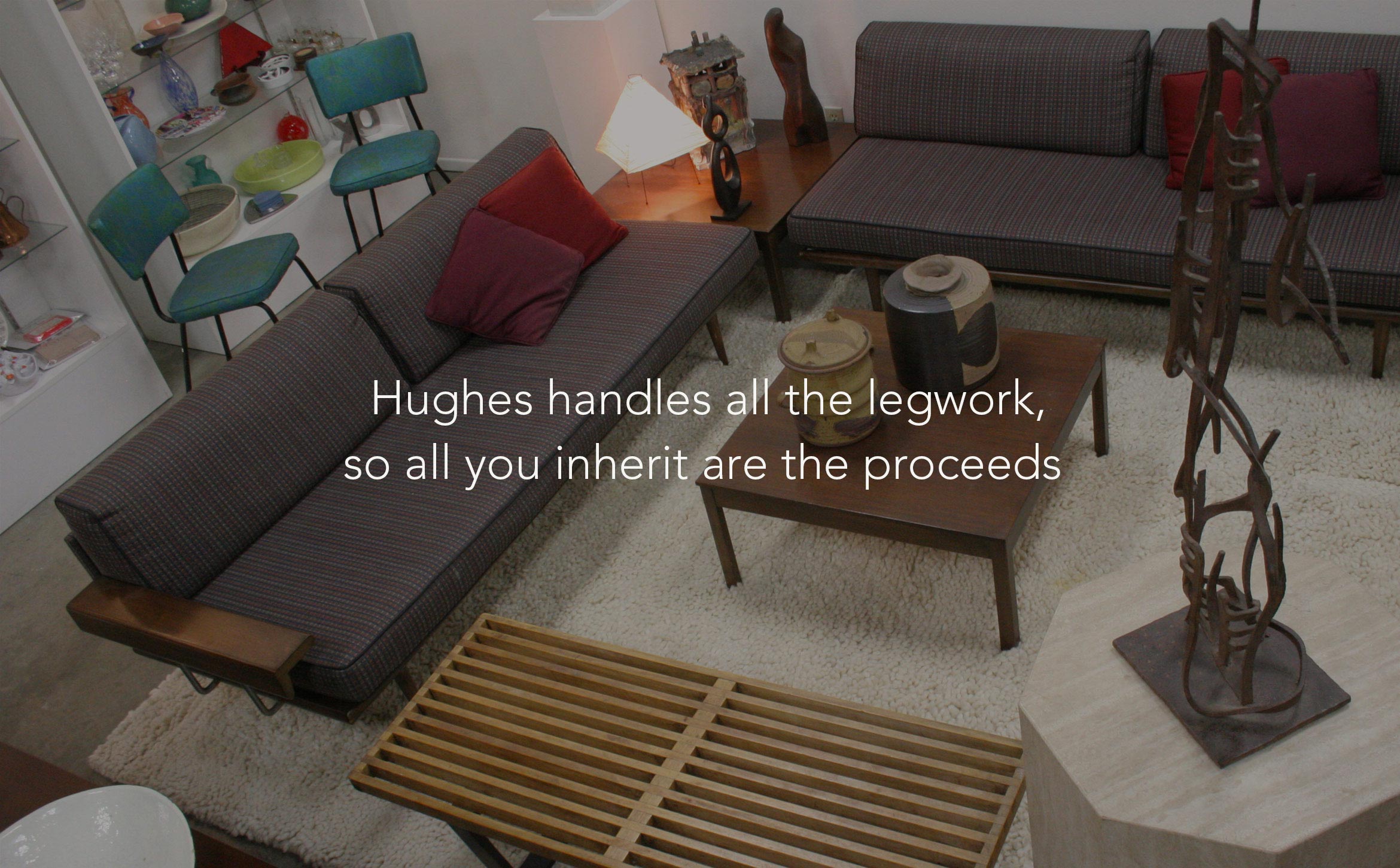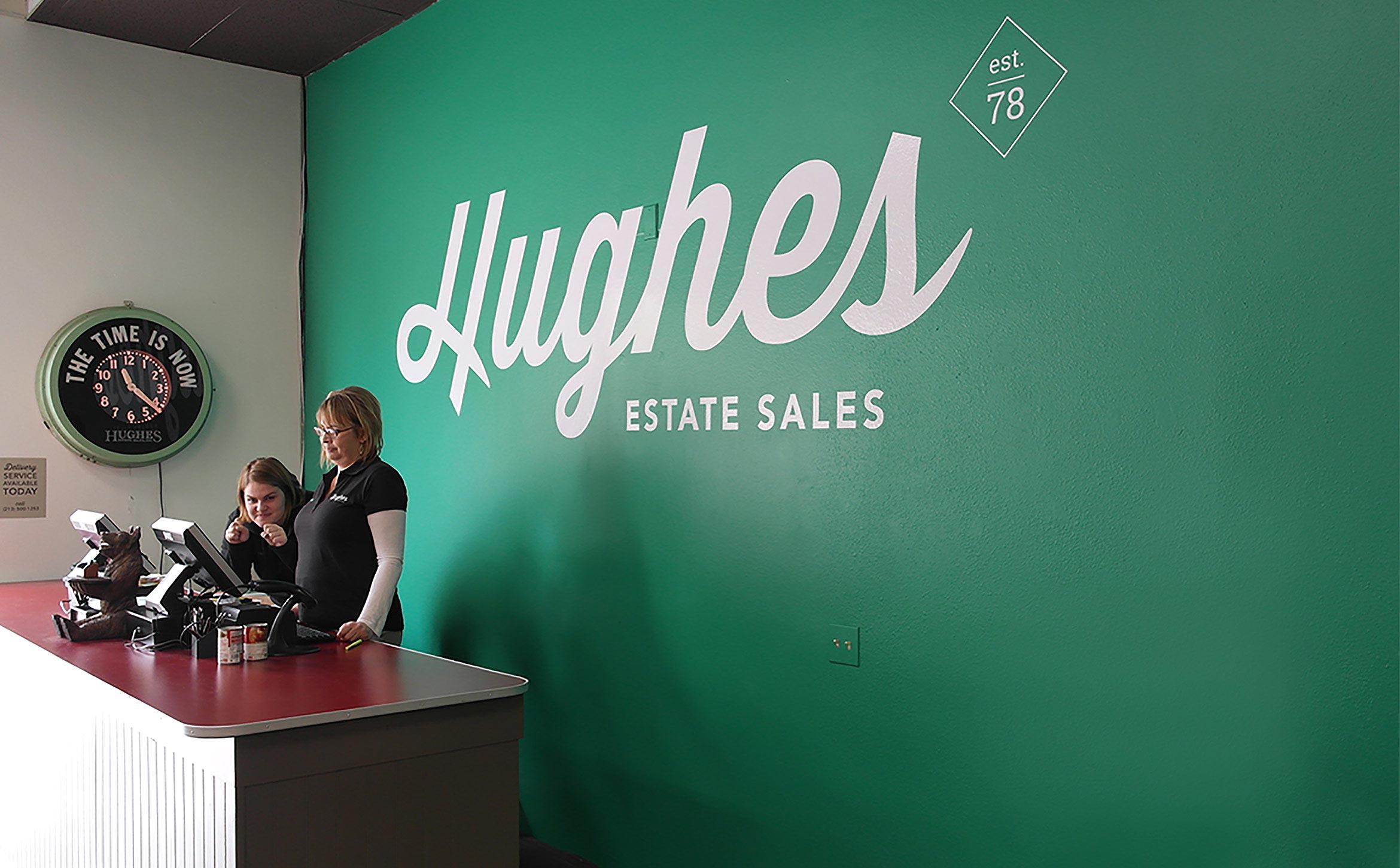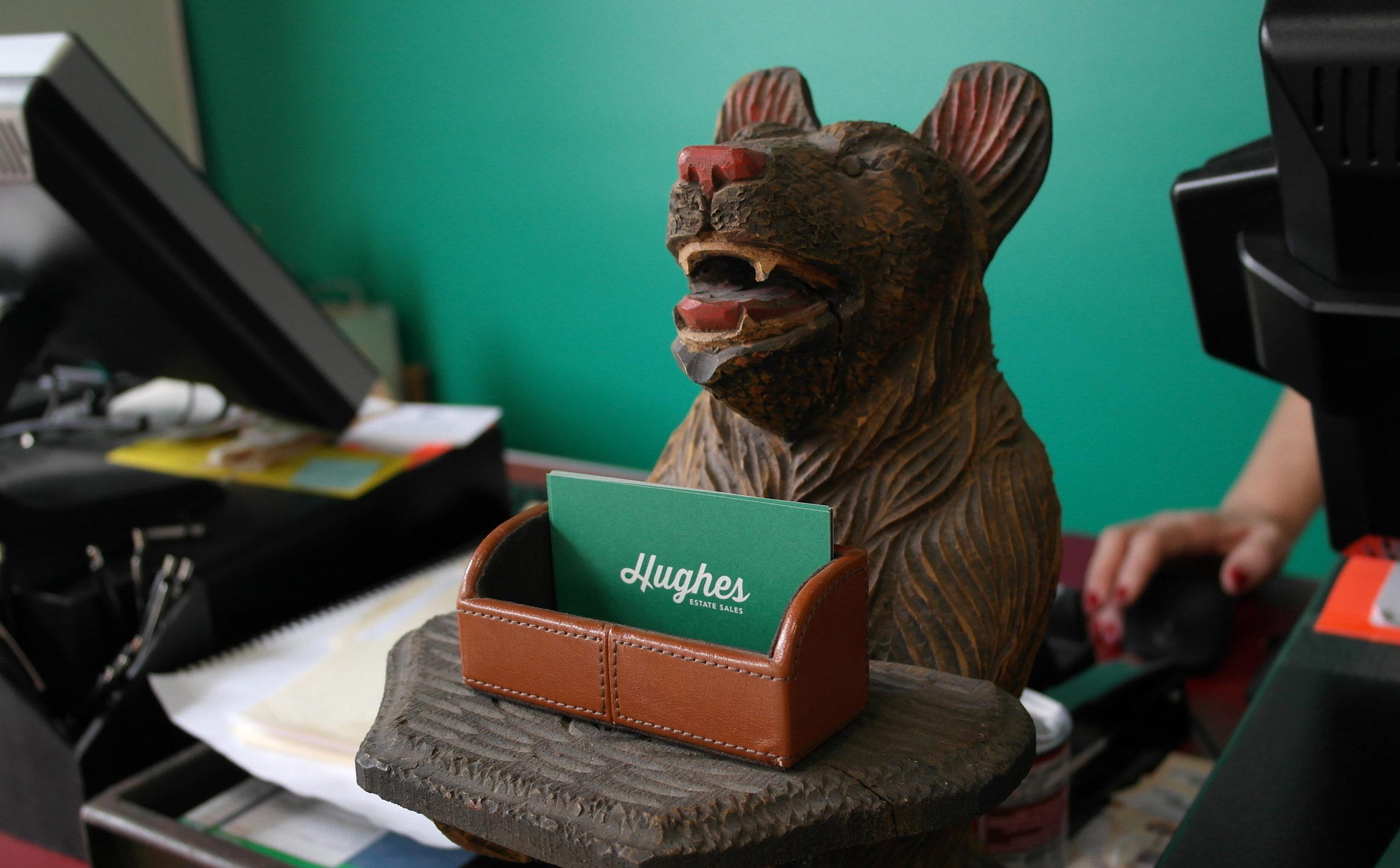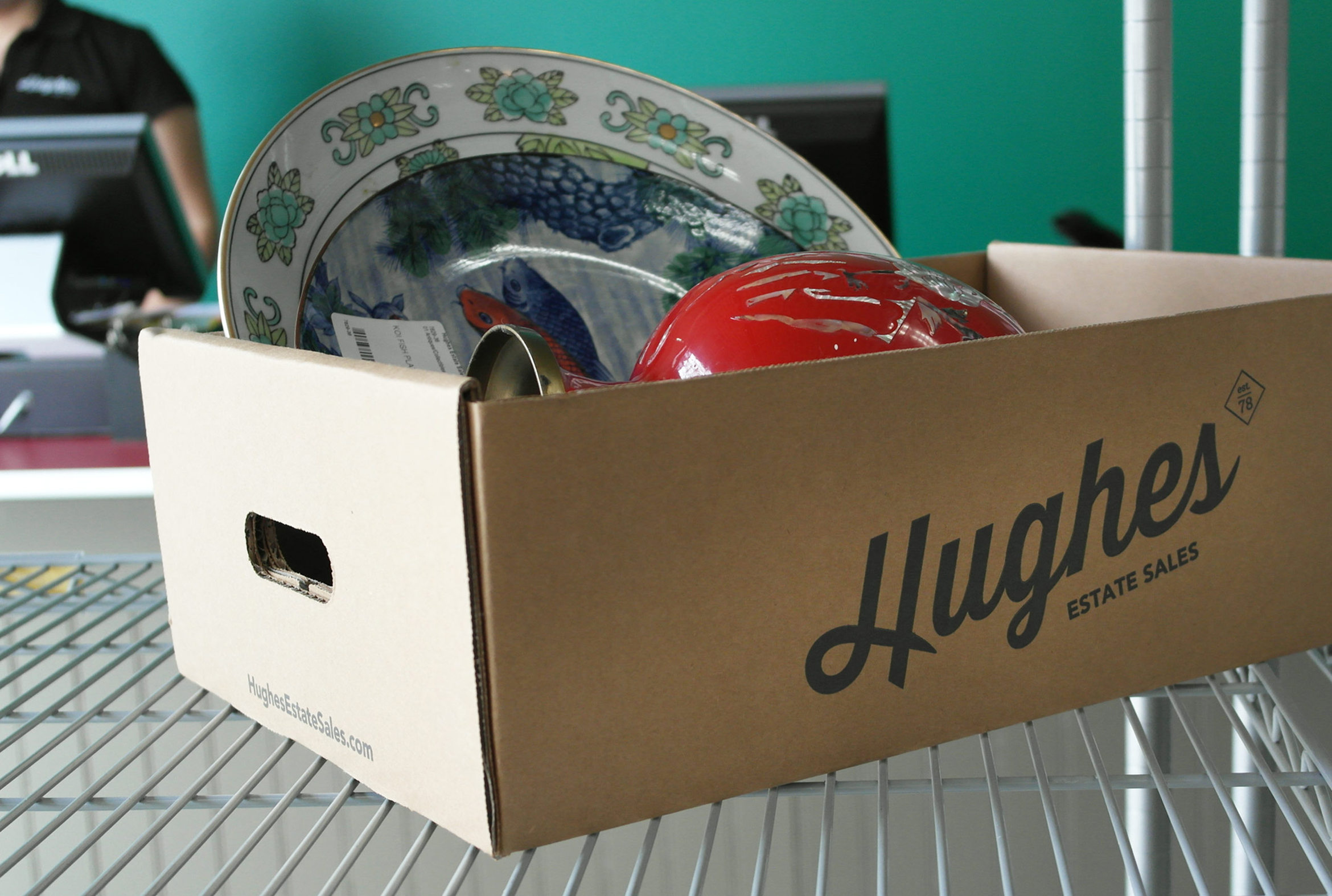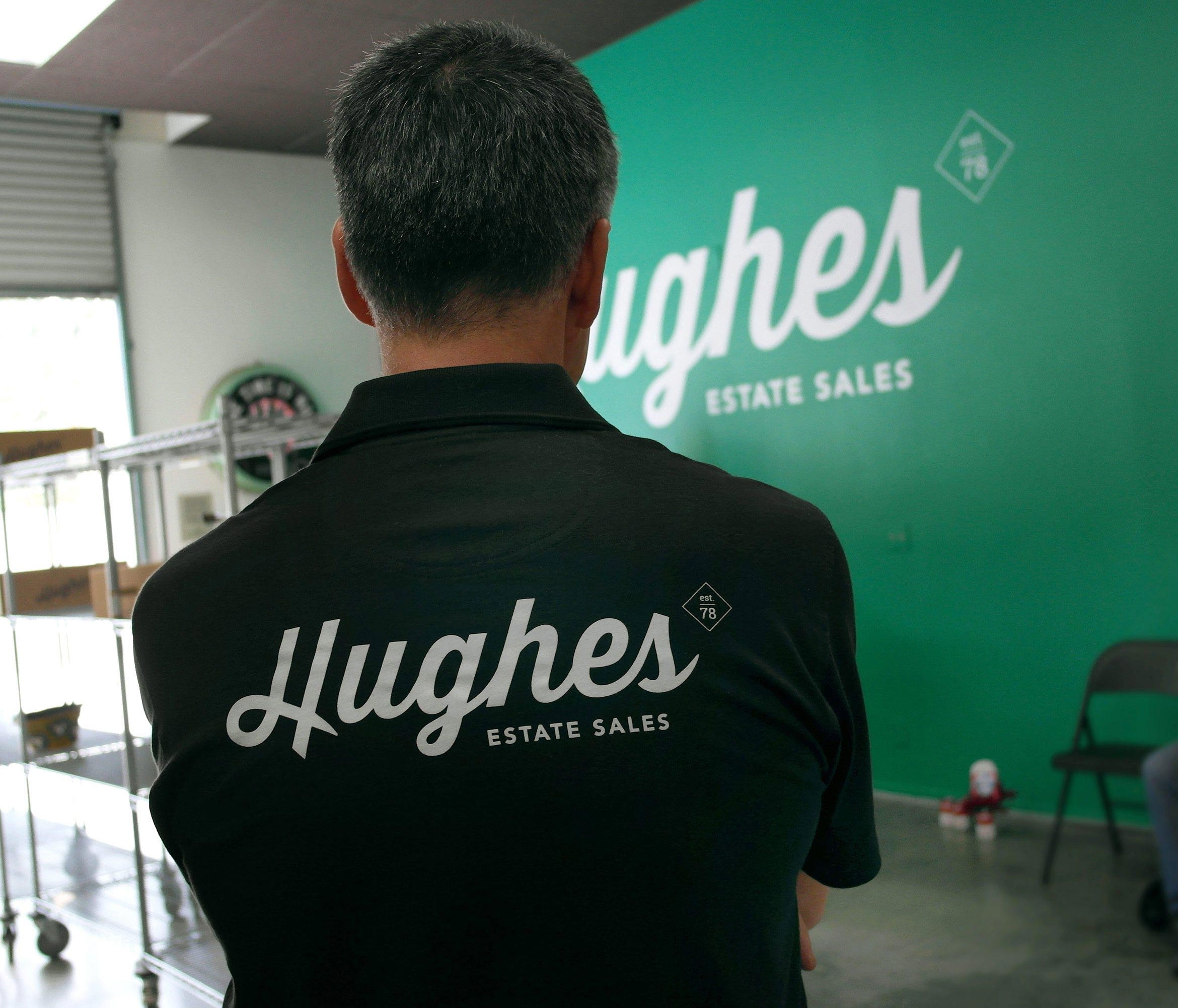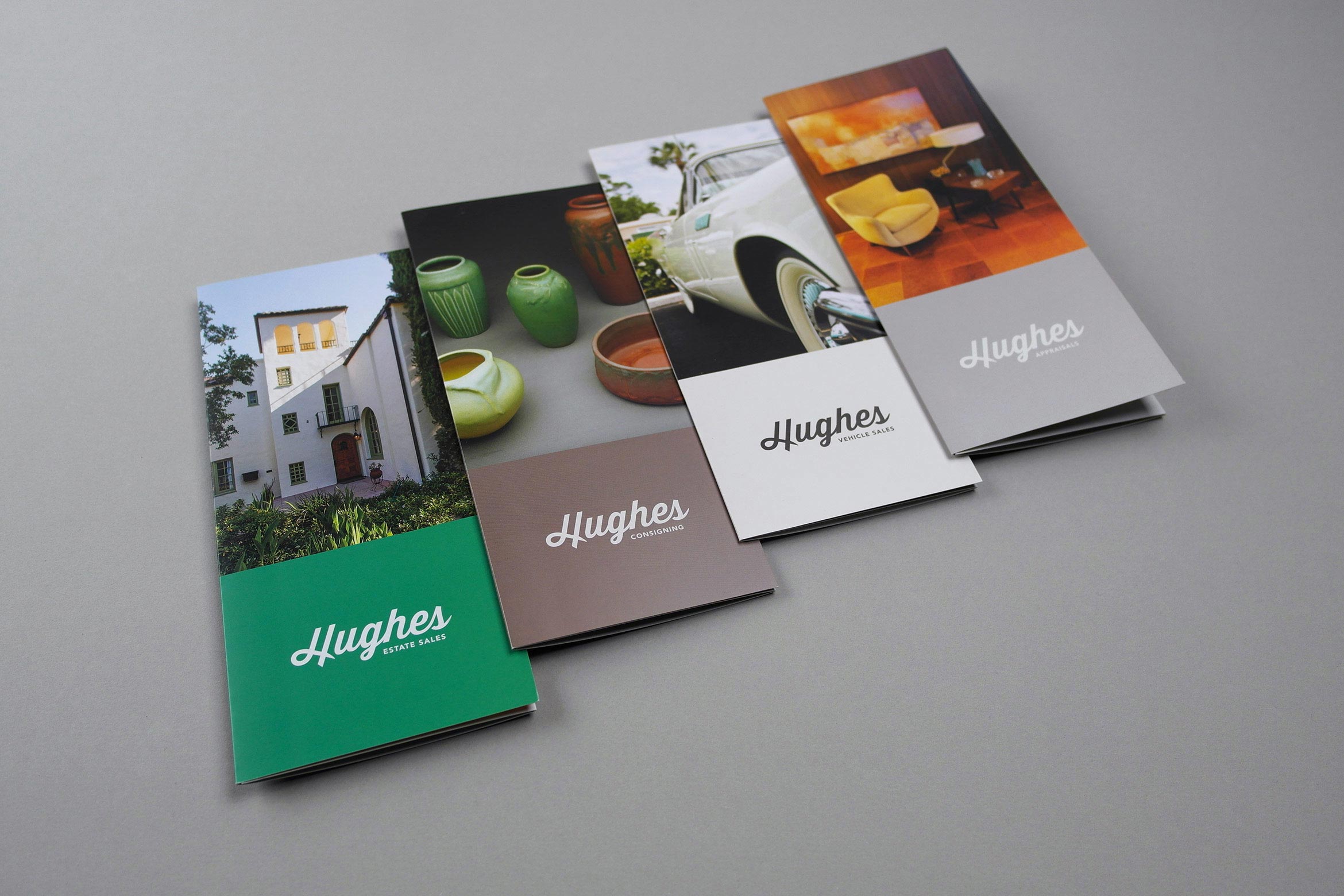 From print collateral, signage to uniforms, we crafted an end-to-end branding solution that carries Hughes into the next generation.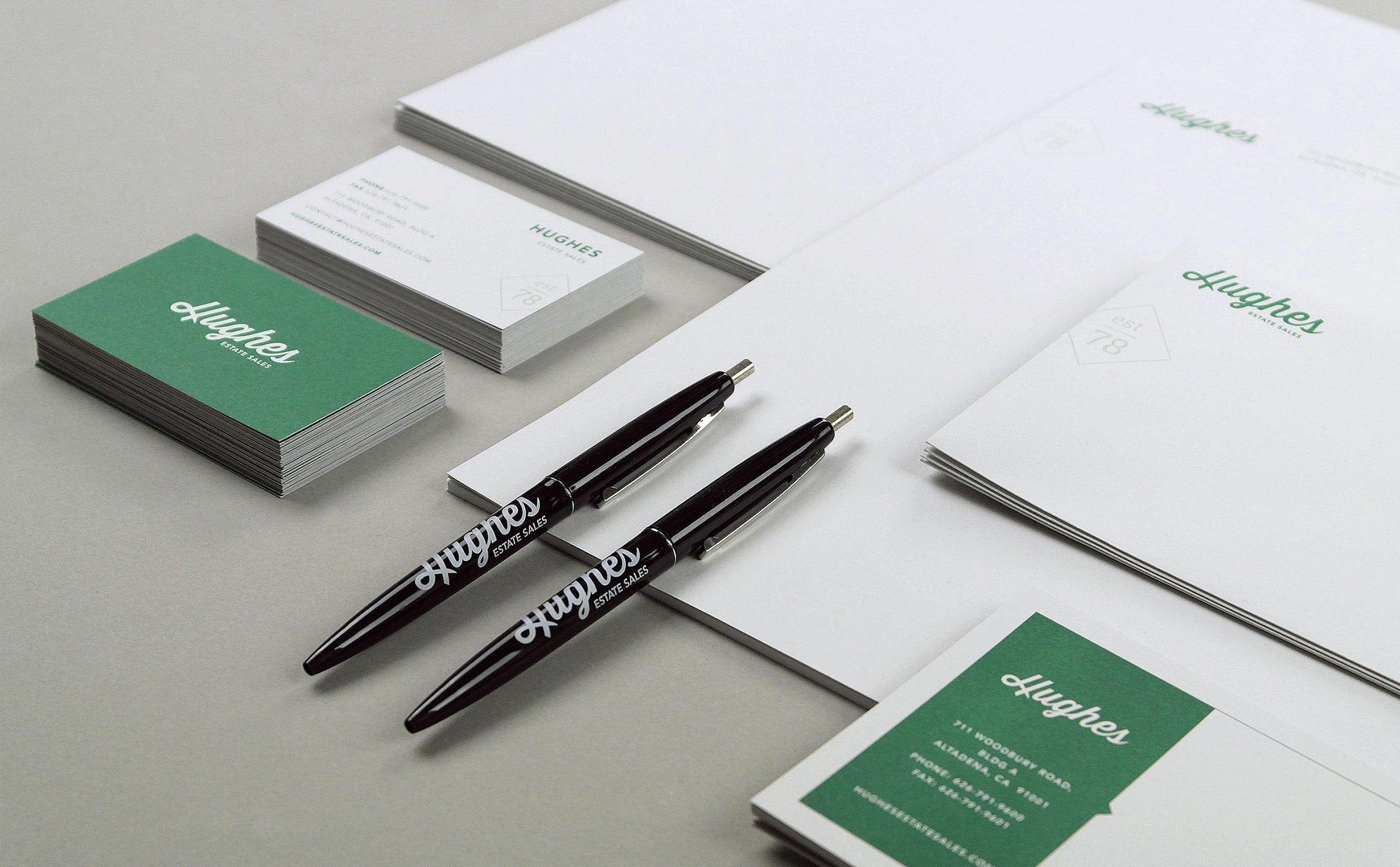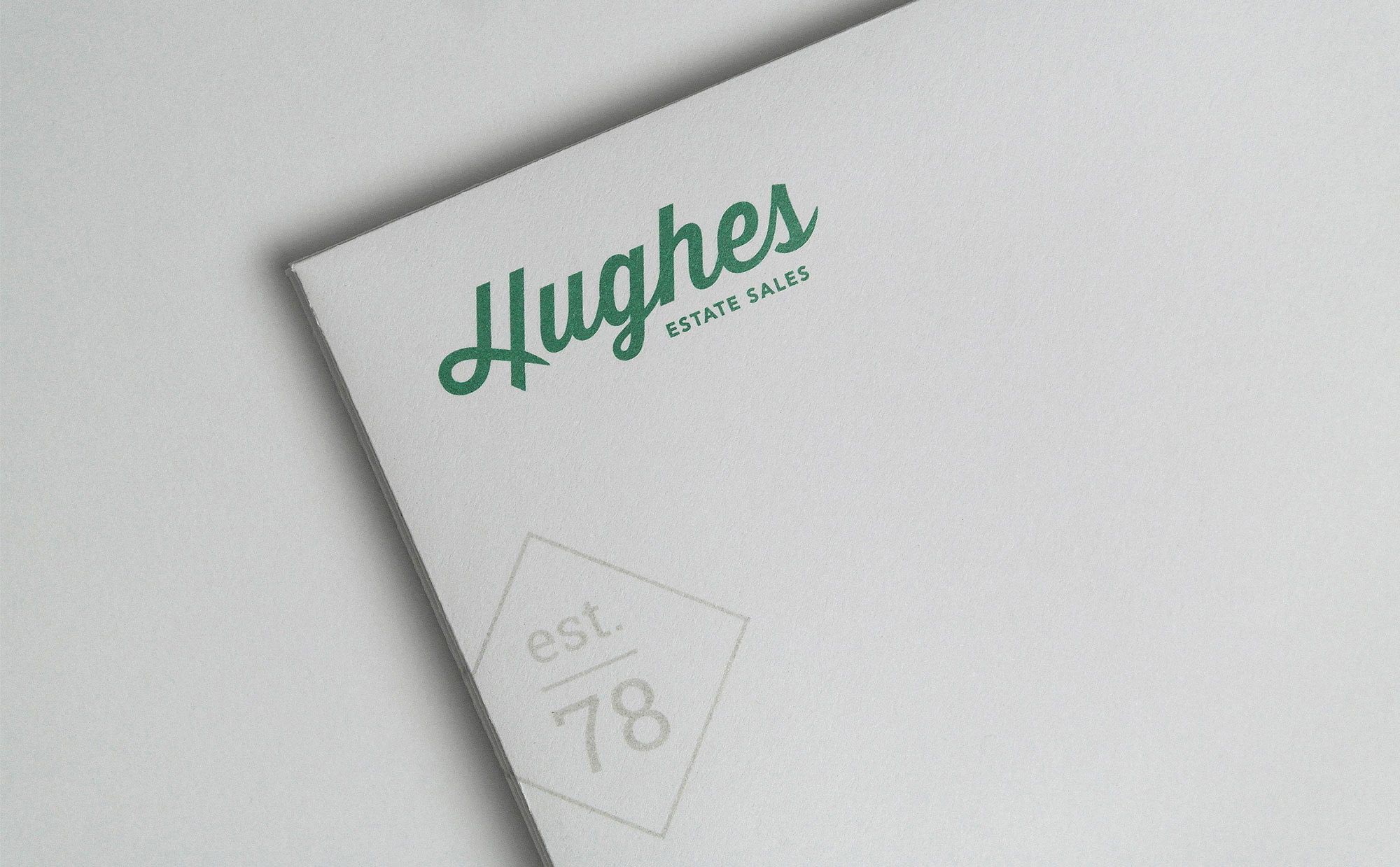 Appealing to both buyers and sellers, the responsive site is part slick brochure, part e-commerce and uses their library of captivating images.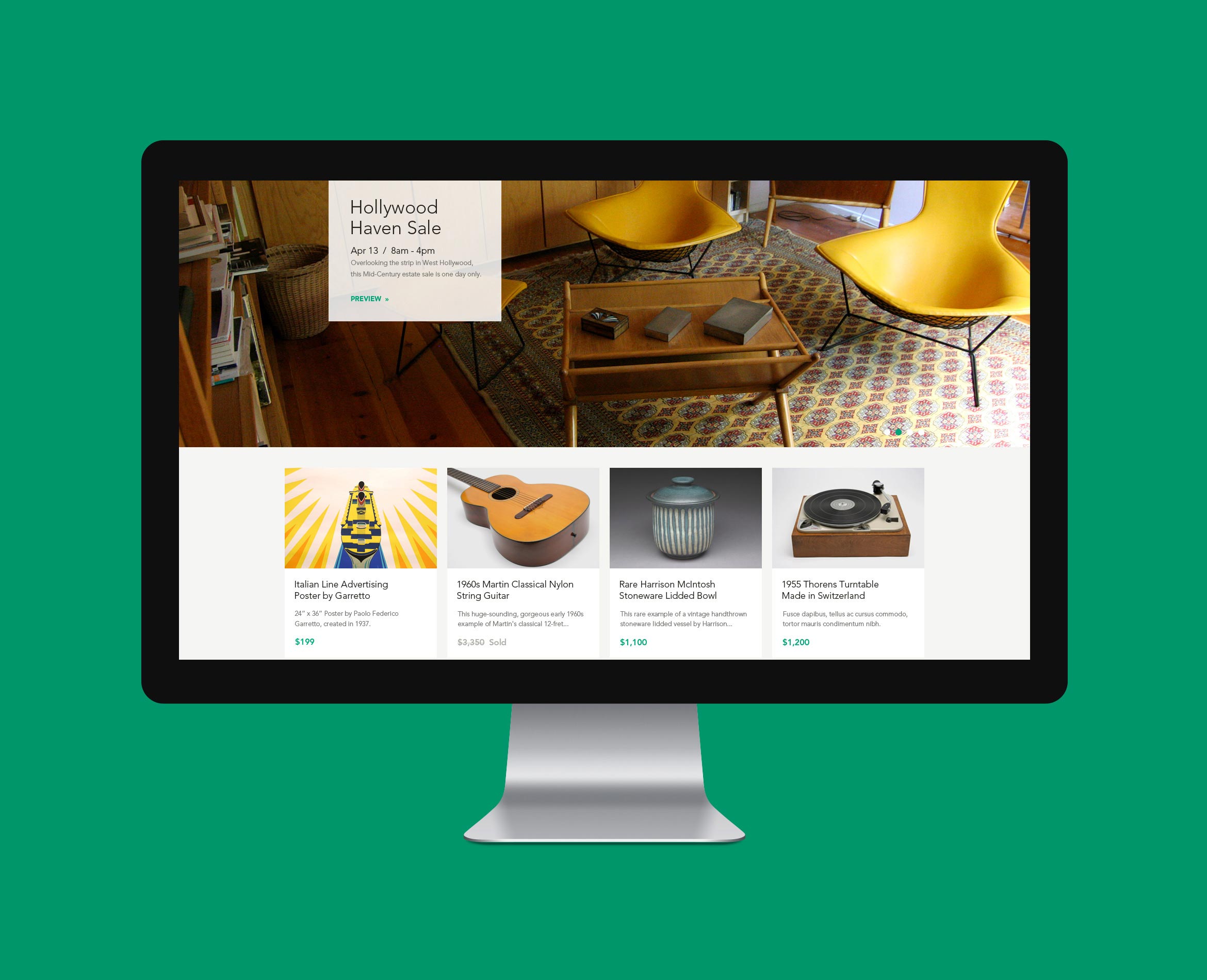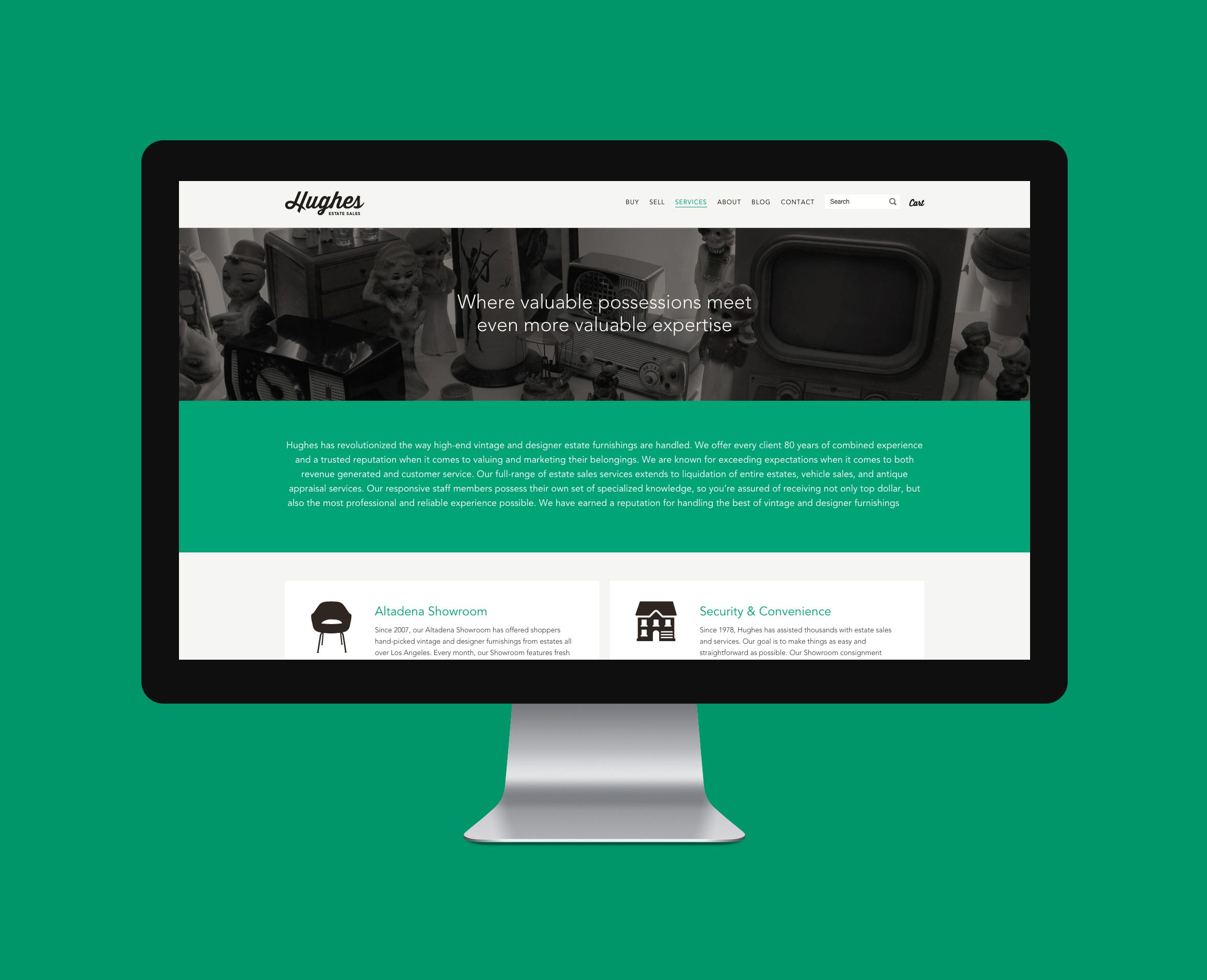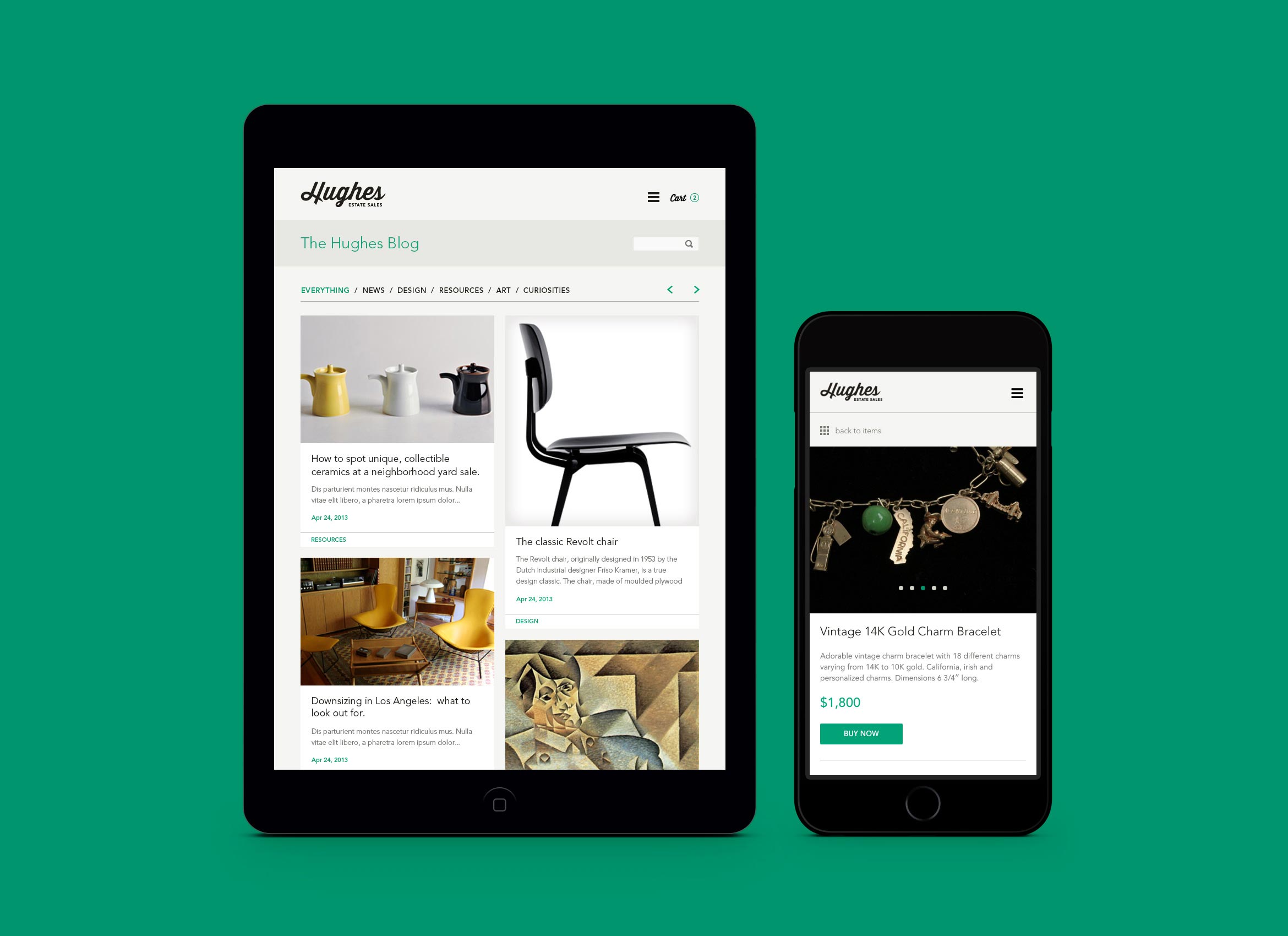 Vintage-style typography is used to create various indoor and outdoor signage for both the Altadena and DTLA Showrooms. Discount graphics are used in sale emails to their vast list of customers.