Based out of San Francisco, Echo Capital Group is an Investment Firm for Millennial entrepreneurs in the CPG space. They wanted a brand identity that reflected their forward-thinking edge while maintaining a very professional image. The Avant-garde feeling stays away from "echo cliches" and gives them a unique presence in the financial industry.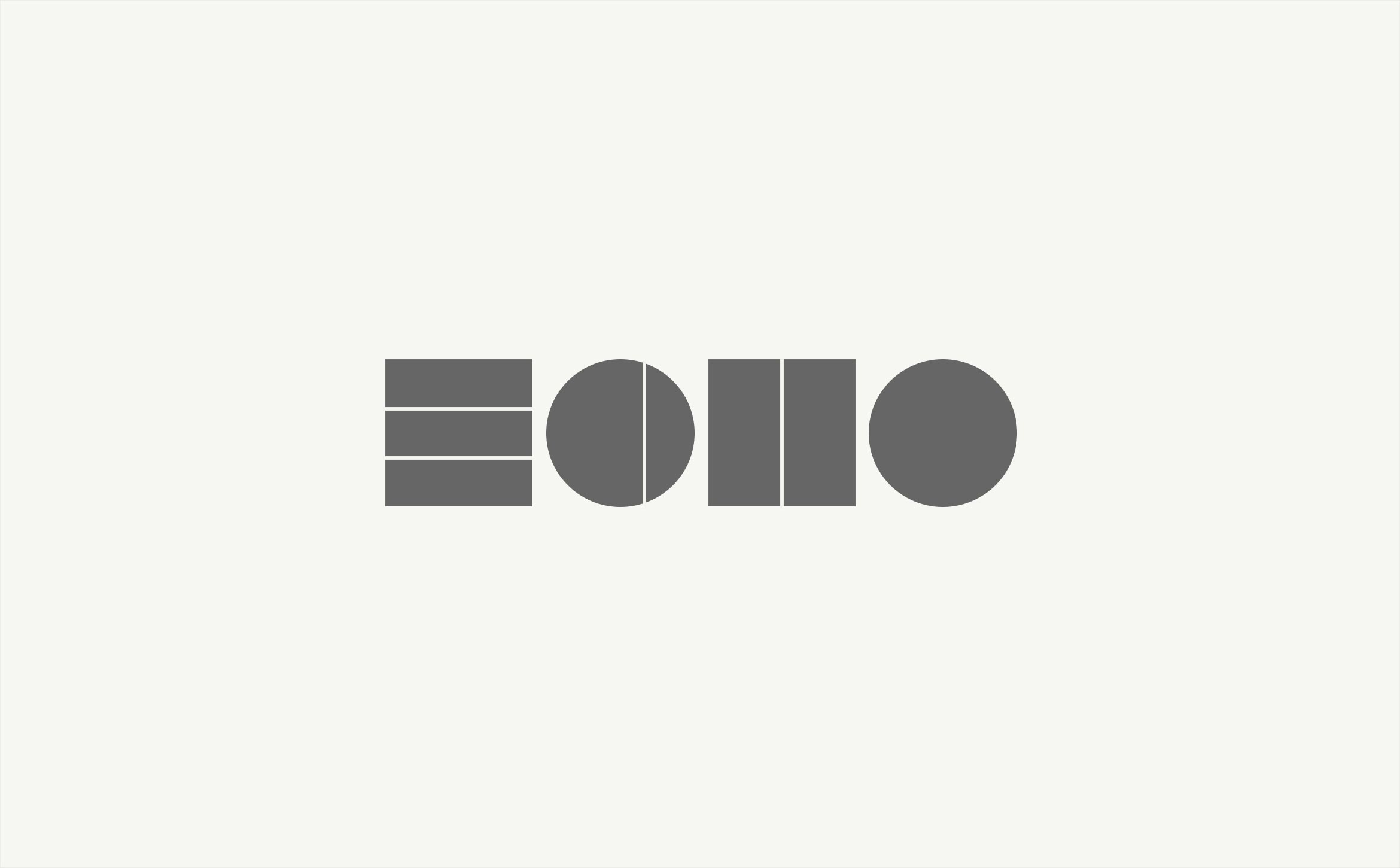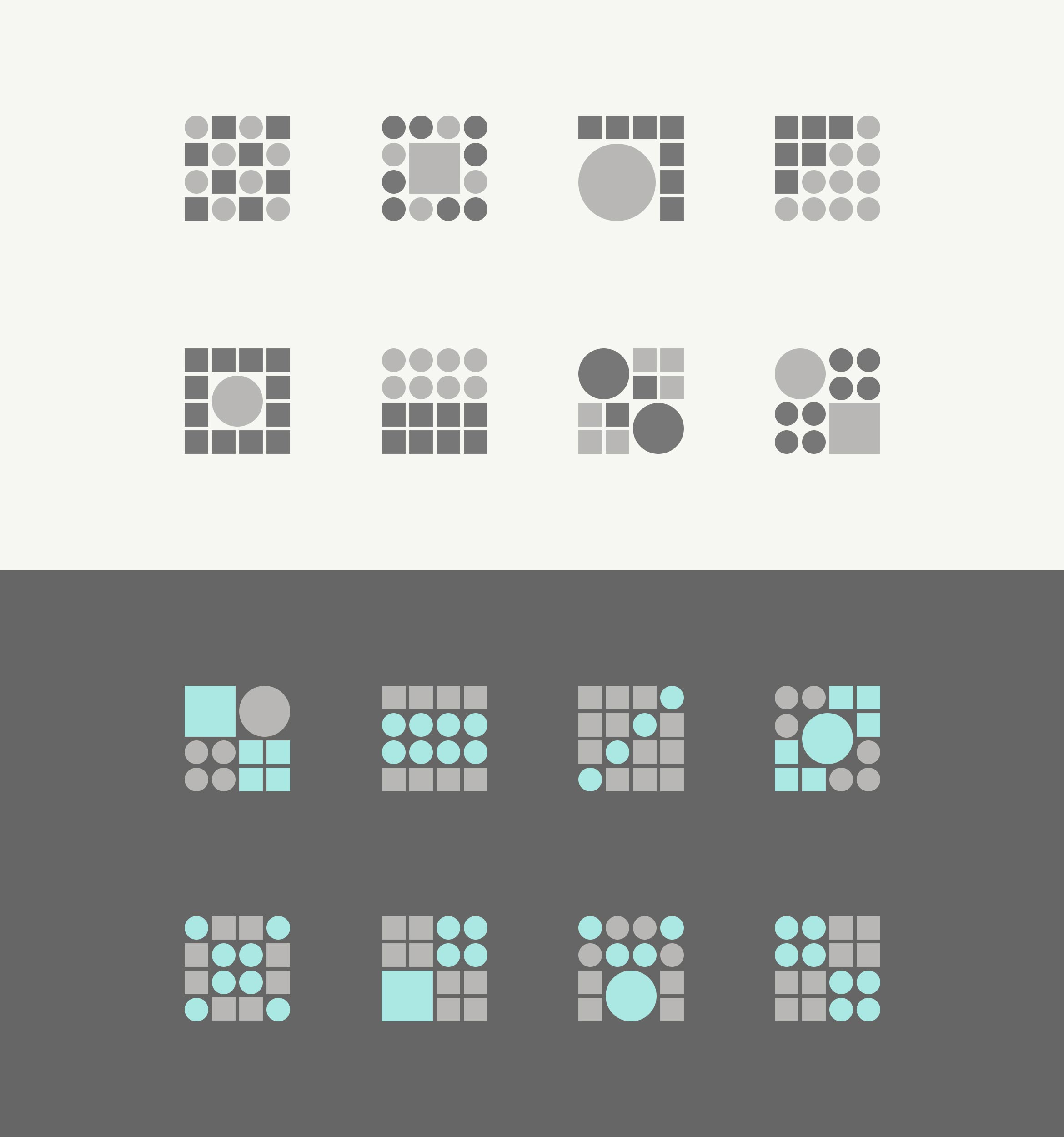 Simple shapes and unique colors create the repeating ECHO letterforms in the name, while the circles and squares lend themselves naturally to a system of patterns and icons.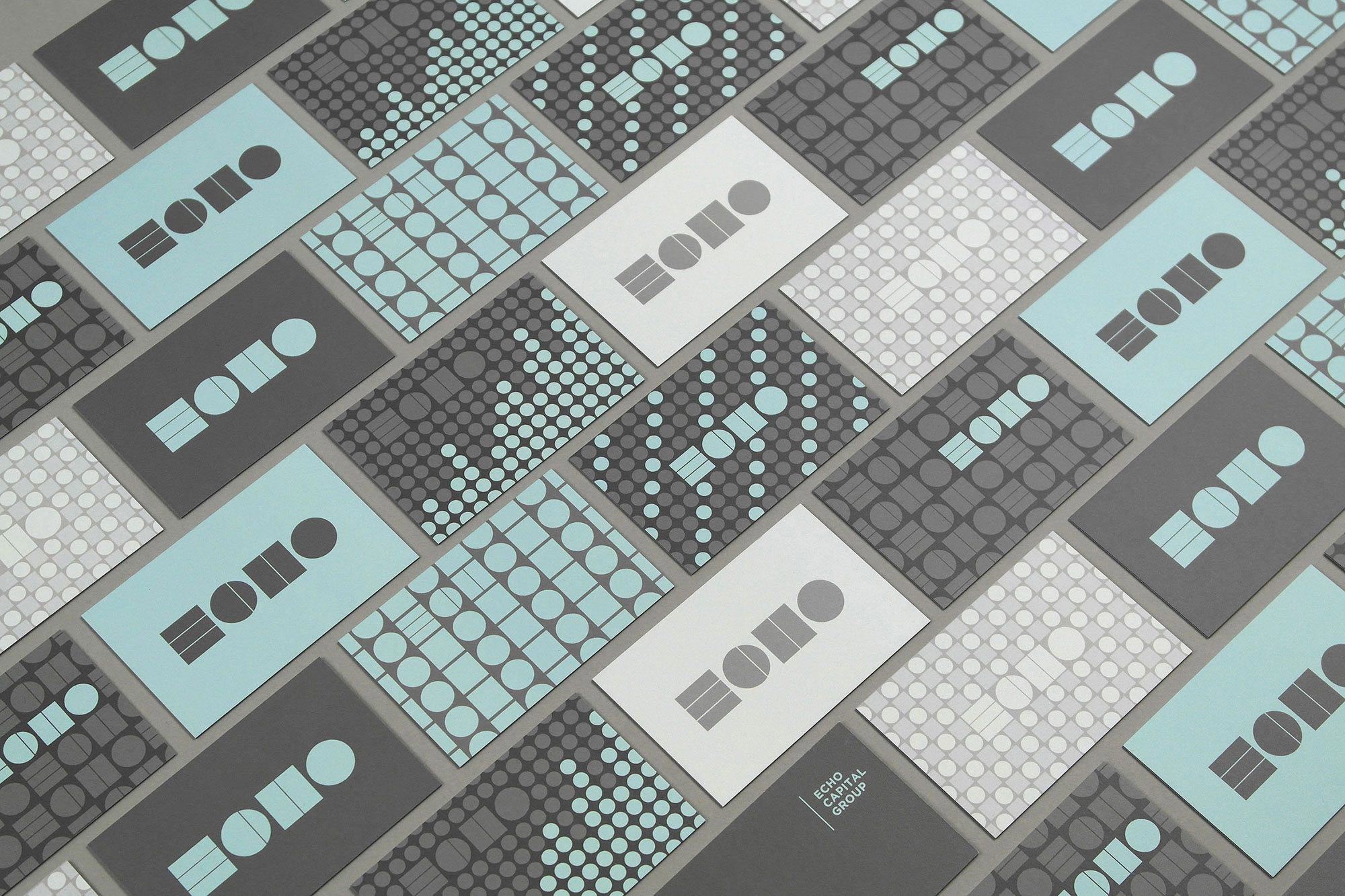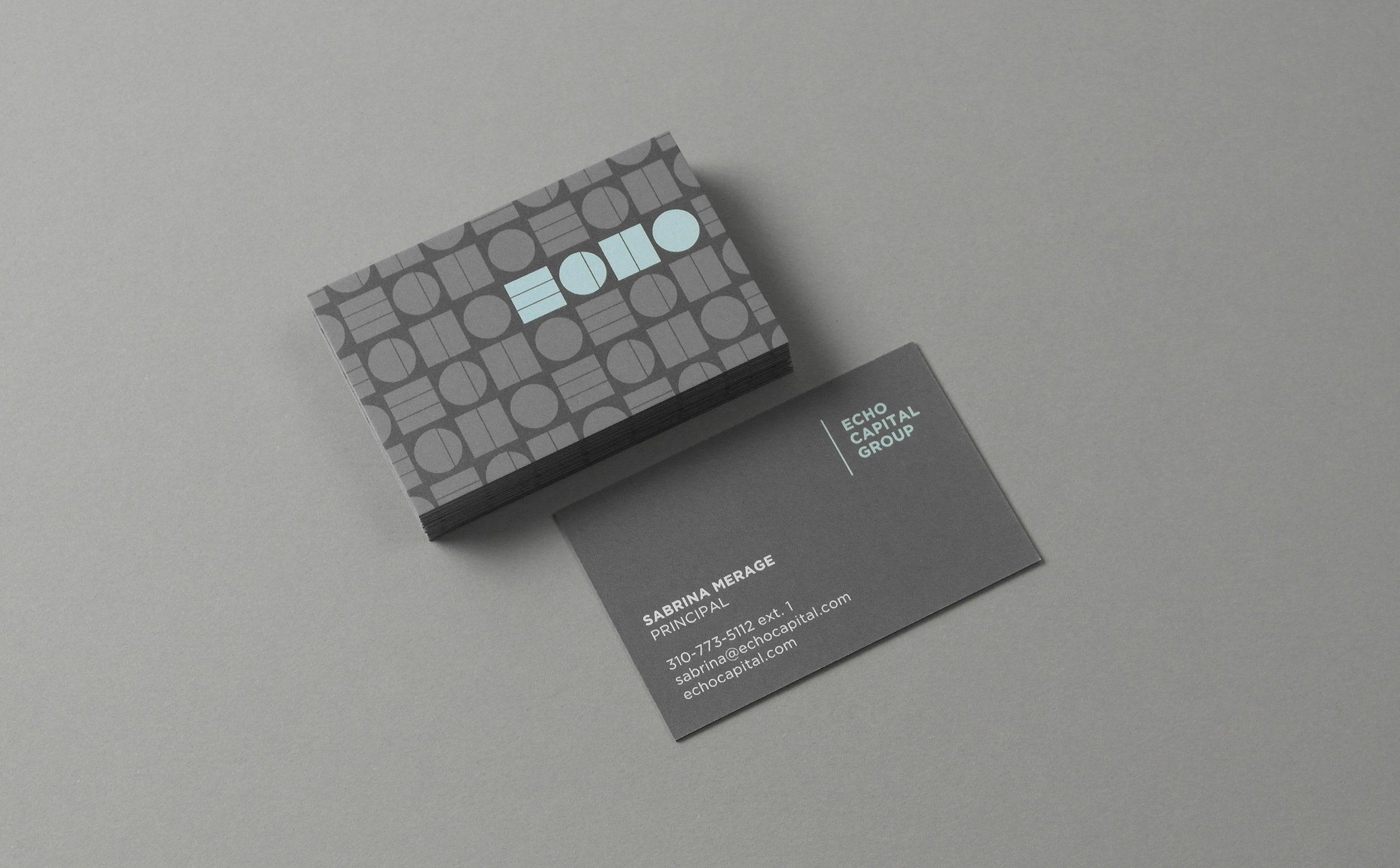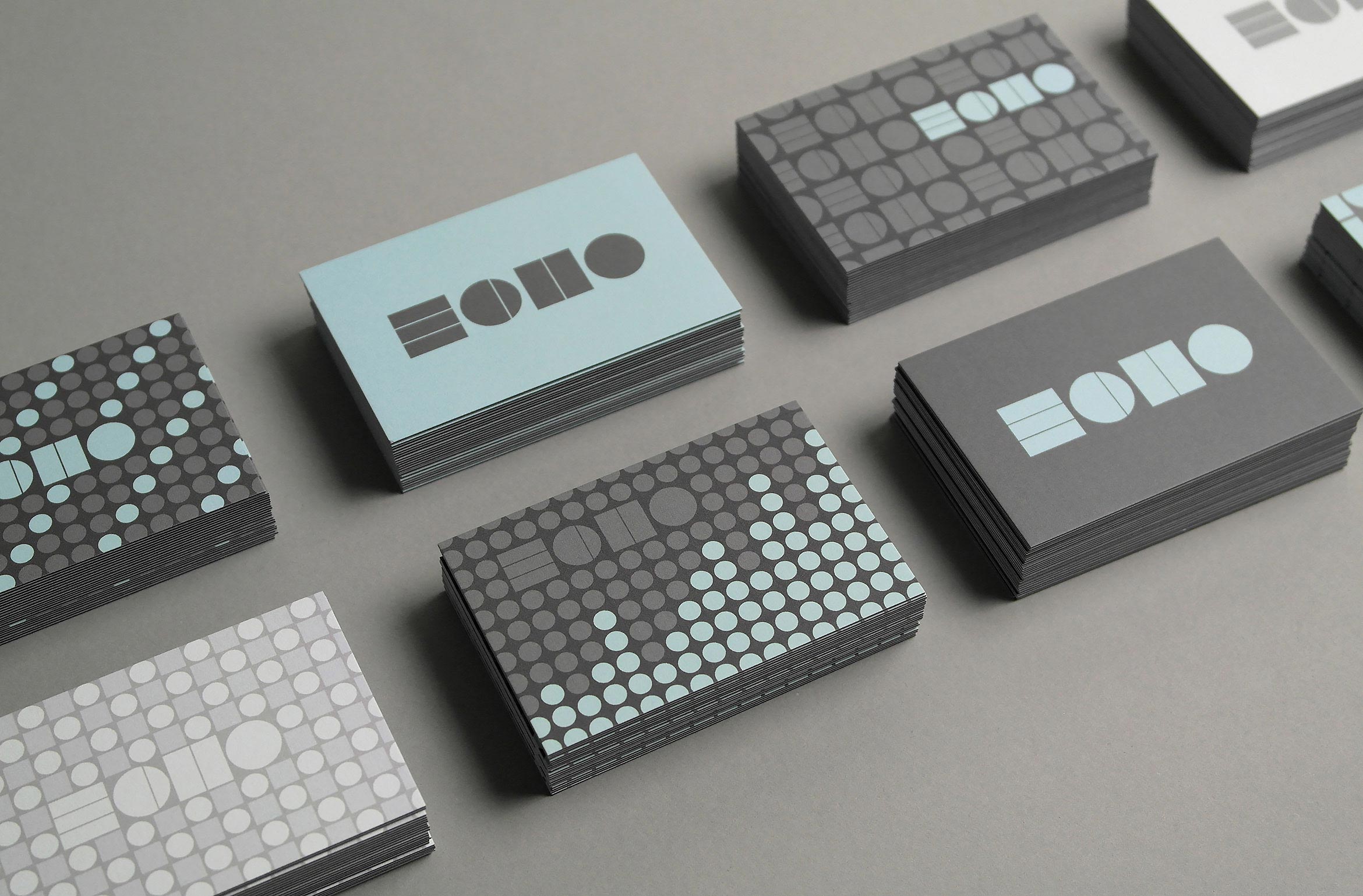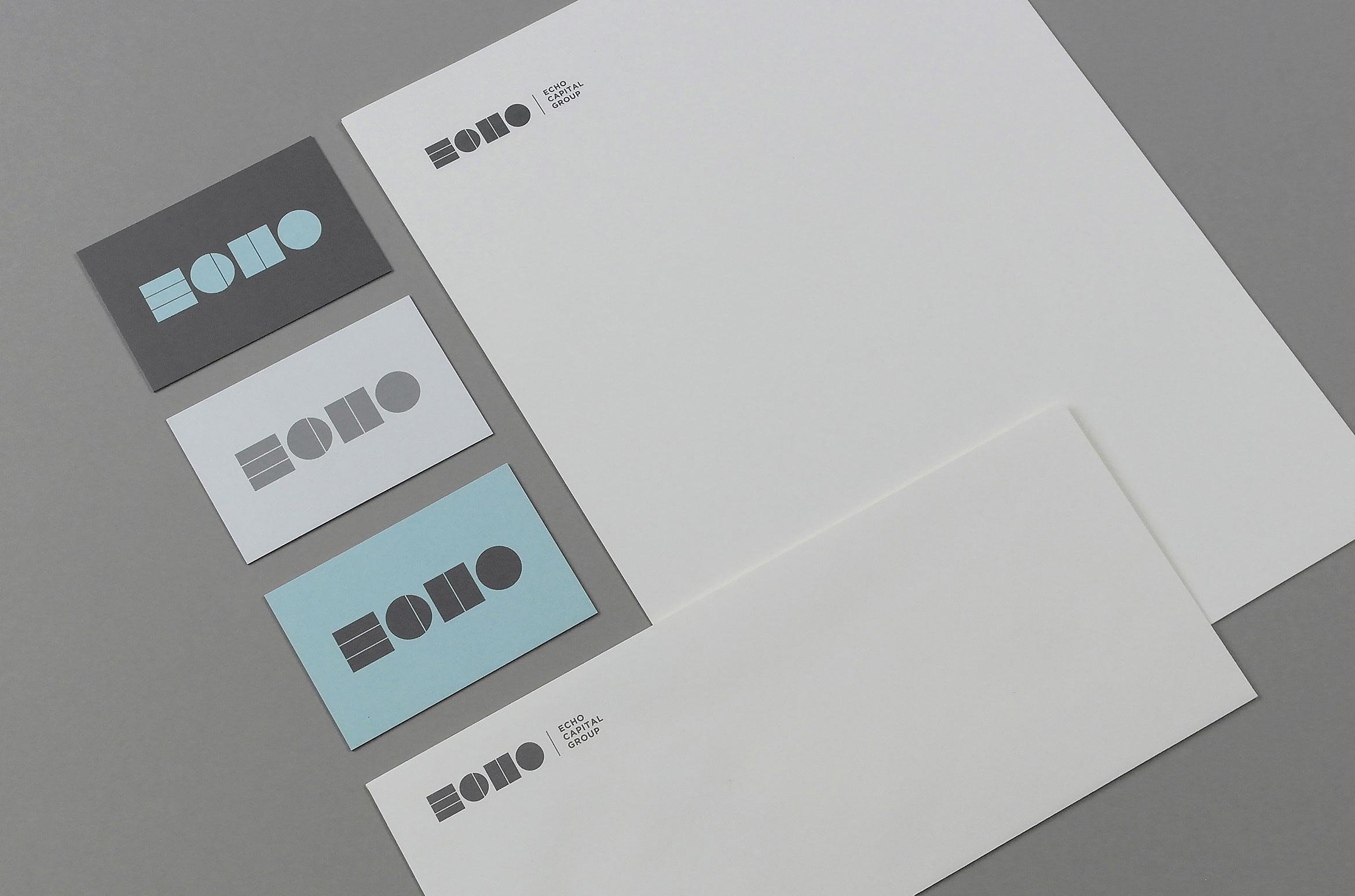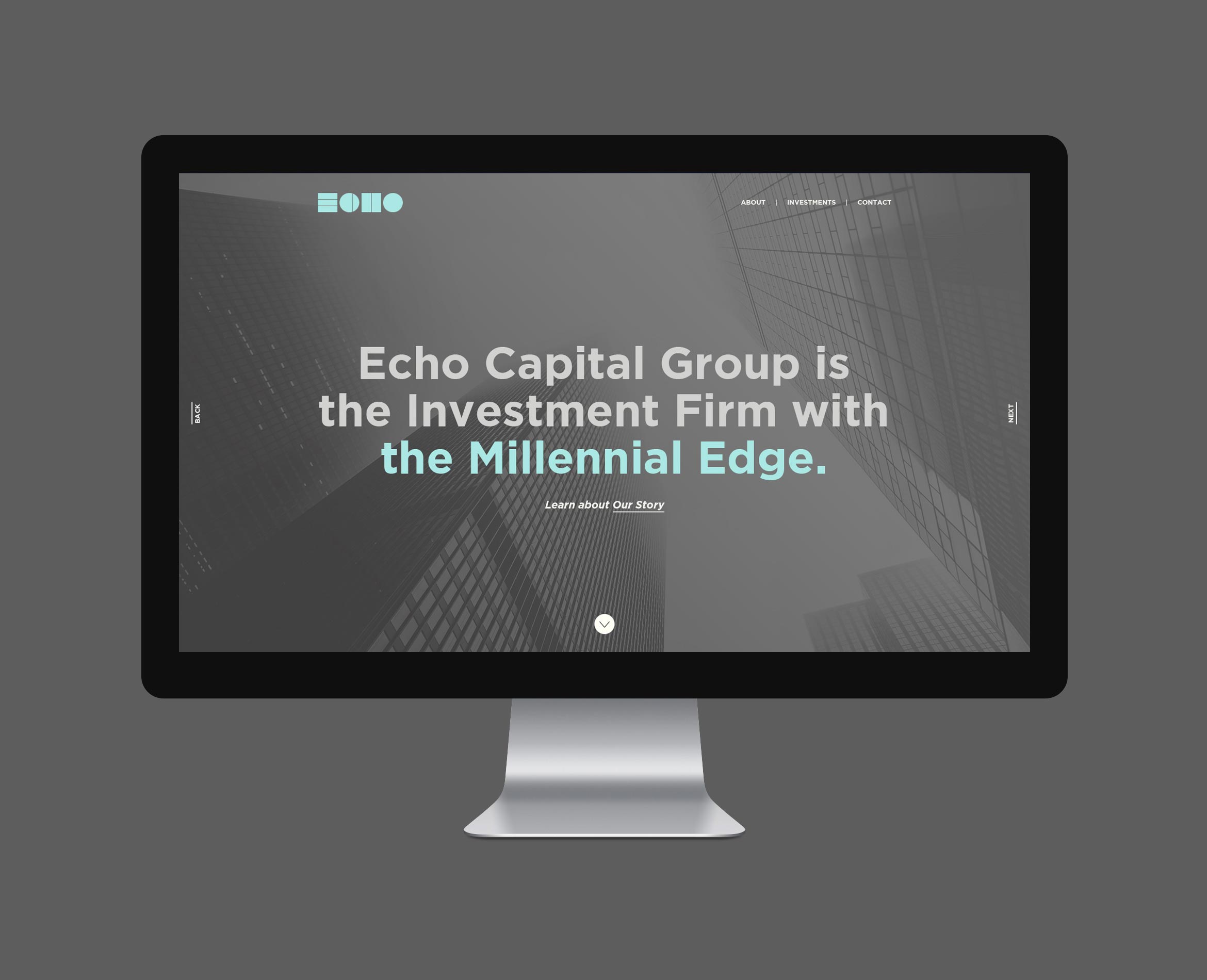 The responsive website utilizes scroll activated HTML5 animations, smart copy and immersive, entrepreneurial imagery.