Calexo isn't just another cannabis beverage, it's a state of mind. It aims to shift perceptions and preconceived notions through art, flavor and science. Op Art "optical art" is the perfect graphic vehicle to portray this shift in a simple, artful way while avoiding dated cannabis clichés – allowing the consumer to perceive the illusion on their own terms. The new cans are hemp beverages containing both THC and CBD derived from hemp, with no added sugar in sparkling flavors.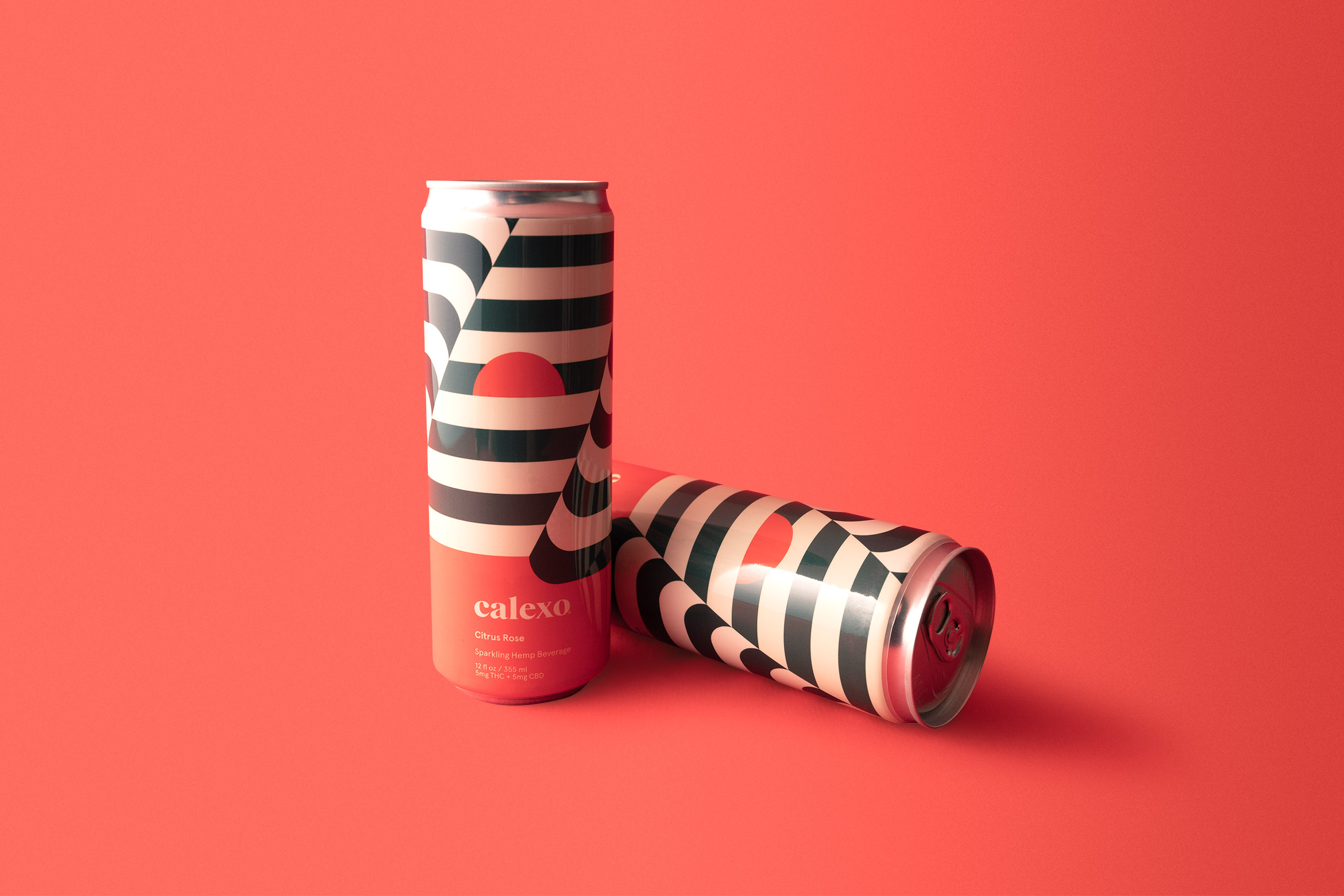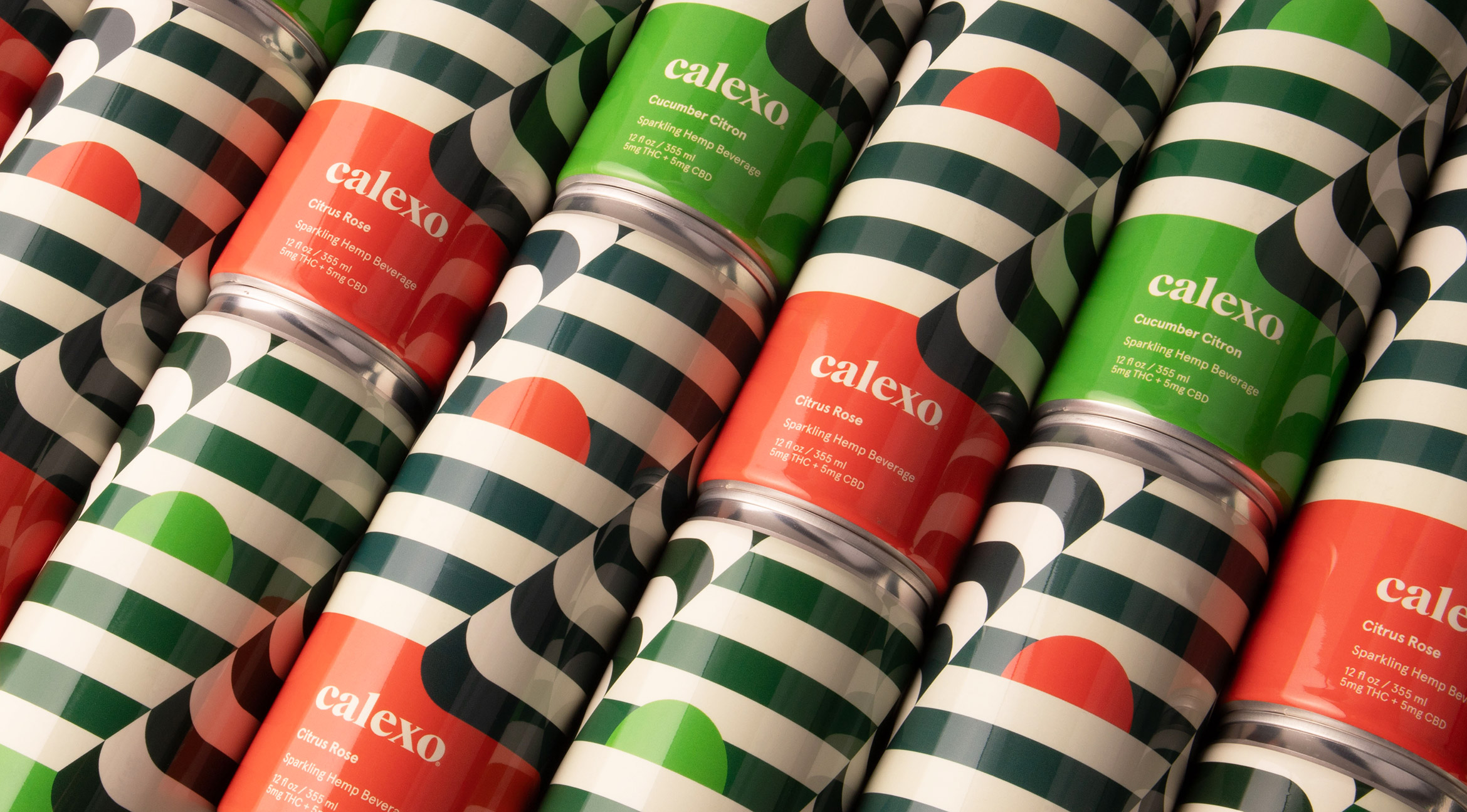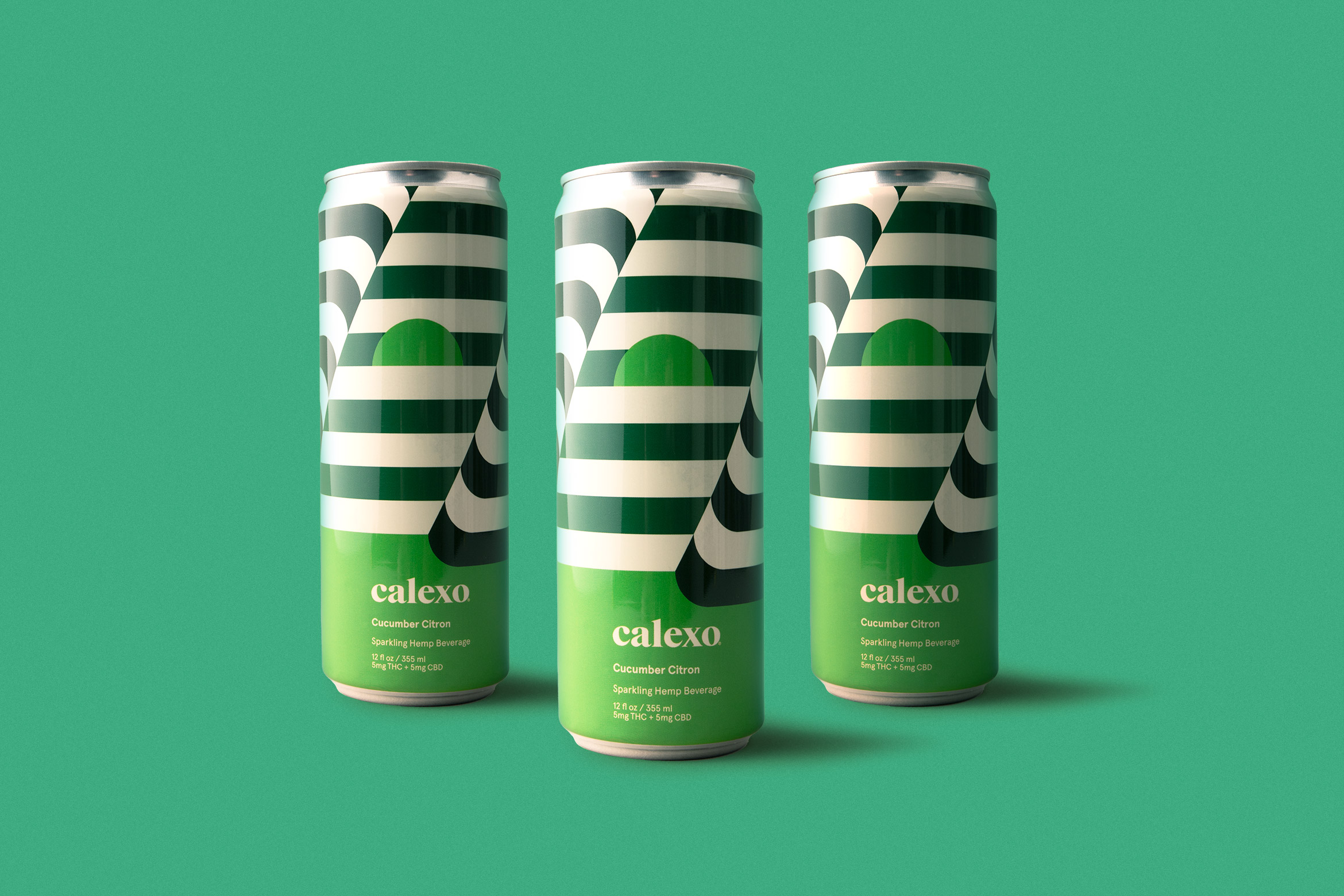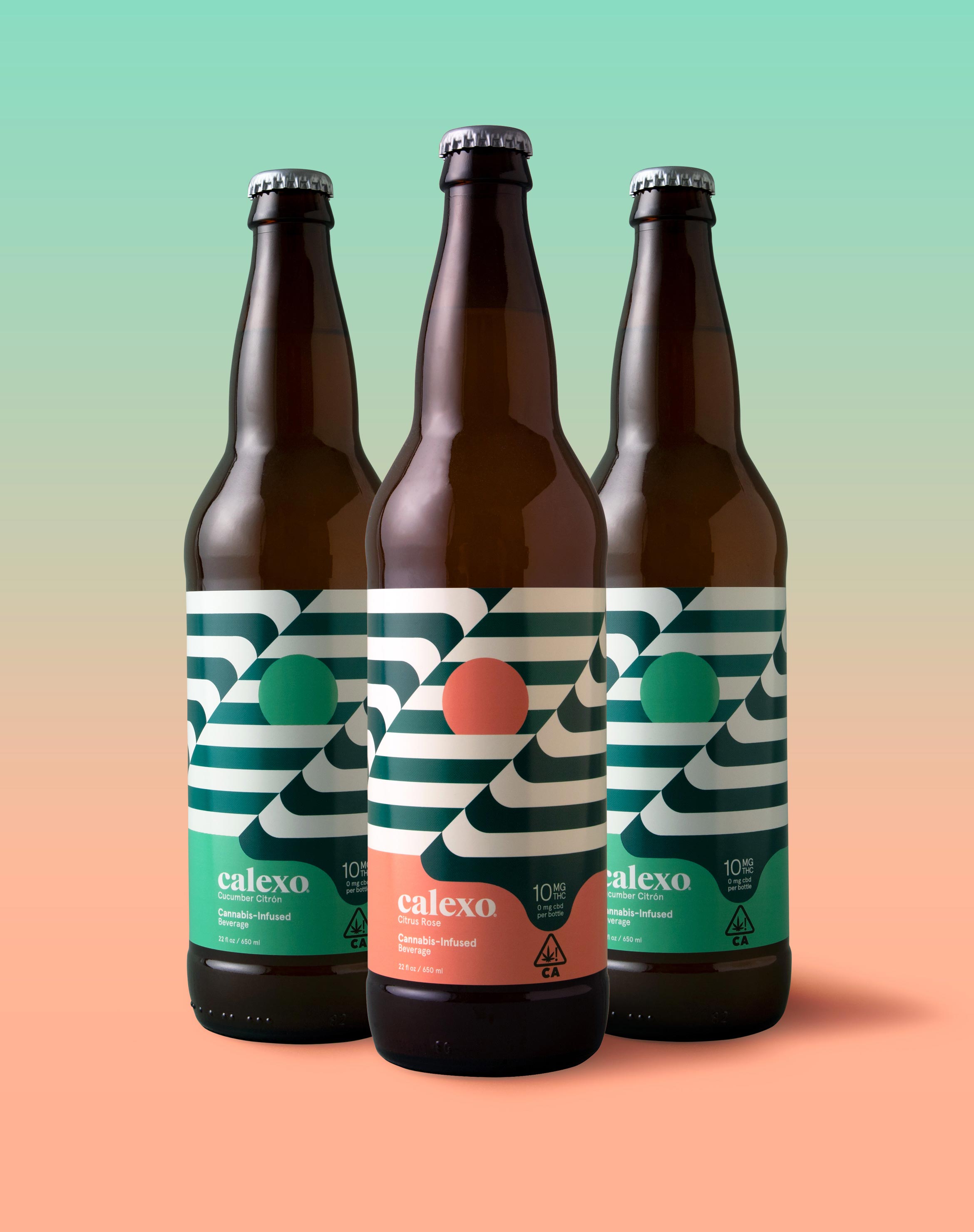 Capturing the laid-back feeling of the rolling hills, lapping water, brilliant sunsets and desert flora that defines the California and northern Mexico region, we applied a crisp, warm, color palette to both the brand and its unique flavor profiles.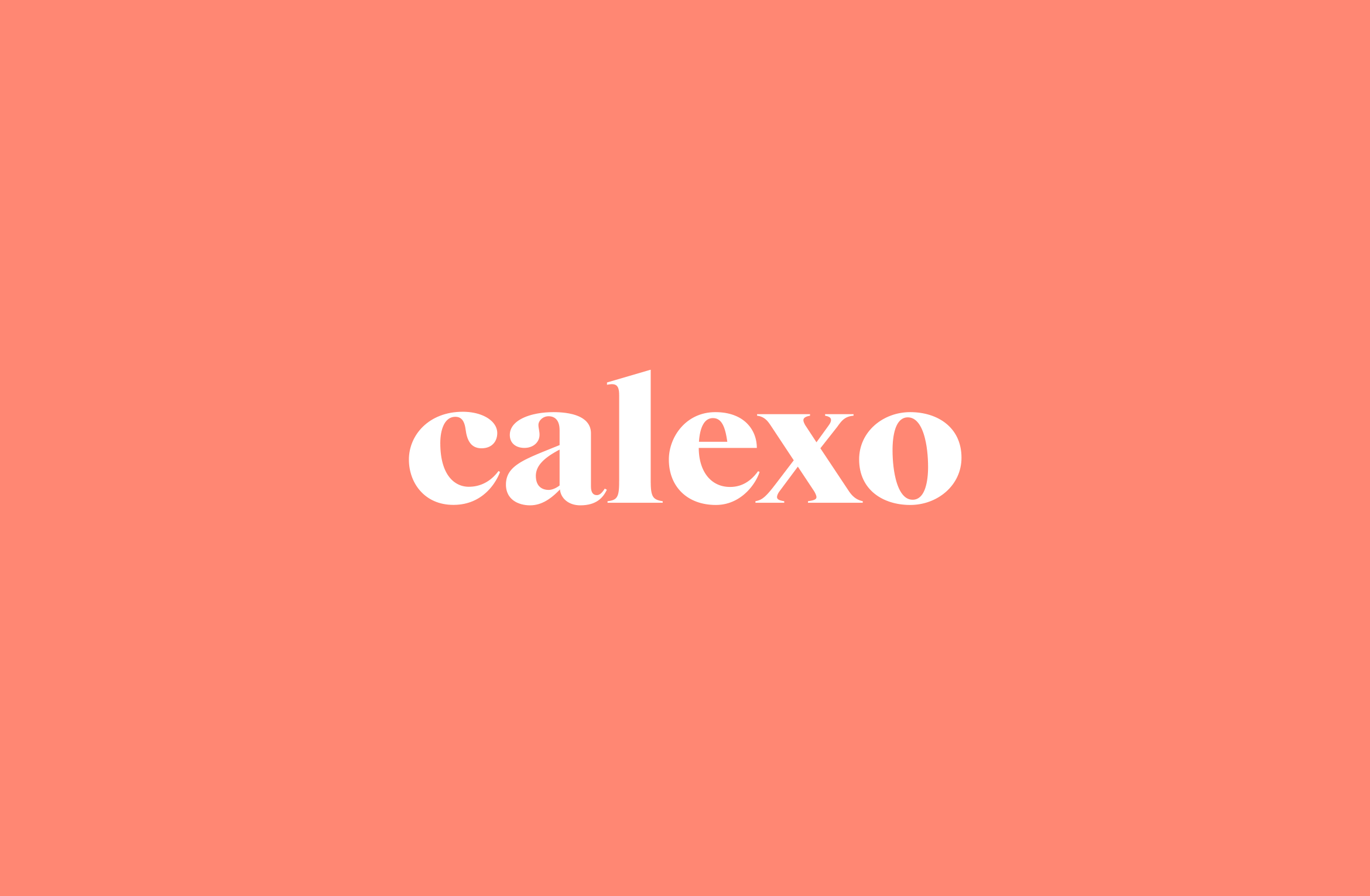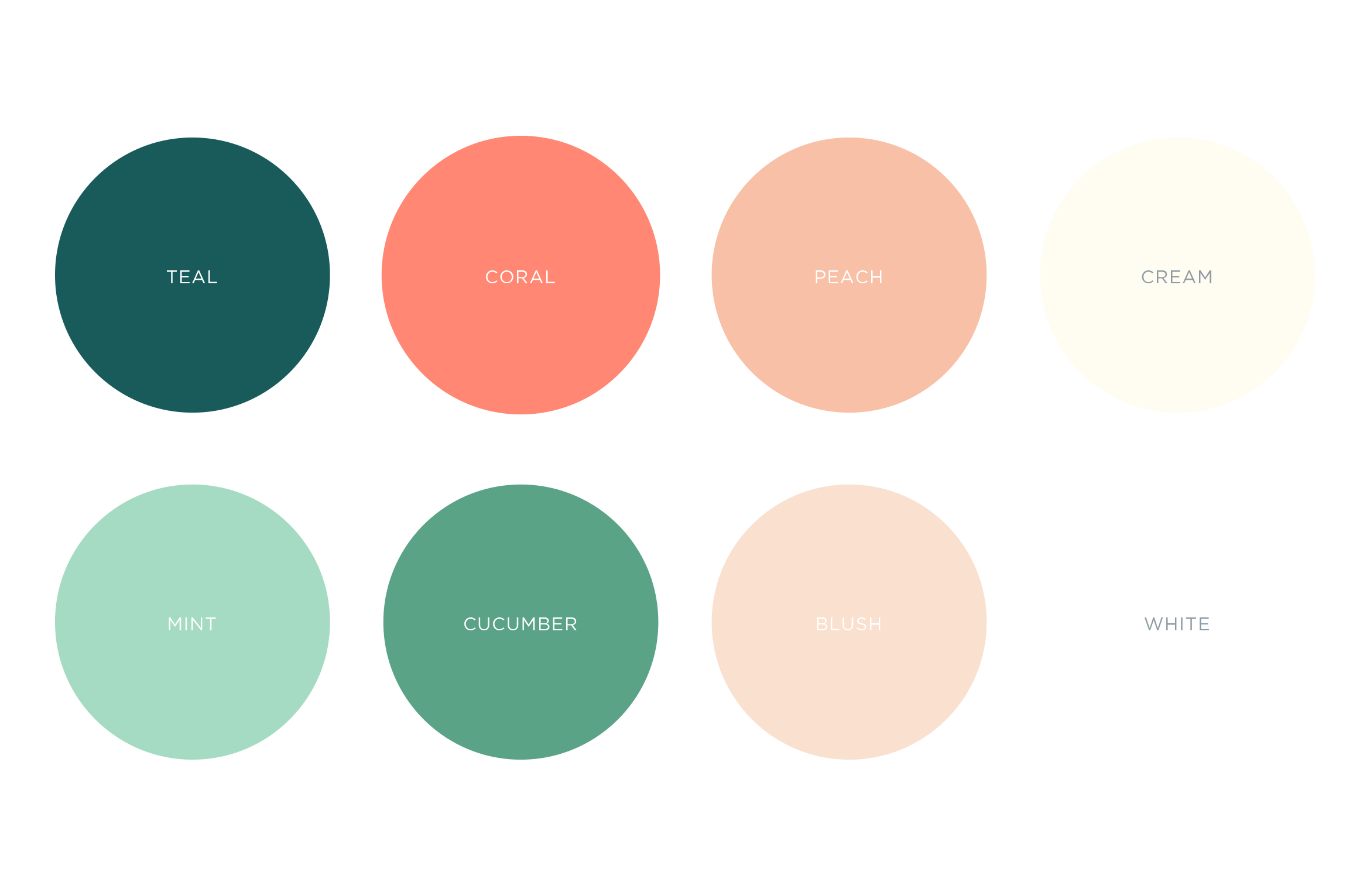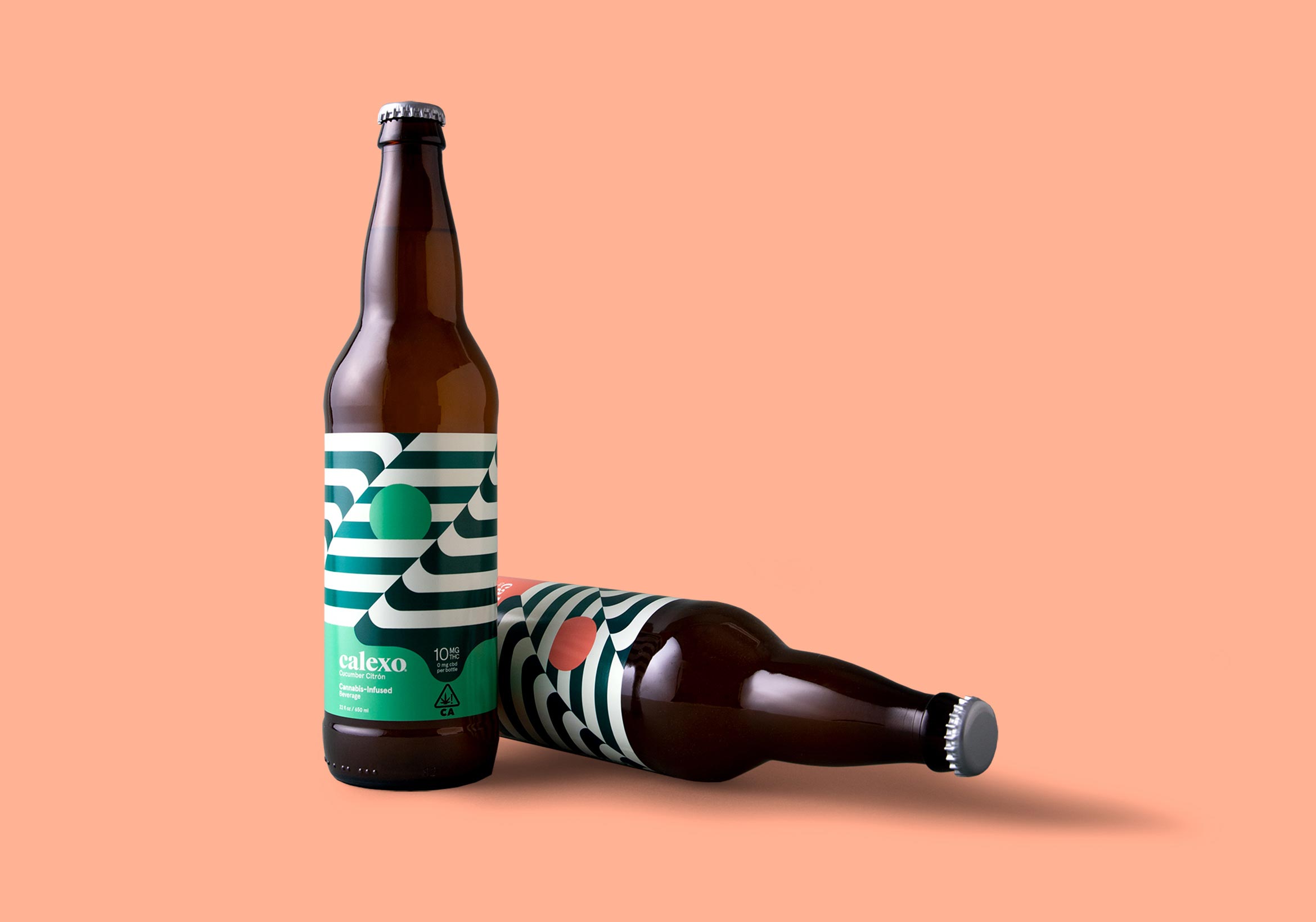 A Brand Styleguide keeps the visual identity cohesive by outlining rules for the logo, typography, color palette and graphic motifs.