BLDG25 combines a background in exploratory and creative game design with deep roots in enterprise product management to solve tomorrow's big business challenges. We designed the identity to reflect behavioral science and technology, allowing the viewer to interpret it on their own terms. It's a play on opposites: science and art, data analytics and creativity, innovation and practicality.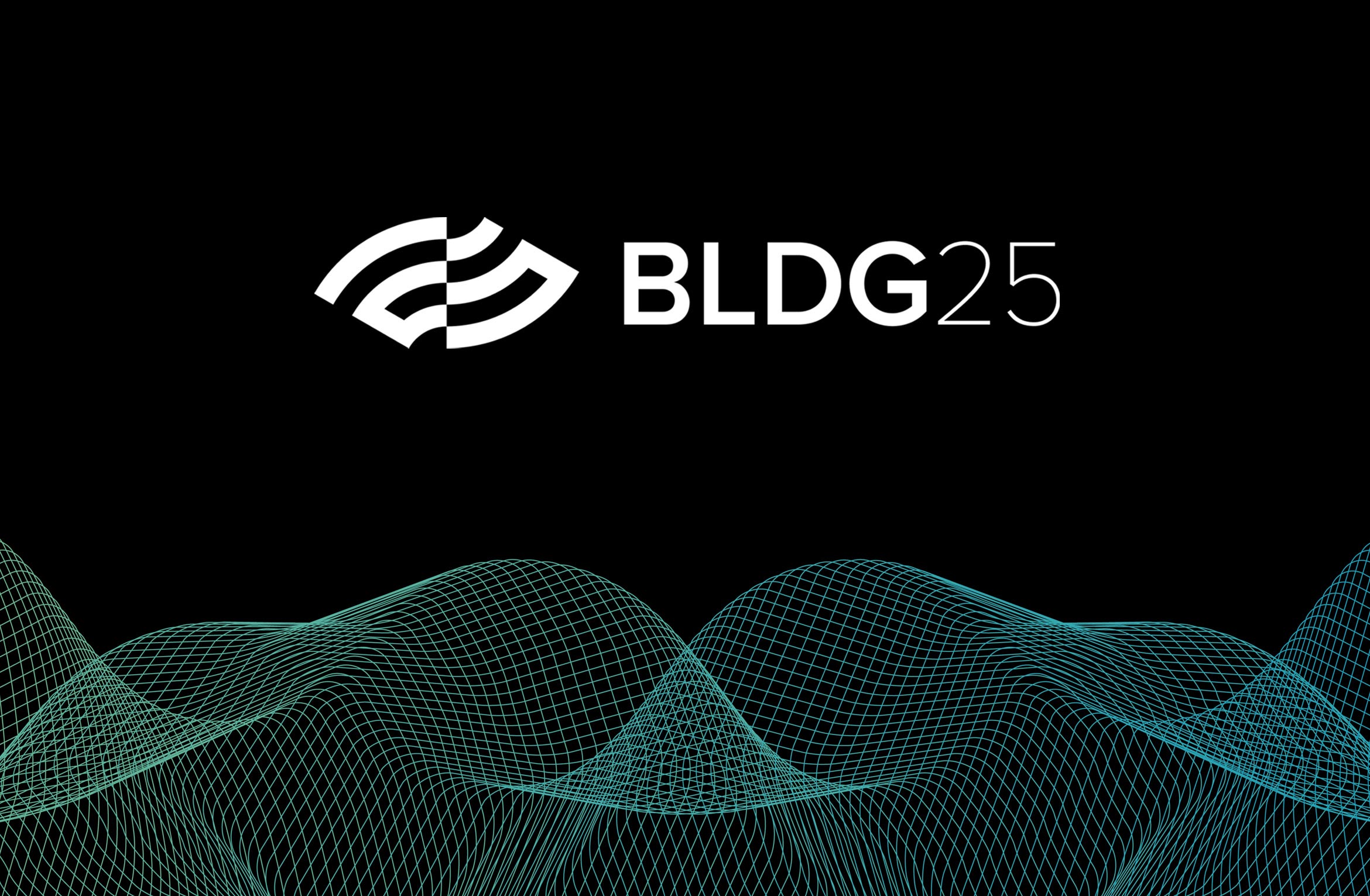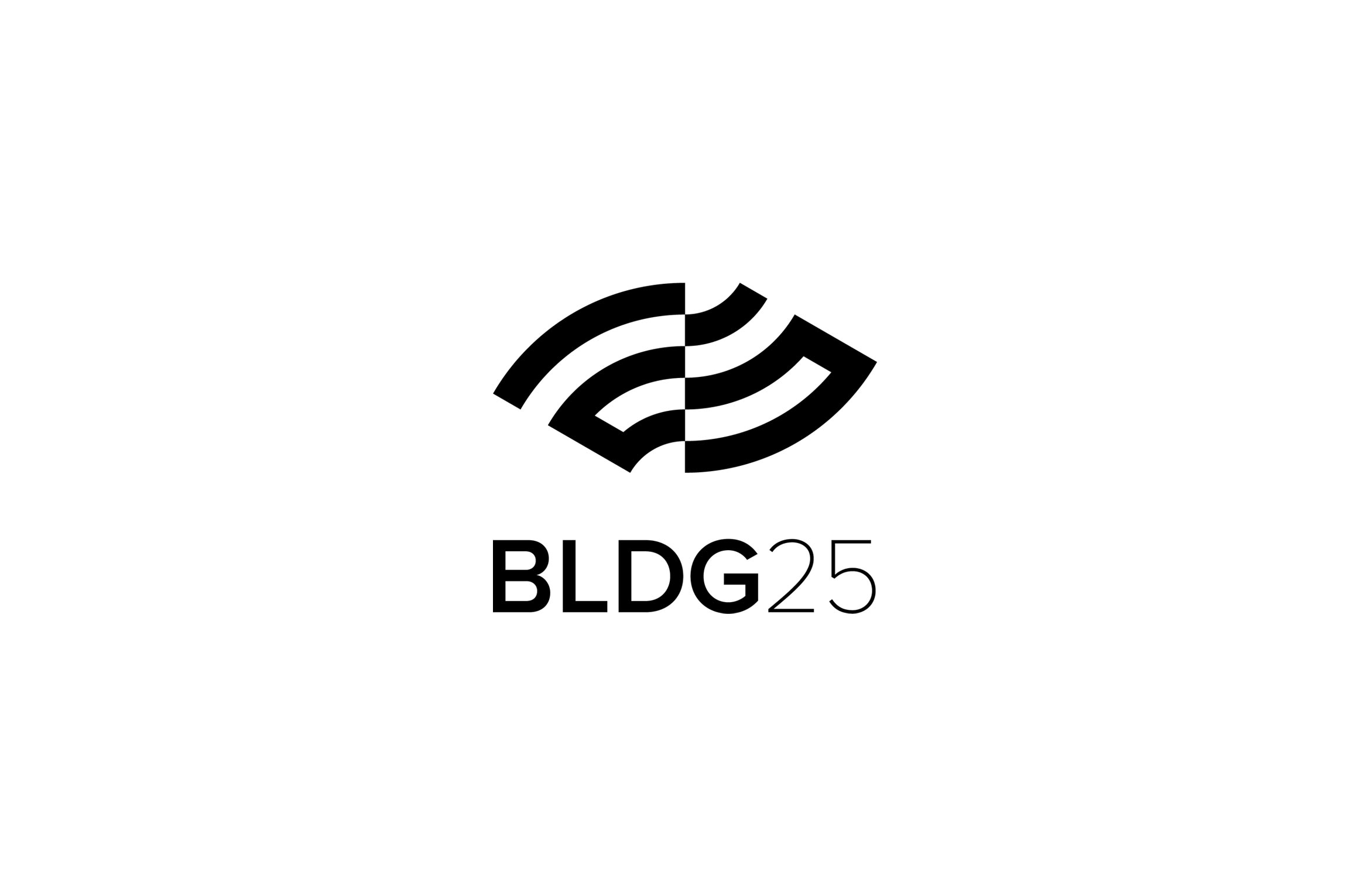 On the surface, the mark is an abstract number 25. The use of positive/negative lines bisected down the middle represents the left/right brain. It's also an eye representing vision, insight and intelligence.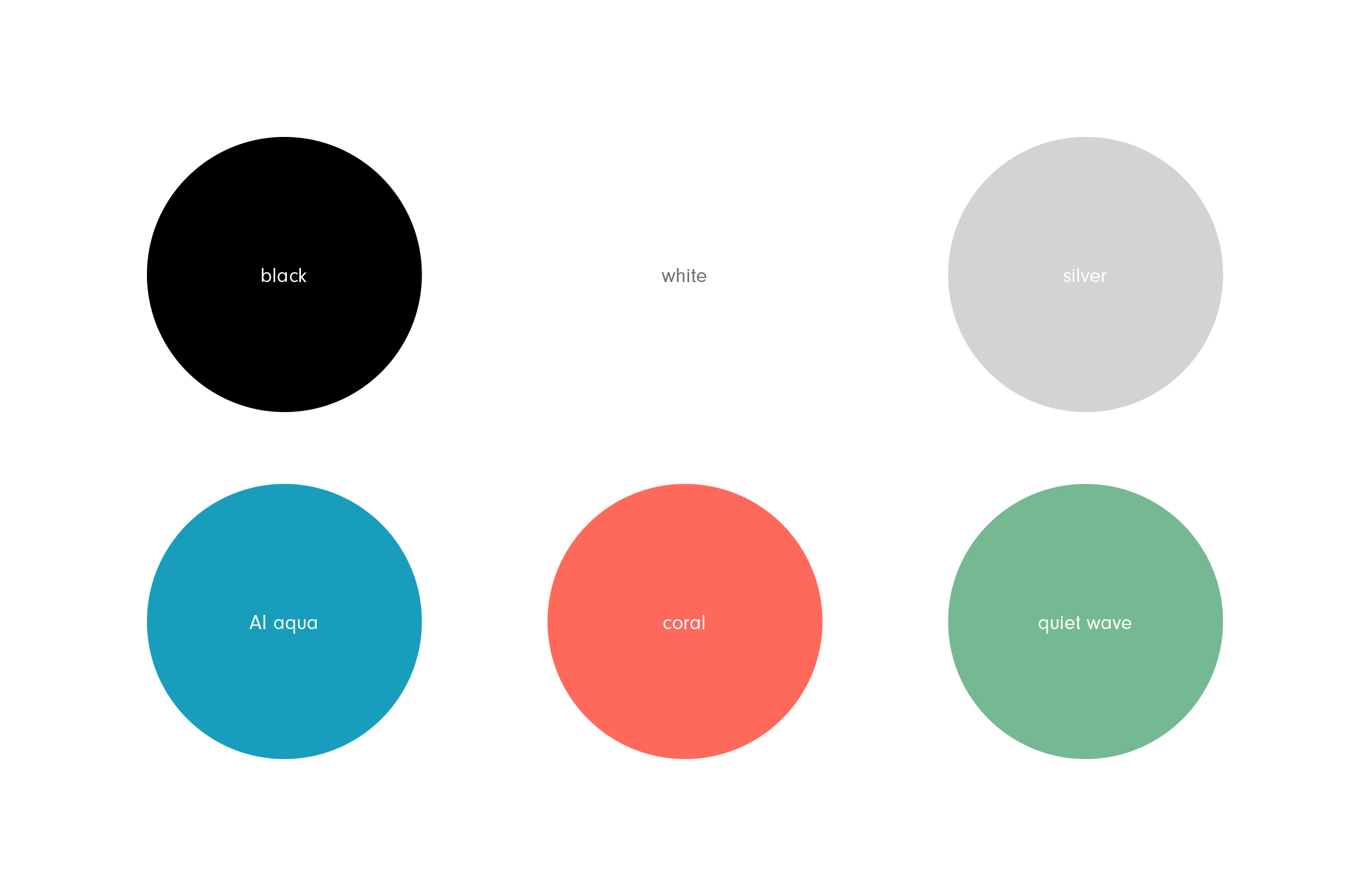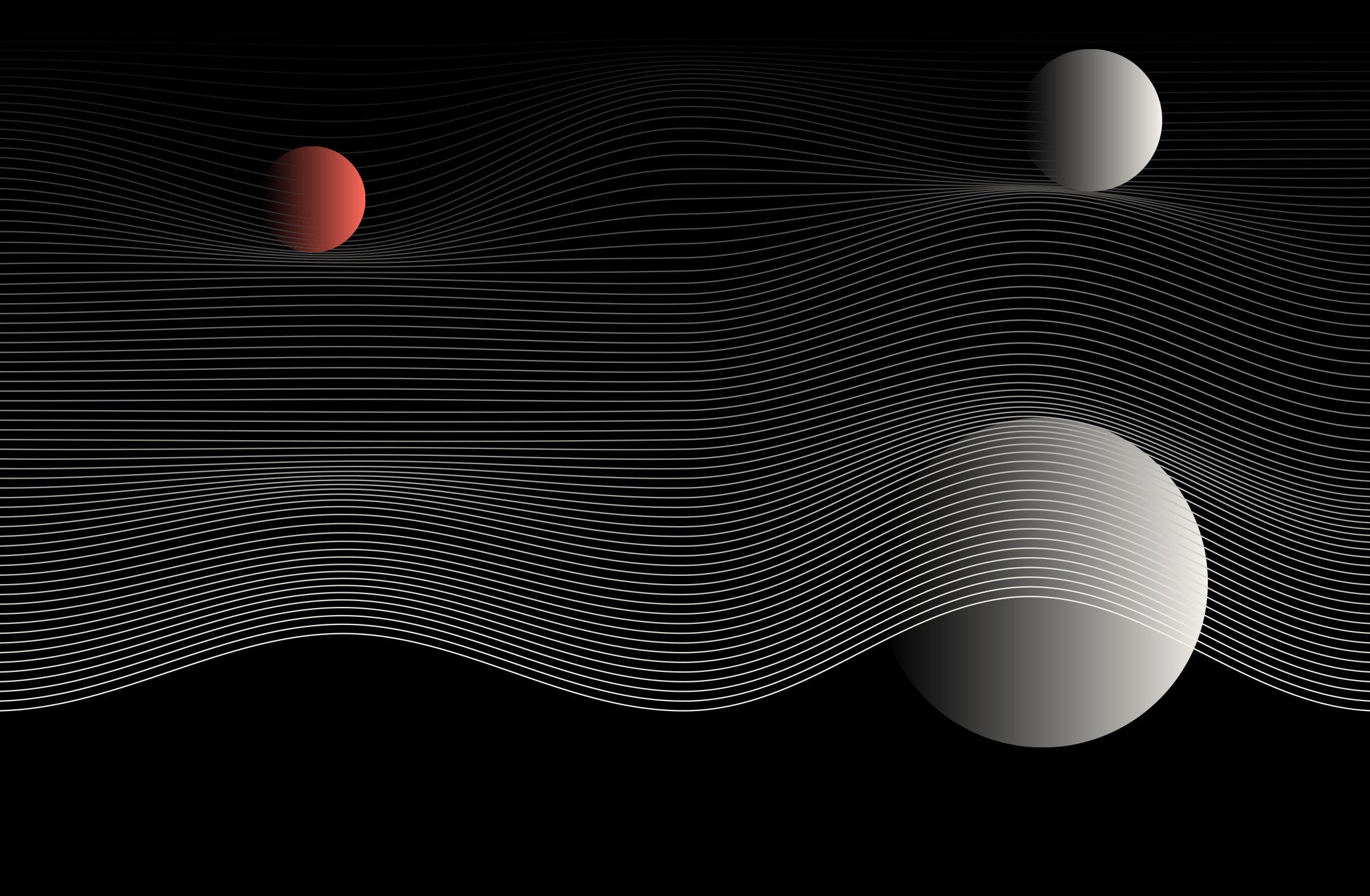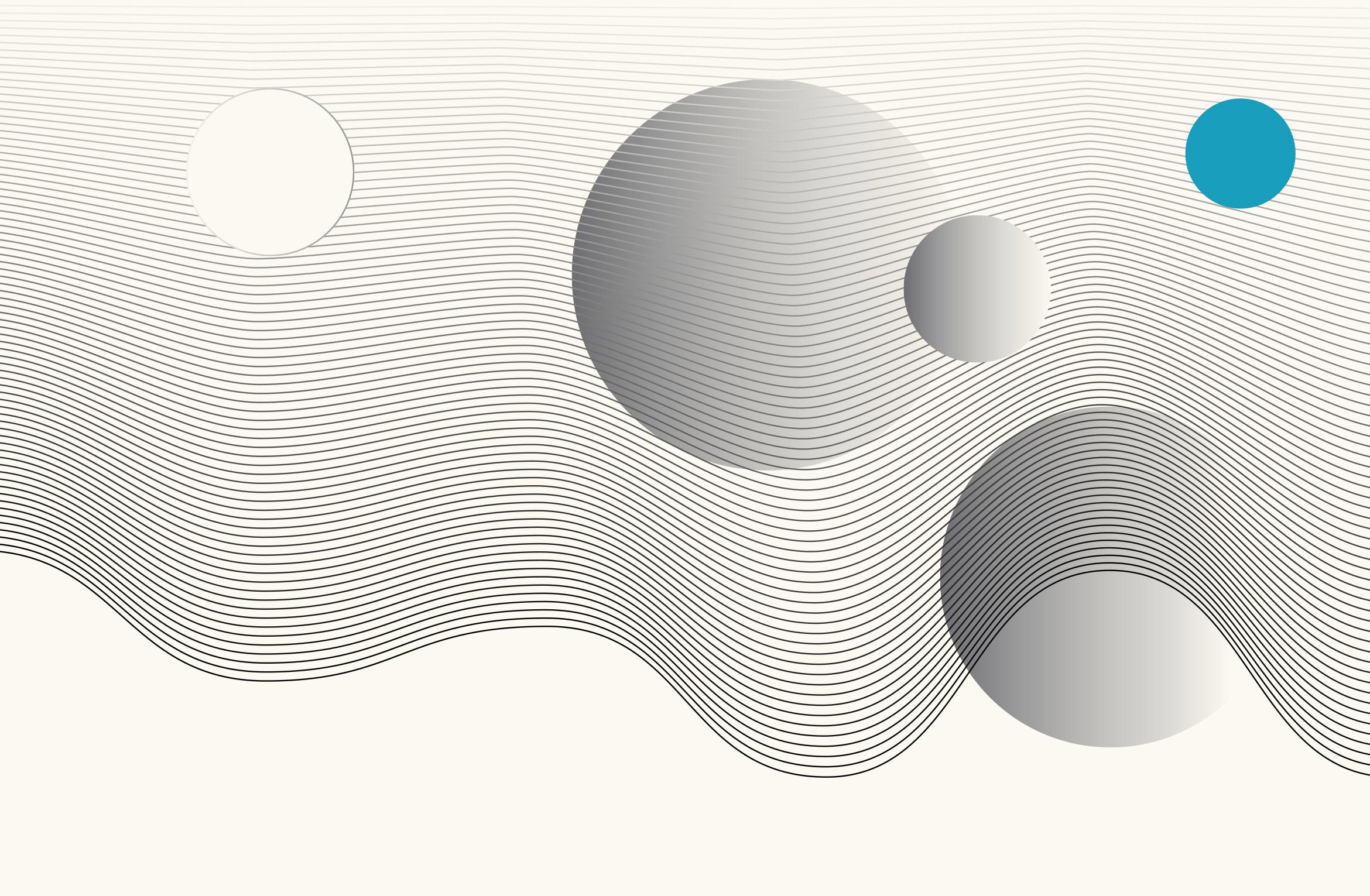 The use of mesh-like motifs is an homage to their gaming DNA, imagination and flexibility. Wave and sphere motifs represent the transformational nature of their products, a paradigm shift that pulls the viewer into new and unexpected worlds.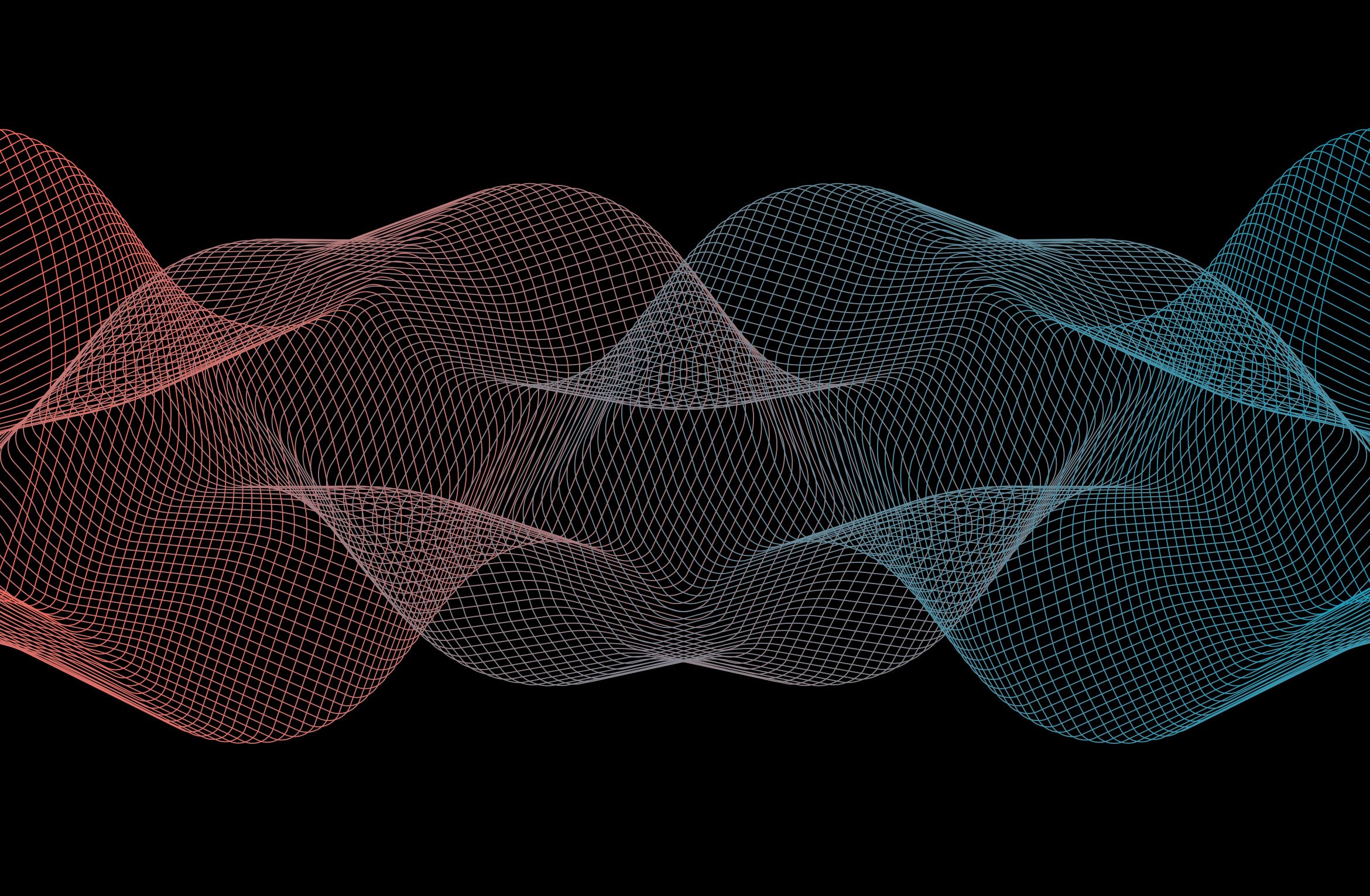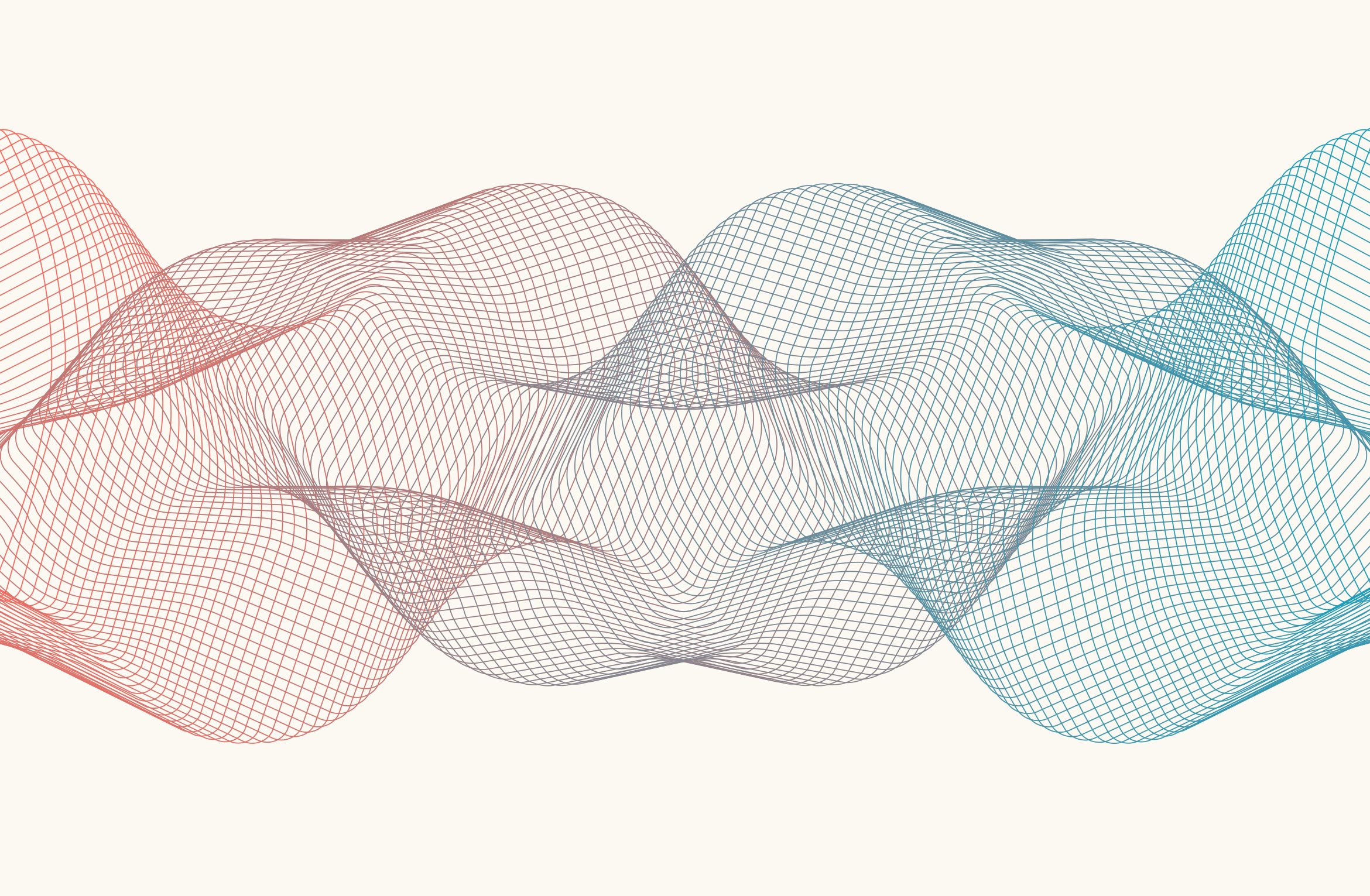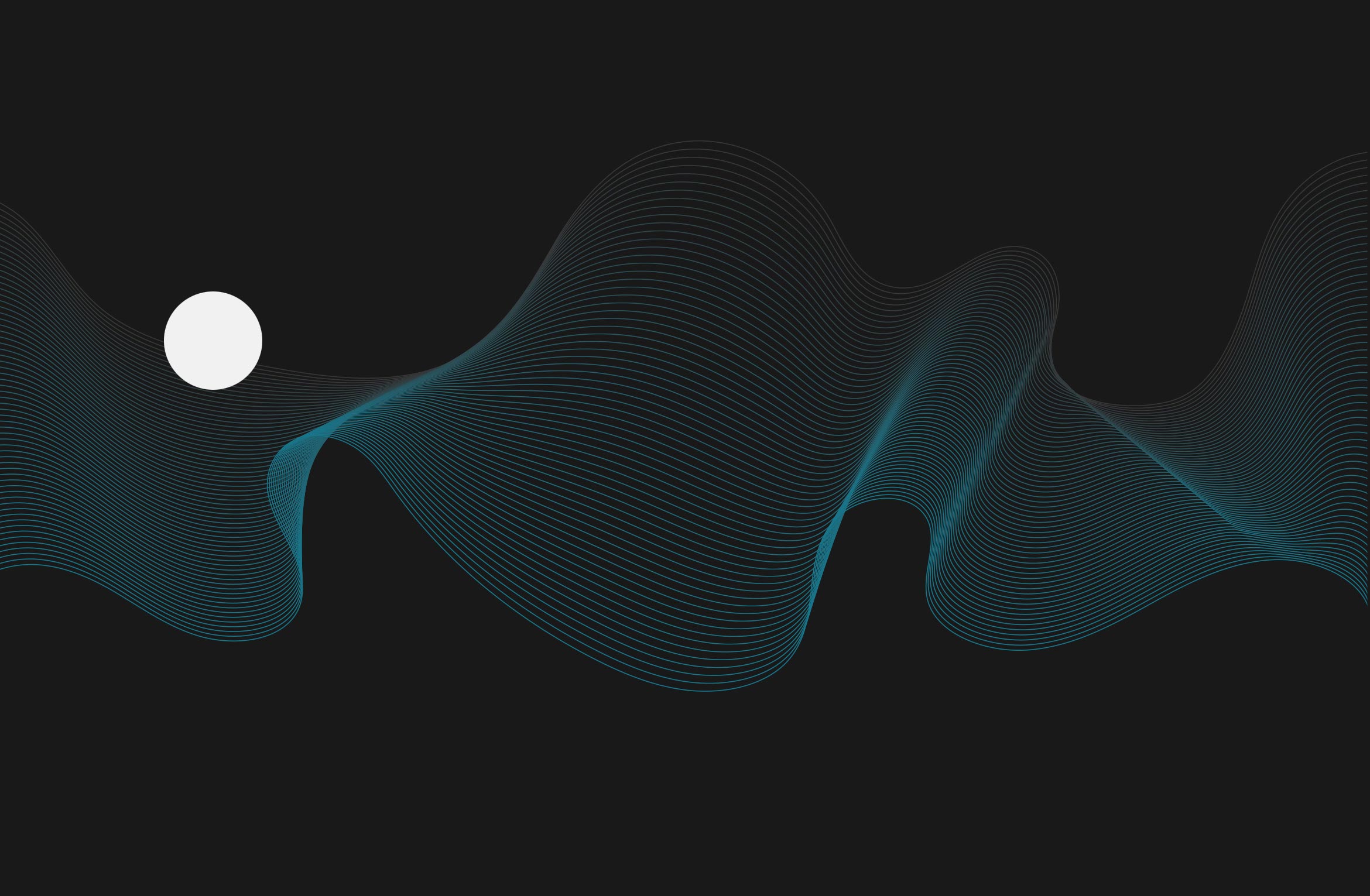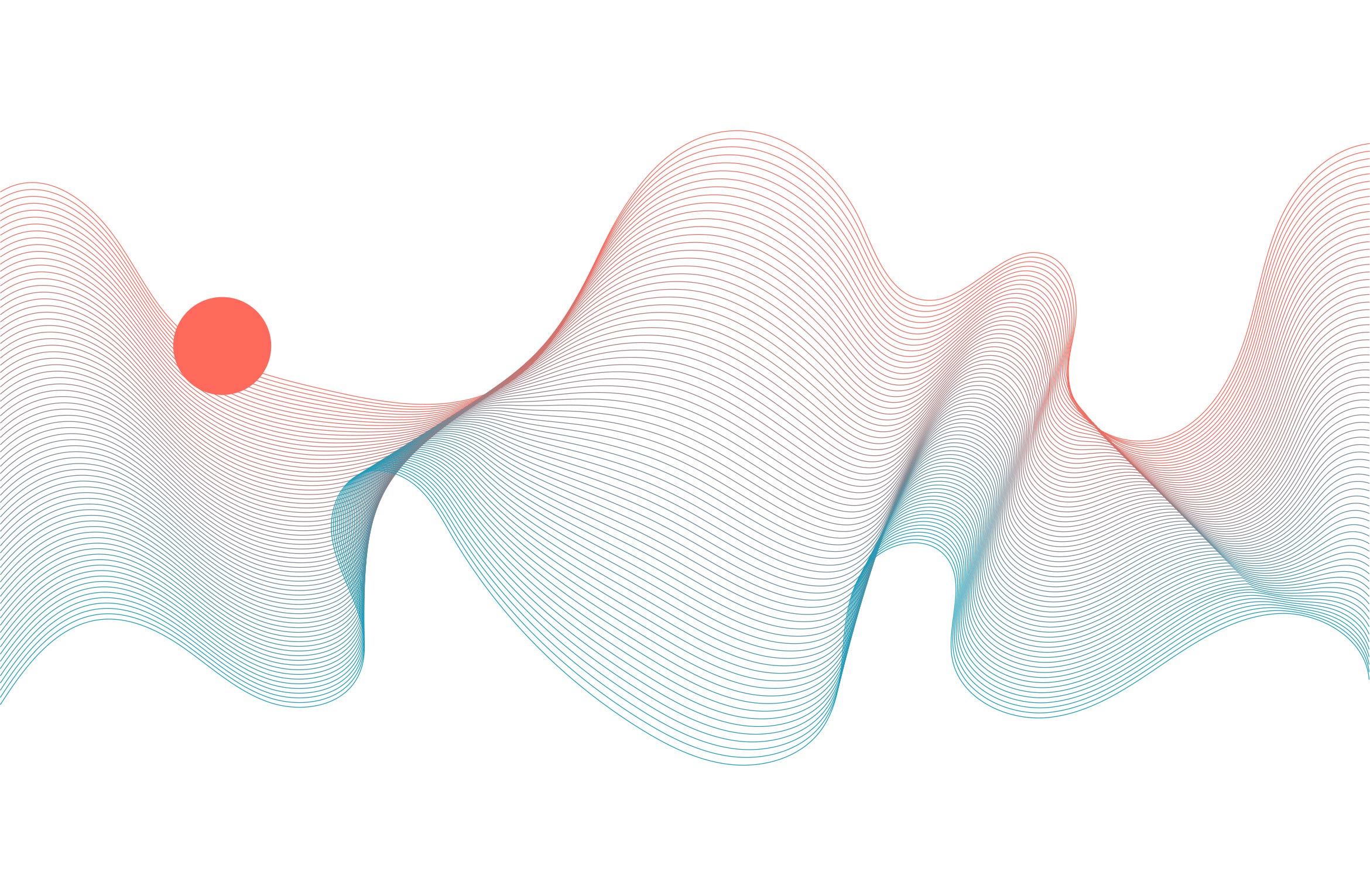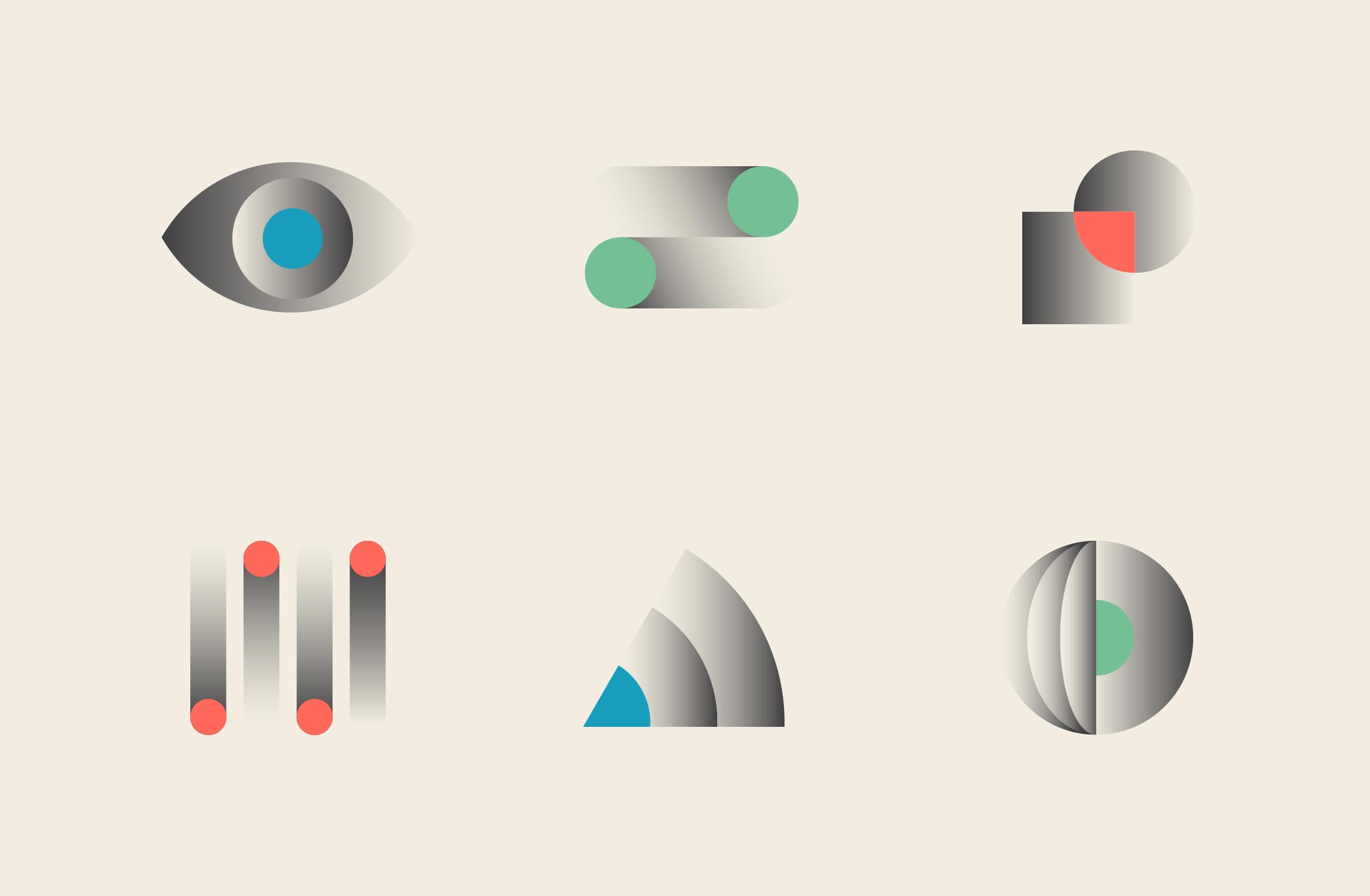 Custom icons were designed to help describe intangible business concepts. Branded powerpoint templates were created using a vast library of icons, motifs and infographics for use by the BLDG25 team.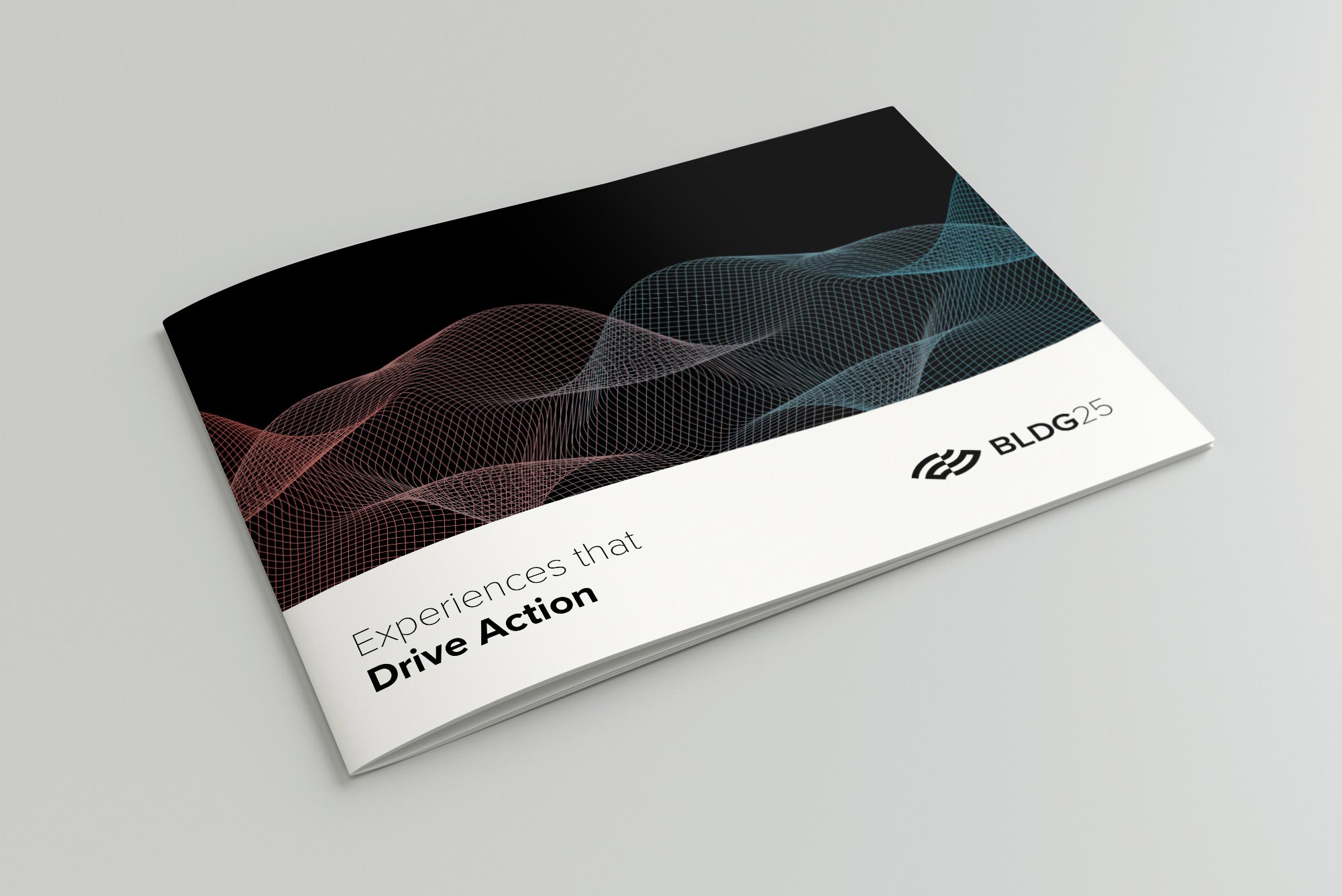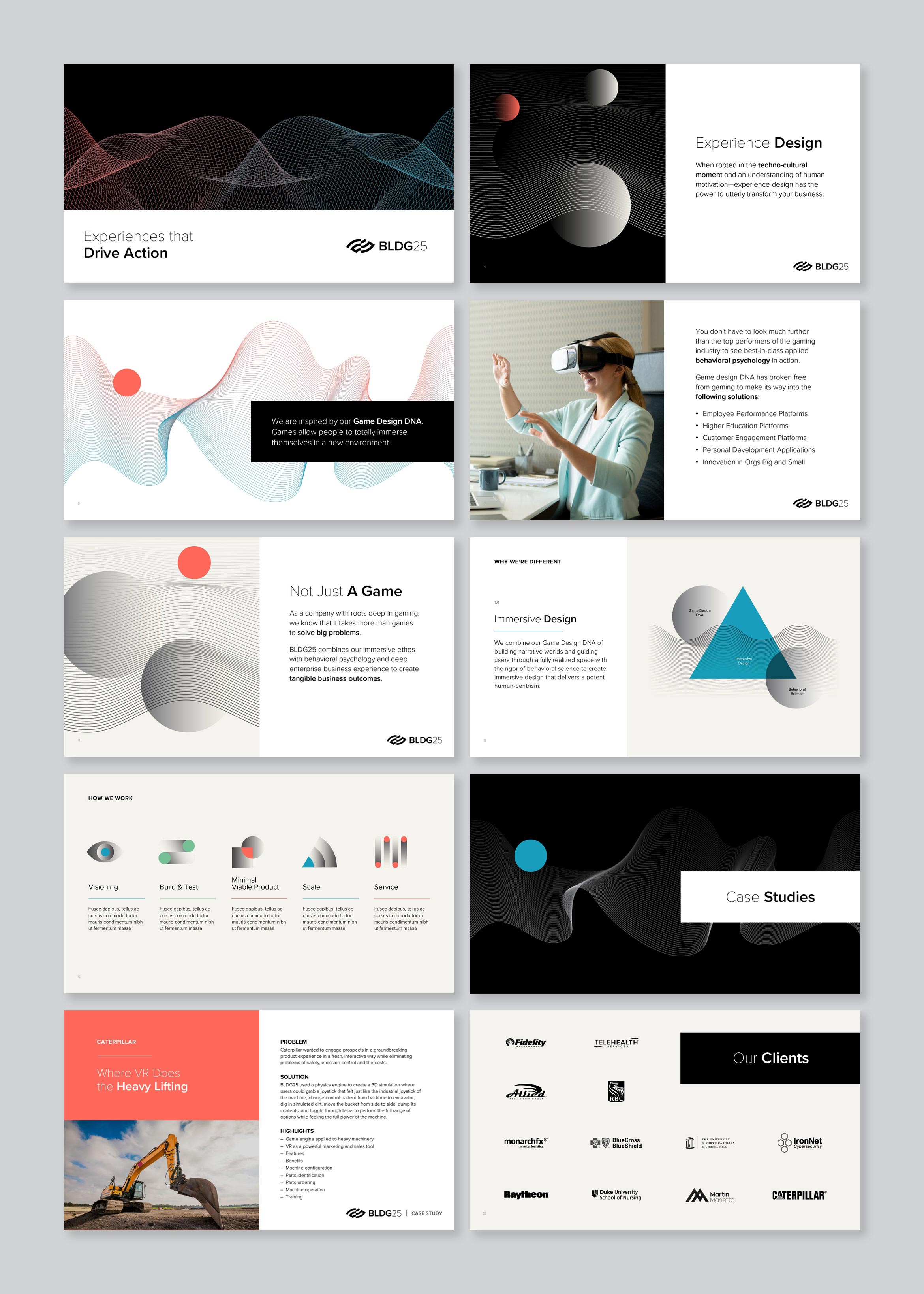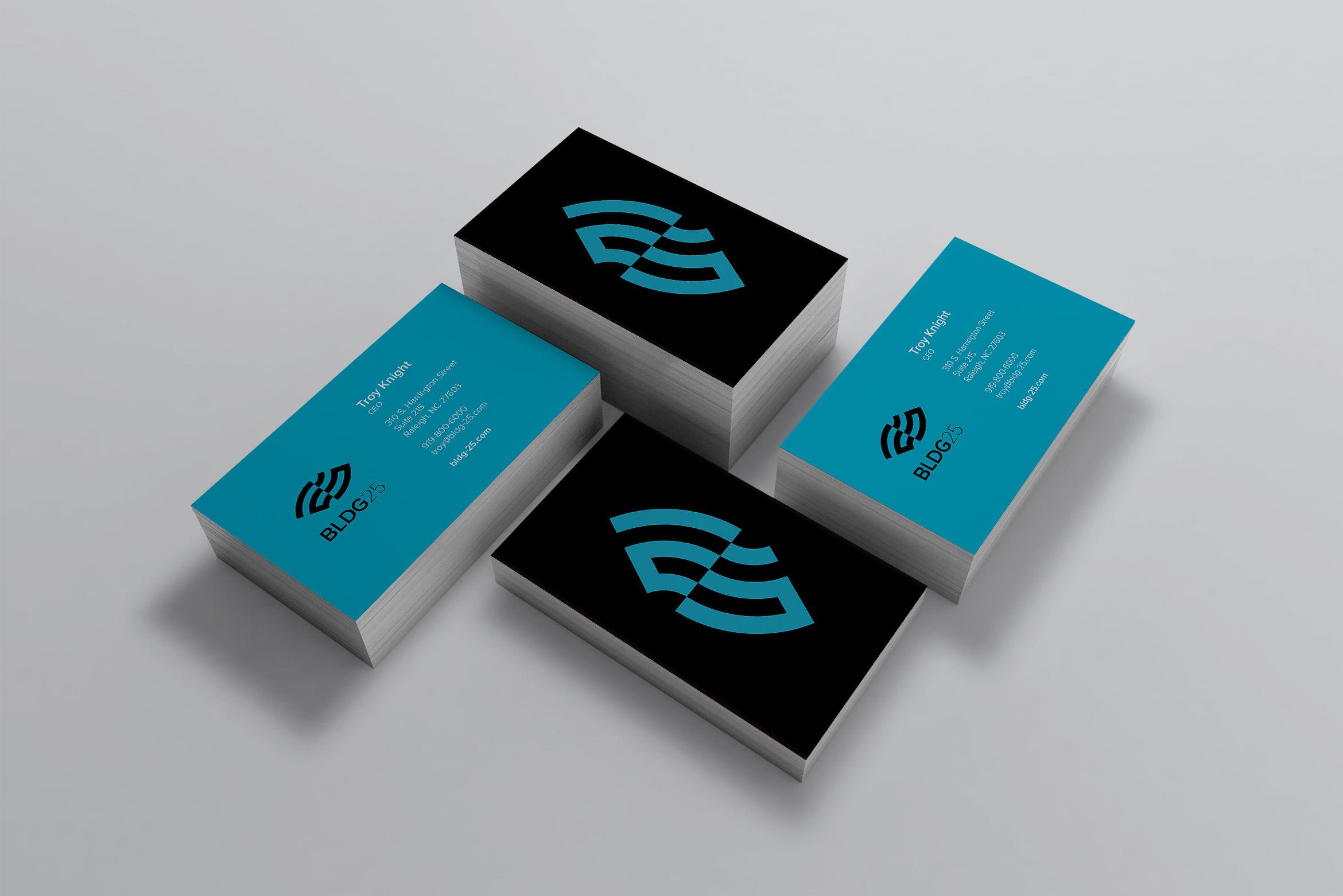 A clean, responsive website describes the complexity of what BLDG25 does using immersive motion graphics, scroll effects and parallax infographics to draw the viewer in.