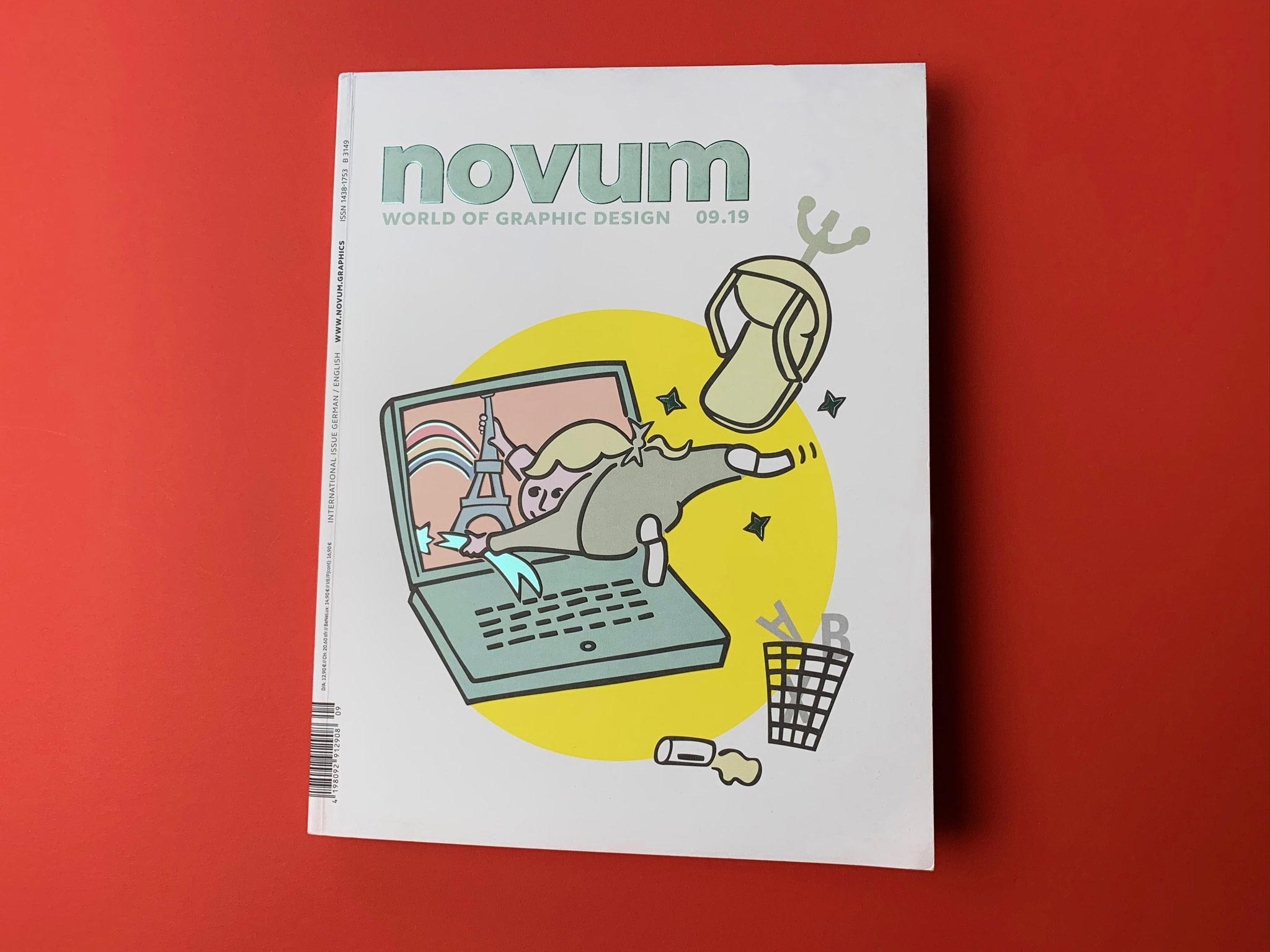 We had a nice feature about our studio published in Novum World of Graphic Design, a prominent design magazine in Germany:
"We've always been a tiny creative studio and prefer to keep it that way. It keeps the work focused and our expenses and headaches low!" says creative director Adam Goldberg. It's a strategy that enables TRÜF to turn out outstanding design concepts with little fuss or fanfare.
"We don't believe in designing logos on their own. We design brand identities and the logo is part of a great visual system. A logo with no identity is like wearing a hat with no clothes! It might be the nicest hat in the world, but you're still naked."
See Magazine