NOVA is a ground-breaking cloud-based platform, where creativity and collaboration are heightened, allowing businesses to harmoniously design, iterate, merchandise and go-to-market in a spectacularly visualized way. The dynamic visual identity reflects its creative and dimensional nature through a play on the letter "N" for the logo.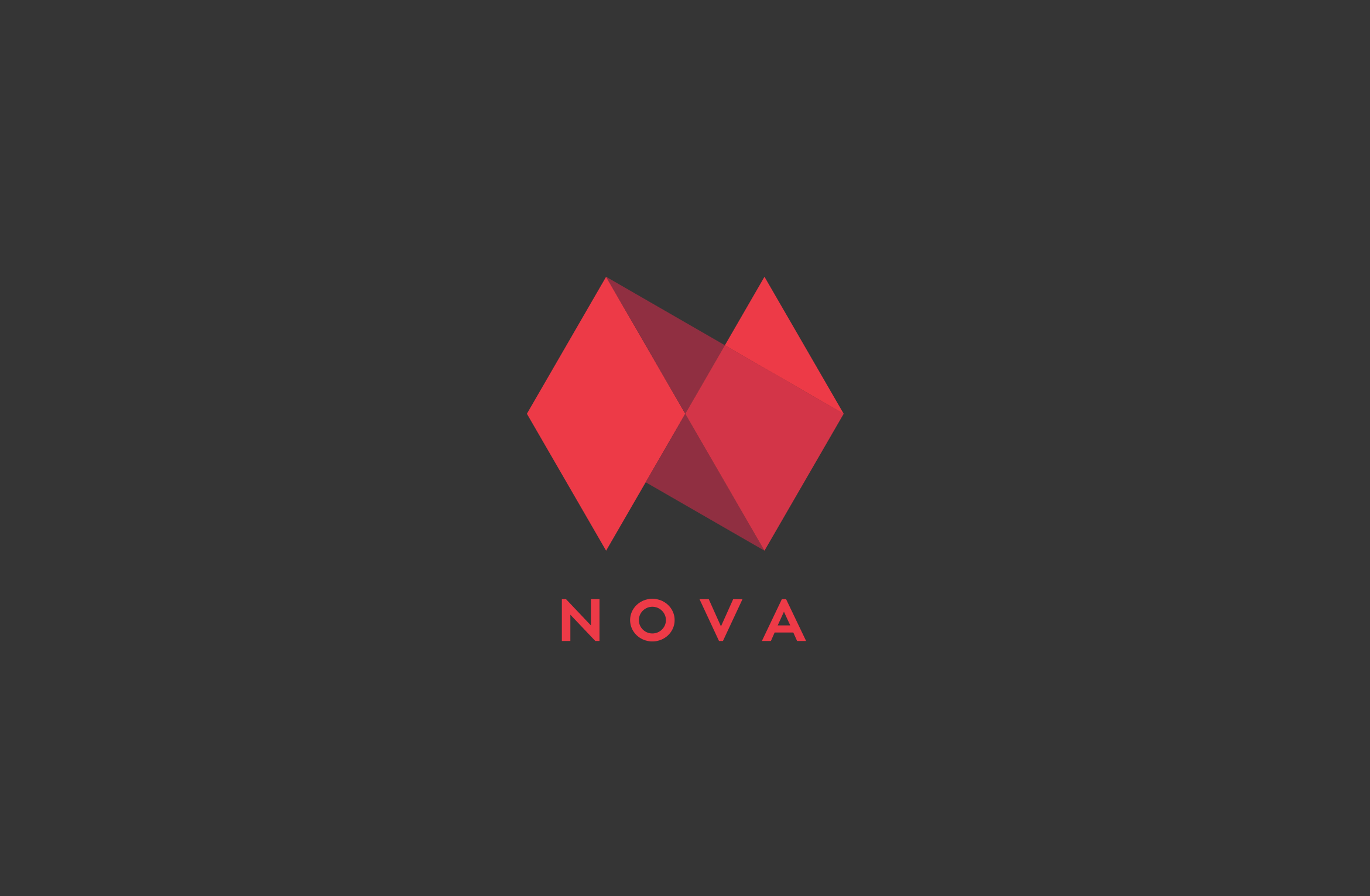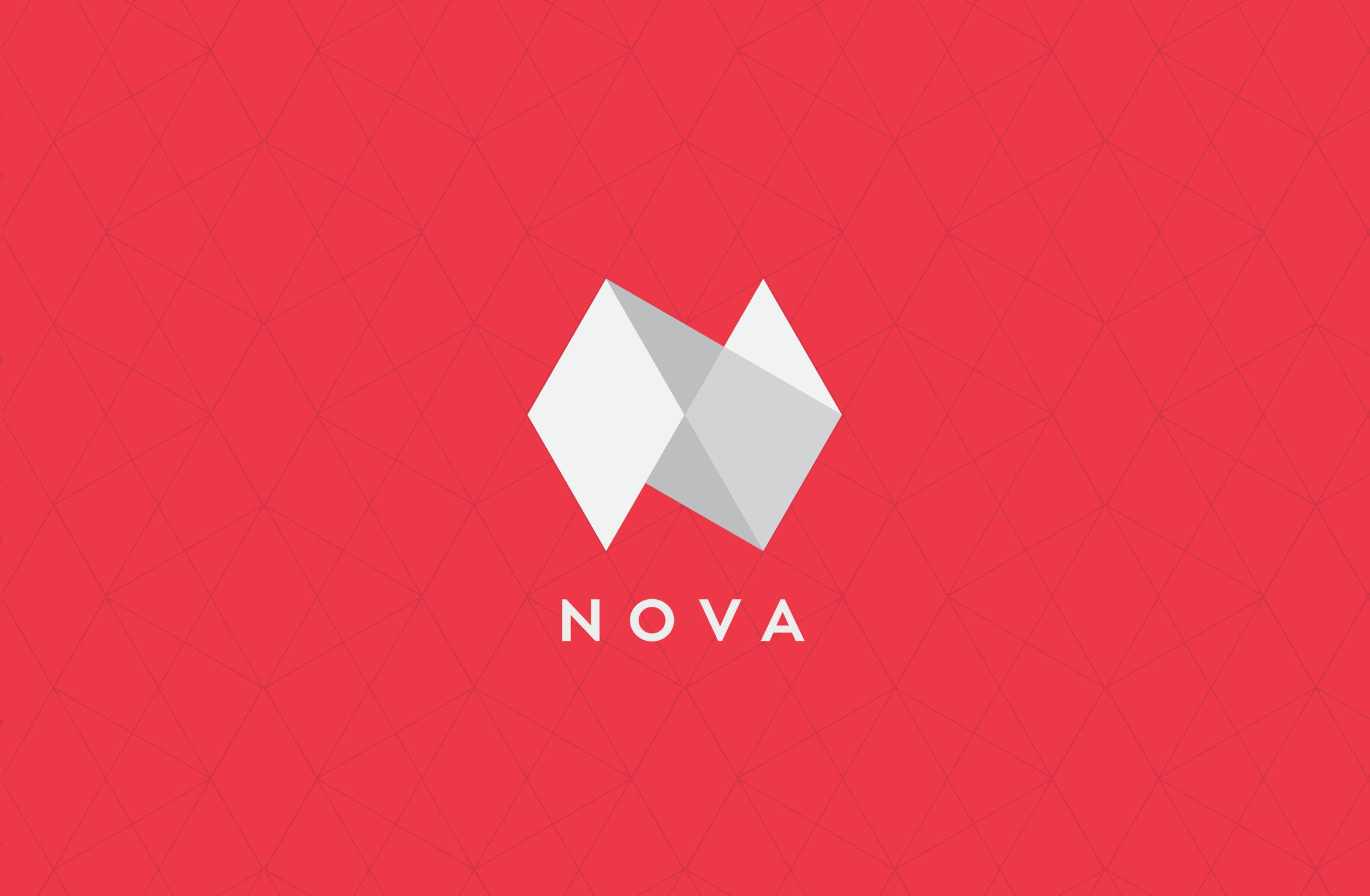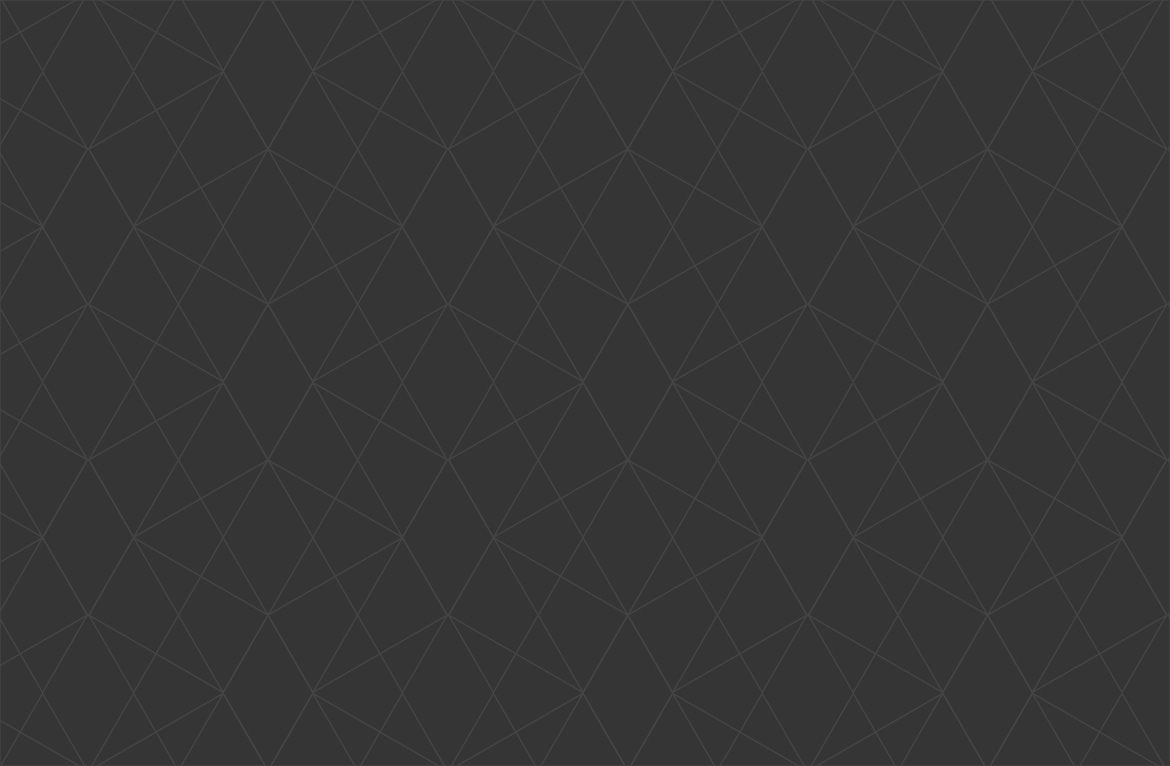 Using the shapes from the mark, patterns were designed to depict the excitement and modular nature of NOVA. Motifs are used on various corporate collateral, presentations, web pages and swag.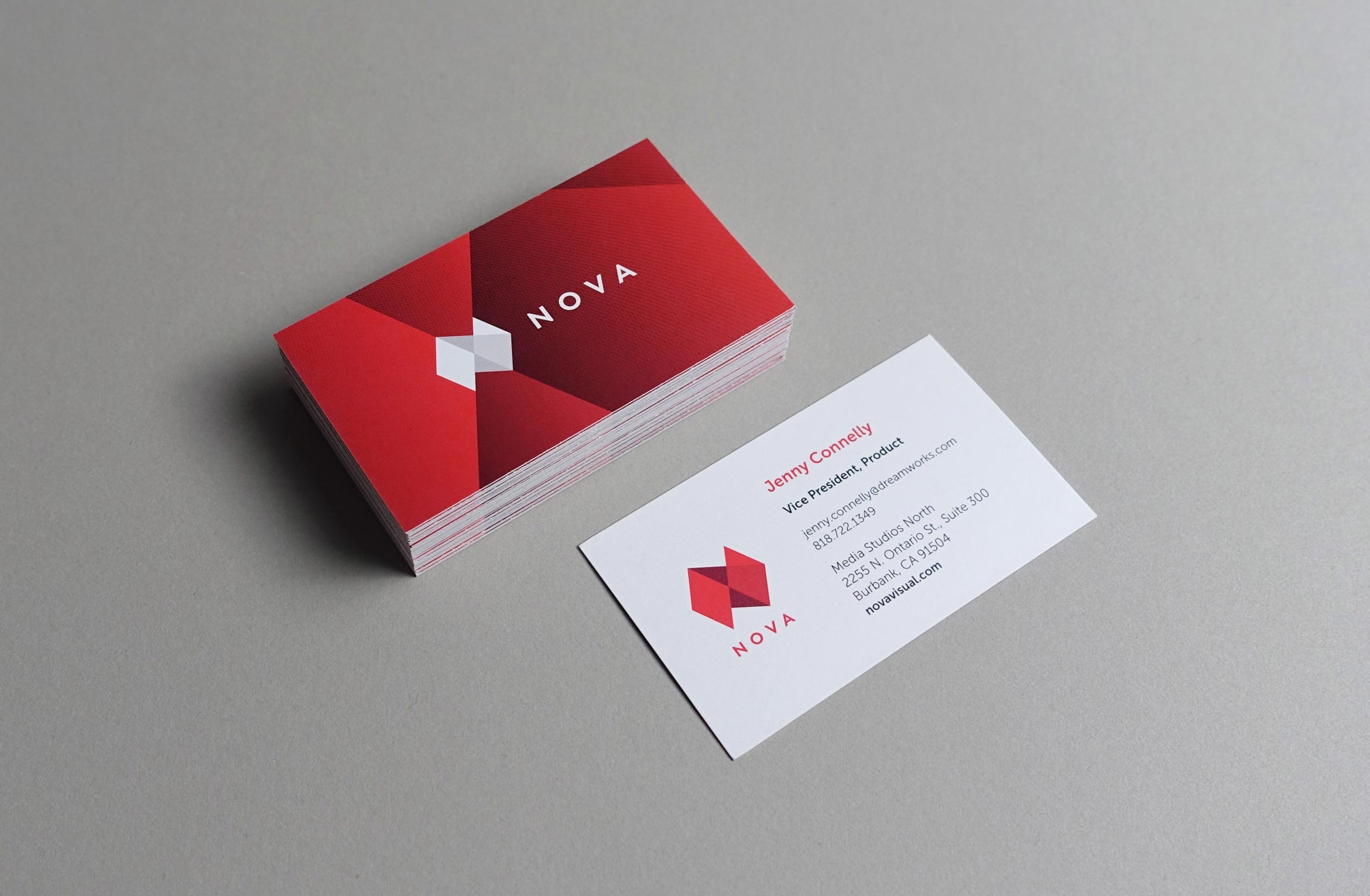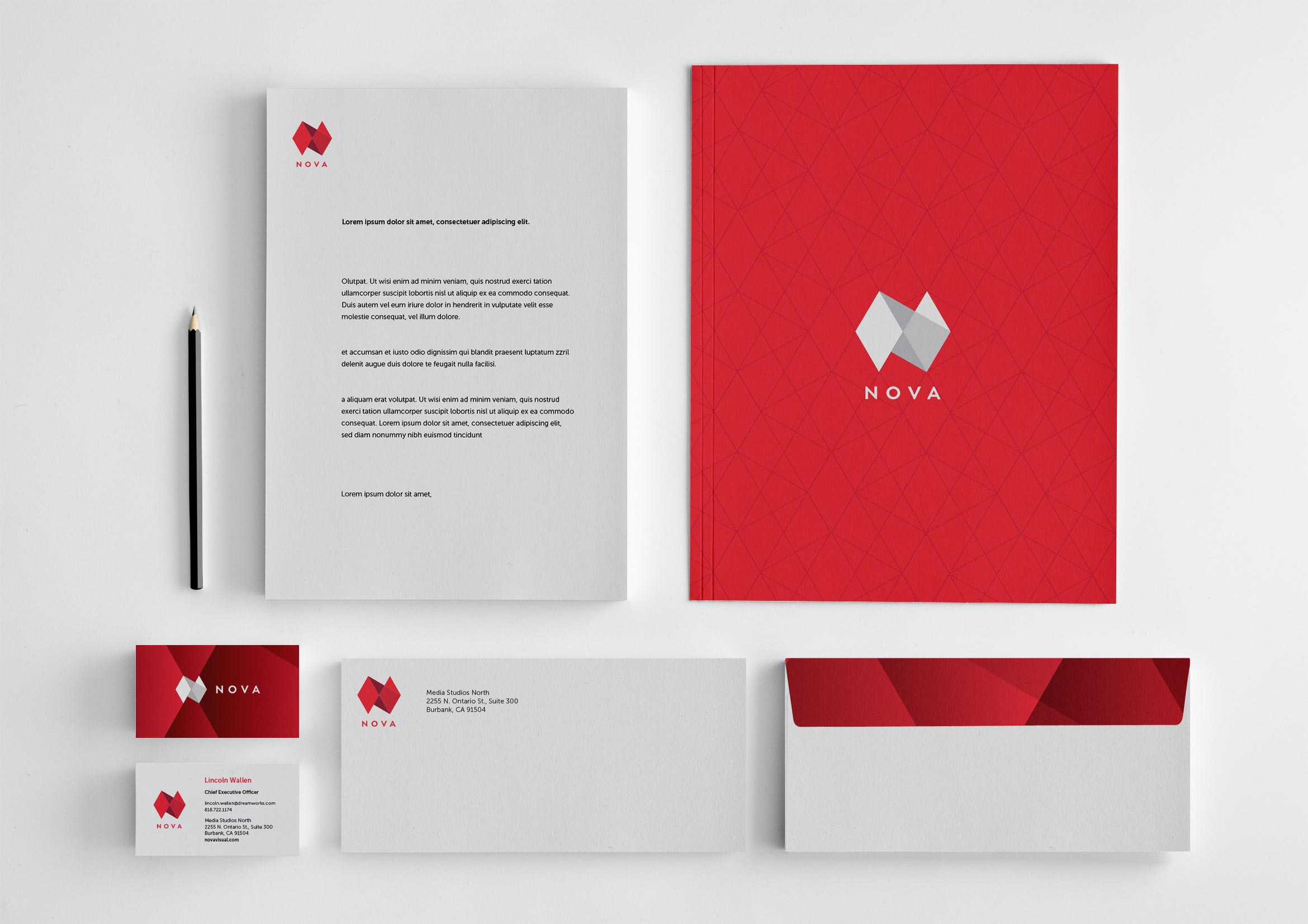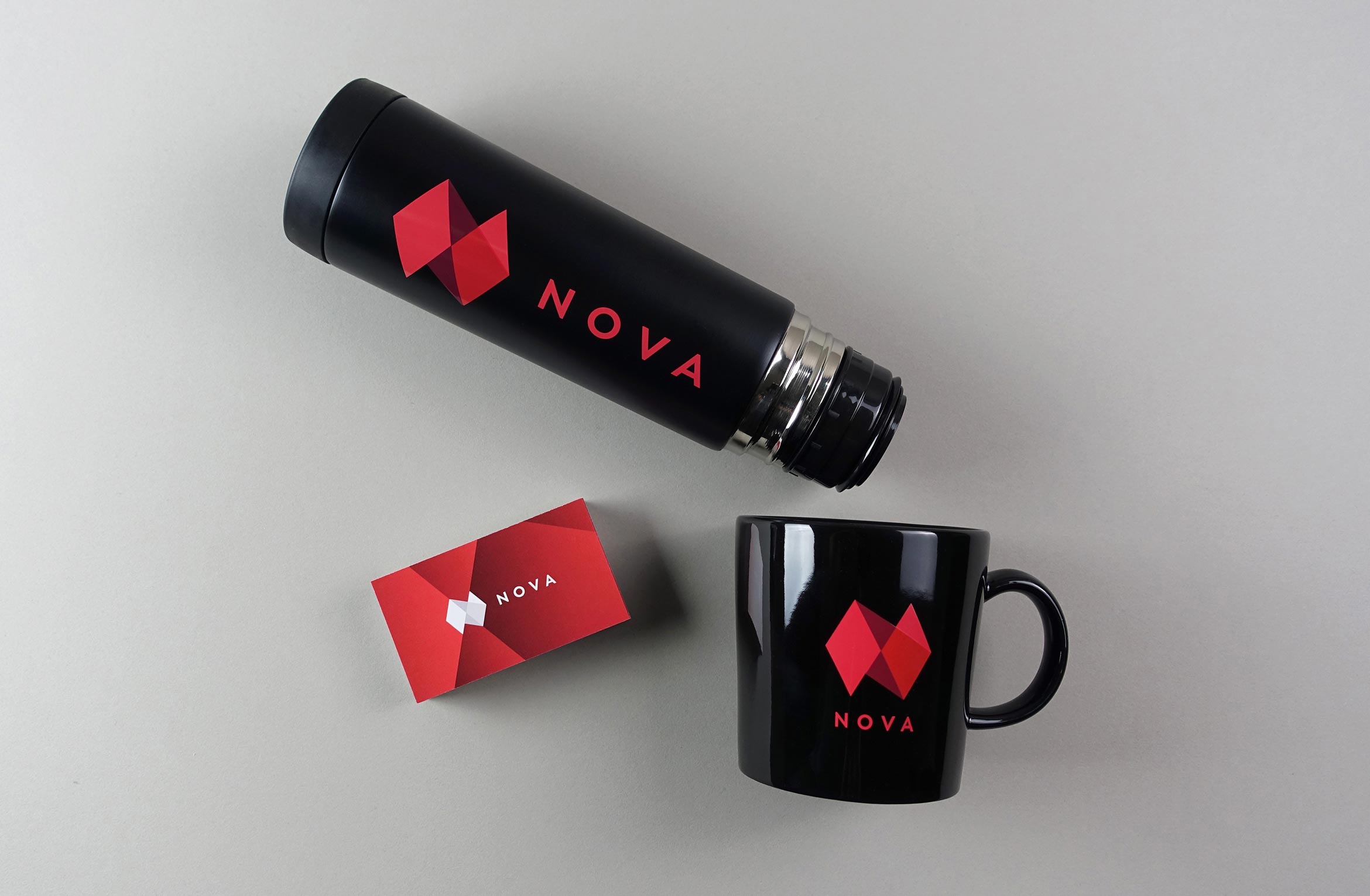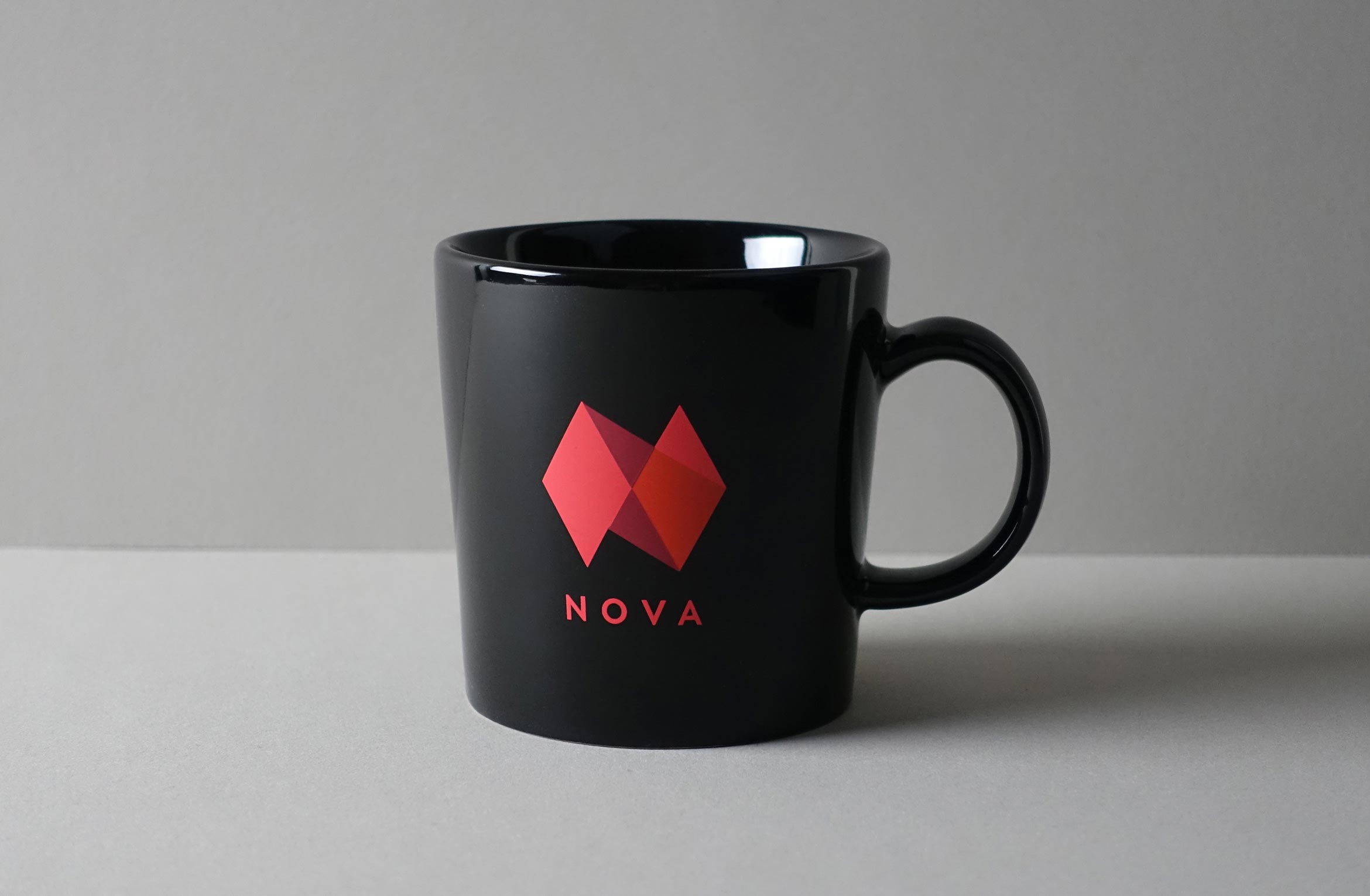 A corporate website tells the story of NOVA and shows sample 3D renderings created with the platform. The design uses branded graphics, animations and scroll effects throughout.