We've been creating brand identities for clients for many years and finally decided to design some stuff for ourselves. We've taken our love of geometry, pattern, white space, Bauhaus and Miró and mashed it all into a style we call Messy Modernism – "messymod" for short.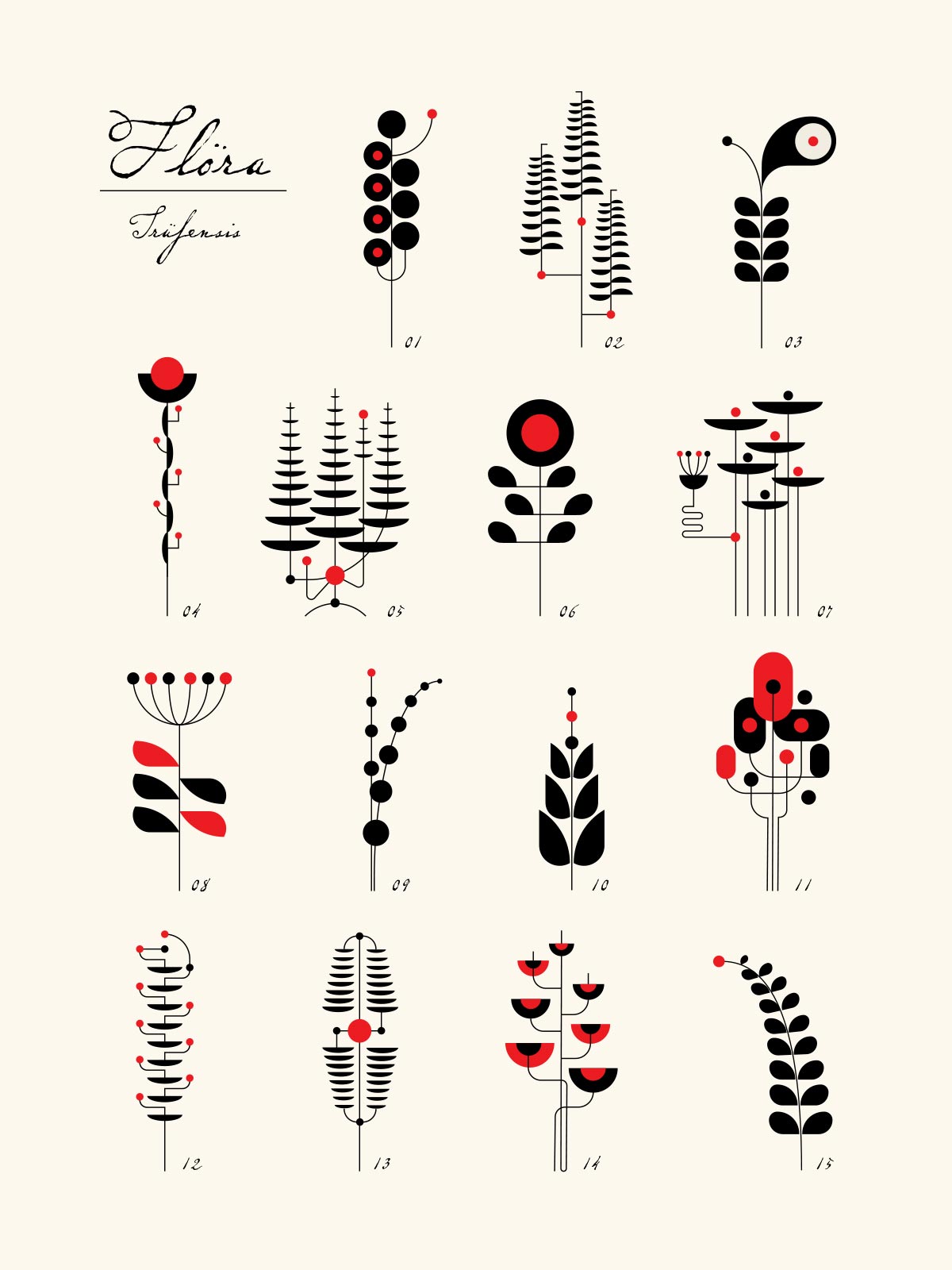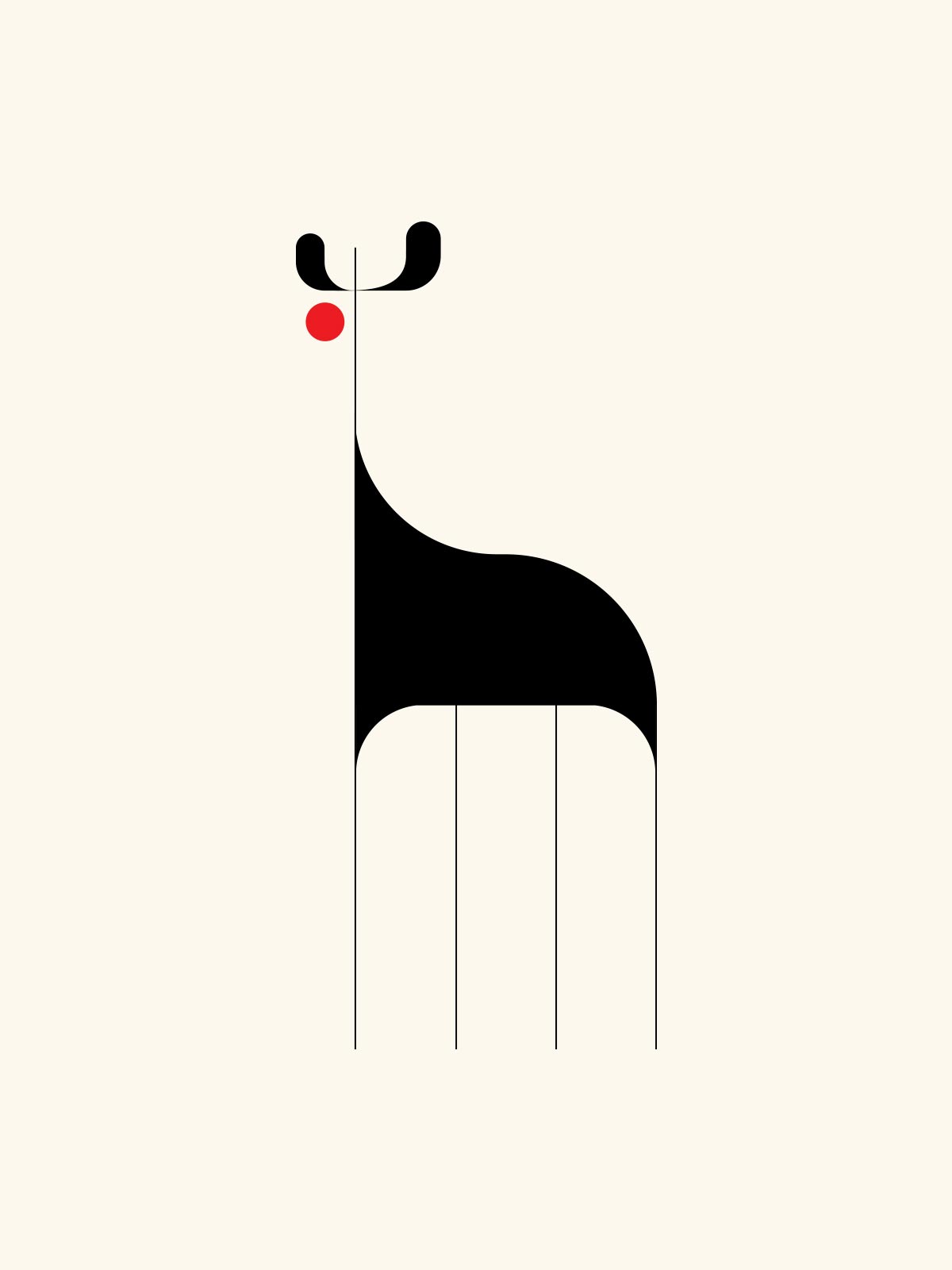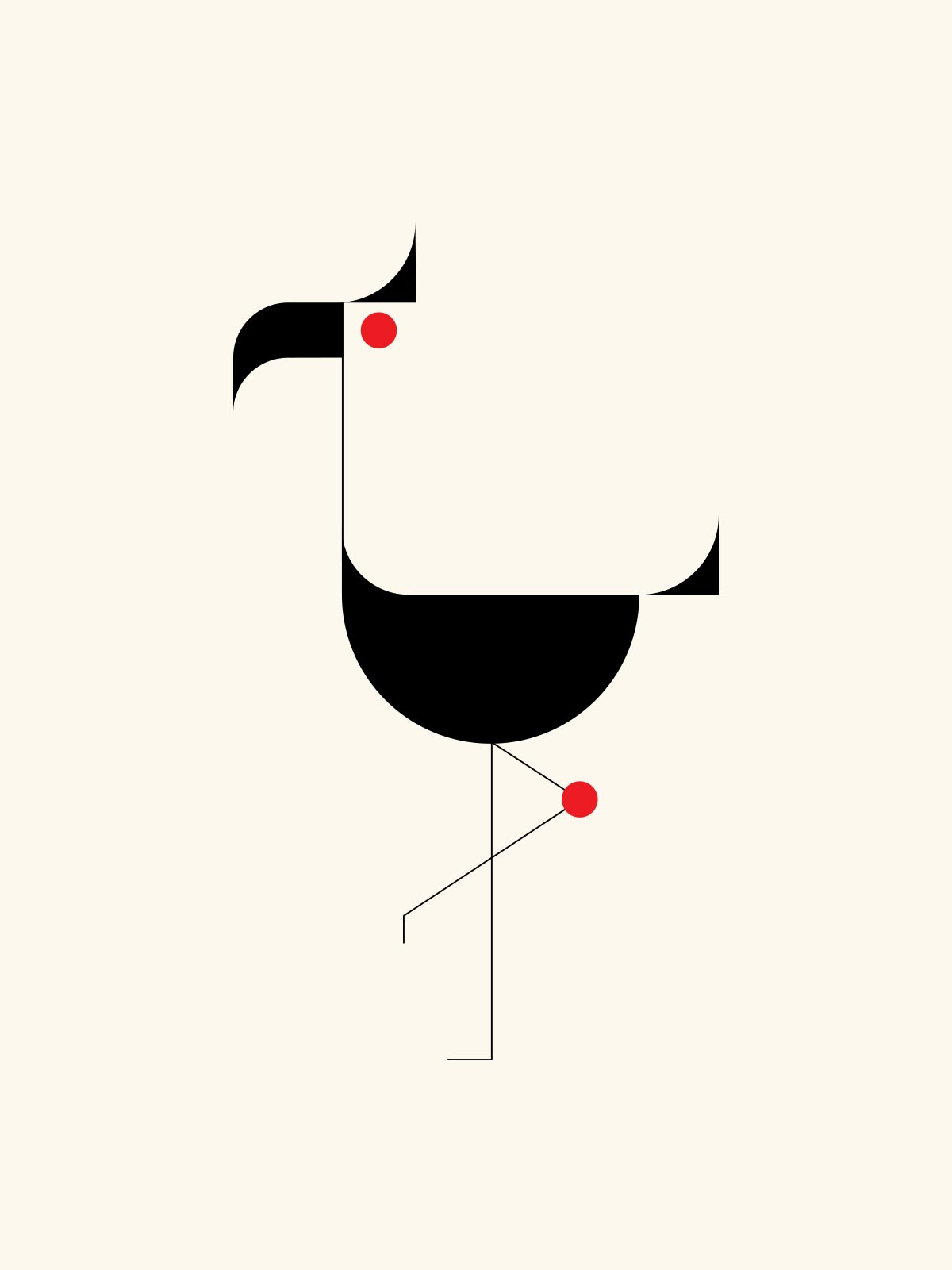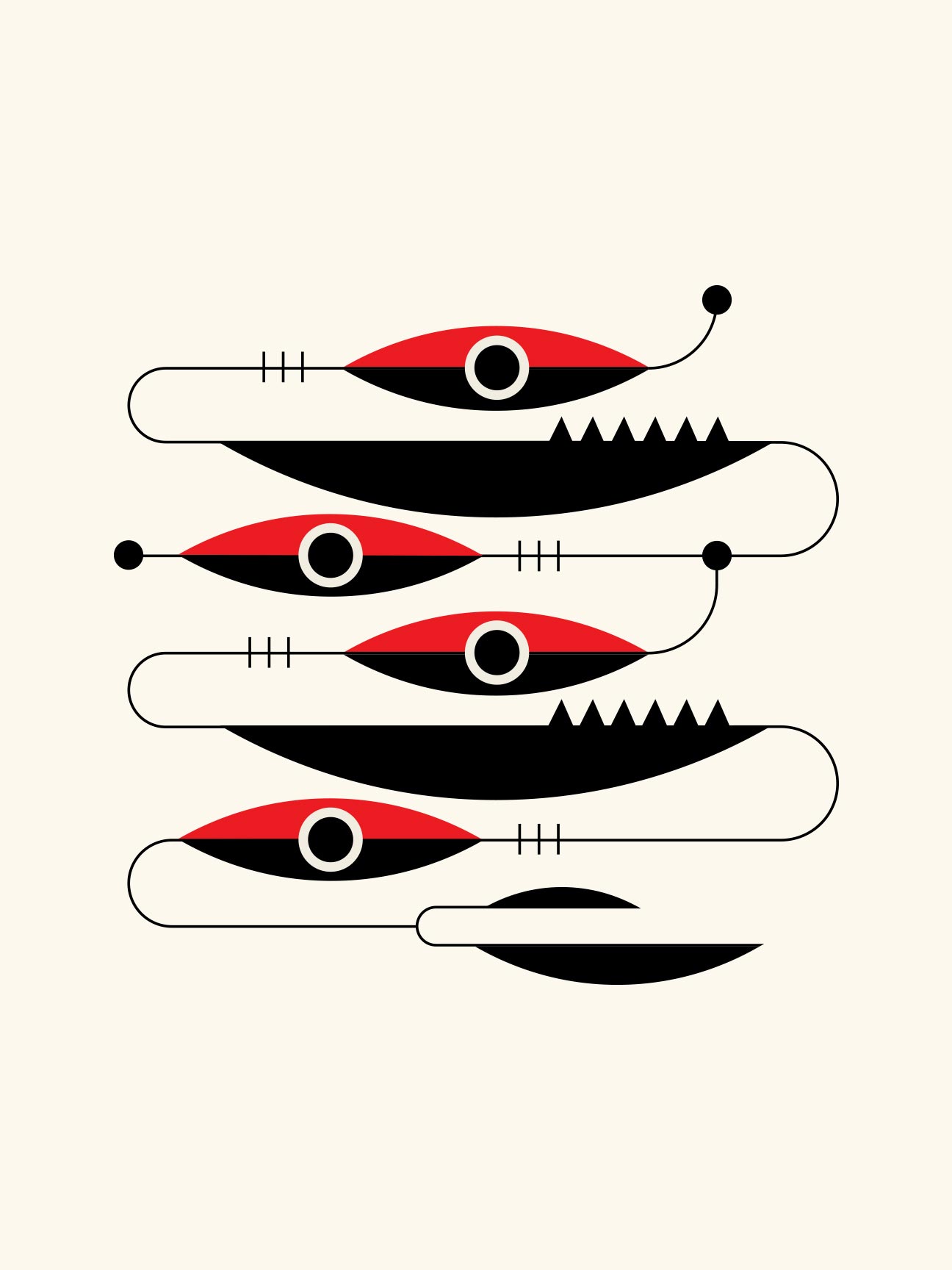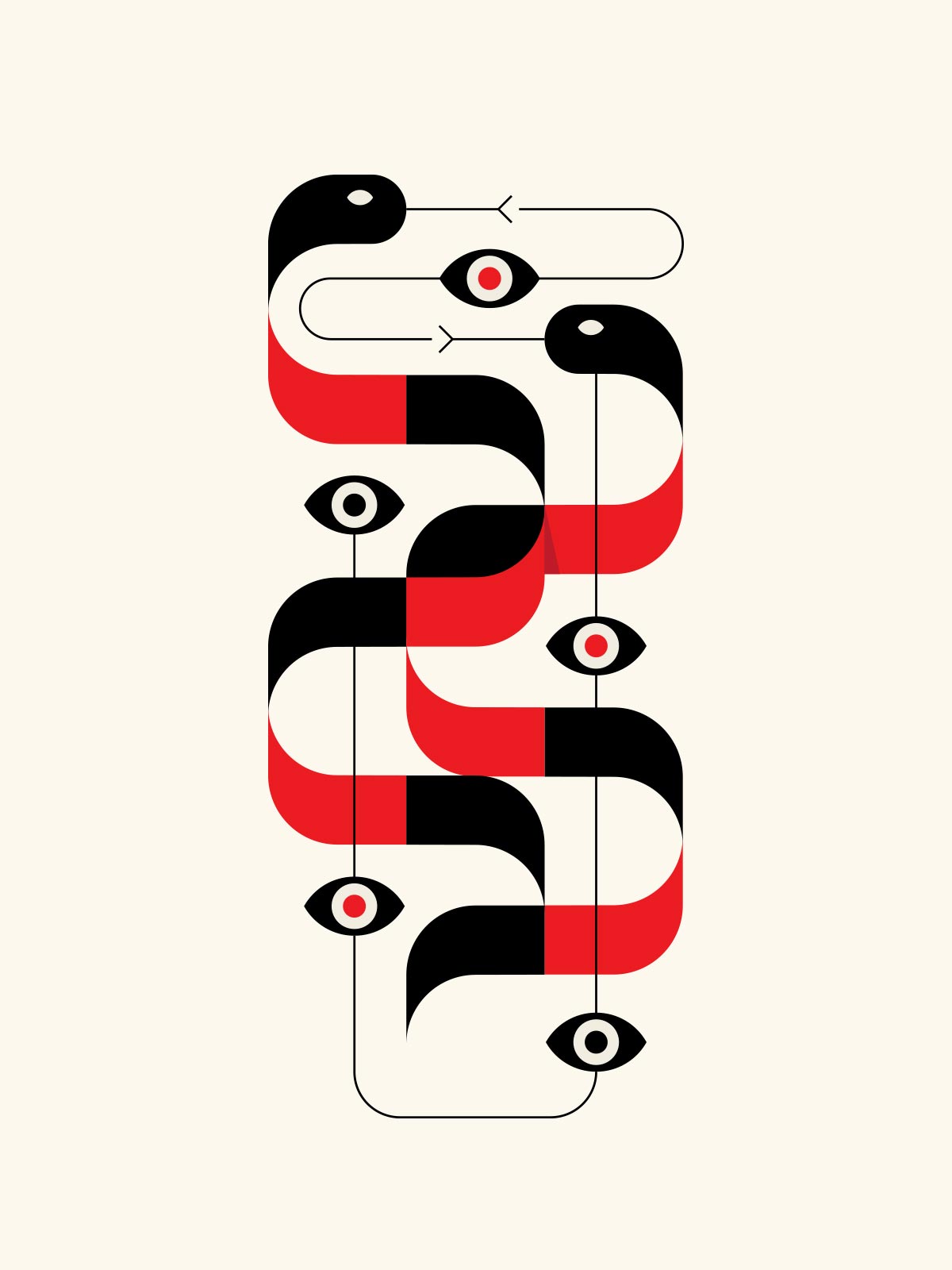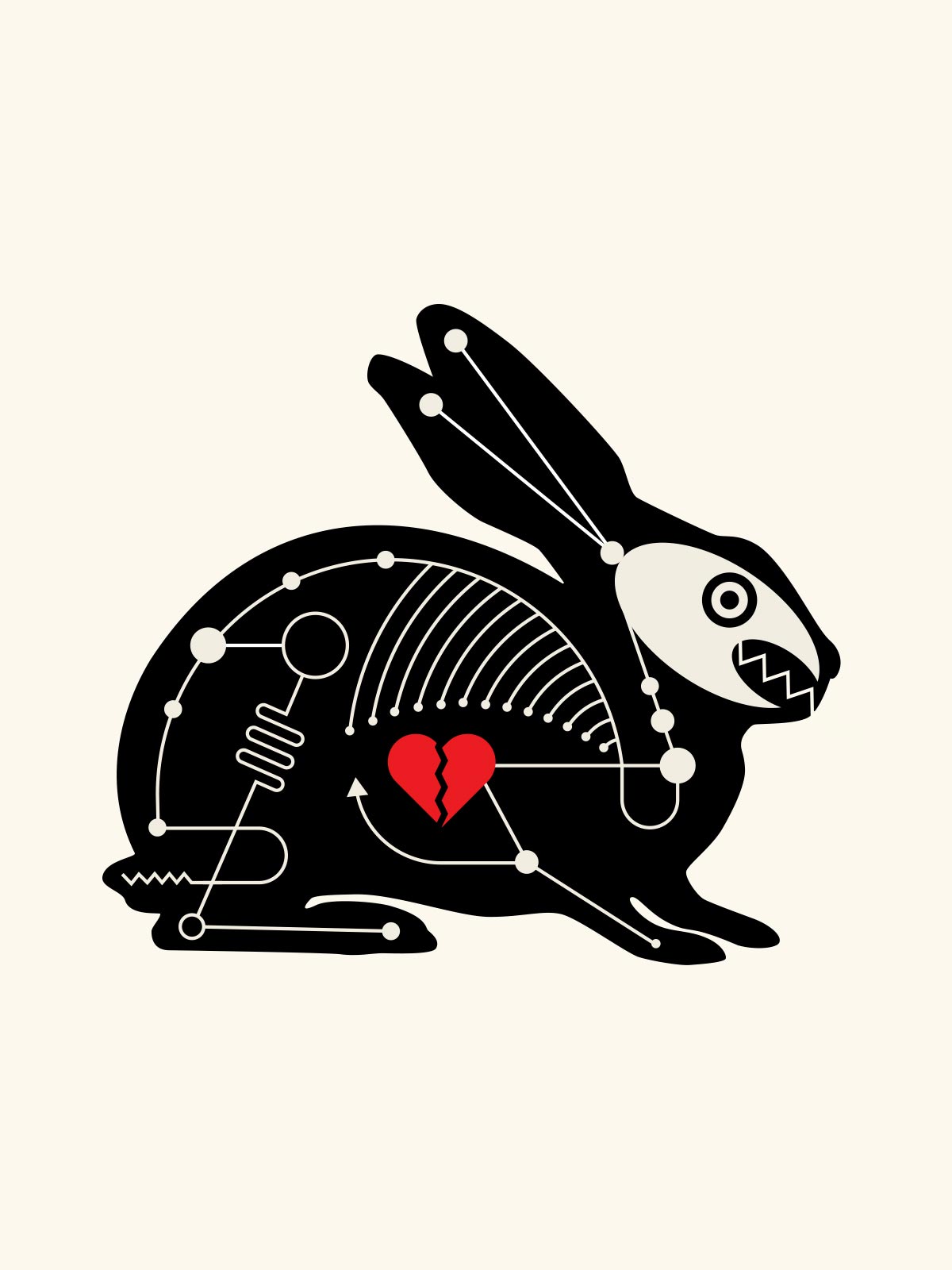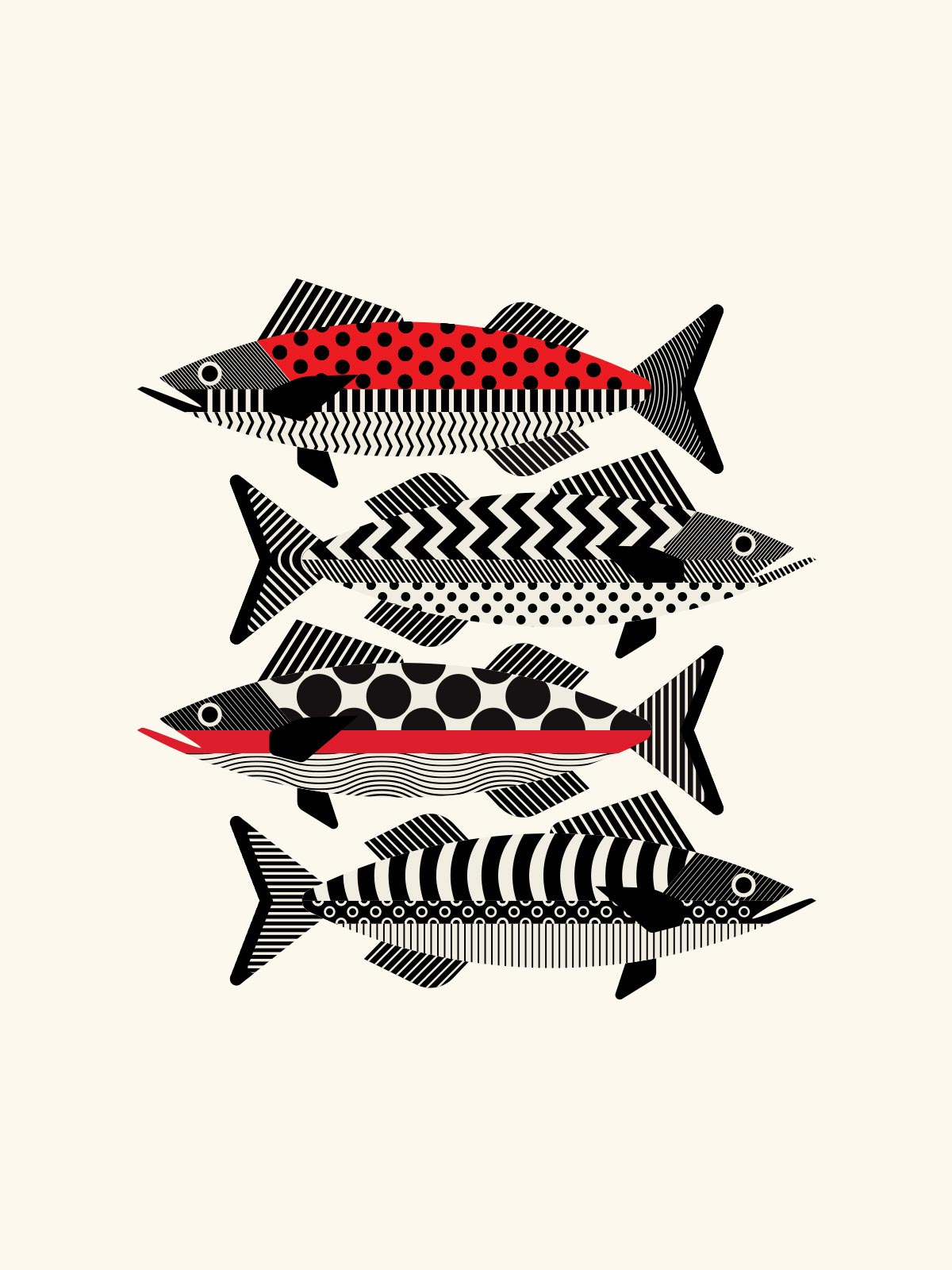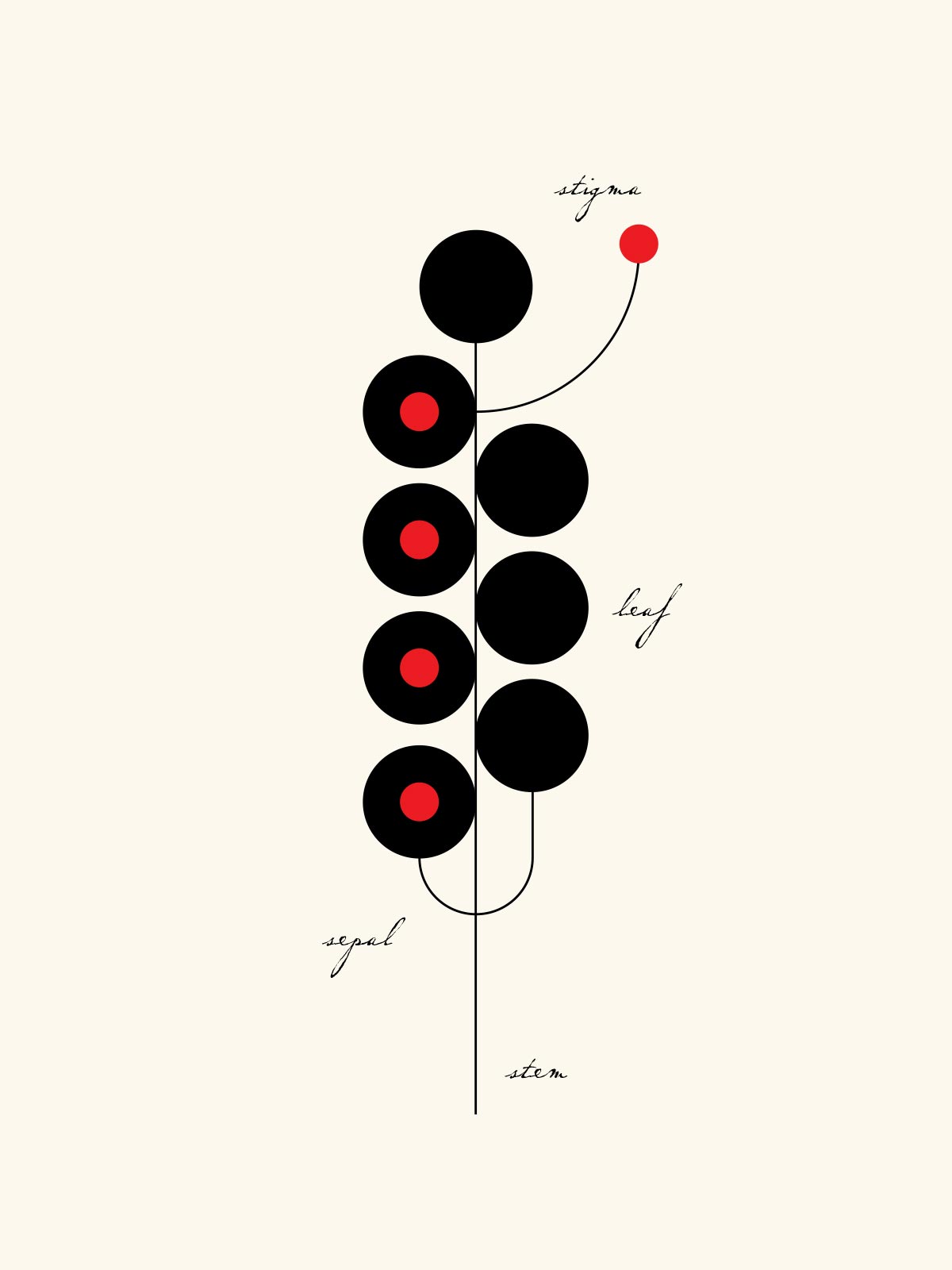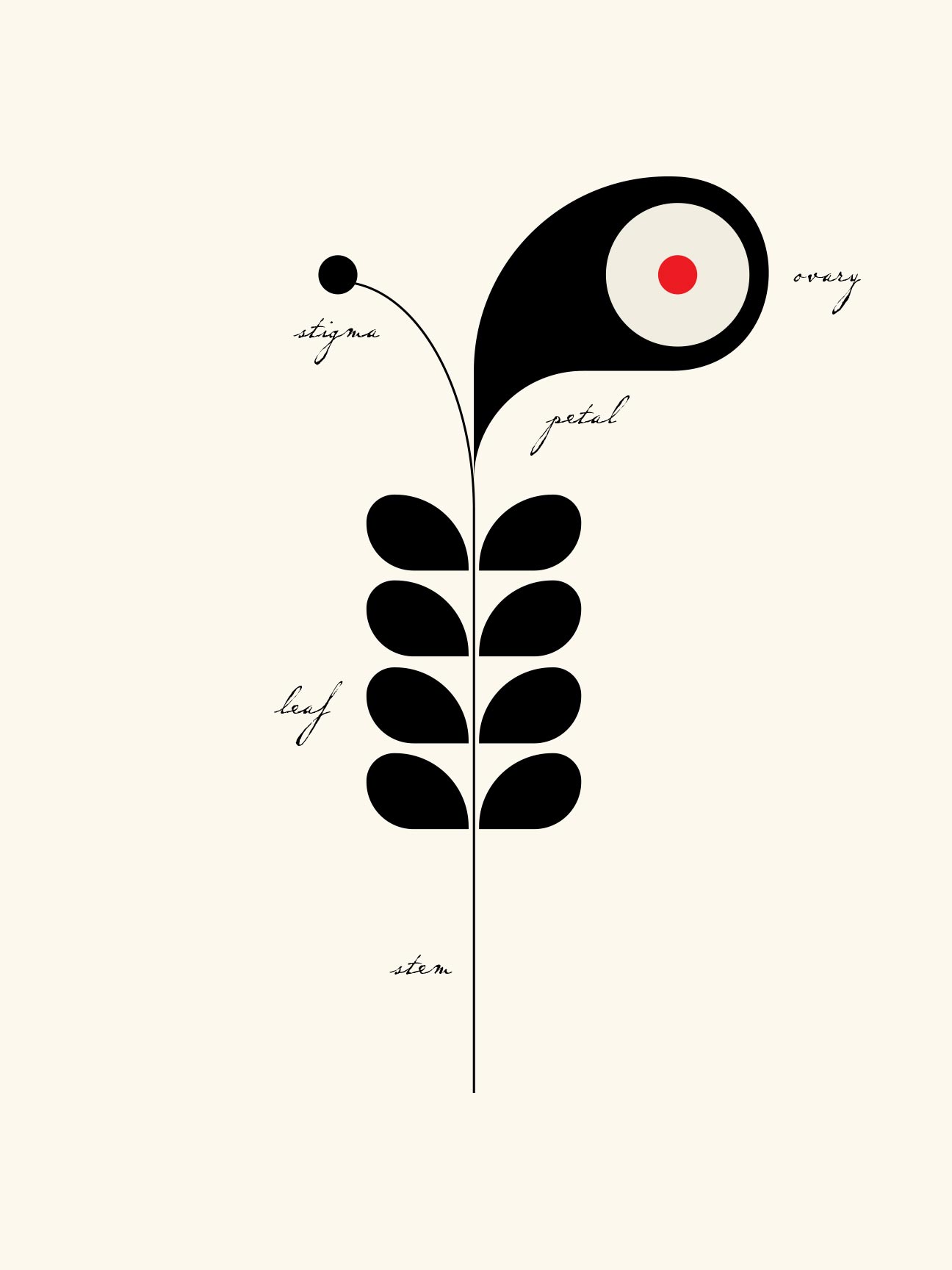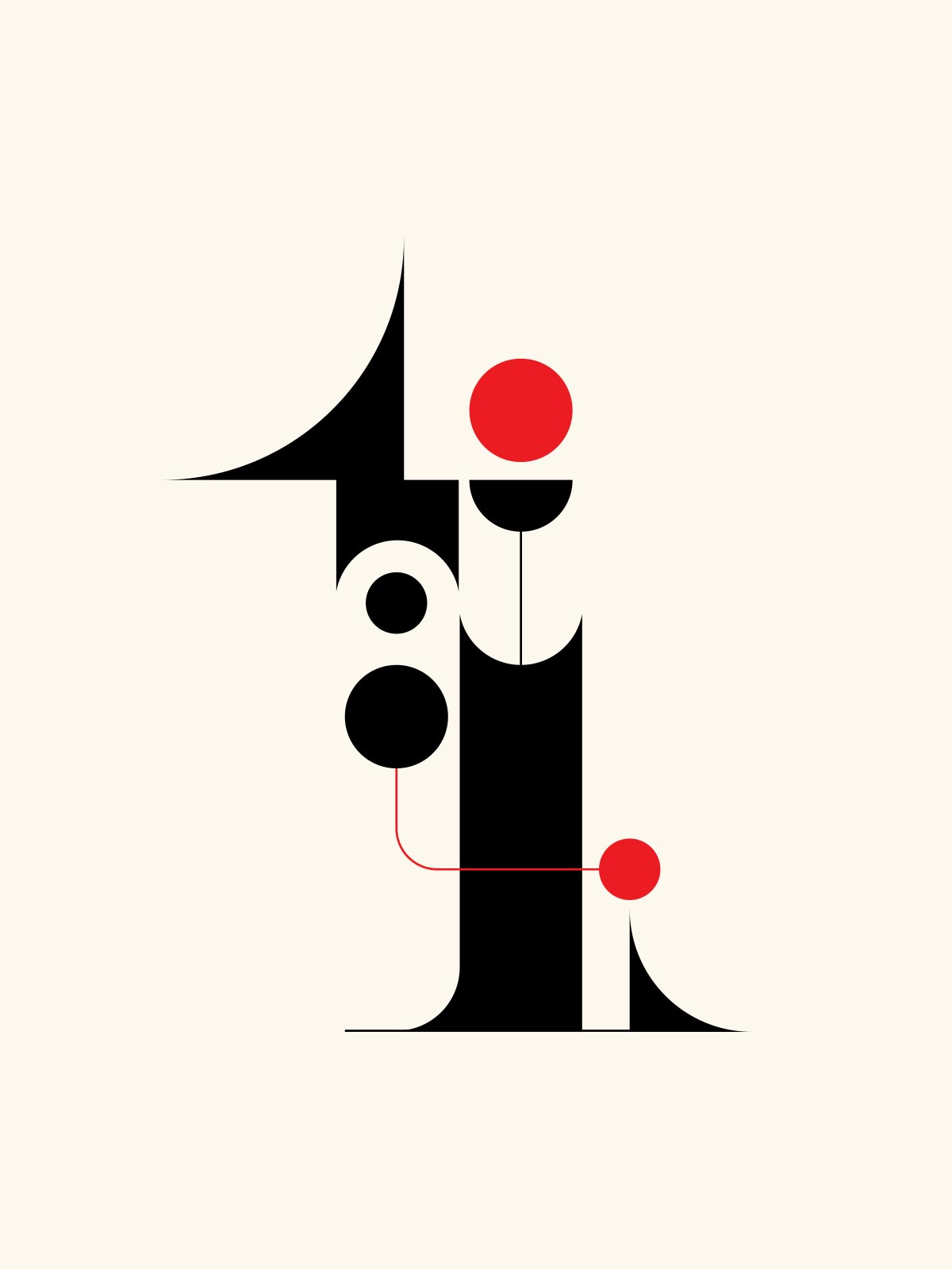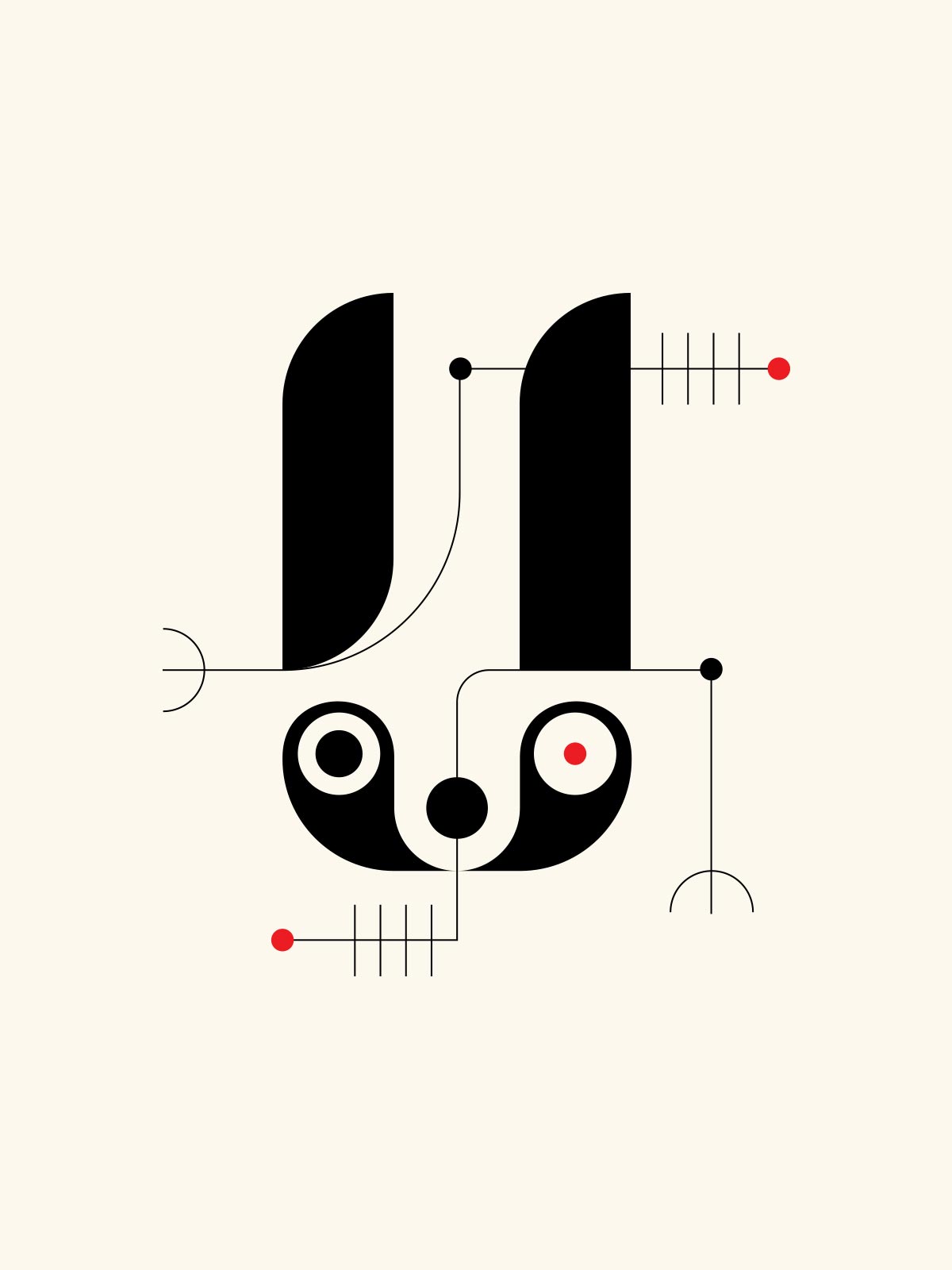 We started with a minimalist exploration of the plant, animal and plankton worlds using simple shapes and limited color. Although the thought process is messy and loose, the style is organized, balanced, graphic, delightful, and just plain weird.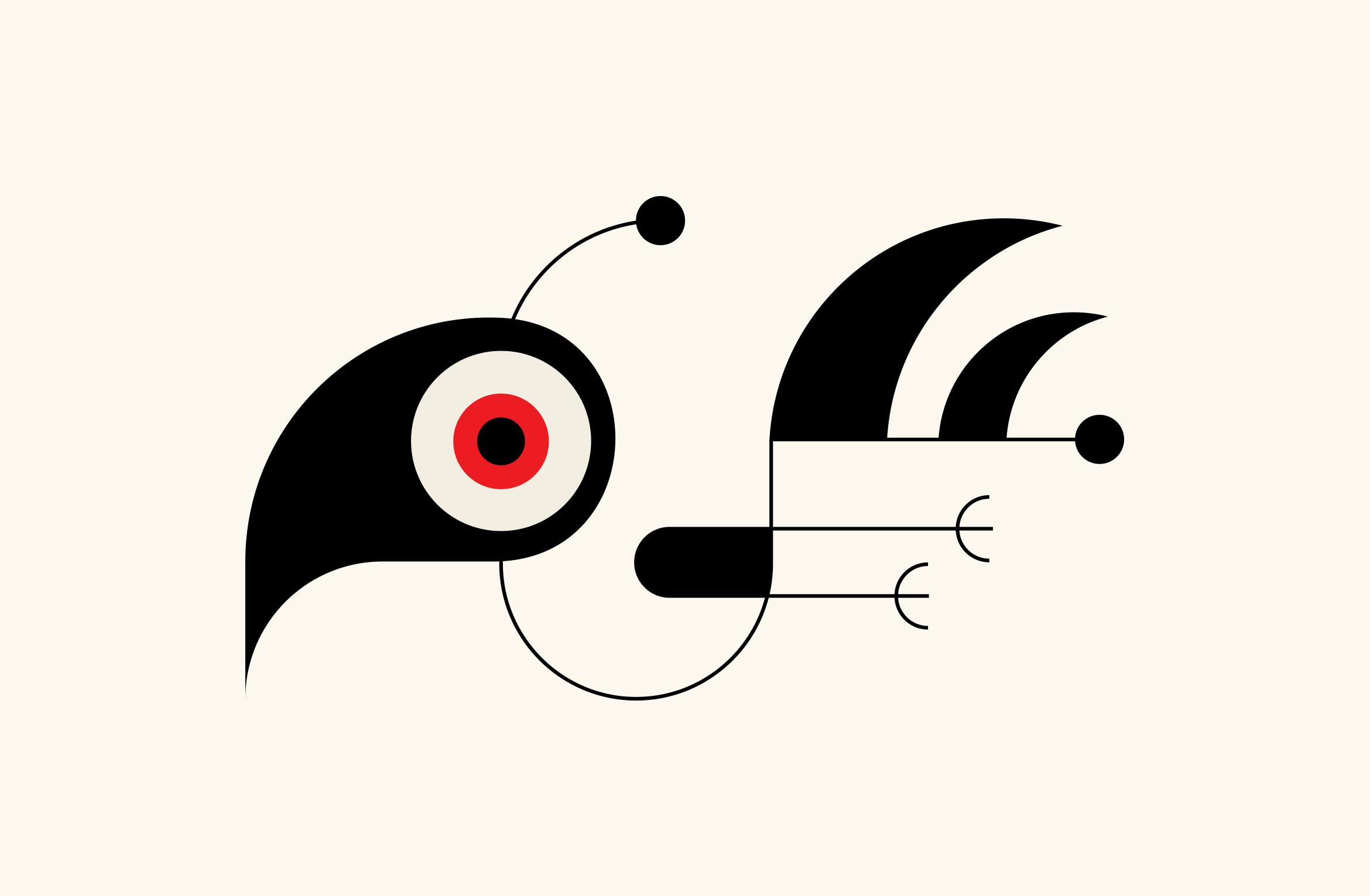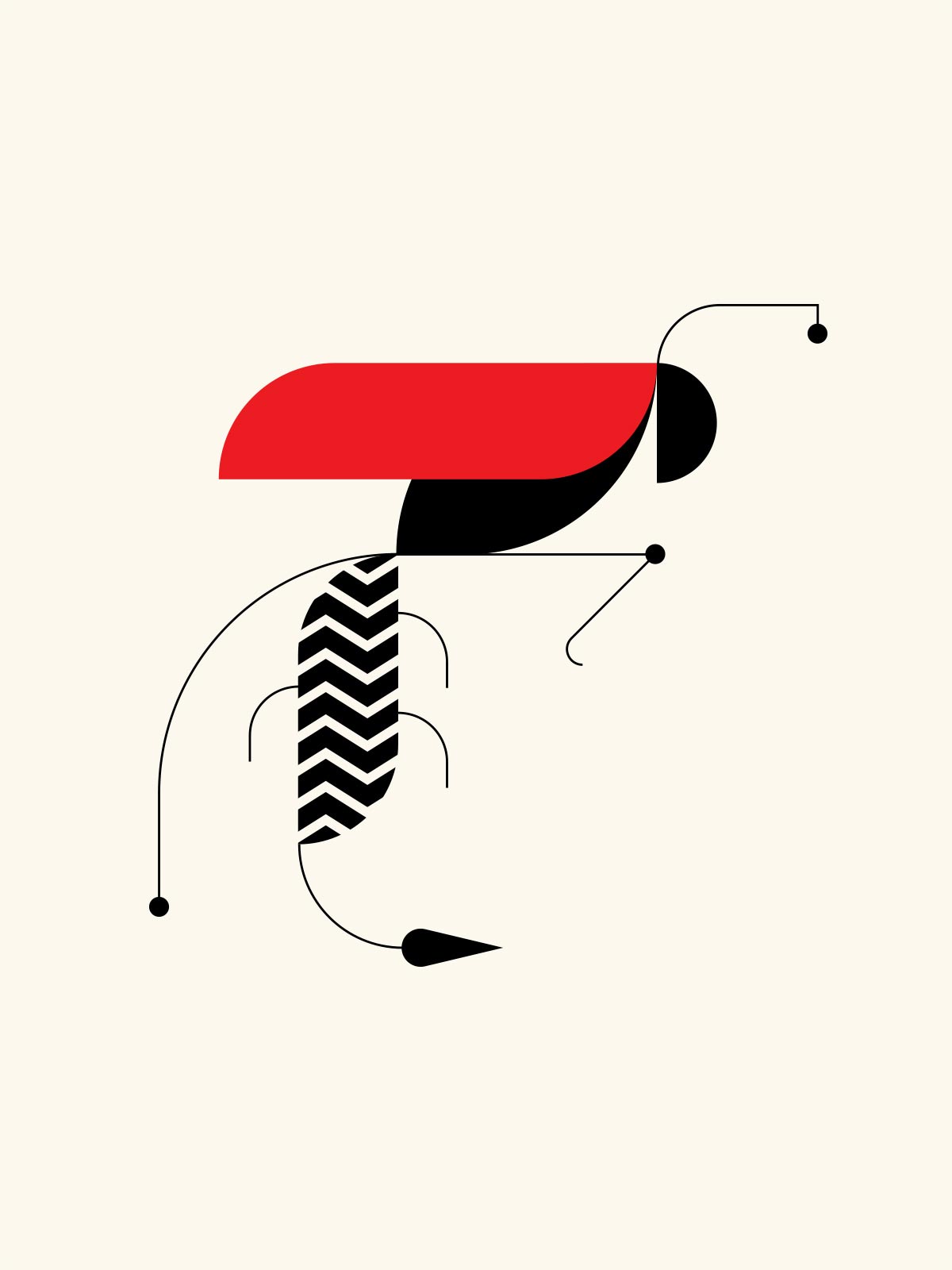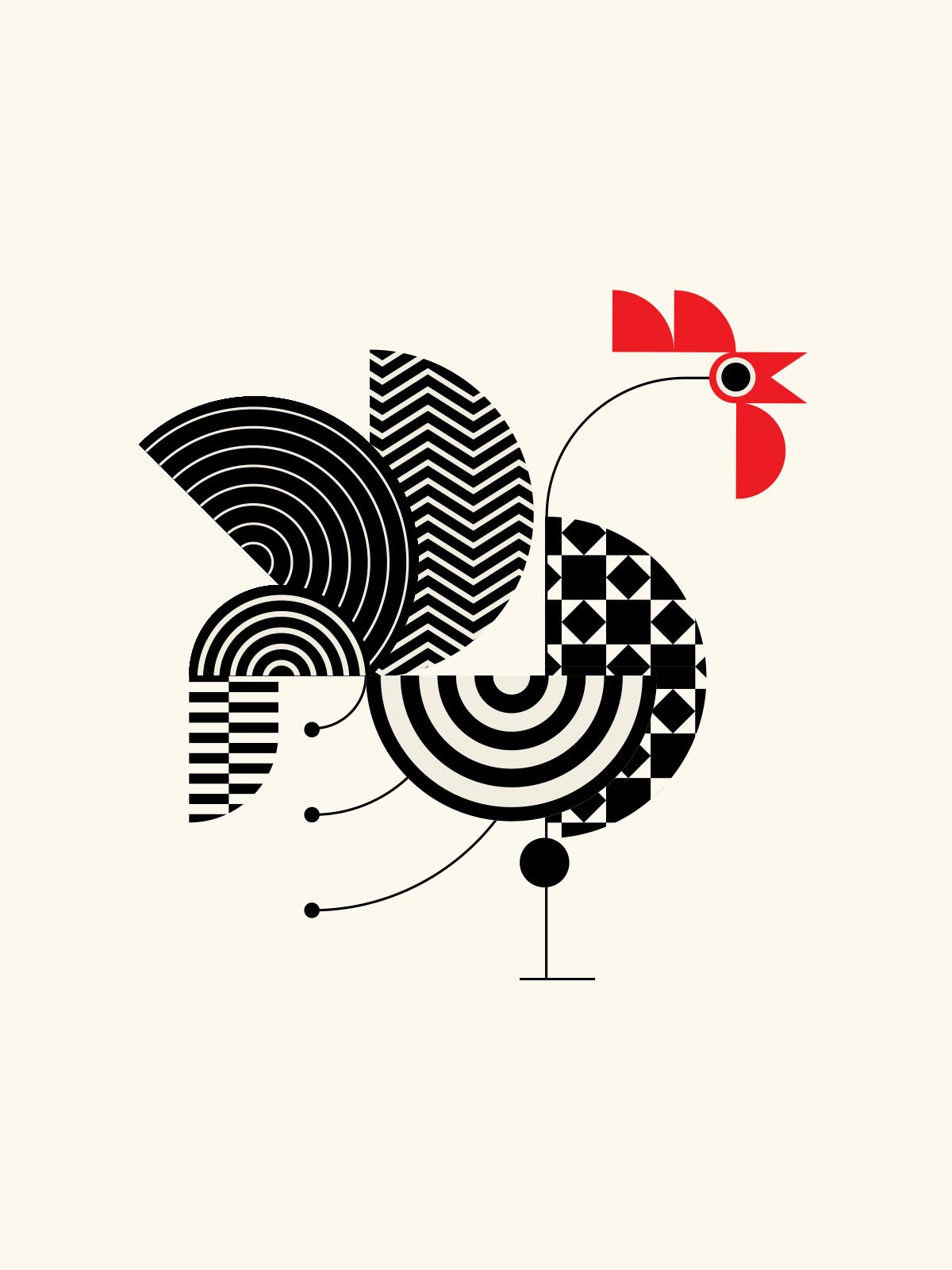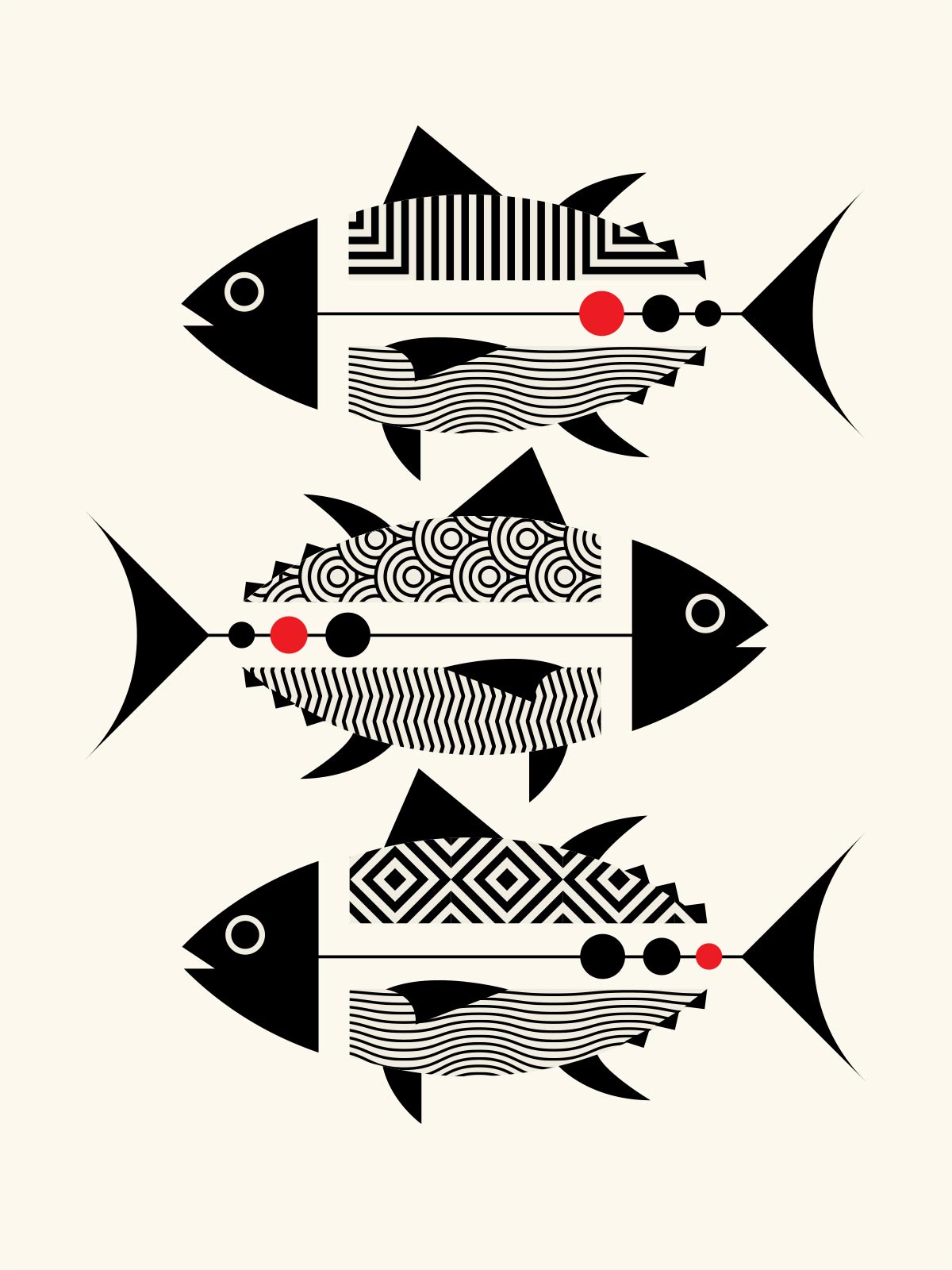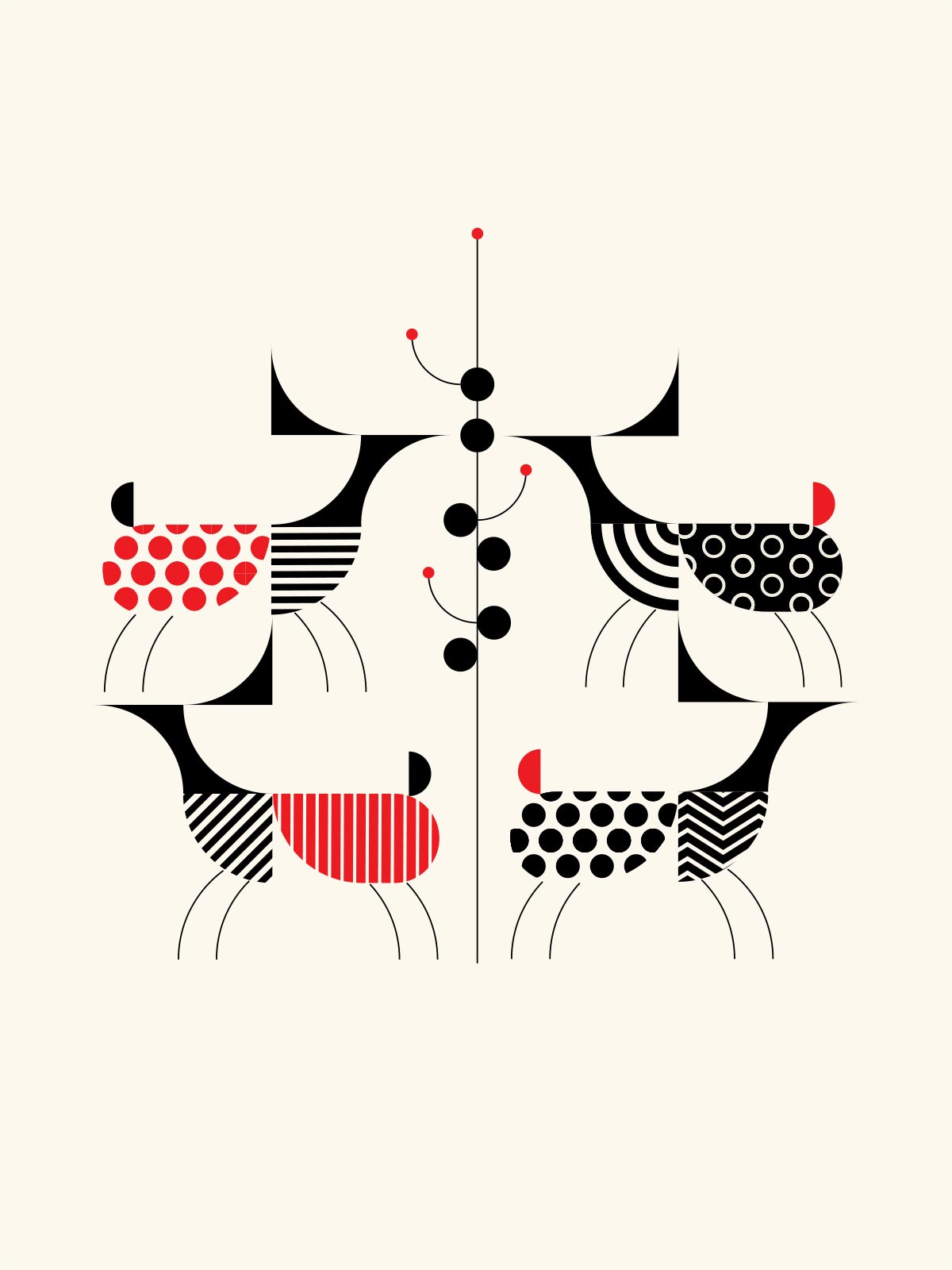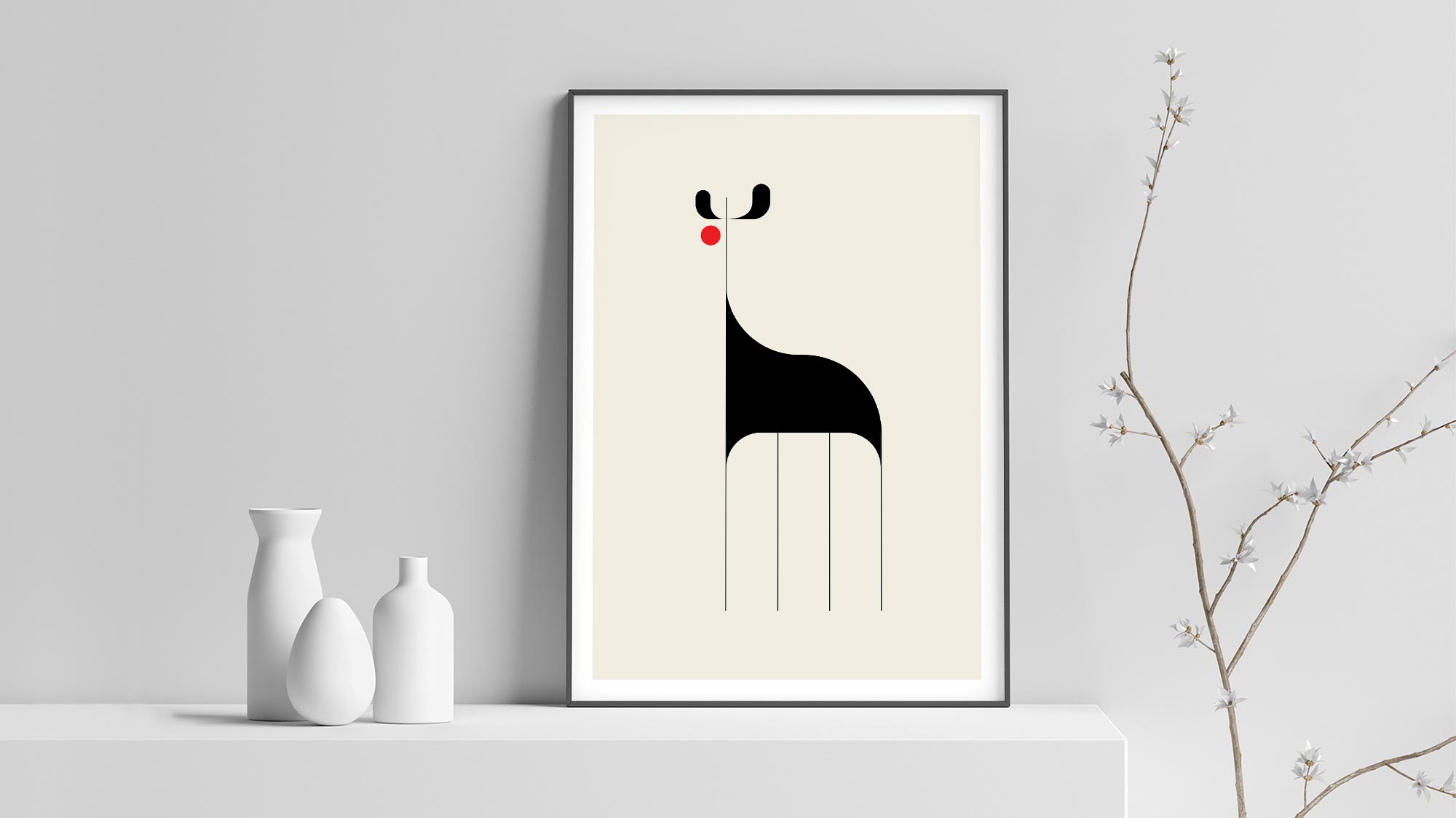 We had no idea that our little design experiment would blow up in the press and social media. When actual people wanted to own the actual art, we opened messymod.com to make that happen. Please stop by.