Our new identity project has been chosen and published in the 2012 Brand New Awards. As if that wasn't cool enough, the project was also selected by Greg Benson of Loll Designs as a Judge's Pick for the category "Basic Identity Application". There were 714 total submissions and only 17 chosen in our category.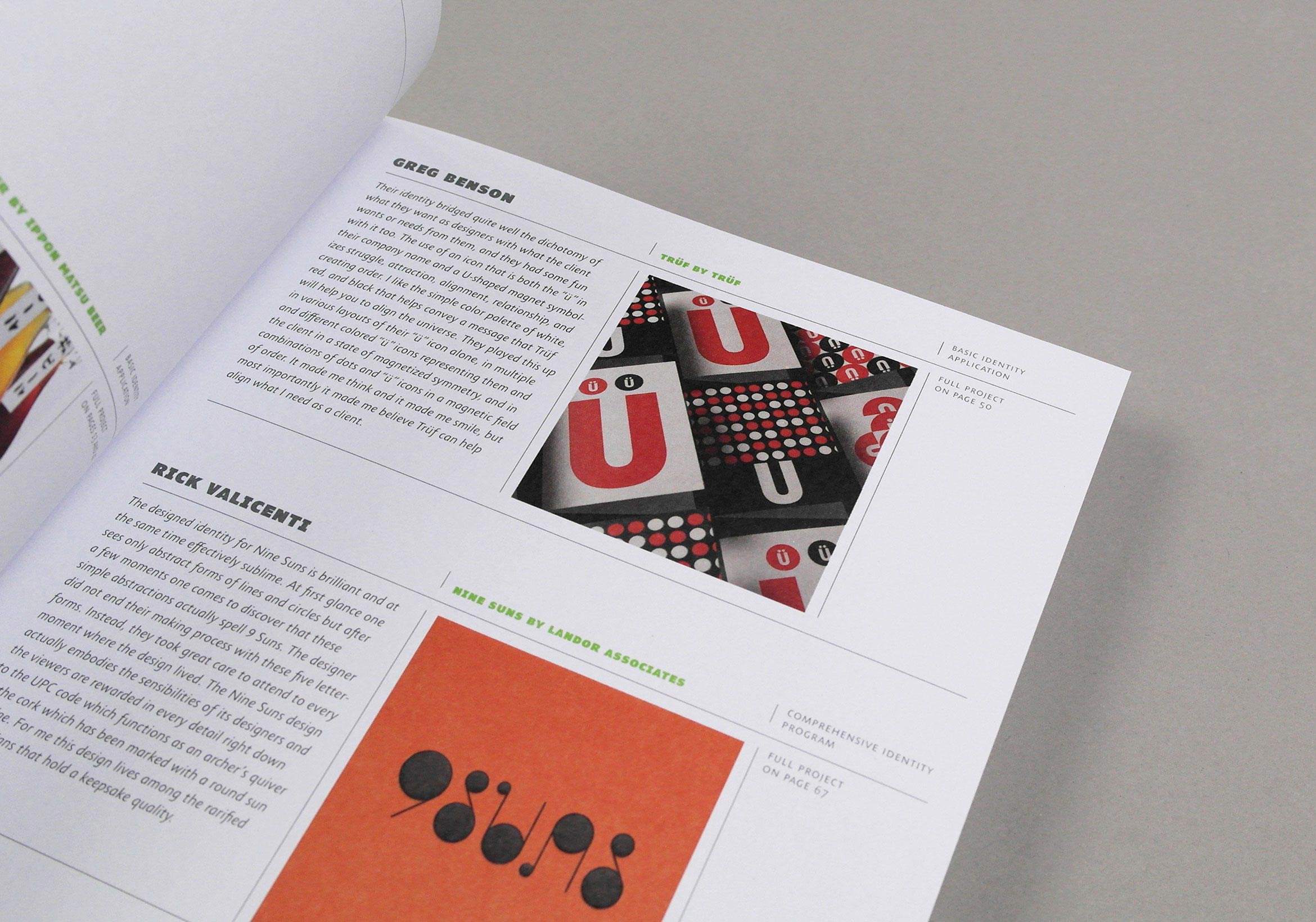 We are truly honored to be recognized by such a prestigious group of judges, including Joe Duffy and Rick Valicenti. And to be included amongst such beautiful work. Check out the "Best of Show", the gorgeous identity application design for Ippon Matsu Beer by Kota Kobayashi.
Thanks to all the judges, Greg Benson and especially to Bryony and Armin of Brand New (Under Consideration) who do such a great job keeping us informed of the best identity work out there.