2015 was another great year for movies. This post is less about movie reviews and more about our favorite movie poster designs. Some really creative work being done last year.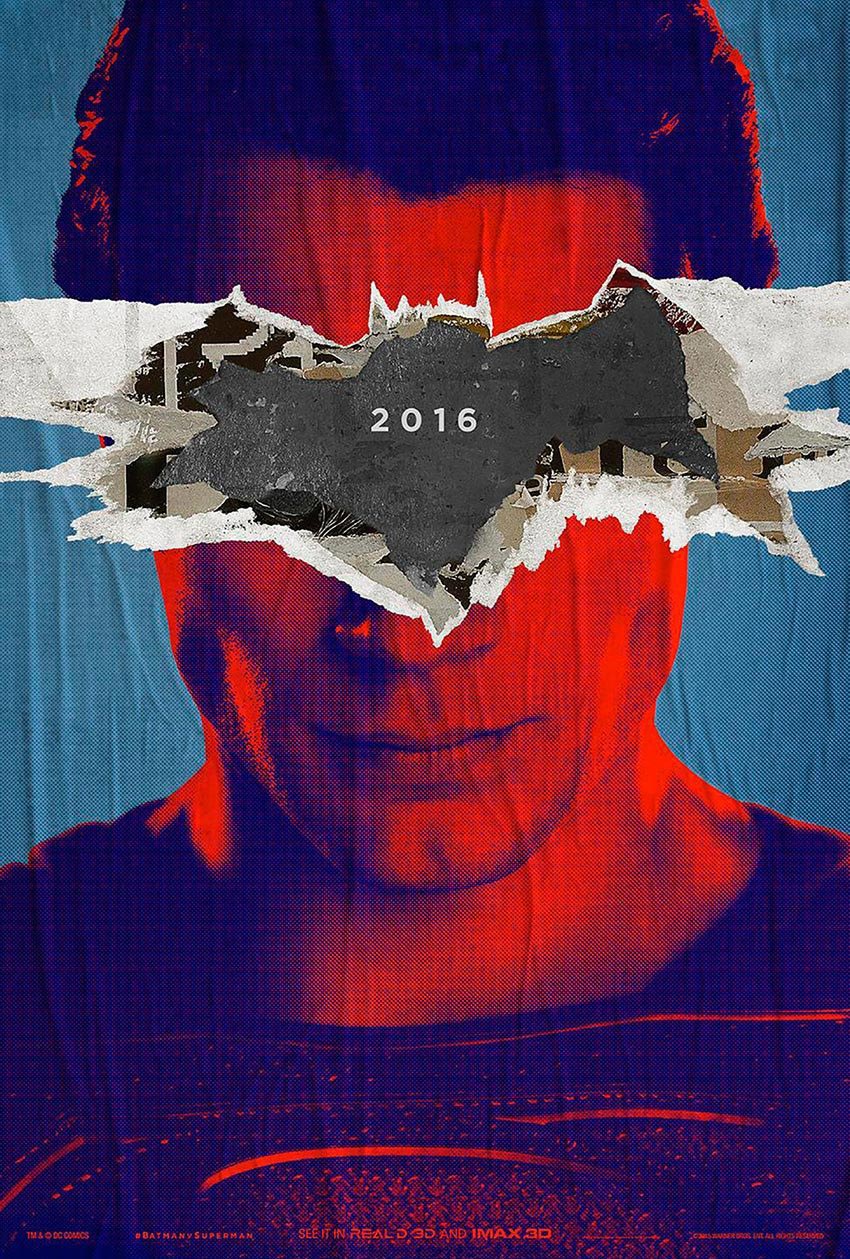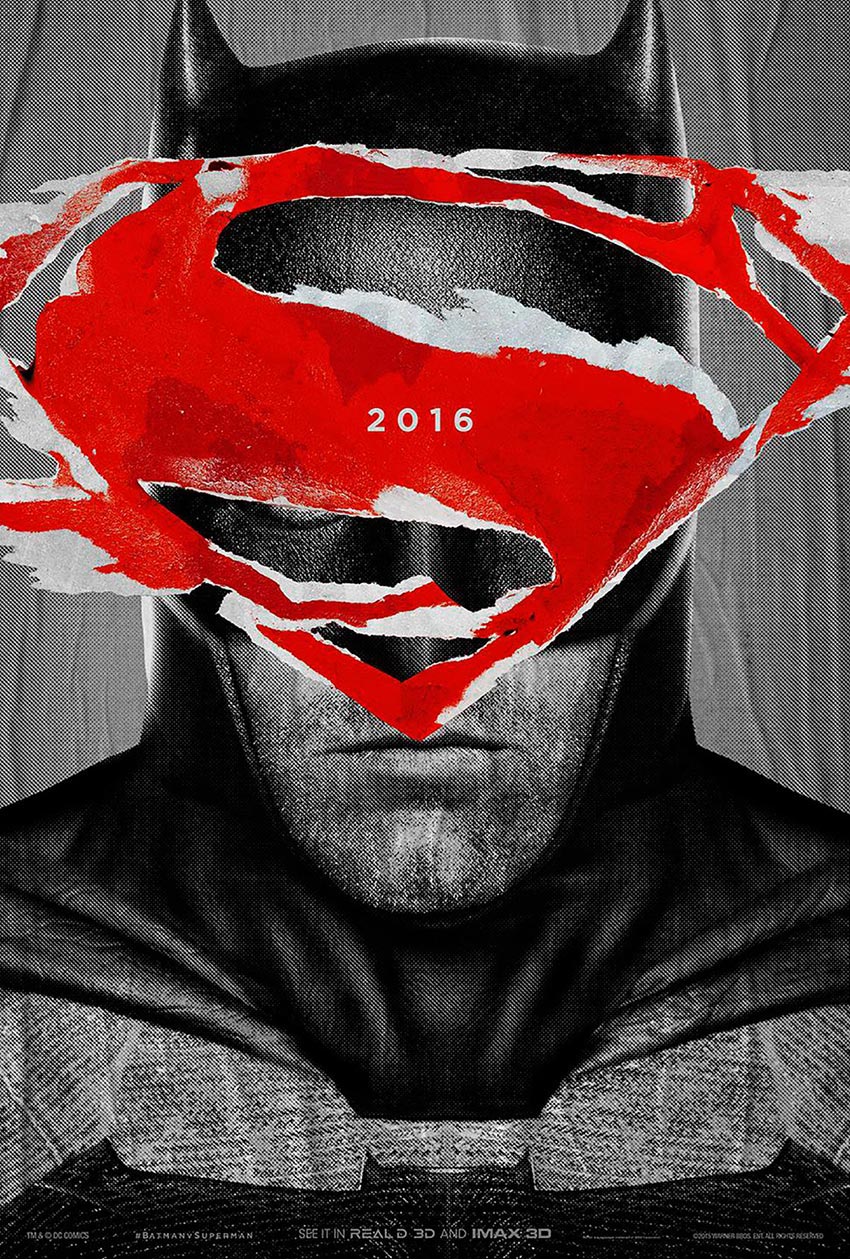 There's a big trend with using negative space, a design technique which is so clever when used well. Love the 3 1/2 minutes and Good Dinosaur posters. Another trend is using strong visuals with clean empty space that barely say anything. The Martian, Hunger Games and Superman vs. Batman all use strong teaser imagery and just a logo or a release date. (Had to include the Game of Thrones teaser poster because it's so beautiful. Jon Snow Lives!)
Amazing how strong these brands are that you recognize them without titles or words.